Andrew Jones has been announced as the new rail minister following Jo Johnson's resignation.
Jo, who assumed the role from Paul Maynard in January this year, resigned from government on November 9 and called for the public to have a fresh say on Brexit, arguing that Britain "stands on the brink of the greatest crisis since World War Two".
His replacement is a former apprenticeship ambassador to parliament, transport minister and Exchequer Secretary to the Treasury.
Andrew's first public engagement as rail minister was to launch the 2018 Community Rail Strategy, where he challenged train operators to step up their support for community rail projects.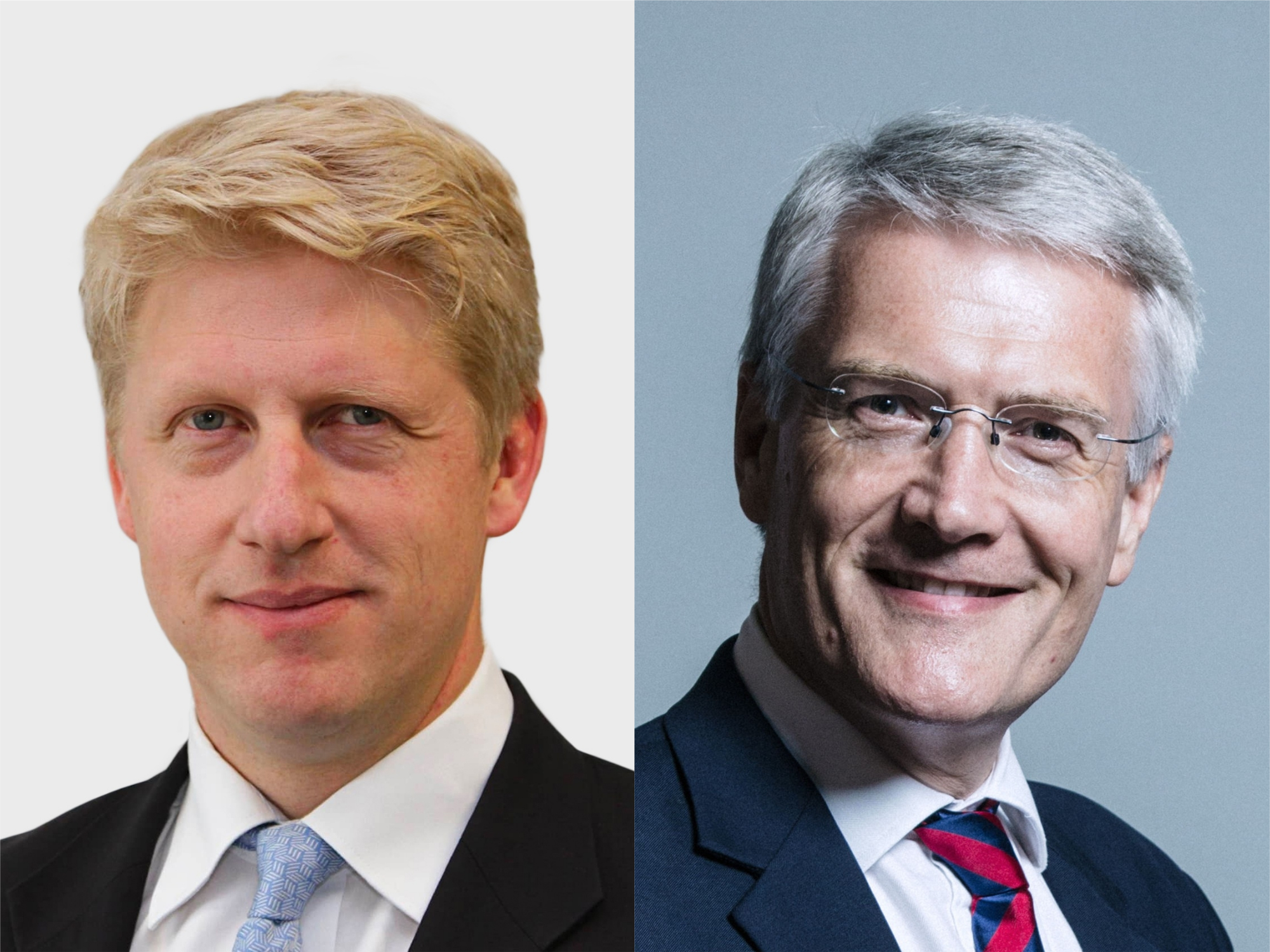 Reacting to the appointment, RIA chief executive Darren Caplan said that he hopes Andrew will become "a keen ally of rail".
He added: "With a new control period beginning in April and a number of major projects on the horizon, including Crossrail, HS2, the TransPennine route Upgrade, Northern Powerhouse Rail, Crossrail 2 and East West Rail, there are a number of opportunities for rail businesses on the horizon.
"However, the industry still faces the challenges of 'boom and bust' rail funding, keeping electrification an option as we seek to decarbonise the network and preparing for a changing international regulatory and trade landscape as the UK prepares to leave the EU.
"We look forward to working with Andrew Jones and DfT on these issues in the coming months and years ahead, in order that we can continue to deliver the best for passengers and freight users, and the wider UK economy."
---
Read more: Lord Berkeley retires as RFG chair but will continue work in Europe
---