Sam Brunker recalls how Network Certification Body was established and discusses what he's doing differently as its new managing director
---
After six years at the helm, James Collinson stepped down from the Network Certification Body (NCB) in August to join Network Rail's Infrastructure Projects as one of its heads of design.
The move sparked a four-month process to recruit a new managing director, which was concluded with the appointment of perhaps the most suitable candidate for the job: Sam Brunker, NCB's founding father.
Originally, Sam, who was also one of the certification service provider's first employees, decided not to throw his hat into the ring but assumed the role of managing director on an interim basis. When a boost in performance followed, largely down to cost cutting exercises and product diversification, so did his mindset.
By that point the recruitment process to source James' successor had stalled and head-hunting had been initiated. Sam's unrivalled knowledge of the company's inner workings as well as its 60-strong workforce saw him finish ahead of the pack. A fitting appointment for a man who had been seconded from Network Rail six years earlier to establish the specialist subsidiary.
"I realised that in fact I did have the new ideas that were needed to take the business forward, so I decided to apply," said the chartered engineer. "I was also thoroughly enjoying it, and am now very pleased to be leading not only a great company, but a great team – our business is our people."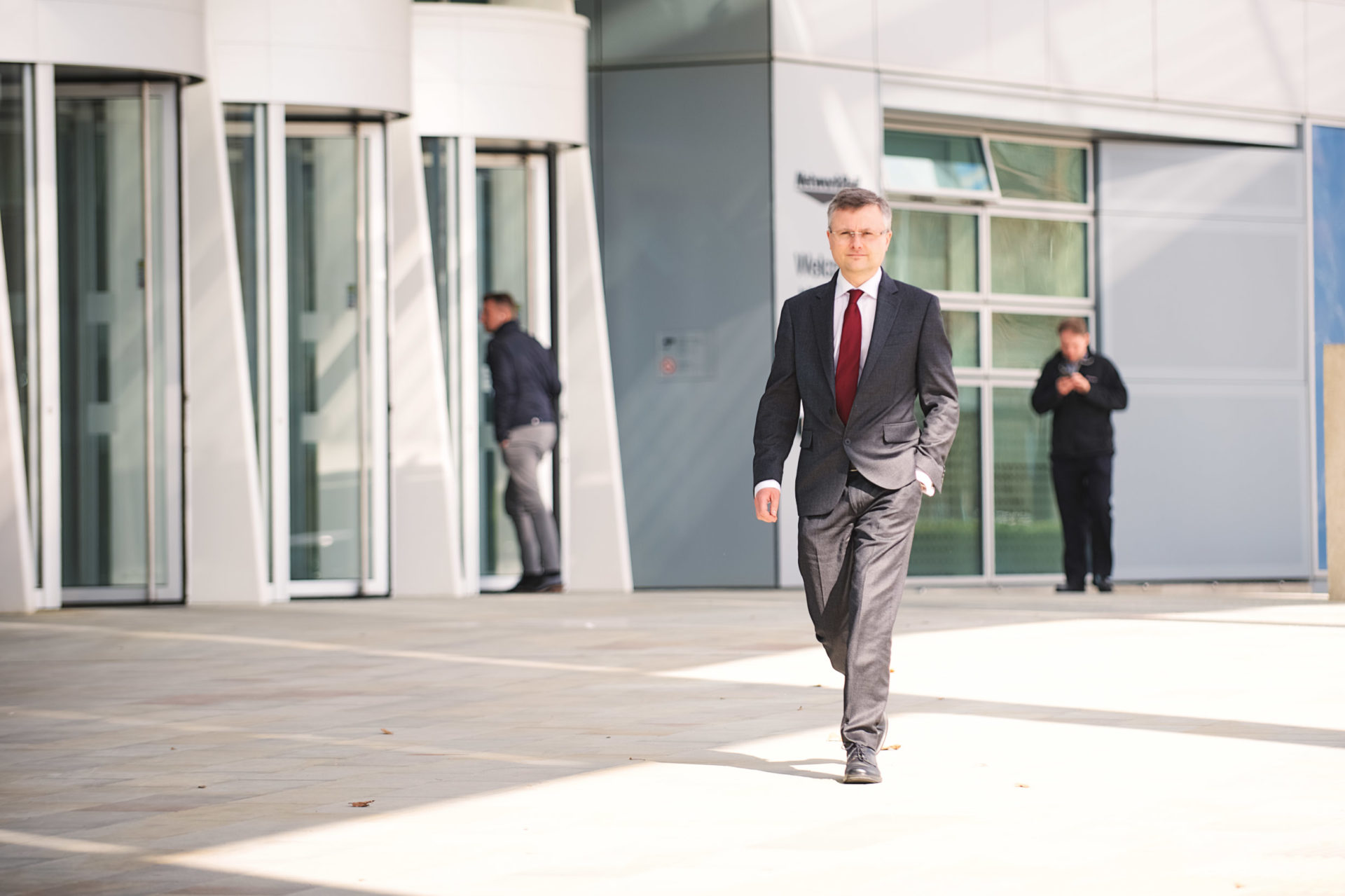 Origins
Back in 2012, revised interoperability regulations were introduced by the European Commission to continue the promotion of a single market in the rail sector. The interoperability regulations require that new, upgraded or renewed structural subsystems or vehicles have to meet essential safety, reliability, health, environmental, technical and accessibility requirements.
"The railway interoperability regulations had changed to introduce the concept of a designated body or DeBo," said Sam, who headed up product acceptance at Network Rail prior to this assignment. "Network Rail decided they wanted to be the DeBo for the UK, so they asked me to go on a secondment to work out how to set it up."
Although he was the only employee dedicated to the project on a full-time basis, with the assistance of engineering, treasury, legal and human resources departments, as well as the Department for Transport and the ORR, Sam set up various workshops to brainstorm ideas of what the new organisation was to become.
Network Rail had various subsidiaries at the time, but none were outward-looking and selling services like NCB was going to do. Although this complicated the process, NCB was created and began trading in April 2012.
Sam joined as infrastructure conformance manager and later moved up to the technical leadership role of 'professional head' in 2015.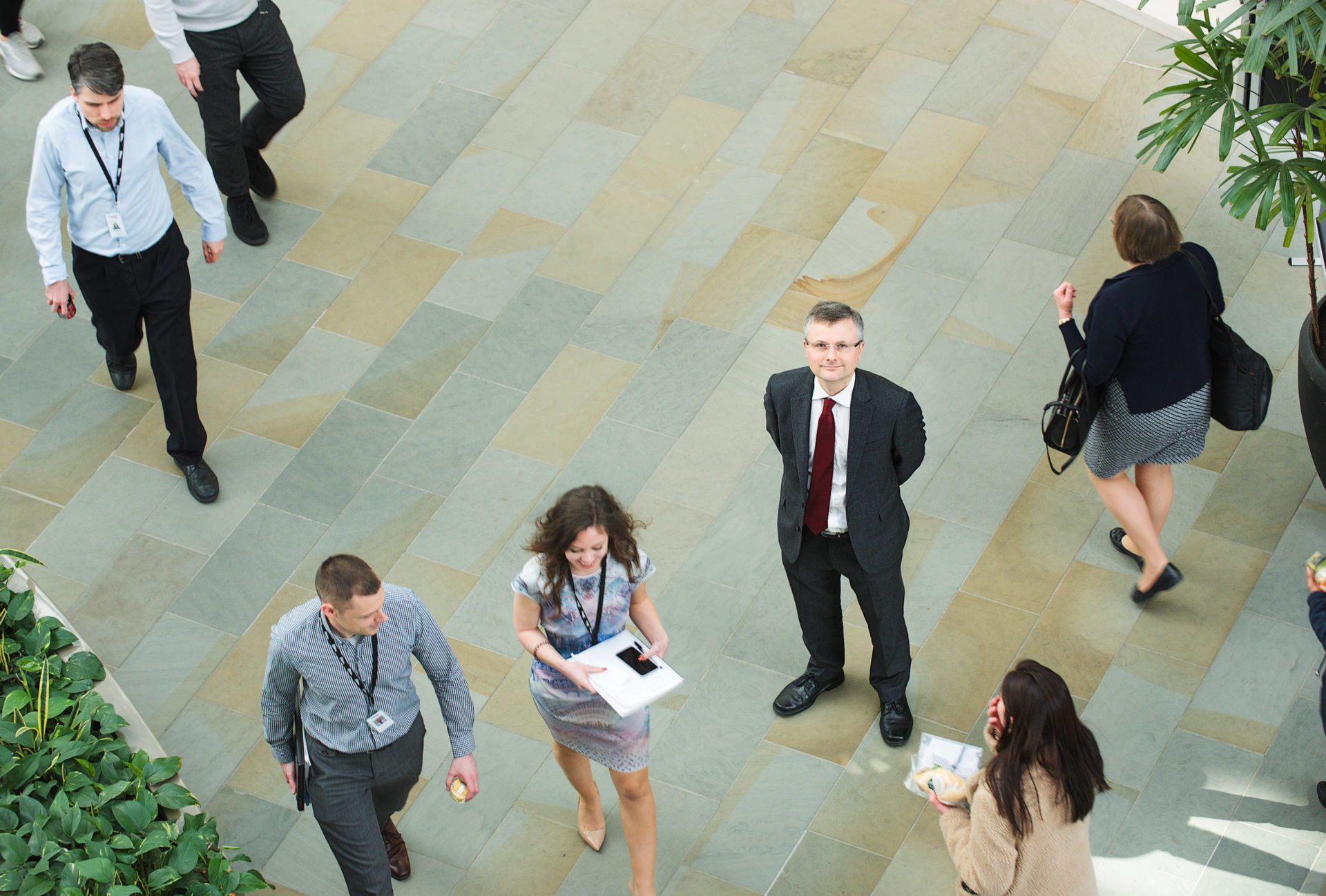 A new development stage
Since its inception, NCB has completed certification work on a number of high-profile rail vehicles and rail infrastructure projects. This includes: Caledonian Sleeper carriages, Loram rail grinders, ScotRail's Class 385s and projects such as Thameslink, Crossrail, EGIP and the Borders Railway, as well as hundreds of smaller schemes.
But, according to Sam, that calibre of work will play a smaller part in NCB's plans in the years ahead.
"We really need to look at diversifying what we're selling," he added. "NCB has had big high-profile work but, in the future, apart from HS2 and East West Rail, there are less mega projects to speak of. It's going to be much smaller pieces of work for a much larger group of clients because of the way enhancement work is going to be contracted in CP6."
The £20 million assessment service contract NCB secured in collaboration with French certification firm CERTIFER for HS2 is one major exception. Sam said "I remember saying to James Collinson in the first few weeks of NCB's existence that we will know if we've done a good job if we are eventually appointed as the certification body for HS2. And so it happened."
Although there is £35 billion of government funding for Network Rail in CP6, enhancements, which the bulk of NCB's work is based on, will only be considered on a case by case basis.
Sam added: "CP6 is quite an unknown for the supply base of the industry. The regulatory settlement does not include enhancements and this means that suppliers have much less certainty about the work that could come their way over CP6.
"We think there'll be greater certainty in about a year's time so we've got a CP6 year one plan, which is fully detailed, but then we've committed to reissuing the CP6 business plan in about a year once we have better information."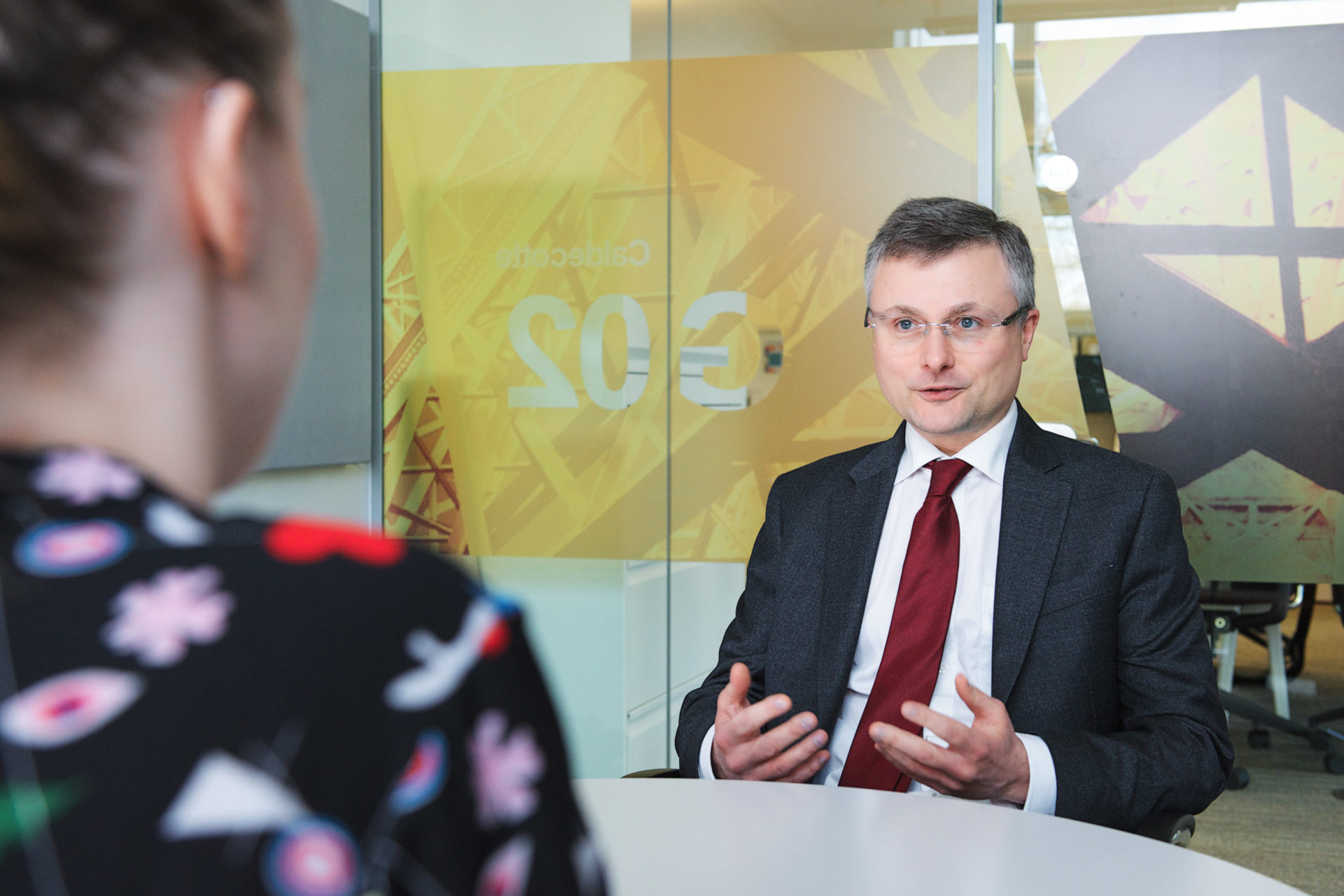 New ideas
Looking ahead to the future vision of NCB, Sam said that he had been considering some "new ideas" to further enhance its role in rail safety.
"NCB has an enormous amount of talent and experience with exceptional engineers in our teams. We've seen many opportunities to support the rail industry further during CP5, so we will be exploring this in more detail during the next 12 months. Our focus though remains on delivering high quality assessment and certification."
If his success so far as managing director is anything to go by, over the next few years Sam may not only be credited with the creation of NCB, but also its transformation.