Although many of the community celebrations planned for VE Day had to be cancelled due to the current coronavirus outbreak, one very special and solitary tribute was able to go ahead.
All over the nation, and the world, lone pipers chose places of special significance – from mountain tops to war memorials – to play two pieces of music at 3pm.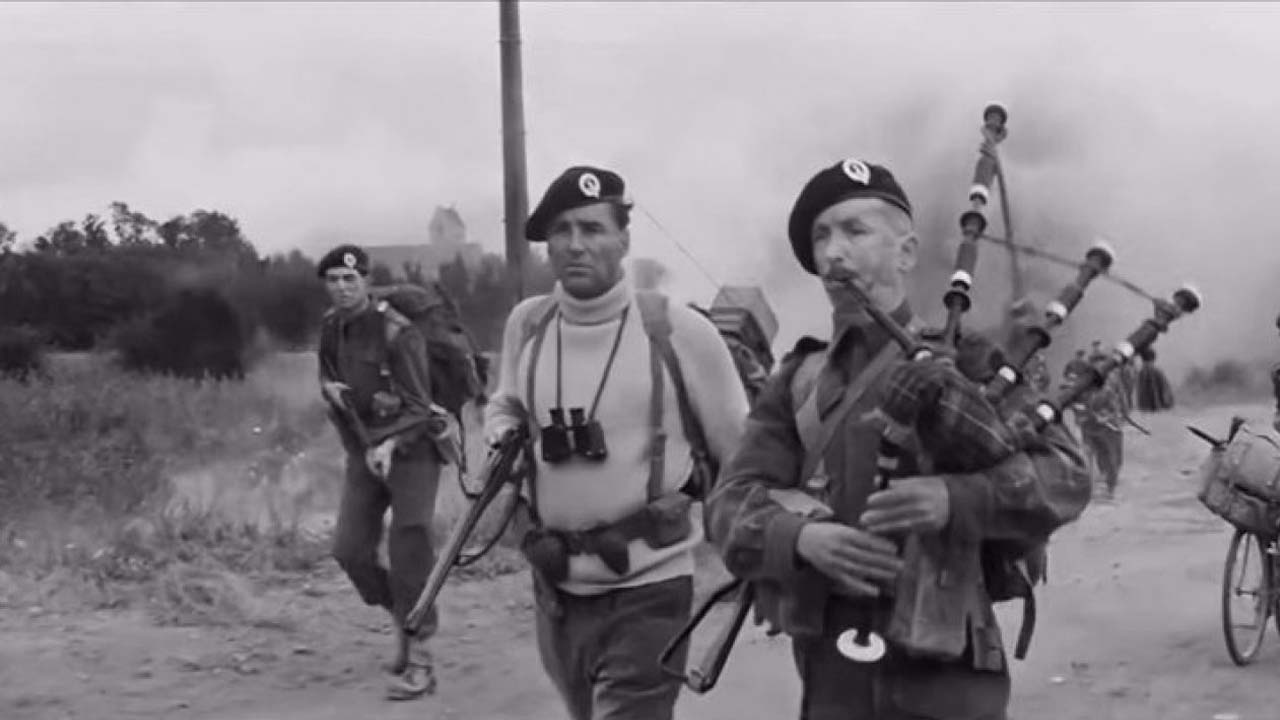 'When the Battle's O'er' was composed in the late 19th century by Pipe Major William Robb of the Argyll and Sutherland Highlanders. It became a regular part of the piping repertoire between the Boer and First World Wars.
'VE Day 75' is a new piece, specially written for the occasion by Roger Bayes of the City of Norwich Pipe Band.
The musical tribute not only celebrated VE Day but also payed homage to the many pipers who have led their colleagues to war, many paying the ultimate price. Pipers such as Piper Bill, otherwise known as Private William Millin of No. 4 Commando and personal piper to Brigadier Lord Lovat, commander of the 1st Special Service Brigade on D-Day. When they landed on Sword beach, Piper Bill, the only man wearing a kilt (the same one that his father had worn in the Flanders trenches during World War One) played as his colleagues invaded France.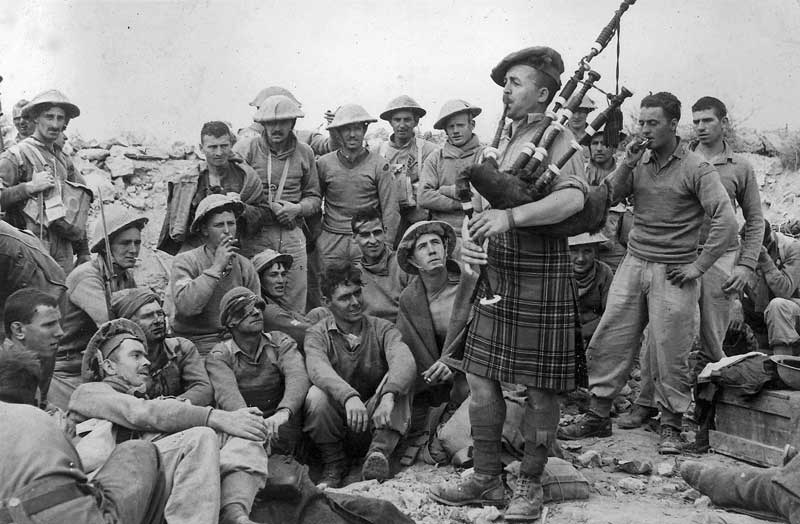 Another famous war-time piper was Pipe Major Robert "Rob" Roy MBE DCM of the Black Watch. He played while his colleagues broke out of Tobruk in 1941. Shot and felled twice, he carried on playing. When he was shot a third time, and couldn't get up, he continued playing while lying on the ground.
These are the men remembered during the VE Day tribute. One railwayman who took part was Andy McKenna, managing director of Amtrain. As the Pipers' Association had recommended that, where possible, pipers should play in uniform, Andy proudly donned the uniform of the 'Orange Army' before he played.