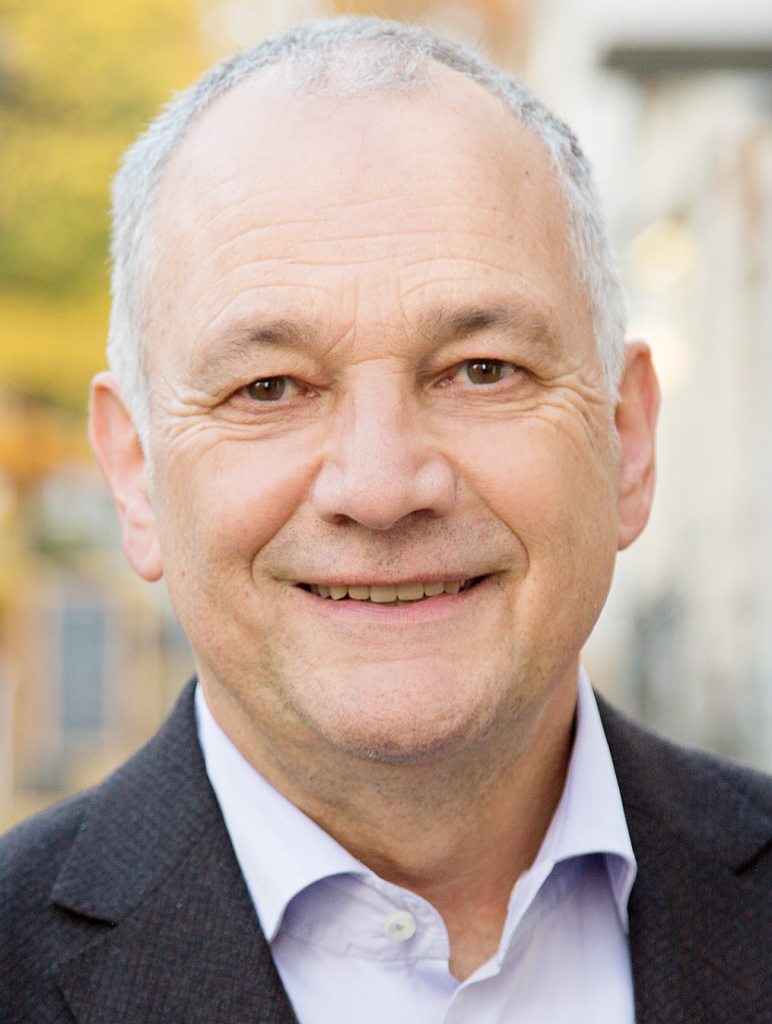 Rock Rail has announced that leading German rail industry expert Hans Leister will be a member of the advisory board for its newly formed German business.
Already working alongside members of the Rock Rail team, supporting them in the introduction of unique funding solutions for the German railway, Hans has almost thirty years of experience in the German rail sector spanning regional transport authorities, state owned and private sector operators and infrastructure managers.
In his roles with VBB (the transport authority for Berlin and Brandenburg) and Deutsche Bahn, he was responsible for the development of the rail network servicing the capital and its surrounding regions. Hans went on to restructure the German businesses of rail giants Transdev and Keolis before returning to VBB, managing tenders and contracts across the region.
A separate appointment is that of European rail industry expert Andrew Chivers, who is also joining Rock Rail as a member of the Advisory Board for the new German business. Andrew has over 40 years of rail industry experience including managing director roles for several train operating companies. Most recently, in Germany, he led the successful market entry and establishment of National Express as a new regional train operator.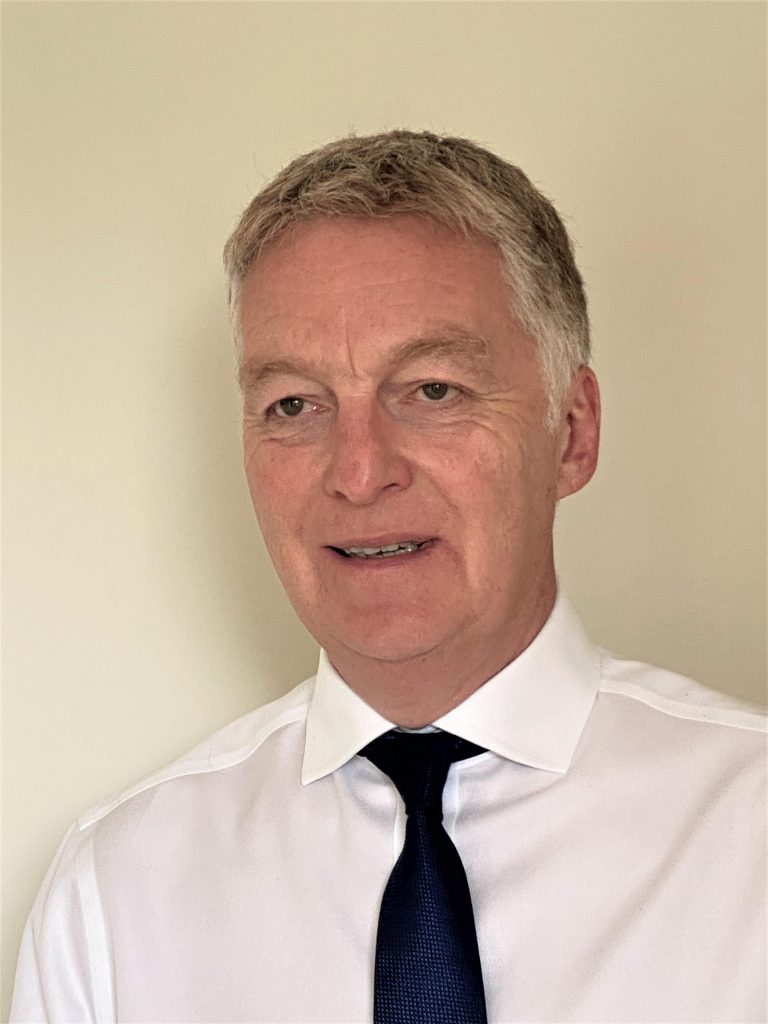 Andrew has extensive experience of rolling stock procurement and management of rolling stock programmes from initial business case through to full implementation. Together with an established network of rail industry partners in Germany, Andrew brings valuable safety, commercial and operational expertise to the group.
Mark Swindell, CEO of Rock Rail, said: "We are delighted to welcome Hans and Andrew to Rock Rail's German business. Their experience and knowledge of the German regional rail sector will be of tremendous value as we tailor our funding model to deliver better value and greener rail solutions for the market to meet the needs of passengers, transport authorities, operators and manufacturers as well as our investment partners"
Rock's pioneering funding model is based on long term, direct funding from institutional investors. Elsewhere in Europe this has seen almost €3.5 billion of institutional investment in new, state-of the-art rolling stock over the last four years, helping transform passenger journeys and supporting greener rail travel.
Building on its existing relationship with German based pension funds and insurance companies, Rock has tailored its approach for the German market and offers a highly competitive, off balance sheet solution that is fully compliant with the 4th Railway Package. Rock's model removes the need for public funding or guarantees and provides a flexible, low-cost, leasing alternative for transport authorities and operators.
The movement towards a more sustainable railway is a key challenge globally and Rock Rail is keen to play its part in Germany. It is proud to be a supporting member of Allianz pro Schiene and has initiated a major research programme exploring opportunities for greener rail technologies, including battery and hydrogen power, in partnership with the Technical University of Dresden and the Birmingham Centre for Railway Research and Education.
Later this year the German team will move to Rock Rail's new offices in Berlin reflecting the increasing focus the business is putting on delivering the benefits of its innovative financing model into the market.