Technical recruitment specialist MPI has appointed Joe Brooks as business development manager for the rail team.
Joe joined MPI as a recruitment consultant in 2015 from BSI (British Standards Institute). He started as a trainee recruiter in the Newport Pagnell office, near Milton Keynes, working with general engineering clients.
After three years, he started to move into business development, combining this with his sales role in several different disciplines.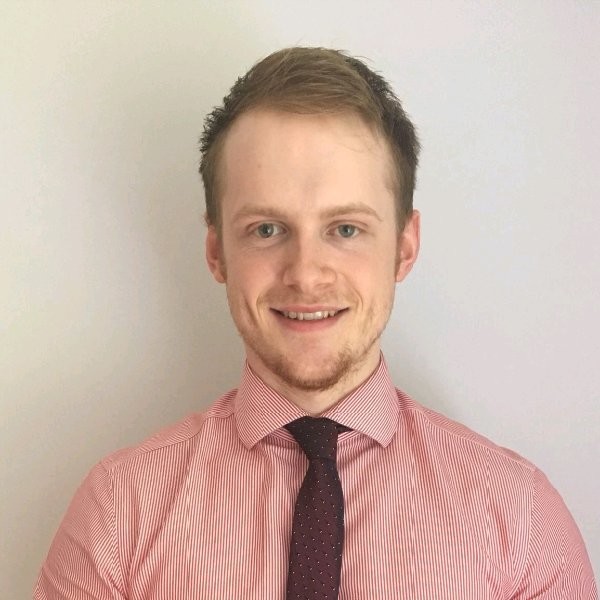 Now he is settling into a permanent position with the rail team.
"I'm very excited," he said of his new role. "The rail industry is full of fantastic opportunities and projects to be a part of over the next few years.
"Business development is the ability to build positive working relationships, being able to take a positive view on things and pay great attention to detail."
Joe also thoroughly enjoys being part of the recruitment industry. "The thing that attracted me most was working with different people," he continued. "Being able to build relationships with contractors and clients at the same time is a challenge I have relished.
"Since joining the recruitment industry, I have never doubted the decision."
A firm fan of football, Joe believes that his success has been built on a platform with three cornerstones, which he recommends to everyone in any industry – Reliability, Integrity and a Positive Mental Attitude.