The Snowdon Mountain Railway, which has been carrying visitors up the five-mile line from Llanberis to the top of the highest mountain in Wales and England sin 1896, has taken steps to keep the national tourist attraction accessible for many years to come by improving its sustainability.
Two brand new Clayton Equipment hybrid diesel locomotives have arrived on the mountain from Staffordshire, purchased with seven-figure support from HSBC Equipment Finance UK. These eight-tonne battery equipped trains will replace existing diesel locomotives and will be the first mountain hybrid train in the world.
Making an average of 750 journeys a year each locomotive, the updated locomotives will reduce emissions by up to 98 per cent compared to the diesel locomotives.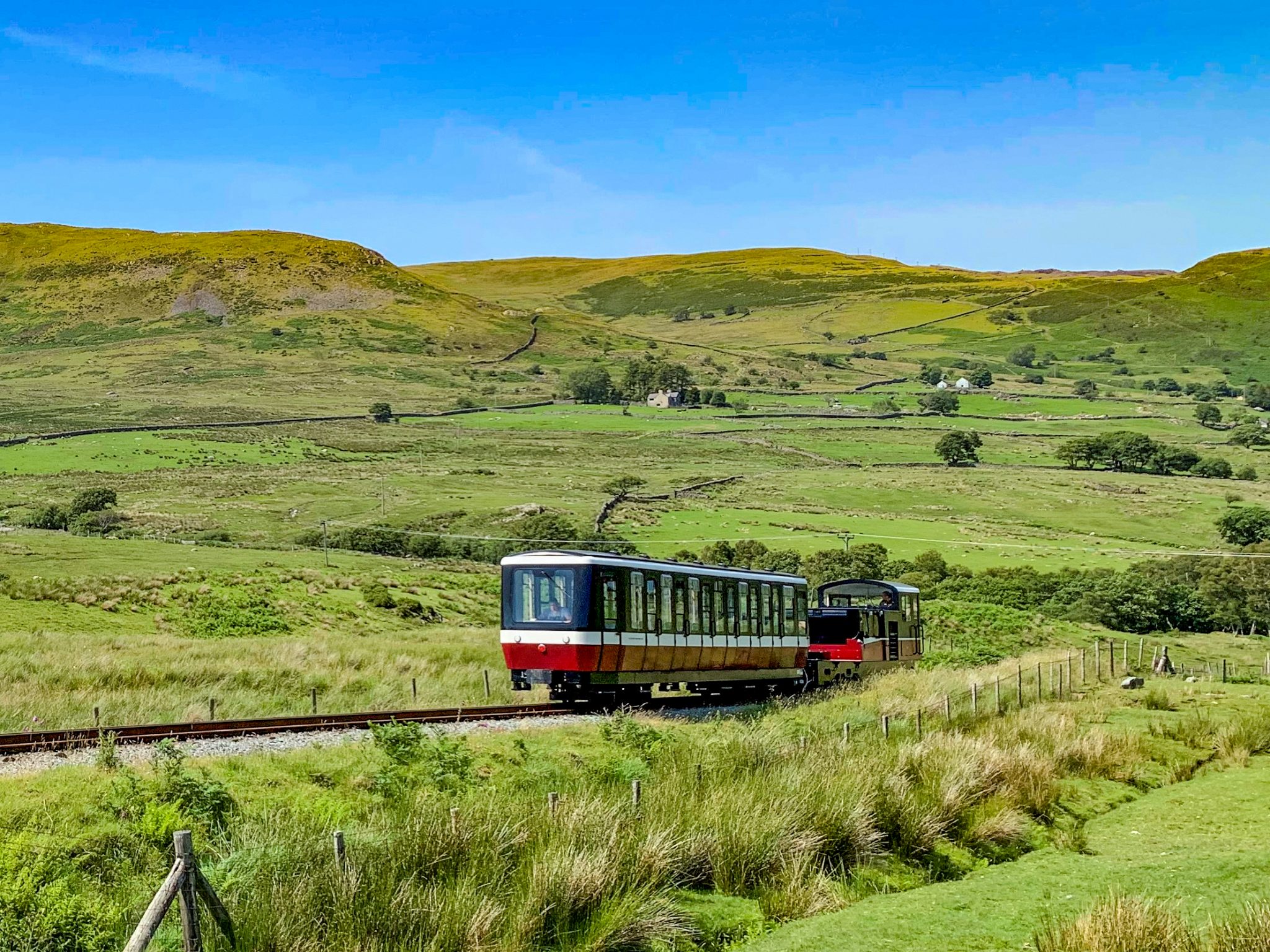 Heritage Great Britain PLC, the organisation operating the Snowdon Mountain Railway, will continue to operate traditional steam locomotives as part of its service. Its group finance director Peter Johnson-Treherne said: "We're delighted to bring innovative hybrid technology onto the famous slopes of Snowdon. 2020 has obviously been a difficult period for everybody, especially those within the tourism sector, but we're confident that this investment will keep us on the right tracks for the future."
Jon Higginson, corporate relationship director for HSBC UK, added:
"It's not every day you get to be involved in a special project like this, so we're delighted to play our part in ensuring the future of such an iconic national tourist attraction. Heritage Great Britain understands the importance of putting sustainability at the heart of its portfolio and, in due course, we look forward to seeing the new locos in action."
Working in line with Covid-19 Welsh Government guidance, operations will begin again on 10 July 2020 to welcome back the public.