Chancellor of the Exchequer Rishi Sunak has set out his 'Plan for Jobs', to spur the UK's recovery from the Coronavirus outbreak. However, while going for 'shovel-ready construction projects' to boost jobs, he completely ignored the Department for Transport's own list of rail jobs that was published last October.
The Treasury commented on the Chancellor's speech: "As the UK enters the second phase in its recovery, the Chancellor's plan is designed to support jobs by focussing on skills and young people, create jobs with investment in shovel-ready projects and greening our infrastructure, and protect jobs through a VAT cut for the hospitality sector and a landmark Eat Out to Help Out discount scheme for diners."
The Chancellor spoke about supporting, creating and protecting jobs. However, when he got to the part about creating jobs by encouraging spending on infrastructure, what he said was: "£5.8 billion will be spent on shovel-ready construction projects to get Britain building. This includes:
£1.5 billion for hospital maintenance and upgrades
£100 million for our local roads network
over £1 billion to start to rebuild schools in the worst condition in England, plus £760 million this year for key maintenance work on schools and FE colleges
£1 billion for local projects to boost local economic recovery in the places that need it most
£142 million for court maintenance to repair around 100 courts across England."
No mention of investment in rail infrastructure, or accelerating Network Rail's programme of rail enhancements.
In October 2019, the Department for Transport finally published Network Rail's enhancement pipeline, something it had been pushed to do by the rail industry for over a year since it published its 'new approach to Rail Enhancements' in March 2018.
A total of 58 projects were listed as being in the three-stage 'pipeline' – 13 of them were in the final stage of working up to needing a 'Decision to Deliver'.
So, it would have been easy accelerate those 13 projects, and perhaps some others, and get them delivered, creating jobs.
But no mention was made of them.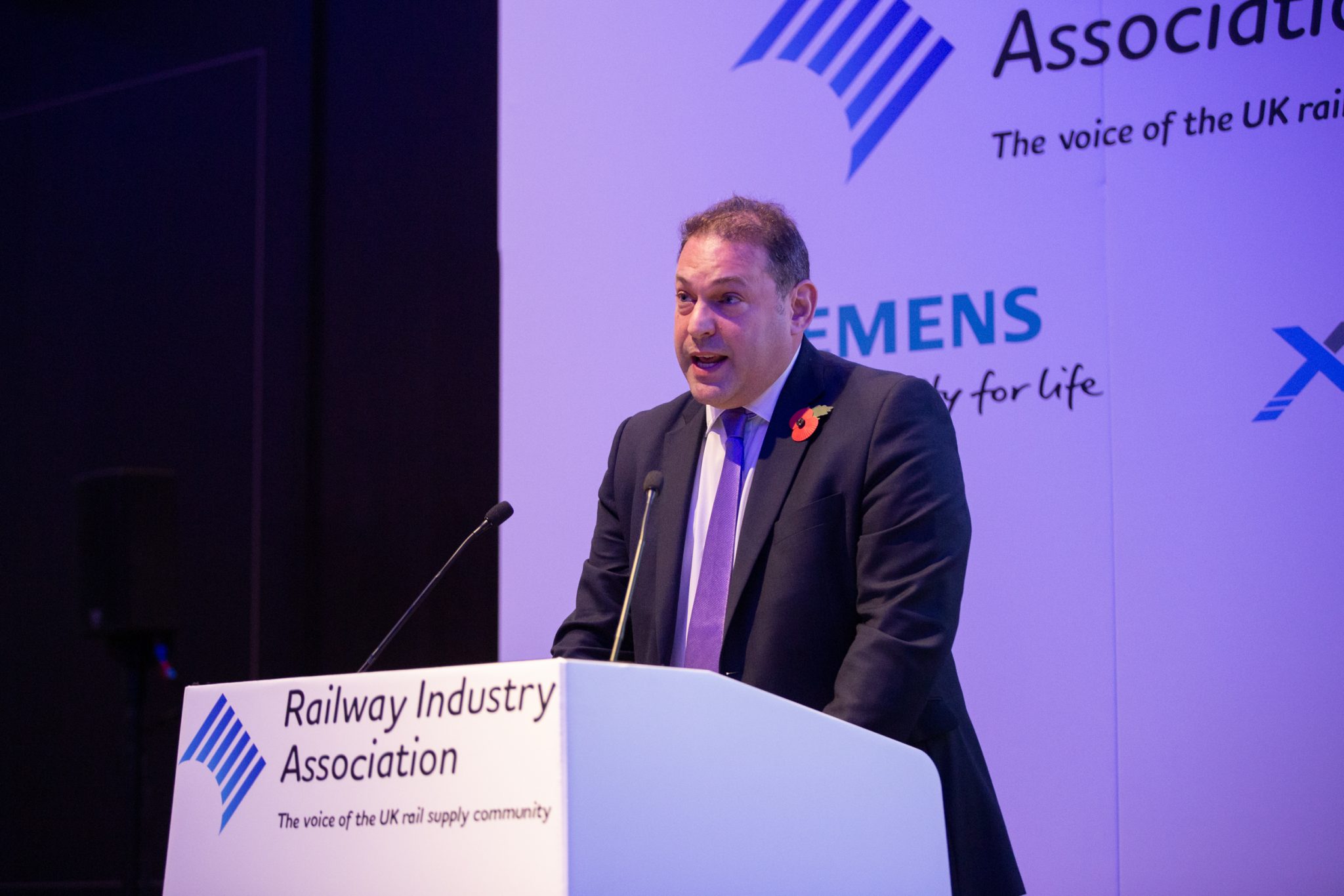 Darren Caplan, chief executive of the Railway Industry Association, which represents the sector's manufacturers and contractors, was less than impressed. He commented: "Although today's plan set out a strong strategy for job retention, many in the railway industry will be disappointed that Chancellor Rishi Sunak didn't mention anything about new rail infrastructure in his speech.
"The government has said it is seeking to 'build build build' and has recently spoken of an 'infrastructure revolution', calling publicly for shovel-ready projects to help reboot a green economy post-Coronavirus.
"Yet, we are concerned that no accelerated rail infrastructure projects were mentioned today, such as those in the government's own list of 58 rail enhancement schemes directly within its power to speed up.
"The Chancellor specifically unveiled a "Plan for Jobs". Yet, in the current circumstances, few sectors can generate jobs and GVA (gross value added) as quickly as rail. UK rail has kept going throughout lockdown, enabled key workers to get to workplaces, and has shown it can continue to safely maintain and build track and train – even in difficult lockdown conditions – essential to the UK's connectivity and levelling-up agenda.
"So, whilst we and rail supply businesses will welcome the Chancellor's job retention measures, we will continue to campaign for the Treasury to 'Speed Up Rail Enhancements', benefiting not just the railway industry, but also UK plc, its communities and long-term connectivity in the difficult months ahead."