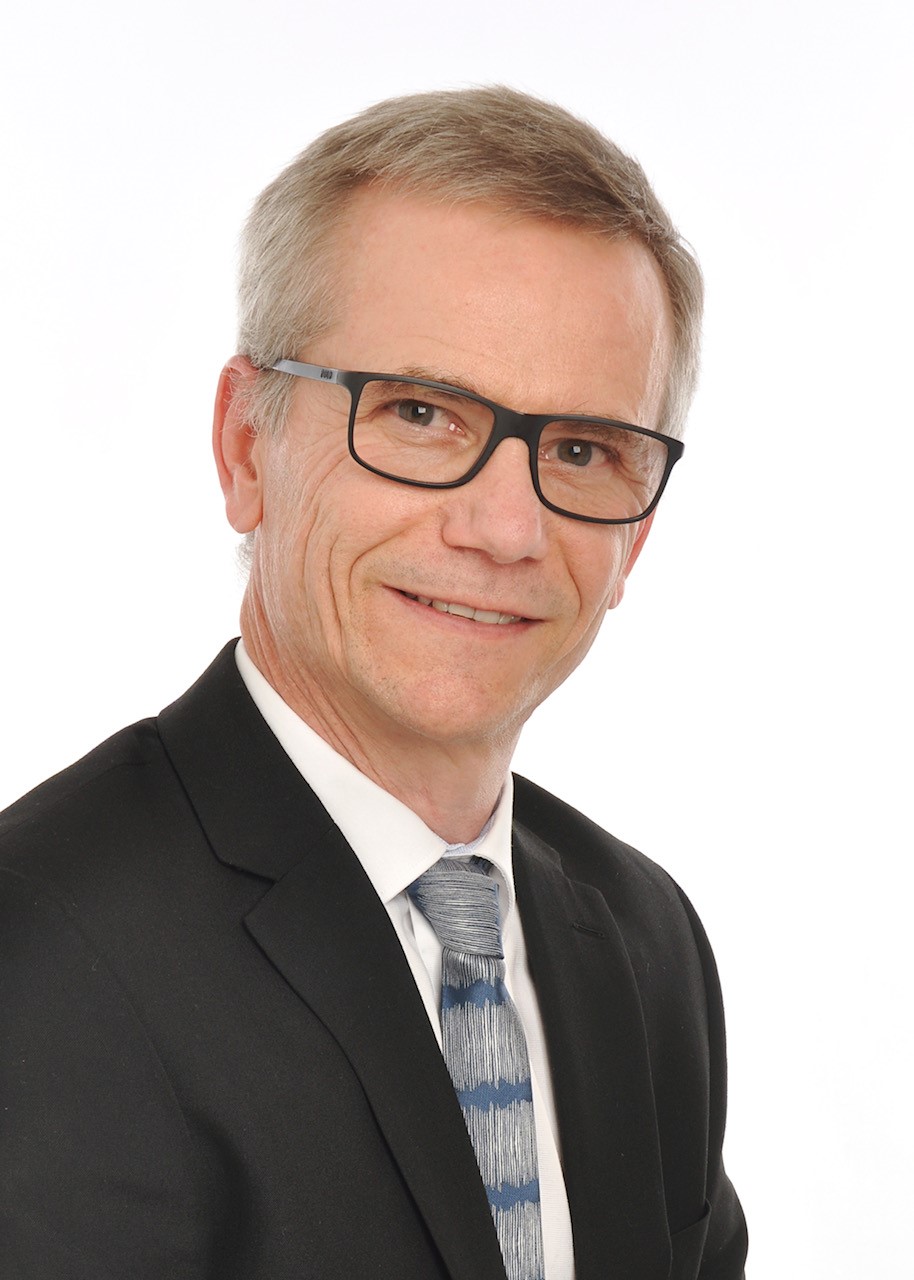 A new company, Breserv, is setting out to be the 'Go to Company' for all electrical installation work on the railway while having the objective of providing a first-class service for all clients, based on integrity, honesty and professionalism.
With a skilled and experienced time-served workforce, Breserv prioritises sustainability and minimising the environmental impact of everything that it does.
Managing director Stephen Royle (left) comes to Breserv from major electrification contractor SPL Powerlines UK, where he was a senior project manager for systems and civils work. He has also held freelance consultancy roles at Network Rail, AECOM, Signalling Solutions Limited and ABC Electrification.
His rail career started in 1978 as an apprentice for British Rail on the London Midland Region (LMR). After working in various roles including site electrician, senior and principal technical officer, he moved into a managerial role in 1992.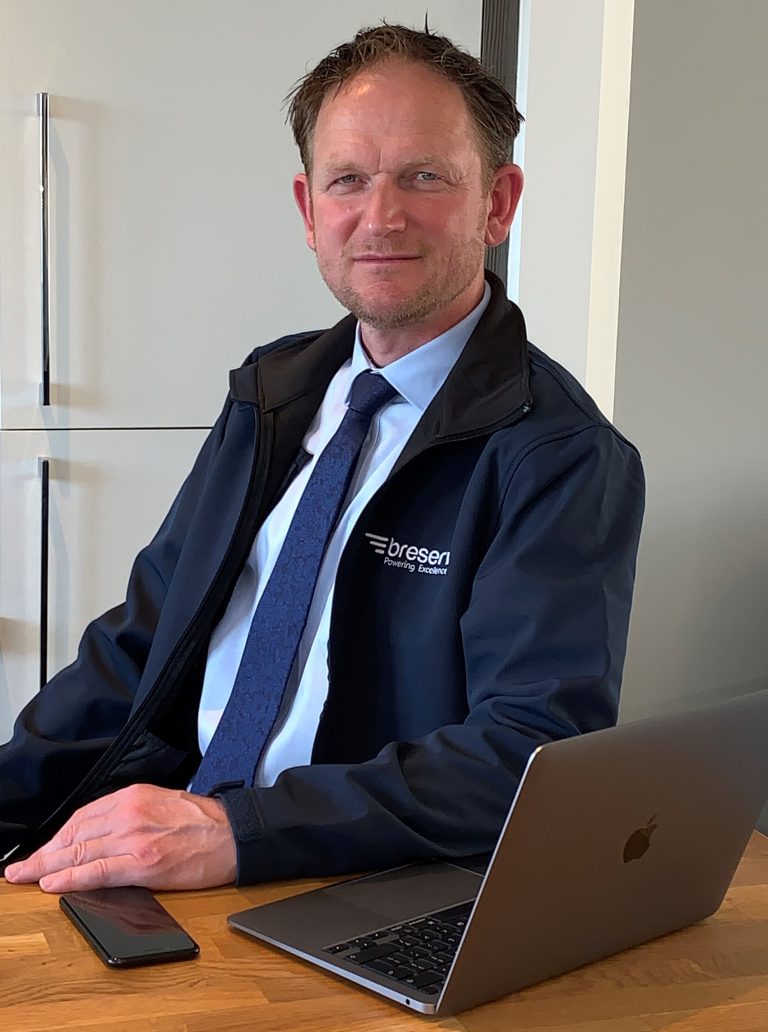 Nick Booth (right) is Breserv's operations director. He joined Babcock Rail in 2008 as distribution supervisor, overseeing high voltage and low voltage renewals. As the Network Rail contract moved, Nick transferred with it, first to AmeySersa and then to Balfour Beatty as construction manager responsible for the installation of LV works in support of S&C renewals.
Earlier in his career, Nick worked overseas at Hong Kong International Airport (Chek Lap Kok) installing power, lighting and the main fibre optic link connecting the airport buildings. He moved into rail in 2006 when he joined Carillion in a new E&P division as site supervisor, undertaking points heating, level crossing upgrades including lighting and statutory fixed testing of Network Rail premises.
Between them, Stephen and Nick have the experience to manage a variety of electrical contracts on the railway. Breserv is actively taking on work in the fields of electrical surveying, electrical installation, specialist trackside locations (including points heating, signalling power supplies, goods or stabling yards and level crossings), new buildings and refurbishments, testing and commissioning, and statutory and portable appliance testing.
Steve Royle commented: "We are committed to employing and developing a skilled workforce that will benefit both the rail and electrical industry. To bring new talent into the workforce and offer a traditional progression from apprentice to senior manager with a solid development structure."