Total Rail Solutions, the rail specialist plant hire company, has completed its move from Basingstoke to Greenham Business Park, Thatcham, near Newbury.
Managing director Paul Bateman said: "The re-location of our head office to Greenham Business Park will be a key milestone for our business, following the successful completion of a management buyout in November 2018.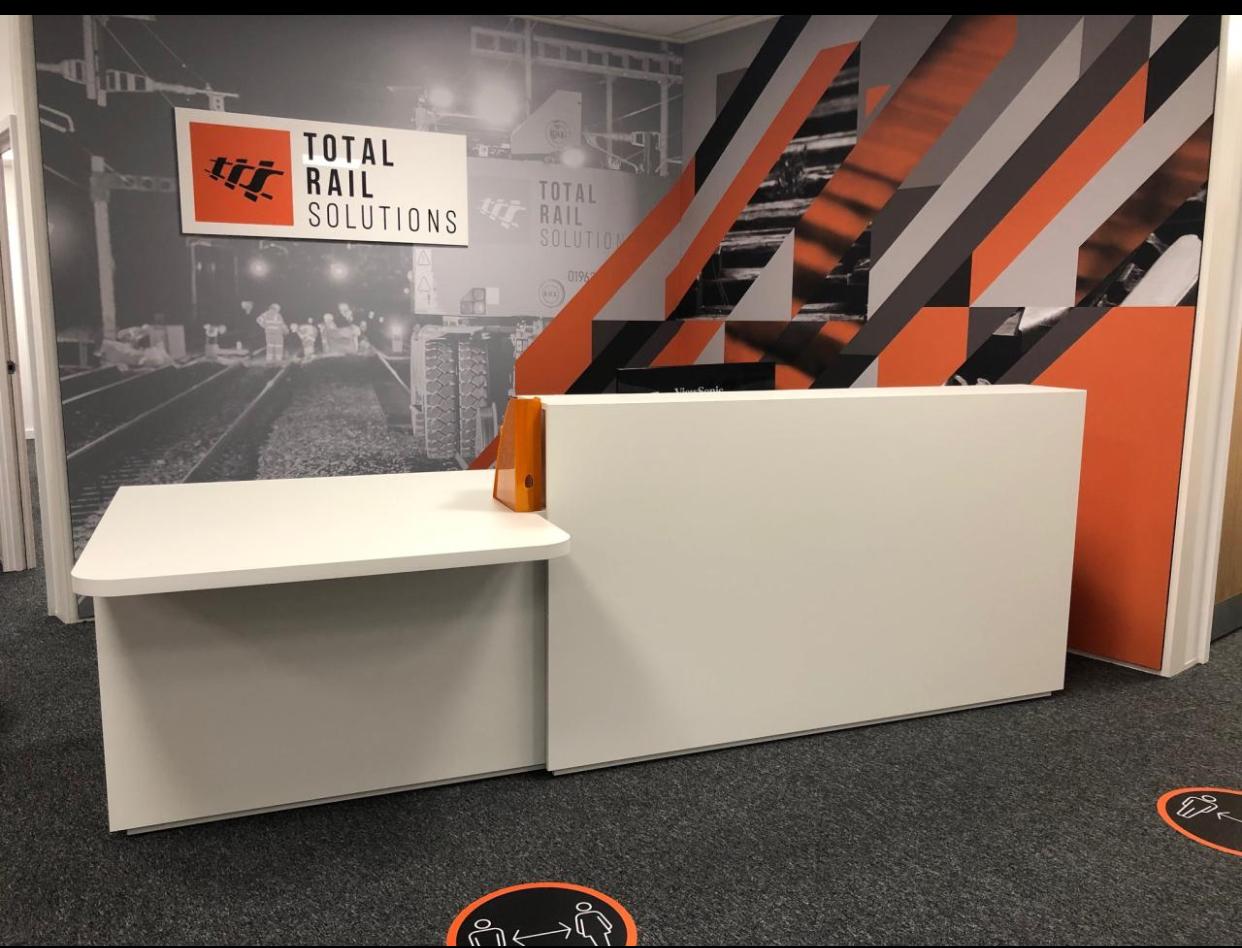 "Our strategy of investment in both fleet and support infrastructure will allow the business to better serve its UK rail industry clients. Our new office and yard facility at Greenham Business Park will allow us to showcase our fantastic people, modern fleet and industry leading processes.
"With easy access to all major transport routes, state of the art facilities and award-winning sustainable offices, Greenham Business Park really does tick all the boxes."
The new headquarters is a purpose-built, 7,000 square feet office giving a good working environment for TRS' staff. Just eight miles from the M4, 16 from the M3 and 30 miles from the M40, it is certainly centrally located and will allow TRS to send its equipment off to railway work sites all over the country.