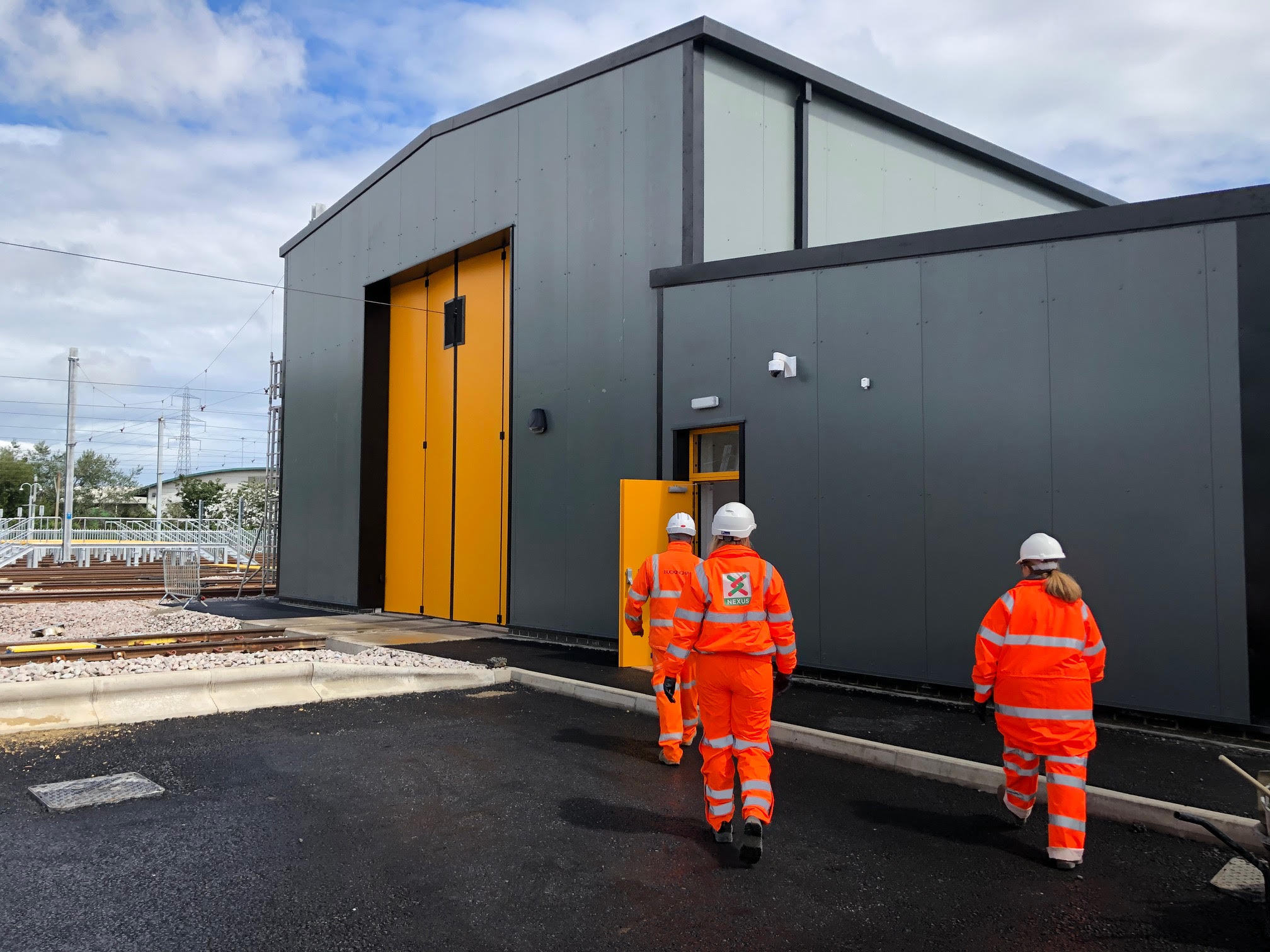 Tyne and Wear Metro's new train depot at Howdon is close to completion. Set to officially open this summer, the former landfill site has been transformed. New tracks and overhead lines are in place and a new maintenance shed has been built and fitted out along with new facilities for staff.
Howdon will be used for the cleaning and preparation of up to a quarter of the Metro fleet while the main Metro depot at Gosforth in Newcastle is completely rebuilt in a £70 million project set to begin this summer and to take five years.
The development has been funded as part of the £362 million Metro fleet replacement project.
Project manager, Tabitha Callaghan, said: "We are now close to the completion of the Howdon Metro depot.
"The site will be vital for the future of Metro because there won't be enough space for all of the trains when work starts on the main depot rebuilding project at Gosforth.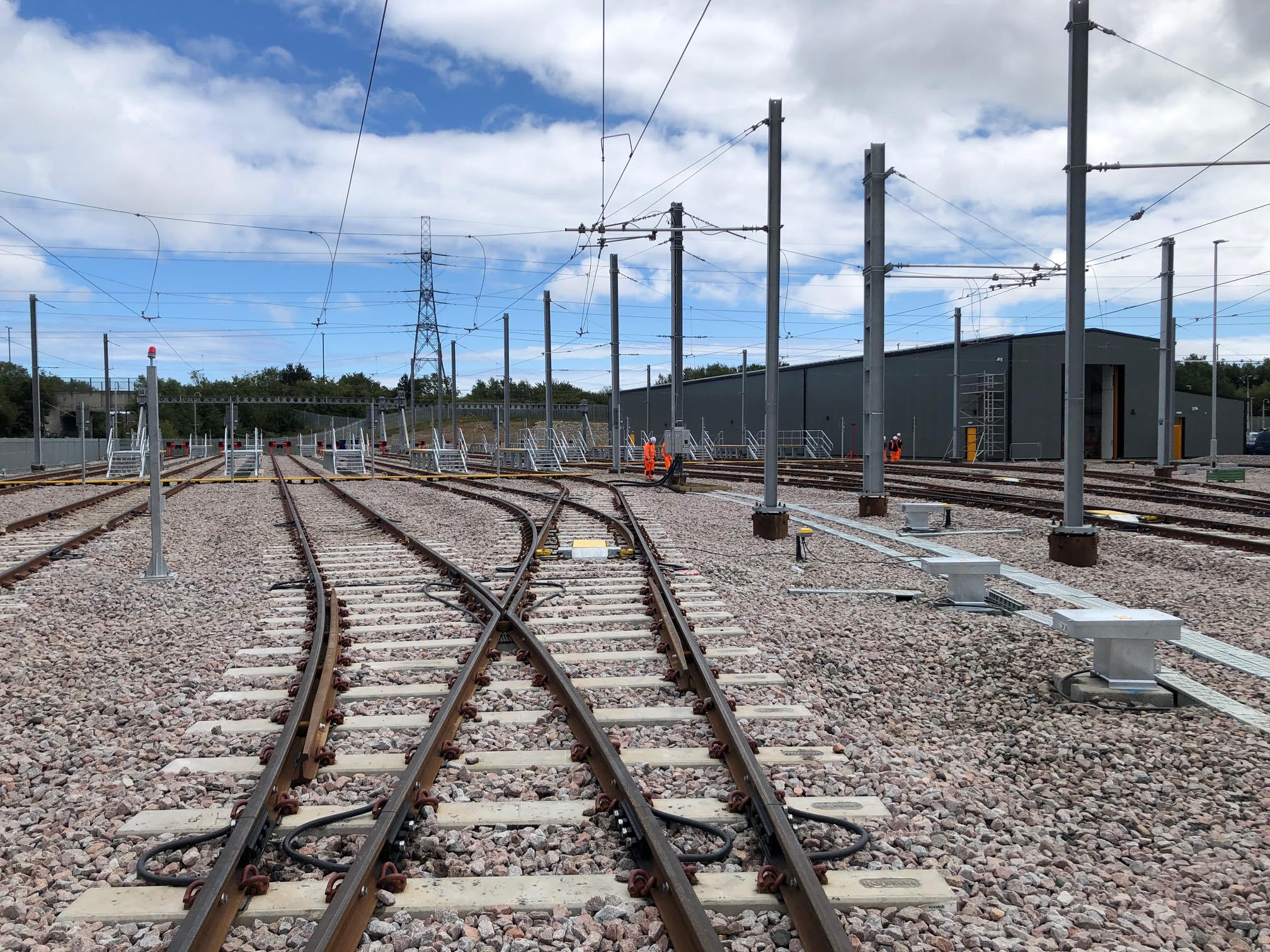 "Howdon gives us the capacity to stable up to one quarter of the Metro train fleet there and carry out light maintenance work at that location.
"There are new facilities for Metro drivers and maintenance staff who in the future will need to book on for duty at Howdon."
Buckingham Group Contracting Ltd is building the temporary Metro depot on behalf of Nexus.