Network Rail is set to undertake repairs to two bridges in Grantham that carry the East Coast main line over roads in the town, Barrowby Road and Springfield Road.
Both bridges will have strengthening work carried out to make sure road and rail remain safe and reliable for many years to come. The £2.7million project will be carried out on one bridge at a time to reduce the amount of disruption to people and businesses in Grantham.
Barrowby Road bridge will be worked on first, and the road will be closed from 06:00 on Tuesday, 1 September until Friday, 4 December. The work involves Network Rail engineers carrying out repairs to the steel and brickwork, re-waterproofing the bridges and re-painting sections of them.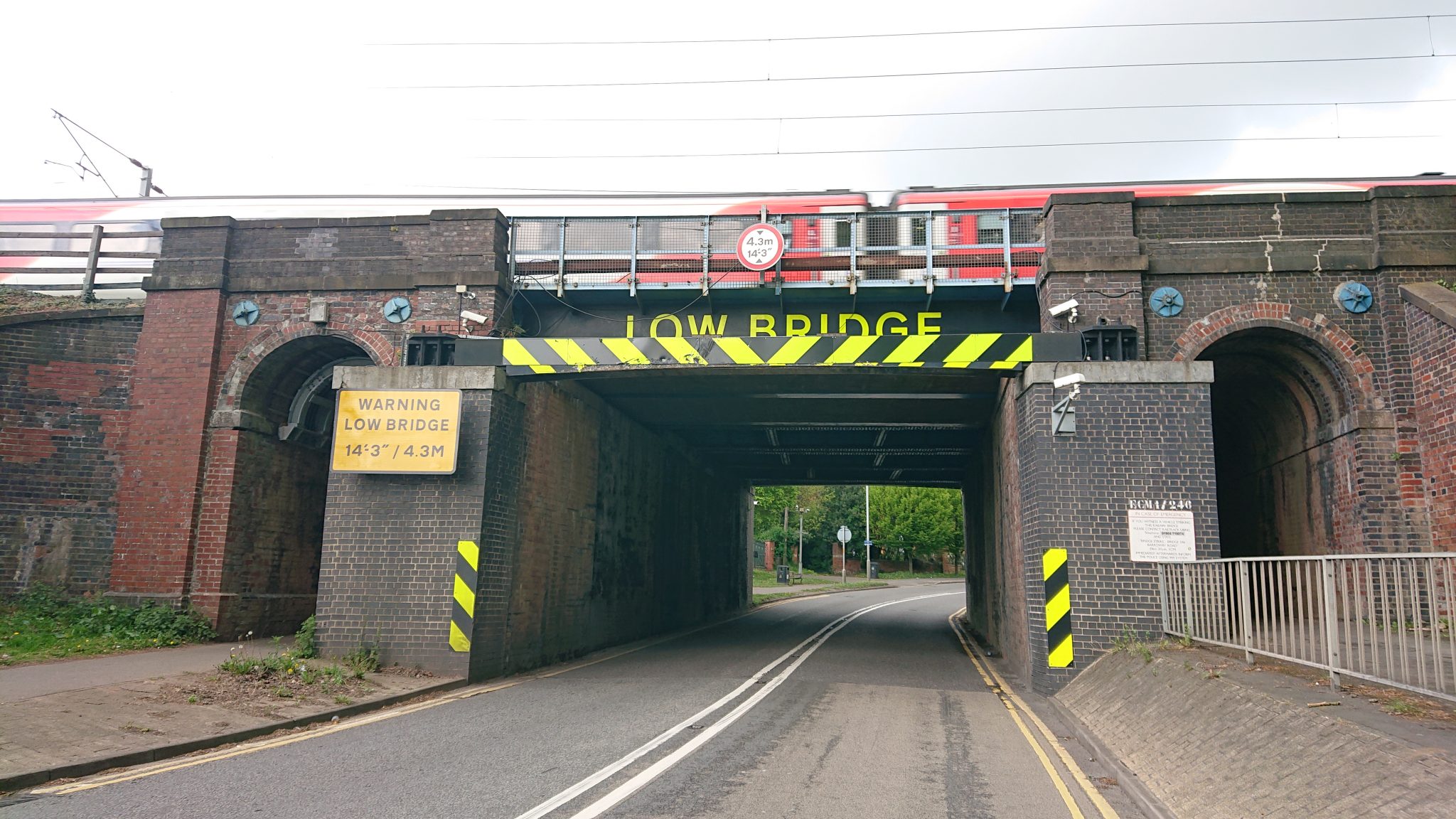 Paul Rutter, Route Director for Network Rail's East Coast route, said: "This work to strengthen the two railway bridges is vital for the railway and the community of Grantham that the line runs through.
"We have planned the work carefully to phase it so that we keep disruption to a minimum for people in the town. One of the roads will be open throughout all of this project, except for one weekend in November. We're also making sure that both roads are open around Christmas.
"We would like to thank people in advance for their patience whilst the work is carried out and apologise for any inconvenience."
Once Barrowby Road reopens on Friday, 4 December, both roads will remain open over Christmas until work begins on the bridge at Springfield Road in January. Springfield Road will then remain closed until the project is completed in March 2021.
Both roads need to close for one weekend, on Saturday, 28 and Sunday, 29 November 2020, as work takes place to improve the drainage on both bridges. This part of the project will also impact on train services, as the line will be closed to allow the work to take place safely. Passengers are advised to check their journeys in advance via National Rail Enquiries or with their train operator.