East West Railway Company has appointed two new non-executive Directors of the Company, with effect from 1 November 2020.
Professor Lynette J Ryals, OBE, MK:U chief executive, is leading the development of a proposed STEM-focused university in Milton Keynes and combines extensive leadership experience with a demonstrable commitment to driving the regional development which sits at the heart of the East West Rail Project. She was awarded an OBE in the 2019 New Year's Honours list for services to Higher Education.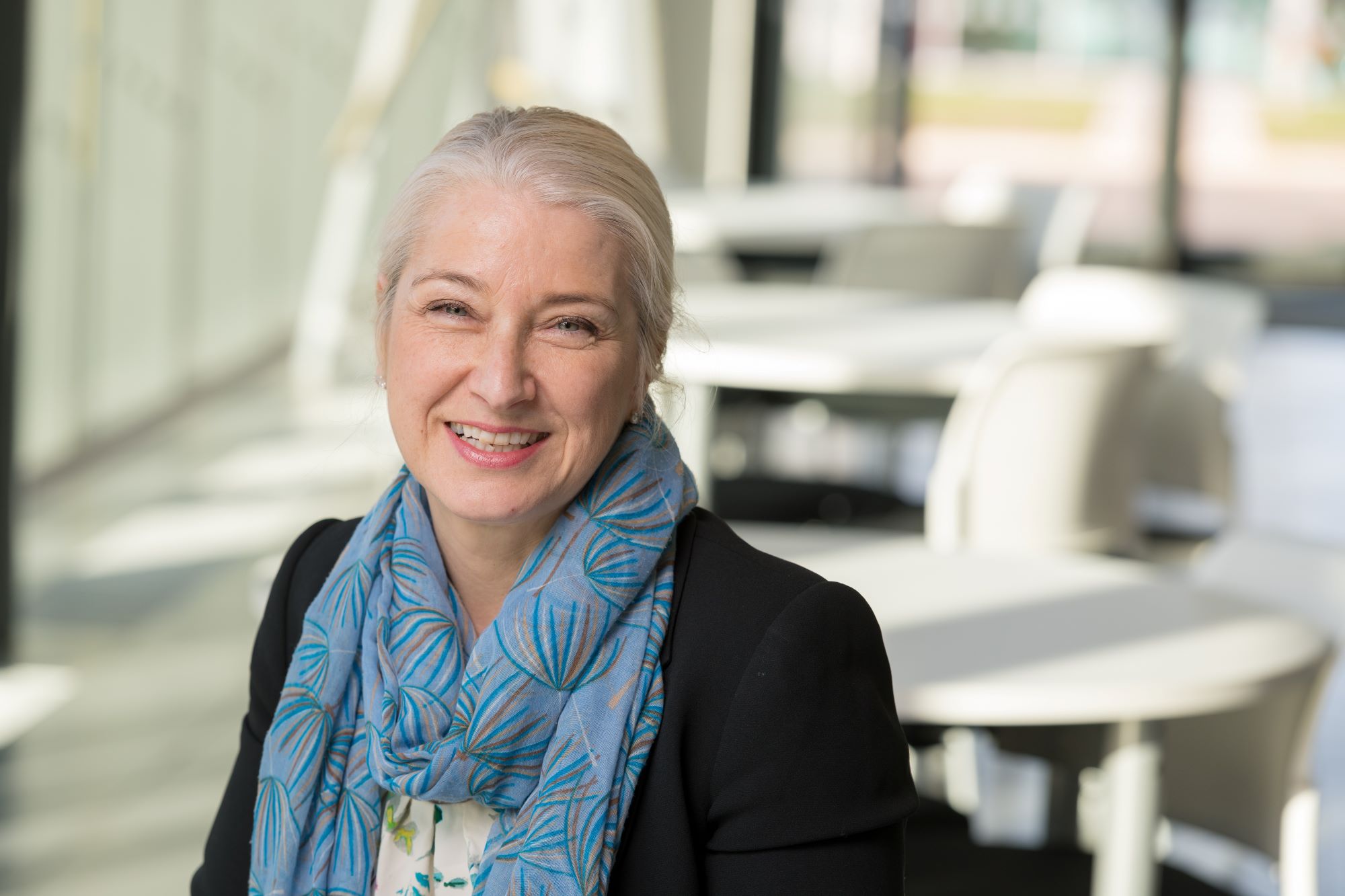 Joanna Whittington (top photo) is director general, energy and security at the Department for Business, Energy and Industrial Strategy (BEIS). Her previous roles include CEO of the Office of Rail and Road (ORR), and she has used her considerable knowledge of railway markets and economics to spearhead projects and improve standards across several organisations. 
Rob Brighouse, Interim Chair of the East West Railway Company, said: "East West Rail will help to create an unrivalled knowledge arc, using new infrastructure and innovative technology to link internationally renowned science parks and world-beating universities. Lynette and Joanna both bring with them the kind of passion and experience which will help to guide EWR Co as we look to deliver an exciting new rail link. I am sincerely looking forward to welcoming them both into the NED team."
Professor Ryals said: "I'm delighted to be involved in this important and innovative infrastructure project which will bring sustainable transport to residents and businesses, underpinning growth in the Oxford-Cambridge Arc. I look forward to working as part of the EWR Co team and further developing our region's mix of highly-planned transport infrastructure and new technology initiatives which has already become a model for smart living and an example for planners to follow internationally."