Despite the current pandemic, recruitment specialist Deploy UK has opened a new office in Welwyn Garden City, Hertfordshire.
It is the third office the company has opened since March, the others being at Havant (Portsmouth) and West Malling (Kent).
Deploy UK, which has its headquarters in London's Liverpool Street, is a respected and rapidly growing recruitment company within the construction, rail, signalling & telecoms, utilities, aviation and highway sectors. It is able to offer permanent, contract or temporary recruitment solutions across the UK and overseas, working in a collaborative approach with its clients and suppliers.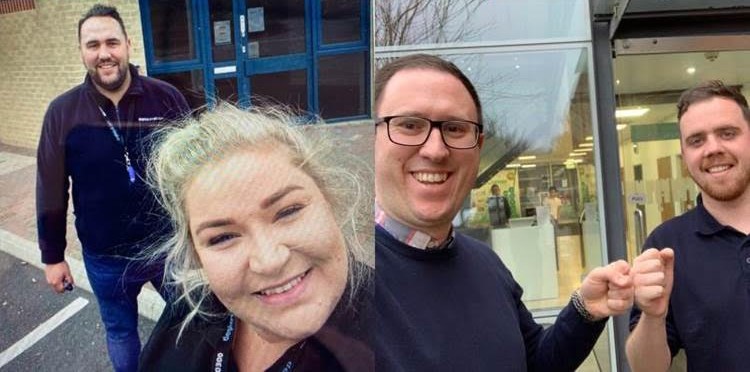 Known for its uncompromising professionalism and integrity, Deploy UK has become a trusted partner for clients working on some of the UK's biggest infrastructure projects.
Paul Smith, Deploy UK's technical sales director, said: "The new offices have been a great benefit during the Covid crisis, allowing our team to have the flexibility to work from home or an office.
"We look forward to a busy end to what has been a challenging 2020 and we are excited to see what 2021 brings to us all."