The National Apprenticeship Service has named Network Rail as one of the top 20 apprentice employers in England in its Top 100 Apprenticeship Employers for 2020.
Developed by the National Apprenticeship Service, in partnership with High Fliers Research, this is the new national league table that showcases the nation's outstanding apprenticeship employers. Out of 10,000 apprentice employers, and out of 400 who were considered for the top 100 list, Network Rail ranked 20th.
Richard Turner, Network Rail's head of apprenticeships, said: "I'm absolutely delighted by this achievement. It's testament to the great strides we've made to offer varied, inclusive and welcoming schemes in which our apprentices can expect to pick up truly employable skills that will serve them for life both on and off the railway.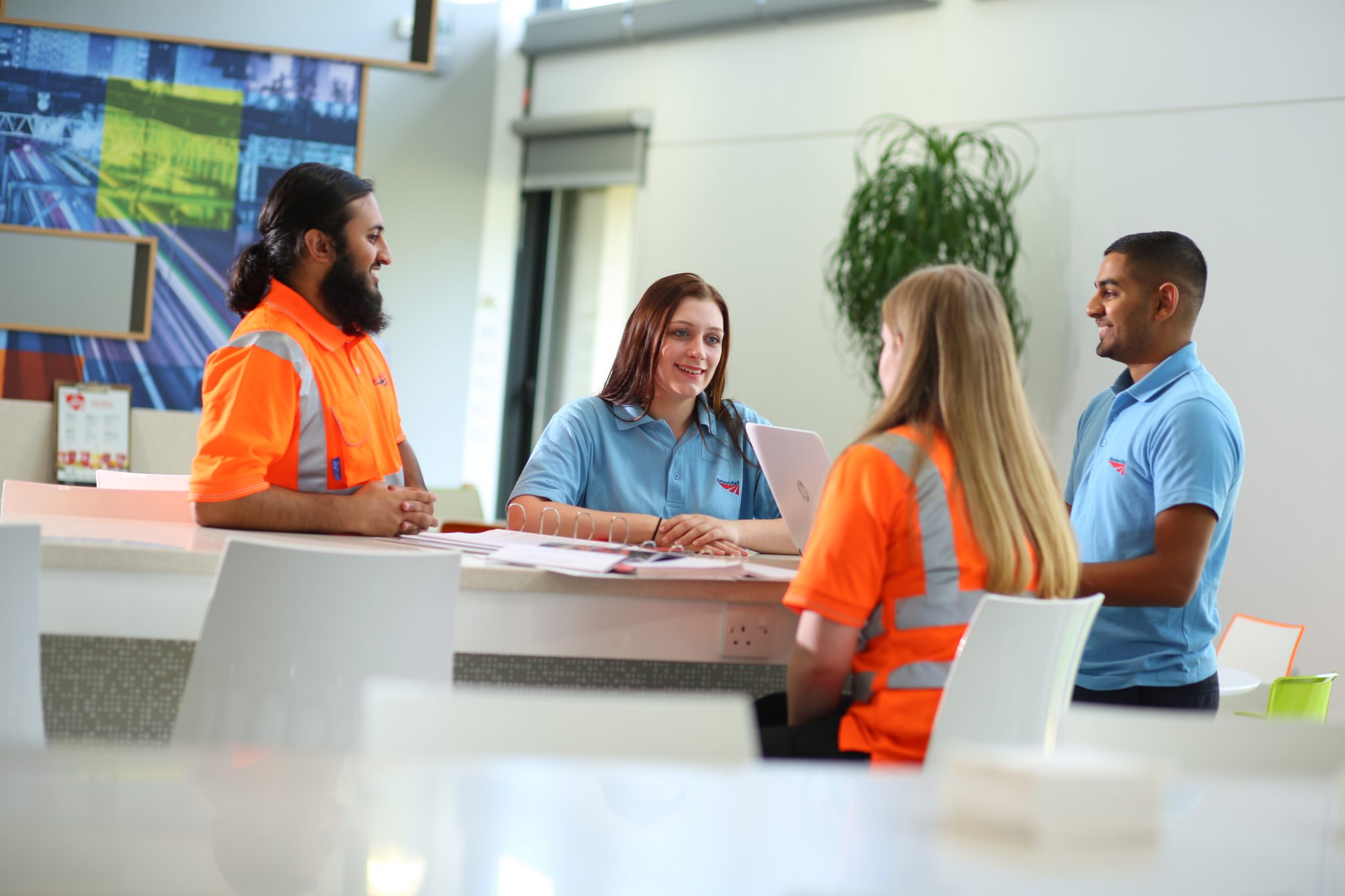 "It's also fantastic to see so many other companies in the rail industry make the top 100. The transport sector as a whole is a huge, moving, evolving creature – making that happen takes a lot of great minds, and so there's a lot of great apprenticeships in the industry."
Rail Minister Chris Heaton Harris said: "The engineers of the future will be trained on the major infrastructure projects we are building today.
"As we build back better, there has never been a better time to start working in rail, with an apprenticeship helping to unlock new skills and huge career potential. That's why it's fantastic to see Network Rail recognised as one of the top apprentice employers in the UK."
Network Rail has a huge range of apprenticeships, with 45 different schemes running at any one time, ranging from core apprenticeships in engineering and rail operations, to cyber intrusion analysis and data sciences.