Two historic railway bridges on Yarm Road in Darlington have been restored by Network Rail as part of a £60,000 investment.
The bridges, which were built in 1932, have been repainted in their original green colour. Historic crests on the structure have also been restored, making them much more visible and eye-catching, which helps to celebrate the town's railway heritage.
The upgrade to the structures, which began in July, has also seen minor repair work to the bridges. This will reduce the likelihood of disruption for passengers and make sure that trains can continue to run over the bridges reliably for years to come. The repairs also included cleaning and updating drainage, making it more pleasant for pedestrians walking under the structures.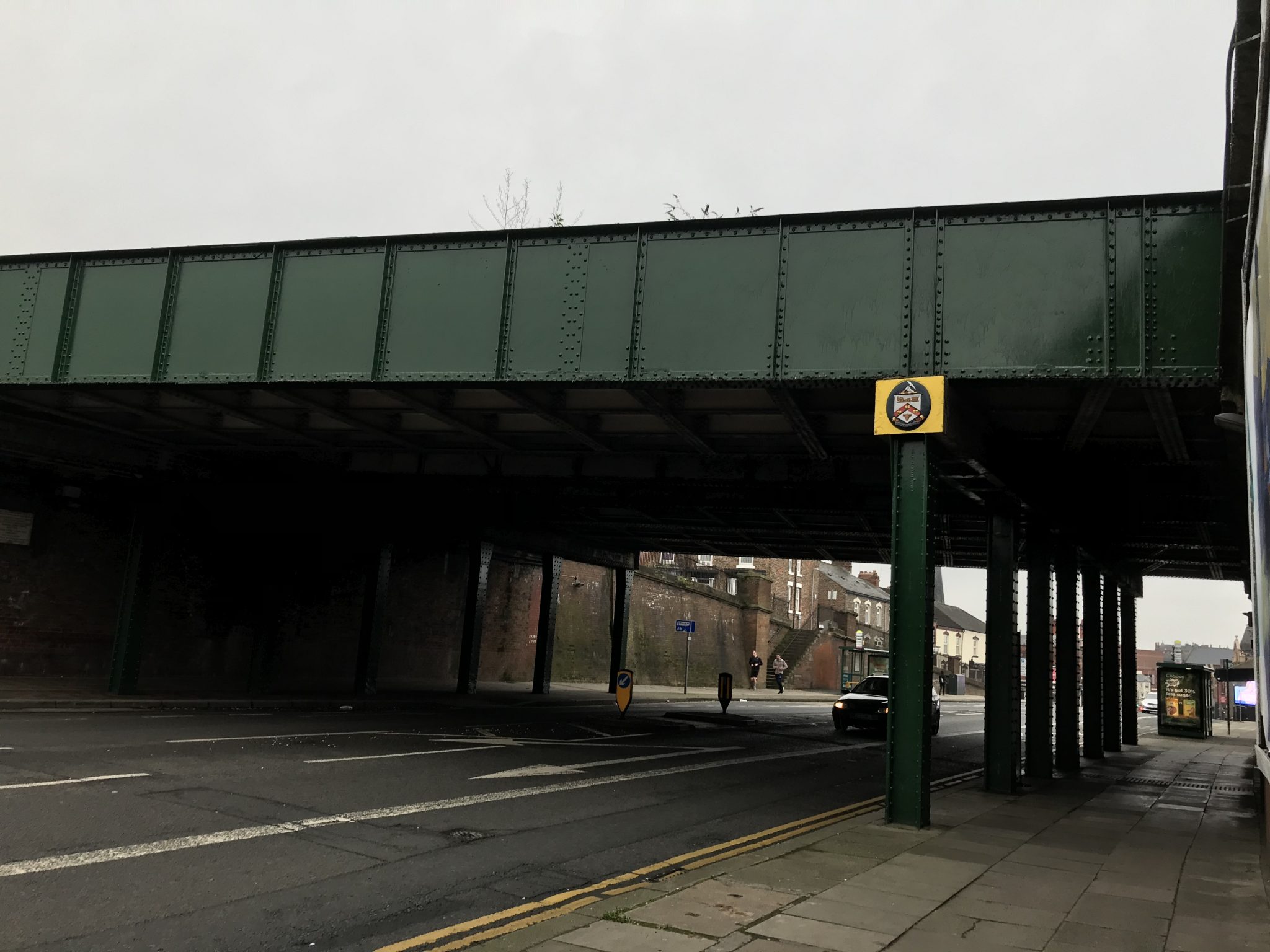 Network Rail has worked closely with Darlington Borough Council on the project, which will also see work to freshen up the Grade II listed railway bridge on North Road. Here, the bridge will be repainted and some small defects will be mended.
To help mark the town's rich railway history, Network Rail has released new images from its own archives of the construction of the bridges on Yarm Road over 80 years ago. The photos show workers installing track and equipment onto the bridges.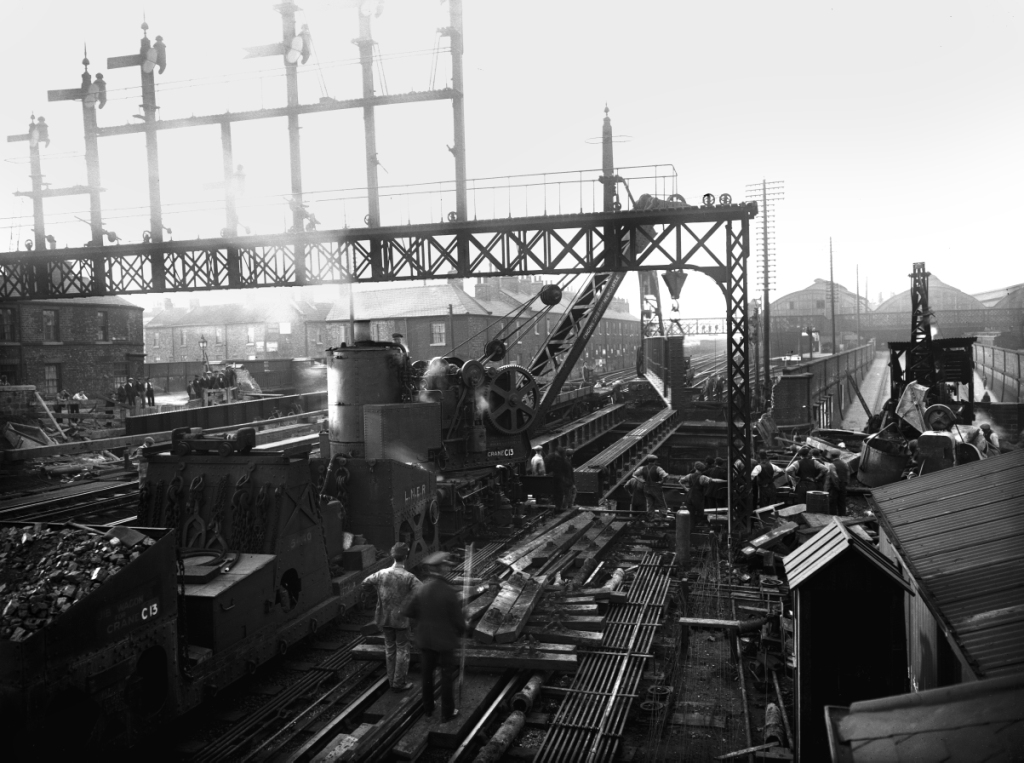 Paul Rutter, route director for Network Rail's East Coast Route, said: "It's so important that we continue to preserve and protect railway heritage and I'm really happy with the results of this work.
"Not only have we improved the look of the bridges for residents and visitors, we've also made sure train services can continue to use them reliably in the coming years, which helps to maintain robust railway connections in and out of Darlington."
Peter Gibson, Member of Parliament for Darlington, said: "It is fantastic that this work has been carried out. Network Rail has done an outstanding job in carrying out the remedial work on the bridges which now look brand new. I am incredibly grateful to both Network Rail and Darlington Borough Council, and I look forward to seeing the work completed on North Road bridge.
"I was pleased to join the Network Rail team during the renovation and chat with them about the progression of the work on the bridge whilst it was undertaken. It is also wonderful to see Locomotion No. 1 brought back to life in the refreshed Coats of Arms on the bridges."
Leader of Darlington Borough Council, Cllr Heather Scott, said: "We're delighted to have assisted in this project. The project marks a good beginning ahead of work to upgrade Darlington railway station next year, as well as the 2025 railway celebration. This close working partnership with Network Rail is crucial moving forward."