International consultancy and construction company Mace. Which refurbished Birmingham New Street station and is in the process of delivering Brent Cross West, has obtained the first IMMUNE Building Standard™ (IMMUNE™) certification globally for its headquarters at 155 Moorgate in the City of London.
The office building at 155 Moorgate, in London's historic centre and primary central business district, has achieved the IMMUNE – Powerful certification (equivalent to 4 stars), recognising the successful measures implemented to keep employees safe during a global pandemic.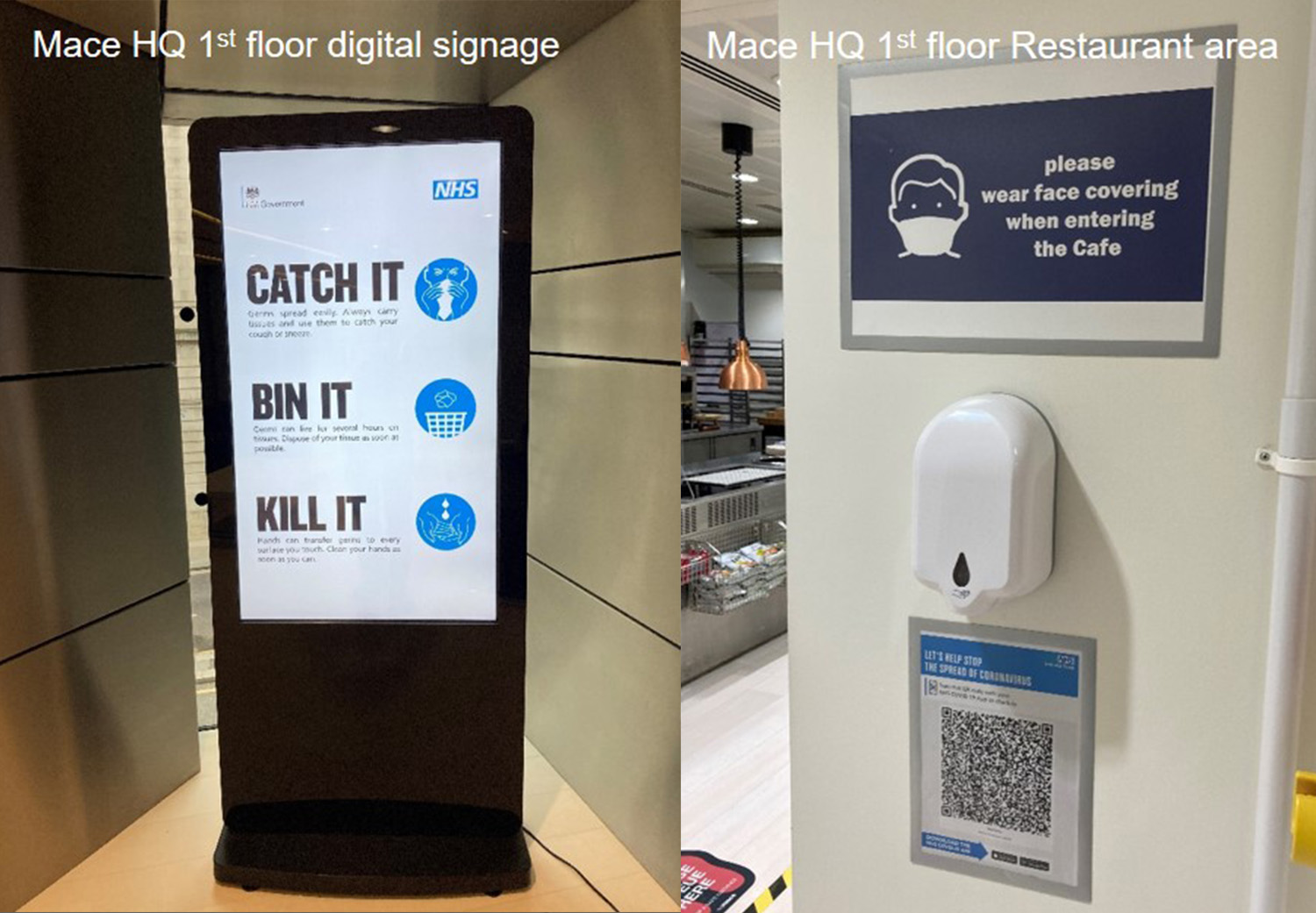 IMMUNE is an open-source building standard funded by Genesis Property, a market-leading European property company, designed specifically to help combat health risks in the workplace, reduce fears, particularly in the context of COVID-19, and build trust amongst employers and employees in their efforts to return to the office safely. The certification is dedicated to office buildings and can also be adapted for buildings in use for hospitality, retail, health care, education, or residential purposes.
Throughout its 30-year history, Mace has made it a priority to reduce risks and protect people by building a 'safety first' culture embedded within the company's values. With the coronavirus rapidly transforming the way workplaces operate, Mace has taken extensive action in the past months to implement safety measures across its global offices and construction sites to ensure a safer and healthier workplace environment for its 5,000 employees.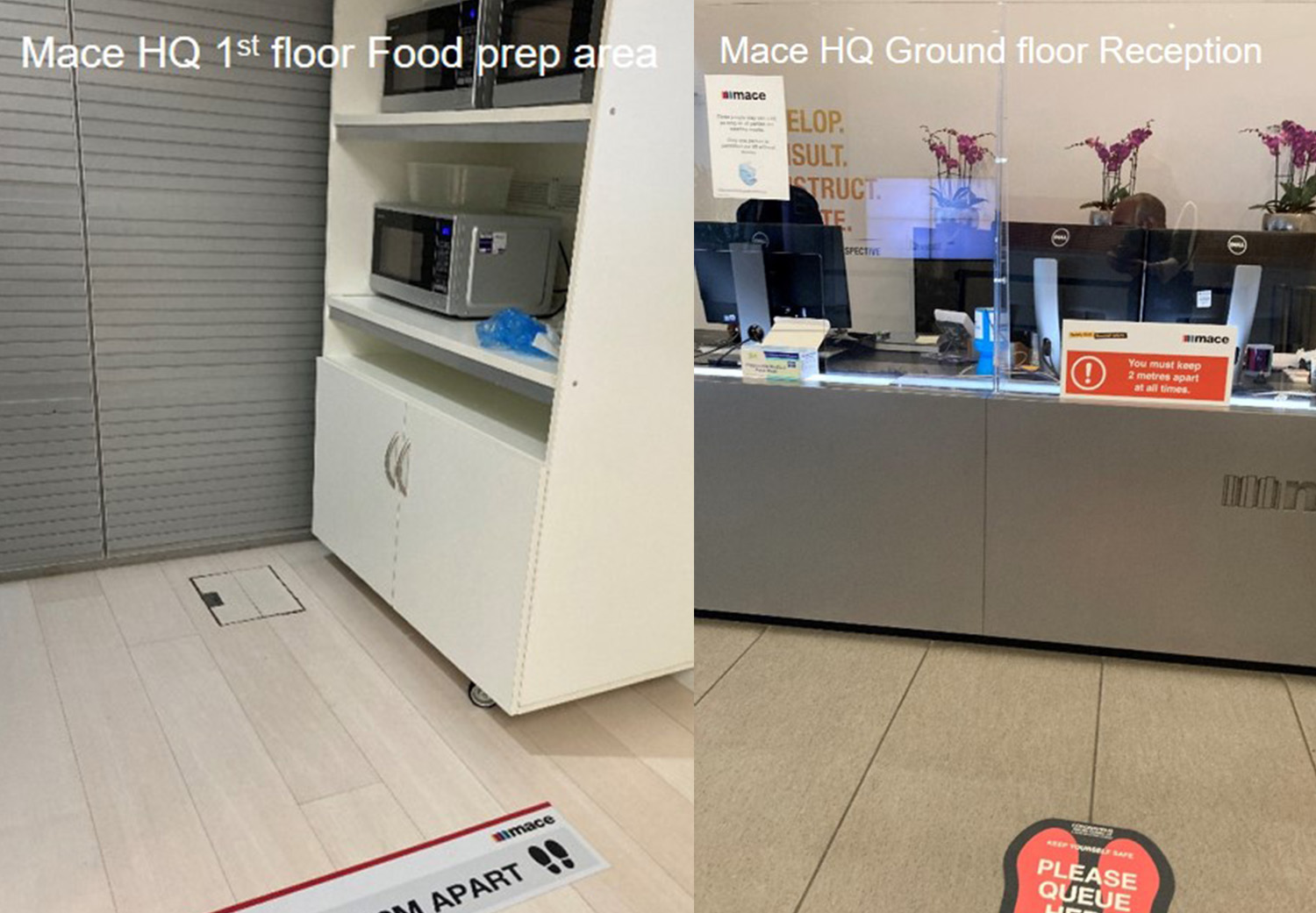 Mace's headquarters are awarded the certification following an independent assessment process based on the IMMUNE Assessment Scoring Index, conducted by Build Green, an authorised building assessor and a contributor to the development of the standard. The certification demonstrates Mace's diligence and commitment to implement a Healthy by Design approach, considering a coherent collection of 100+ measures and best practices recommended by IMMUNE.
Maud Santamaria, head of workplace experience at Mace, said: "The IMMUNE Building Standard demonstrably recognises the health and wellbeing measures we have implemented at Mace's HQ in London, keeping our employees safe during the pandemic. The Facilities Management team at Mace has worked in partnership with colleagues from across the business to allow operations to continue from all our offices, implementing control measures that focus on the wellbeing of all our staff. Coupled with flexible working arrangements, we have created a workplace environment for our colleagues where they can work and perform safely."