COVID-19 challenged the whole rail industry to keep on working, despite the difficulties. Recruitment consultancies such as Advance TRS were no exception.
At the beginning of January 2020, nobody could have imagined the challenges that the year ahead would bring. These truly have been unprecedented times, but, looking back on the past 12 months, the railway industry has not let the pandemic slow it down. Everyone stayed motivated and worked hard, no matter the circumstances.
Despite COVID-19, lockdowns, Tiers 1, 2 and 3, social distancing and face coverings, work continued. And people were still needed to do that work. New starters joined the industry, fresh from school or college or transferring in from other sectors. Some of those already in rail changed jobs, projects or employers.
So, recruitment companies and labour supply agencies still had an important role to play in keeping the sector running.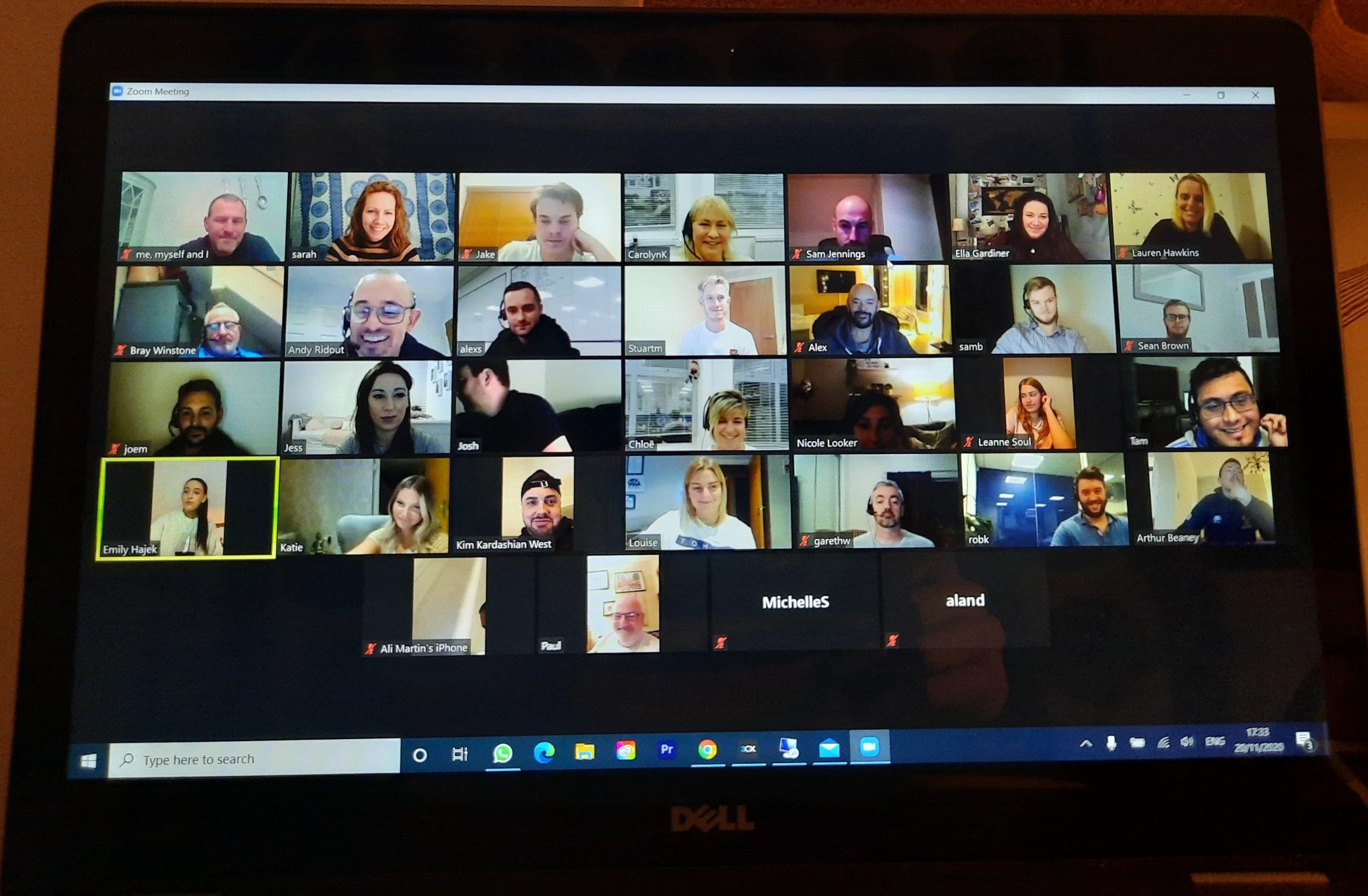 Adapting and evolving
Typical of these is Advance TRS, a niche recruitment consultancy specialising in the provision of highly skilled technical professionals for both rail and the built environment in general. Its team lost no time in adapting to the changing world – supporting candidates and internal new starters were amongst its top priorities.
To be able to continue with the recruitment process while ensuring everyone's health and safety, video interviews were introduced early on. Candidates were briefed accordingly, and human interaction and a face-to-face process were maintained, albeit virtually.
This change from the usual face-to-face interviews had an unexpected silver lining. Arranging interviews via Zoom was often significantly easier for both candidates and clients, helping consultants to keep recruitment on schedule throughout the pandemic.
"Many of the elements of this 'new normal' have been a great change," explained Louise Oldham, senior consultant for managed accounts at Advance TRS. "Arranging interviews has been made easier, when using technology, for candidates and clients. There is no more having to arrange visits to different offices, at different times, taking into account tricky transport options!
"Video interviews have actually been quite helpful in that regard, and I think they are definitely something that will be continued in some capacity,"
The team at Advance TRS prides itself on providing high-quality service and has worked hard to maintain this throughout the pandemic. With more and more candidates commencing their new roles remotely, the level of support given throughout onboarding for all new starters was stepped up.
Sam Jennings, divisional manager for rail signalling, explained: "Our clients have been very understanding and, together, we have worked closely to support candidates and make sure they feel completely reassured about moving forward through the process.
"Everyone has helped to make this simple because we all understand that the concerns are there. People are having to make tough decisions at the moment, so we are always going the extra mile, even more so than usual."
These new processes enabled the Advance TRS team to ensure all new starters recruited during lockdown were given additional support, so they were able to fully settle into their new role and integrate with their new colleagues.
Founded to be a company that places quality over quantity, Advance TRS is committed to delivering a high degree of excellence in all its areas of responsibility and strives to demonstrate best practice throughout the entire recruitment process. It was imperative that the challenges faced due to COVID-19 did not stand in the way of this trademark commitment to delivering high-quality recruitment solutions.
Working closely with clients to confirm priorities on a regular basis ensured consistent delivery against essential requirements throughout the pandemic. Many clients still had key requirements that needed support, and, despite the doom and gloom of national news, there remained a lot of positivity and movement in the market within the rail sector.
Partnering closely with clients, recruitment procedures evolved to maintain the safety of all involved, whilst keeping important delivery timelines on track.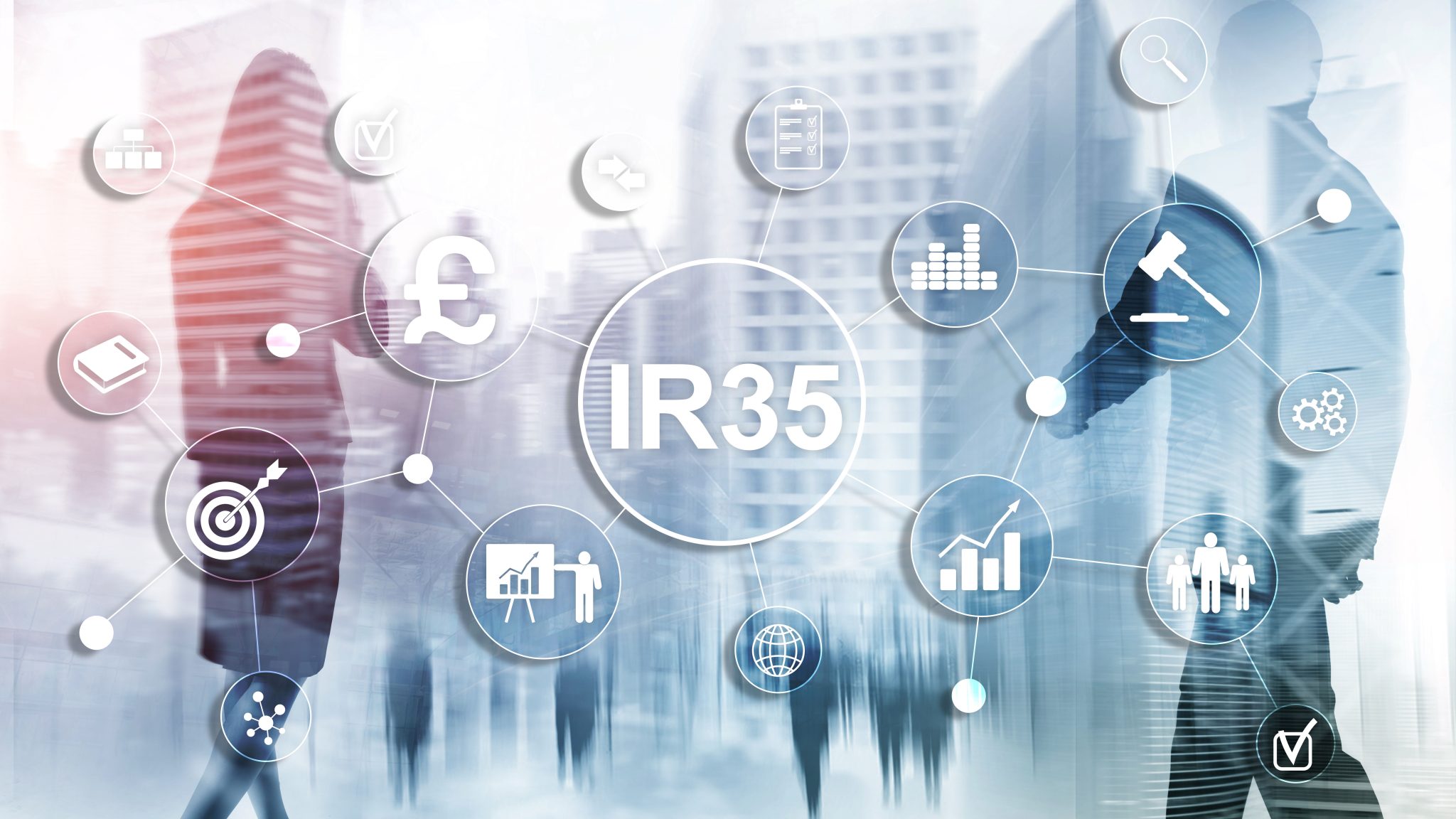 IR35
One of the key changes on the horizon for 2021 is the upcoming reform of IR35 in the private sector. Since these changes were delayed from spring 2020, Advance TRS has been working with clients and contractors throughout the year to prepare for these to come into effect in April 2021.
IR35 encompasses two sets of tax legislation that are designed to combat tax avoidance by workers, the firms hiring them and those who are supplying their services to clients via an intermediary, such as a limited company, but who would be an employee if the intermediary was not used.
Advance TRS is committed to supporting both contractors and clients through this process of change in such a way that all stakeholders are educated, informed and understand the full implications and considerations associated with the upcoming IR35 reform in the private sector.
Due to the scale of the impact of this legislation, Advance TRS is already prepared to ensure its compliance and has partnered with Kingsbridge Insurance to assist in managing the assessment of status determinations. This will provide clients and contractors with the comfort of knowing that their determination has been assessed by one of the country's leading IR35 legal experts.
A new online portal provides assessments on individual roles, or alternatively assesses an assignment, if it has already been agreed.
If the assessment is carried out by Kingsbridge through its partnership with Advance TRS, contractors are able to take IR35 Protect insurance, underwritten by Zurich (secured by the PSC/limited company), which will cover all parties in the supply chain for the services provided in the assignment. This insurance provides for annual coverage for legal expenses and tax liabilities, should there be a challenge on the determination by HMRC. This solution allows for cost savings by removing unnecessary audits and costly assessment fees, whilst offering peace of mind throughout the supply chain.
The specialist team at Advance TRS will be only too happy to explain how the IR35 changes will impact any individual business, and urges clients to explore their own situations well before the April 2021 implementation date.
Keeping the team strong
From the start of the first lockdown, Advance TRS' founder and group managing director Andy Ridout made it his mission to keep the team entertained by setting weekly challenges and activities. Challenge entries were submitted to the business' WhatsApp group and a winner was selected each week, who then received a prize in the post. This really helped keep morale high.
Since the beginning of the year, Advance TRS has also welcomed seven new starters, who have all settled in incredibly well and have quickly become an integral part of the team. Some started just weeks before lockdown, while others embraced their remote onboarding. All have been amazingly flexible and professional, proving to be real assets in their short time with the business so far.
The growing headcount meant that additional office space was urgently needed for the South Coast team. Fortunately, the company managed to secure larger offices in September, with great views over the marina and providing the team with room for meetings as well as a breakout area. This has enabled the team to work from the office between lockdowns, whilst maintaining social distancing guidelines with ease.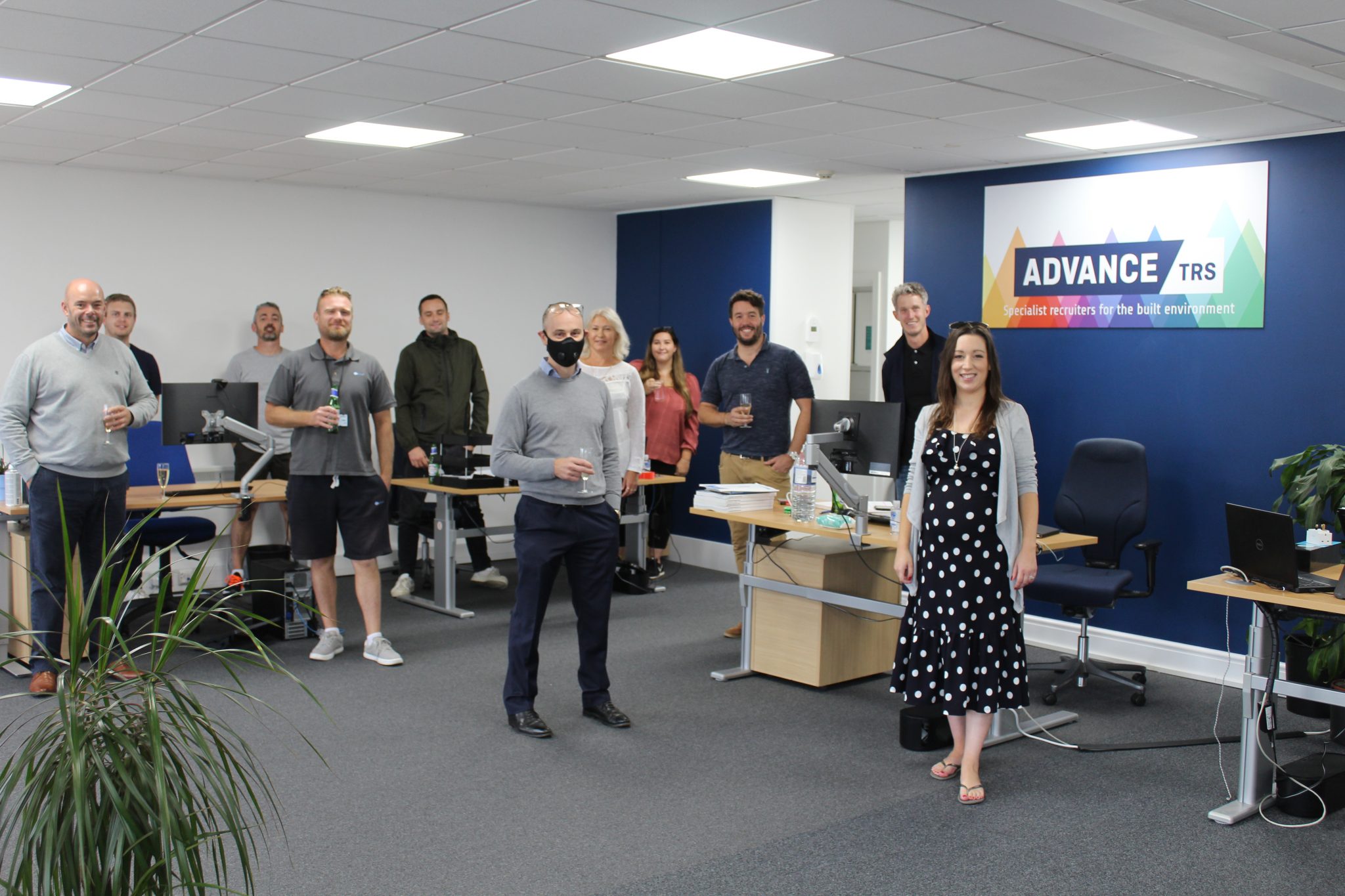 To ensure the Advance TRS team stayed as connected as ever, regular video catch ups and team meetings were encouraged and even the company's Half Year Conference in November became a virtual event. Speakers from each department gave updates on what the last few months have been like and their goals and targets for the coming year.
"As such a close-knit team, I really didn't want us to lose that connection whilst separated. So, keeping us linked through fun challenges was a great way to keep the whole business engaged and motivated. It also unearthed some hidden talents in the team!" Andy Ridout explained.
"When Railway Children launched the Rail Aid campaign, I knew it was a great opportunity to have some fun whilst raising money for an exceptional cause. I am so proud of what the team has achieved in such a challenging year, and it just goes to show that Advance TRS is as strong as ever and is not letting the impacts of the pandemic get in our way."
Fundraising has always been at the core of Advance TRS' activities and the team was very aware that, for people in need, these will be even more challenging times. This is why November was dedicated to fundraising activities. While some of the team grew moustaches and raised money for Movember, many others took part in a virtual triathlon to support Railway Children's mission Rail Aid. This brought together the best of the UK rail community to raise money and to support children around the world who have been struggling with the impacts of COVID-19.
The Advance TRS team greatly appreciated all donations made, which enabled it to help two great charities during these tough times.
Ready for 2021
With everyone at Advance TRS pulling together and working hard to make the best of a challenging year, looking back at the company's achievements over that period provides excellent motivation for the months ahead.
Although aware there is a long way to go yet to weather the storm that is COVID-19, Advance TRS is feeling positive about the future and ready to take on whatever 2021 has in store!