Lancaster stations' Grade II footbridge is being refurbished as the city's railway station evolves for the future.
The historic footbridge, which spans platforms 3 – 6, will undergo structural repairs, have a new roof and windows installed, as well as a fresh coat of paint.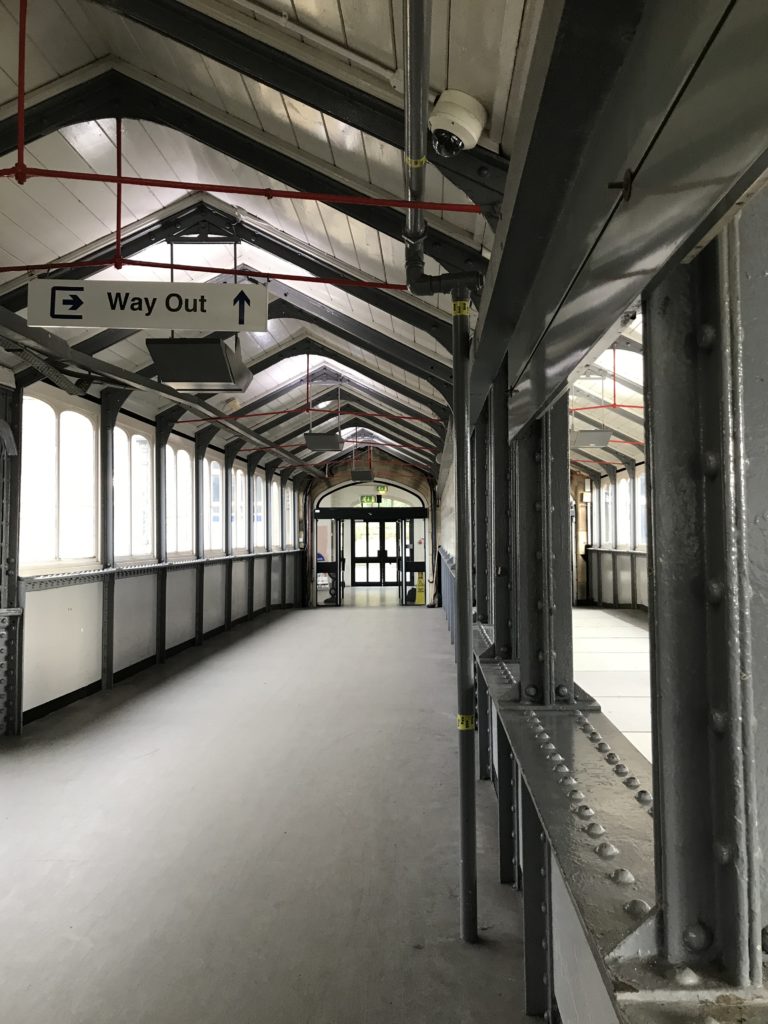 The improvements, which are thanks to a £1.3 million investment by Network Rail as part of the Great North Rail Project, will be delivered in stages from 9 January until the end of August 2021. This is so the footbridge can stay open for those needing to travel through Lancaster station during this time.
Melinda Sallaway-Royle, scheme project manager for Network Rail, said: "This footbridge upgrade will improve Lancaster station as we get it in the best possible shape for passengers when measures to prevent the spread of Covid-19 can be eased.
"We've planned the work in stages and are working closely with Avanti West Coast colleagues so people who need to travel by rail over the coming weeks and months can still get to platforms. In the meantime, I'd urge people to follow the latest government advice on the use of public transport."
Shirley Ross, Avanti West Coast station manager at Lancaster, said: "We're proud to be working with Network Rail to refurbish the footbridge in keeping with the station's heritage. Once the project is complete, it will enhance a feature of this beautiful station and the experience for customers travelling to and from Lancaster."