A picturesque footbridge over the Chiltern main line in Buckinghamshire is to undergo a major overhaul to make it safer and more reliable for passengers and the public.
The £1.2million investment by Network Rail will see the high-maintenance old footbridge at Beaconsfield Golf Club entirely replaced with a more reliable, modern structure.
This means fewer railway closures in the future for repairs to take place, and a better way to cross the tracks for pedestrians.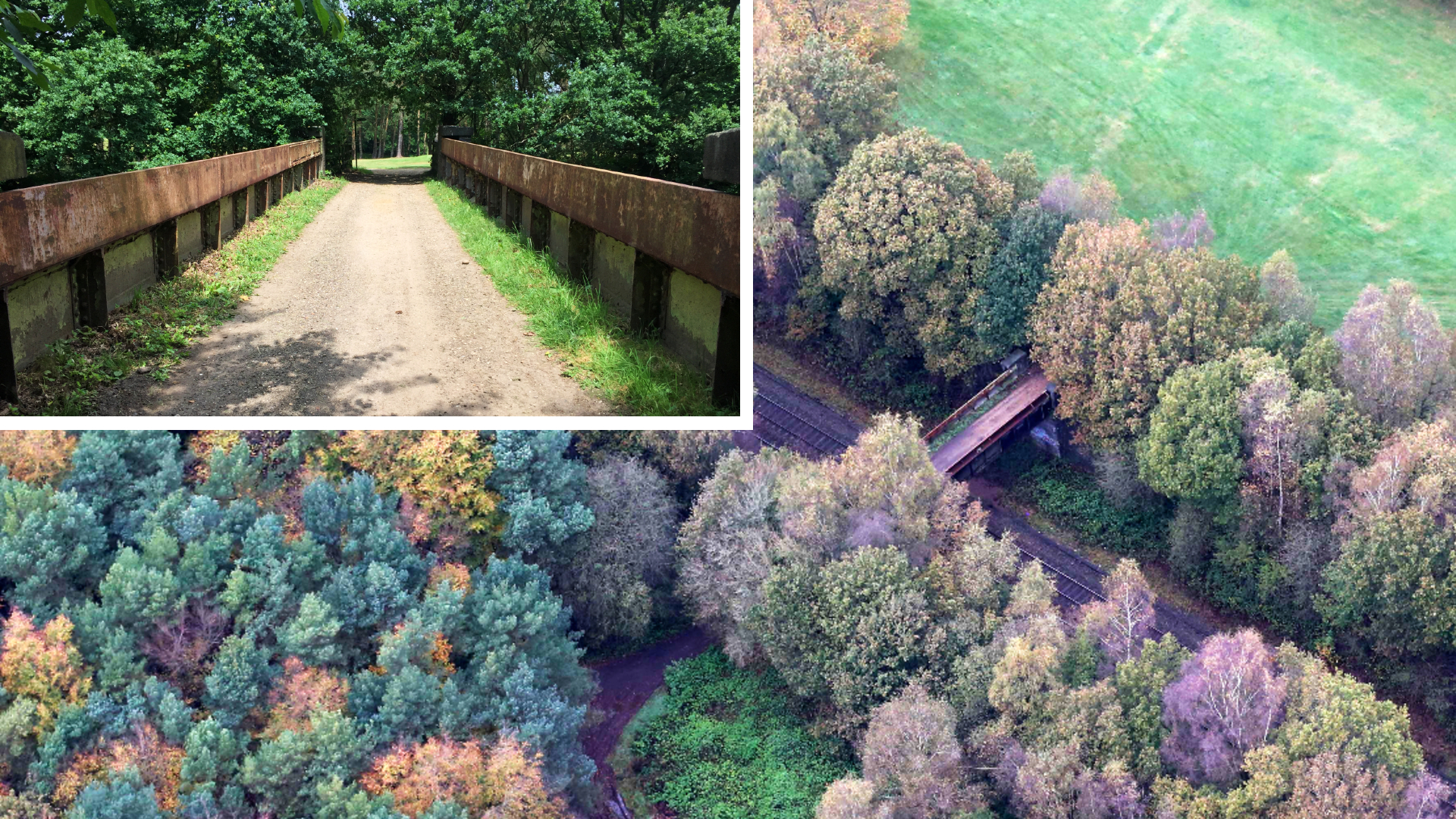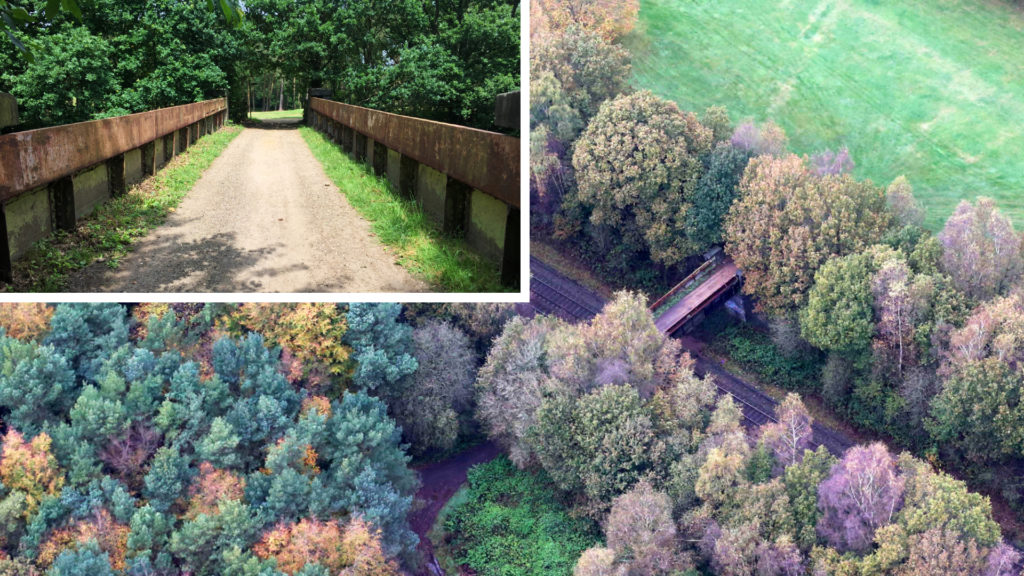 Lawrence James, scheme project manager for Network Rail, said: "Upgrading the public footbridge at Beaconsfield Golf Club will not only ensure that this public right of way is safely maintained for years to come, but will also provide continued reliable journeys for passengers using the Chiltern main line."
The essential work means the railway between Bicester and Denham will need to be closed on Saturday 30 and Sunday 31 January 2021. During this time there will be replacement bus services in operation on the line between High Wycombe and Hillingdon (London Underground) via Denham, Gerrards Cross and Beaconsfield.