The 2020s have got off to a unique start, and for many, life has been turned upside down. If a new job is on your to do list for 2021, don't miss out on Advance TRS's top tips on how to land your perfect role in the new virtual world.
Engage an Agency
Recruitment agencies have been working with key clients throughout the pandemic and have a full understanding of who is hiring and what opportunities are out there to best suit you.
To get the most out of your agency make sure you select an industry-specific recruiter and build up a positive relationship with your consultant. Good recruitment consultants have exclusive relationships with their clients, with access to roles that are not openly advertised on the job market. Simply put, your dream job might be out there but you may never see it unless you engage with a consultant well embedded in your industry, working with the companies you want to work for. So do your research to find the consultant representing these companies and let them unlock the hidden gem jobs you didn't even know about.
A recruitment consultant can help you throughout the job hunting process from updating your CV, to guiding you through the interview process, bringing you to life for the client, supporting you as an advocate in any uncomfortable salary conversations through to helping you settle in your new role.
Finally, remember this service is free for you! So make sure you get the full benefits of working with a pro.
Give your CV some attention
Updating your CV should be your very first point of action. Bear in mind that recruiters and hiring managers look at dozens of CVs on a daily basis, so you want yours to really stand out and be interesting for them to read. You can do this by writing everything down, condensing the information to a maximum of two pages and restructuring.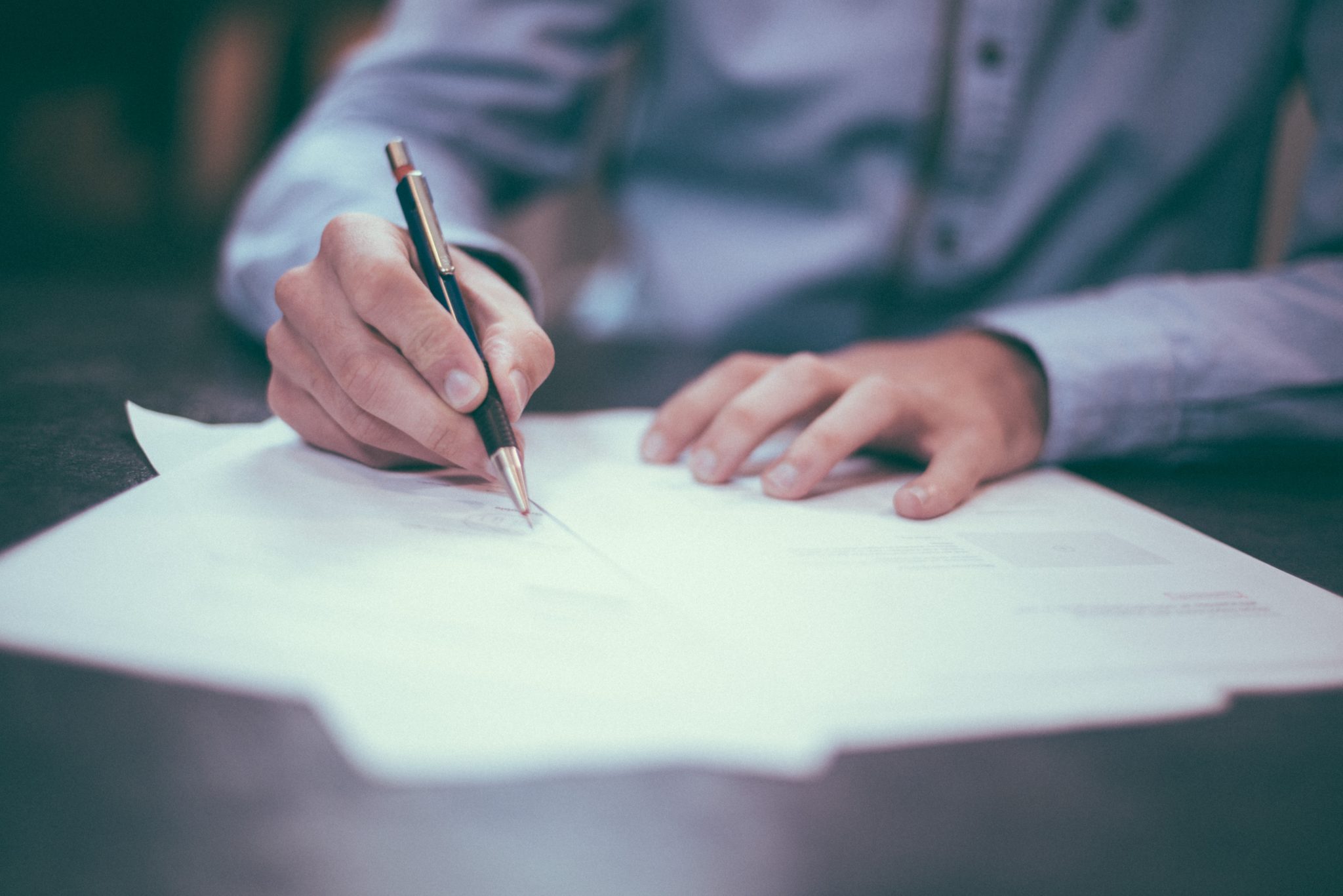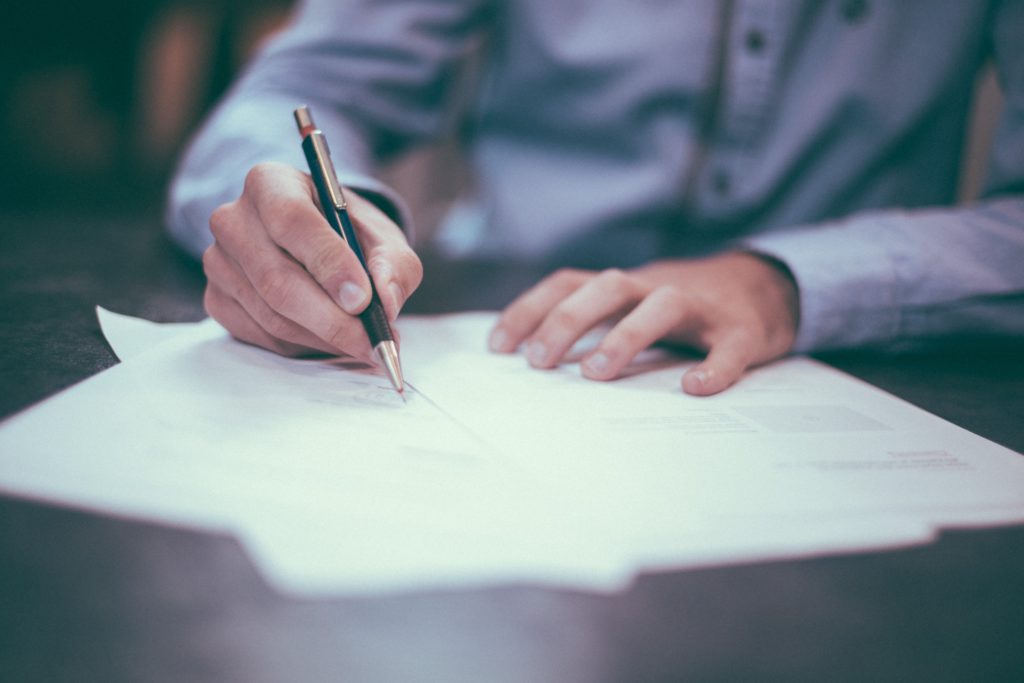 Start with your most relevant experience and achievements and make sure to tailor your personal statement to the role you're applying for. When it comes to personal statements, there is no 'one size fits all' solution. Putting a little effort into getting it right can go a long way.
When it comes to formatting your CV, go with a layout that looks professional and will keep the reader interested. This is your chance to sell yourself and making your CV easy to read and interesting will help you stand out.
Upskill
Now is a great time to upskill and it doesn't have to be expensive. There are plenty of courses online that are either free or only require a small fee to be paid and you can enrol and get started right away. New certifications can then be added to your CV.
This will also show potential employers that you are proactive and take your personal development seriously.
You might even want to think about reskilling and getting qualified for a new role or sector entirely. Maybe it's something you have been wanting to do for a while but never found the time to do it.
Keep it relevant
When it comes to applying for jobs, try to stick with what is relevant to you and your experience. It can be very disheartening being turned down for a role, even if it wasn't suitable for you in the first place.
Take your time to really read job descriptions and decide whether you have the right skillset and experience for the role before you apply. You will be much more likely to stand out and you'll have a higher chance at hearing back and being invited for an interview.
---
Top tips from specialist recruiter Advance TRS on how to land your perfect role in the virtual world.
How to prepare for virtual interviews
Many things about the interview process have changed or evolved in response to the pandemic, but the importance of preparation remains to be the most vital step.
Whilst the interview is an opportunity to learn more about the role and your potential new employer, it is important to make a strong first impression and the easiest way to do that is to prepare.
Understand the job
Read through the job specification and match previous experience against it ready to demonstrate in the interview. Make notes on key points or where you have any questions.
Do your research
Look at their company website, key personnel on social media and note down any relevant information to have with you for the interview. Find out about the company's Vision / Mission / Values / Purpose, key selling points and differentiators, key specialism and area of expertise, service offerings and geographical coverage
Know your CV
Read through your CV prior to the interview, making sure you remember start/finish dates of previous jobs and you can speak about any points on your CV, with examples of projects or work completed.
Prepare some questions
Make a list of 5-10 questions that are relevant to the role. You can then ask these during and at the end of the interview.
Achievements
Be ready to back up any achievements or competency-based questions with statistics, supporting documentation and impact statements.
Just because you are not face-to-face does not mean first impressions are any less important! Even though you may not be able to be seen, your posture dictates a lot about how your voice is perceived. Make sure if seated, you are comfortable, and sitting upright (not slumped).
If you are more confident walking or standing, make sure you do not get out of breath or distracted by other activities and you have a place you can return to, to write notes or review documents.
---
VIDEO interview Top Tips
Test your camera and microphone set up before your meeting.
Do a couple of test runs with the specific software being used to become familiar with it. Often you can open the interview link early to test your camera and mic.
Make sure you are in a quiet location with strong wifi signal and good lighting so you can be clearly seen.
Make sure your background is suitable and you are well presented (if in doubt dress smart!).
Click the link in good time to make sure you do not miss the meeting.
Phone interview Top Tips
Make sure you are somewhere quiet with good signal.
Set up a space where you can focus and have a surface where you can keep any documents to hand or write notes.
Make sure any other devices are on silent or do not disturb and make sure you pick up the call!
---
Advance TRS are a niche recruitment consultancy specialising in the provision of highly-skilled technical professionals for the built environment.
Advance TRS provide permanent, contract and temporary recruitment solutions to both candidates and clients across a number of key technical sectors including rail, water & environment, construction and property services.
Our specialist rail recruiters have over 200 years' experience in the industry. We work with Tier One contractors on some of the biggest rail infrastructure projects in the UK. Key specialist disciplines within the rail industry include: Signalling, Telecoms, M&E, Civils, Permanent Way, E&P, HQSE, Commercial, Project Management, and C-Suite.
For more helpful interview tips and job search advice check out the Advance TRS website and Advance Advice articles.
For our latest opportunities visit www.advance-trs.com or speak to the team on 01483 361061.