Do you work in rail? or, if you don't, would you like to? or do you simply have a soft spot for trains?
If the answer to any of these questions is yes, then please read on… Young Rail Professionals might just have the perfect volunteering opportunity for you!
YRP is searching for enthusiastic volunteers to join its dynamic committees at both regional and national level. The current team has navigated amazingly though the unprecedented challenges of the past year, keeping the community engaged through new and inventive initiatives, creating a support network for loyal members and utilising its voice in the industry to connect people from living rooms across the UK.
YRP has grown from strength to strength, adding new technologies, collaborators and activities to its repertoire. And now it needs your help to continue the YRP mission.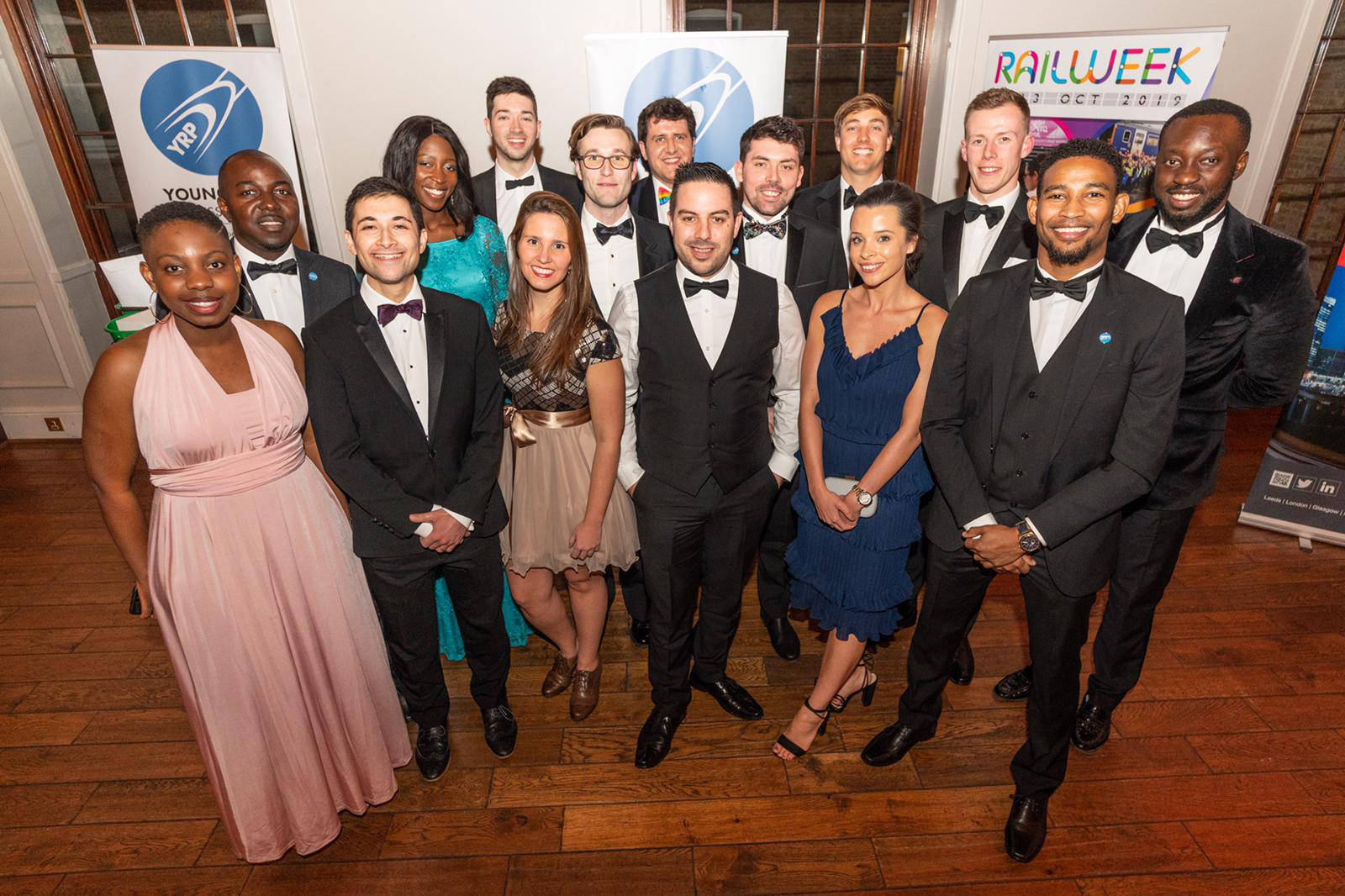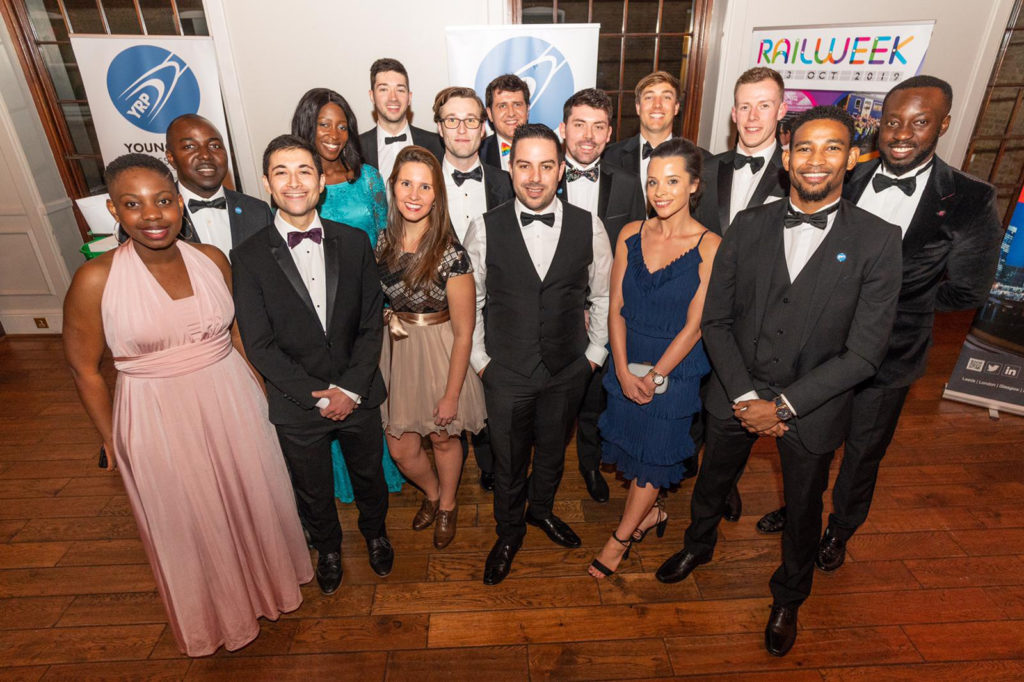 What do you need?
Ultimately, YRP is looking for people with passion, awareness, dedication, ideas, drive, approachability … people who want to join YRP committees and make YRP even more of a success than it already is. The search is on for the next team of YRP leaders!
A YRP leader is anyone who holds responsibility for YRP. There are eight regional committees, focussed on delivery of YRP initiatives and YRP networking at a local level. There is also a National Executive Committee that oversees the running of the organisation with finance, marketing and communications, strategy and coordination responsibilities.
Typically, YRP leaders start at a regional committee role and work up to a national executive role, garnering confidence, contacts and experience along the way. The range of roles is broad, so hopefully there's something for everyone.
YRP needs young rail professionals to lead and support its national initiatives and activities, such as into rail, Rail Week, our networking and development programme, our annual awards, our heritage railways project and Young Rail Tours.
On top of all that, YRP needs young rail professionals to lead and support its regional committees, grow its activities on a regional level, encourage cross-working and build sustainable local networks.
Young rail professionals are needed to guide, support and engage with members, nurture and develop relationships with industry contacts and collaborators, manage the website, marketing and social media channels, raise YRP's profile in the industry, share skills, share knowledge, share career insights and opportunities and endorse the UK railway industry as a great place to work.
In short, YRP needs young rail professionals to promote, inspire and develop the next generation of railway talent.
A full list of leadership positions can be found on the YRP website.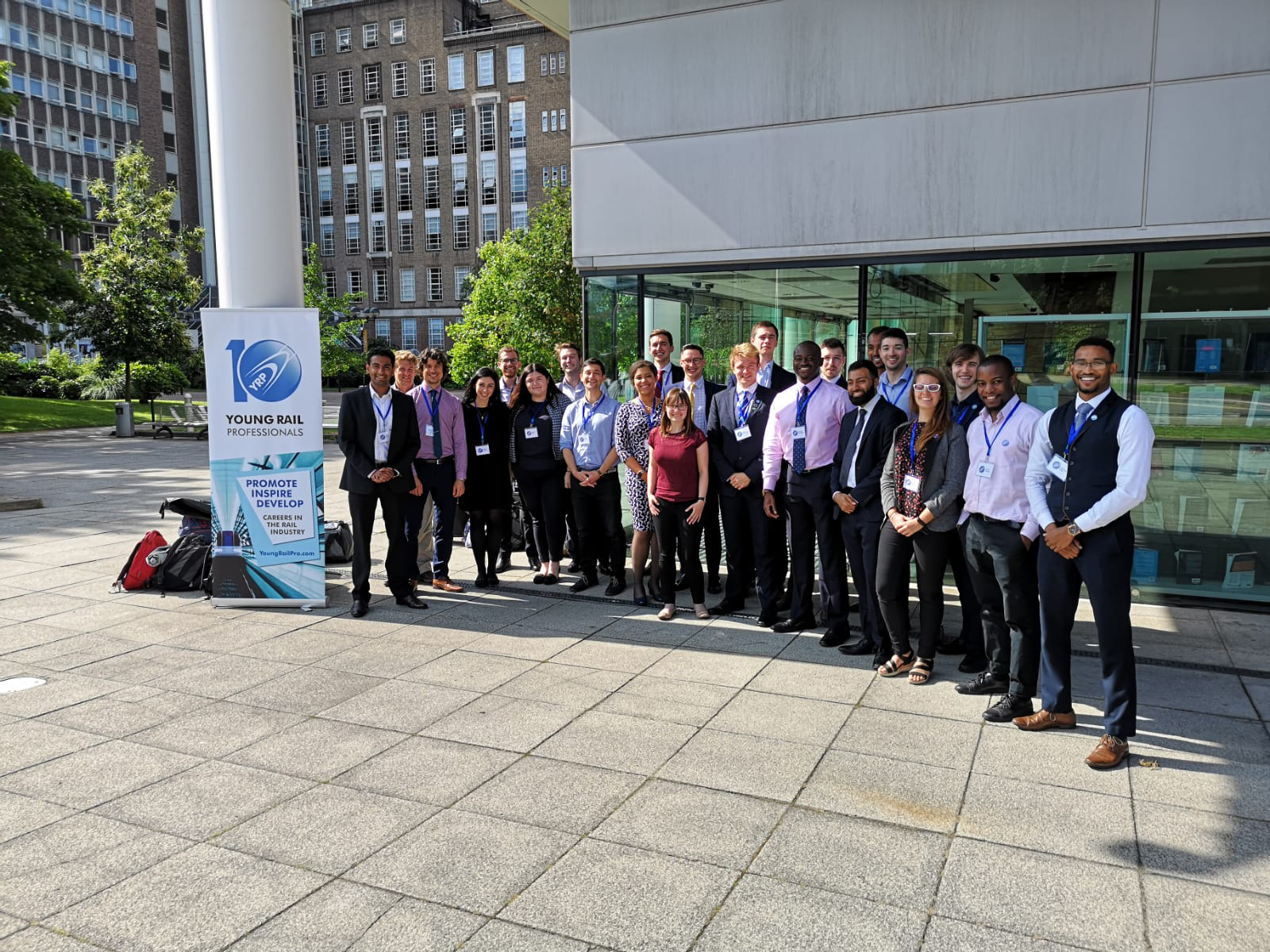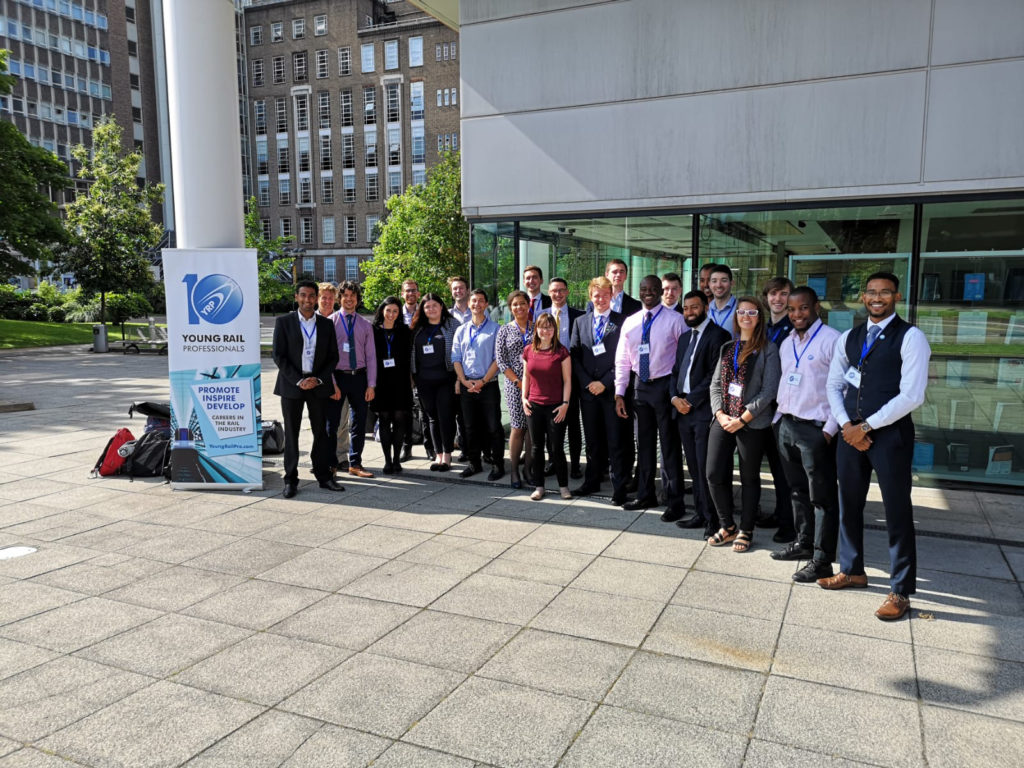 Why join?
YRP leadership is an opportunity unlike any other you are likely to have in the early years of your rail career. It offers a chance to run elements of a business, lead teams of people or projects, raise your profile across the industry, and get exposure to a broad range of people, professions and experience levels. YRP leaders have used their experience in chartership and professional qualification applications, and many will tell you how their career progression has been accelerated by skills and experience acquired with YRP.
YRP is also fun! Whilst the work to inspire, promote and develop the next generation of railway talent is taken very seriously, YRP leaders form a tight community, together with their members, and make friends for life. There is a strong social scene and members enjoy relaxing together after their work is done.
In most positions, the workload is very manageable, even though it is in addition to the demands of the day job. Whenever circumstances change, and YRP leaders struggle with a commitment, colleagues are extremely flexible and support each other. No-one is left to be overwhelmed by work.
Who can join?
YRP provides maximum development benefit to those in the first 10 years of their career in rail.
But anyone who works in the rail industry (or with an interest in the same) can get involved – there are opportunities to suit all abilities, backgrounds and locations.
As well as committee members, YRP is always on the lookout for speakers, mentors, corporate members (more on that next time!), collaborators and, of course, members generally.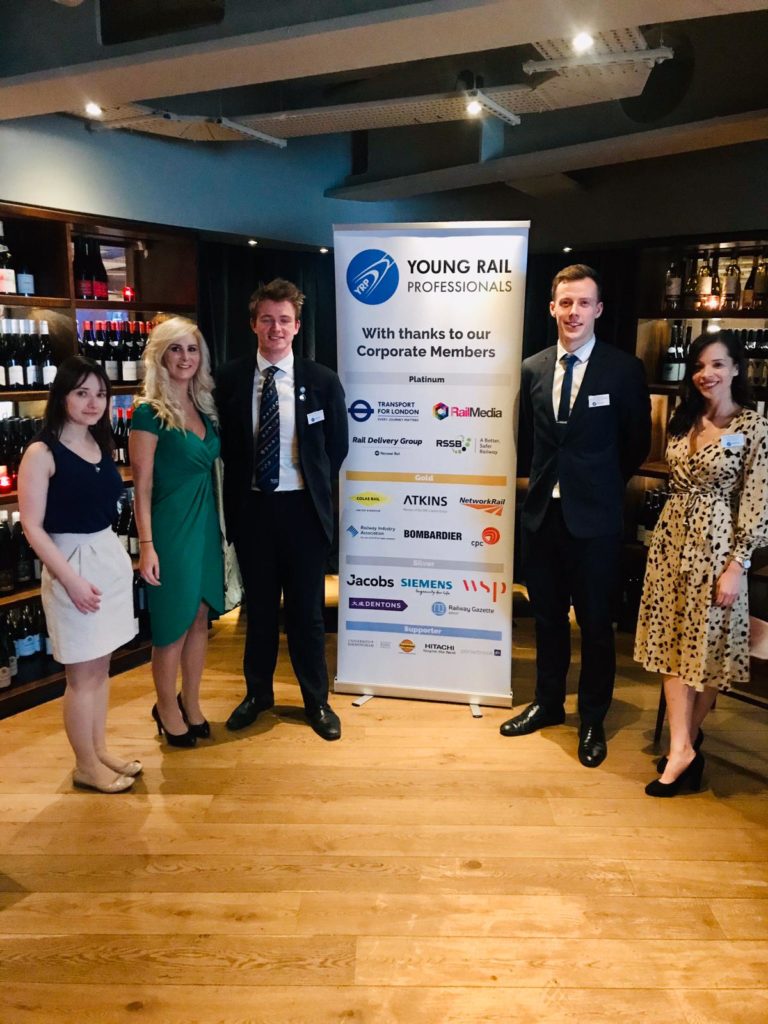 Any other useful background?
YRP is a not-for-profit organisation run by volunteers alone, and its constitution restricts it from giving monetary benefits or gifts in return. This is for good reason – every penny of funding YRP receives from corporate members is carefully invested in its initiatives and aligned to its objectives.
That all makes for agility, allowing flexibility in roles and responsibilities, simplifying the process for onboarding new volunteers, and makes every member and leader of YRP equal, from newbie to executive.
That all sounds wonderful! So how do you get involved?
YRP's election and appointments process is taking place right now, until 1 April 2021 – please contact [email protected] with expressions of interest or any questions if you'd like to get involved. You'll find that everyone is happy to talk to anyone about the opportunities on offer.
And finally … if you work for a company that's interested in becoming a YRP corporate member – how does this work?
Keep your eyes peeled for the next article, where you'll be able to find out more about corporate memberships. In the meantime, you can download the current YRP Corporate Members' brochure from the YRP website or contact [email protected] (YRP Head of External Relations) for more information.