When looking for a career on the railway, one of the top jobs that people can aspire to is that of station master at one of the UK's busiest stations.
The current station master at King's Cross started her career at Disney World in Florida. It seems like a big jump from there to one of the railways top jobs. Kirsten Whitehouse was intrigued and arranged to meet her to find out more.
Laura Murphy is station manager at London King's Cross, one of Britain's busiest stations – it was tenth on the 2018/19 list with 34,645,924 entries and exits. However, she started her working life at Disney World Florida. So, almost the first question RailStaff put to her was – how had she come to be working on 'The Great Movie Ride' at Hollywood Studios in Walt Disney World?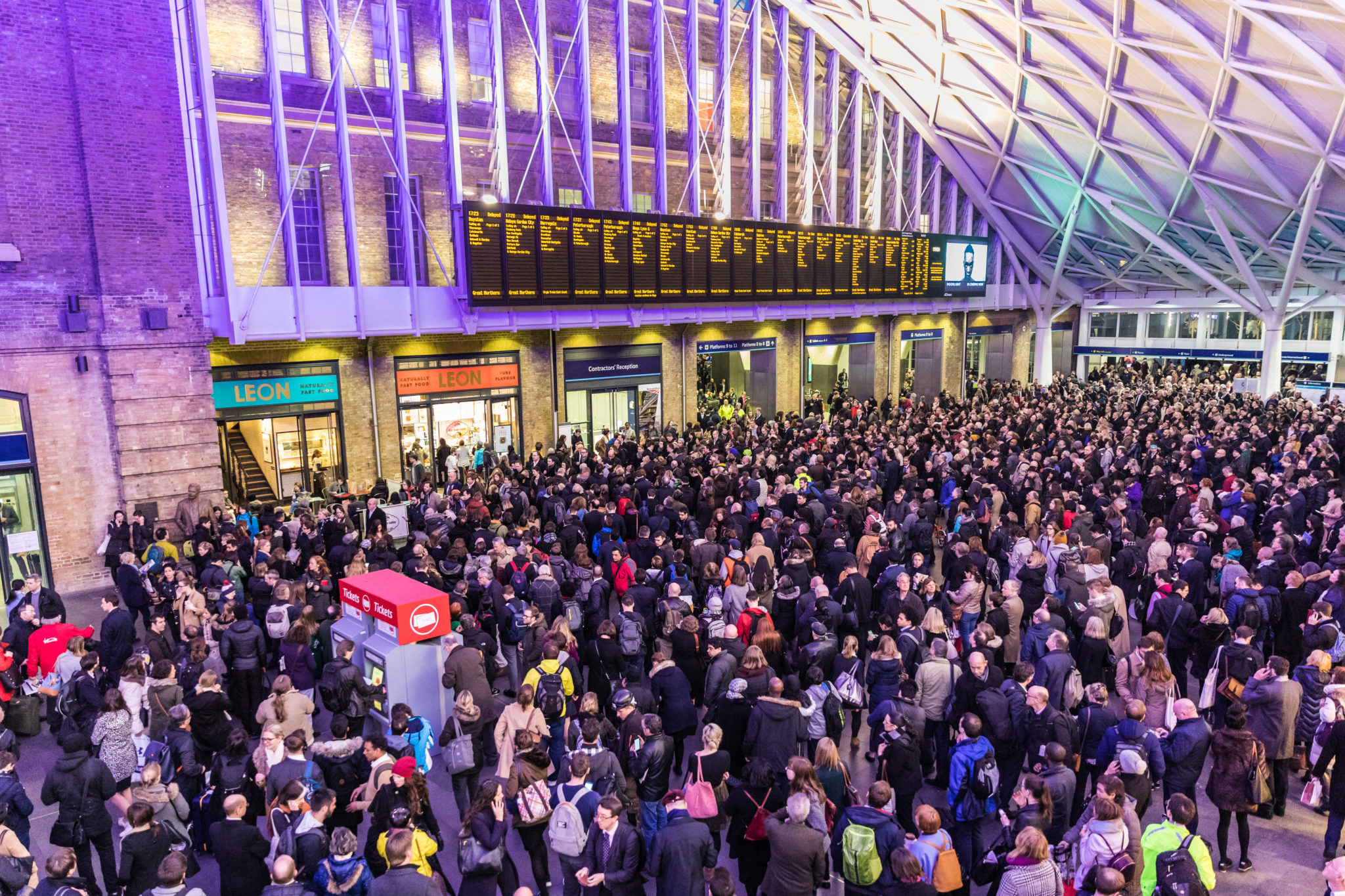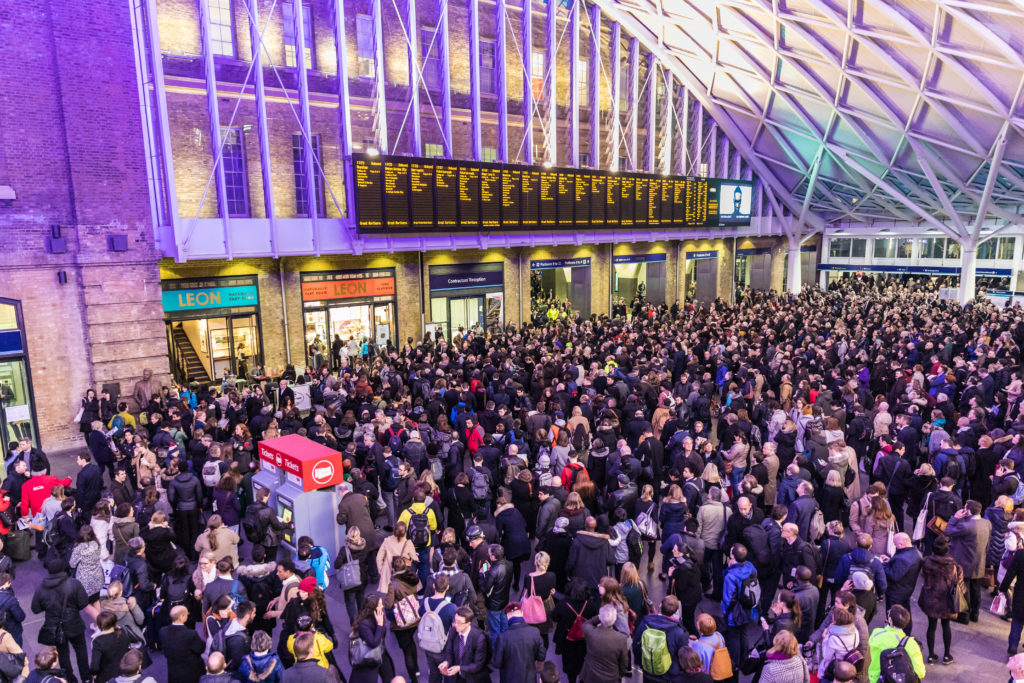 Laura laughed. "Well, I grew up in Essex and went to school in Billericay, before I moved to Portsmouth to study web design. As a teenager it seemed like a really cool thing to do, I was really interested in all things internet." Though while Laura enjoyed herself over the three years of the course, she realised that perhaps this wasn't quite what she wanted to do for the rest of her life – "I just wasn't technical enough".
The Great Movie Ride
Like so many students, she decided to take a gap year after receiving her degree and applied for a number of short-term positions – amongst them as an attractions host at Disney World in Florida. "I was so excited when they got in touch to offer me a job," Laura reminisced. "Interestingly, this was also where my love for customer services began."
Laura arrived in the USA in October 2008 and was put in charge of 'The Great Movie Ride' – a little tram journey right 'into' a selection of famous movies, which required her to learn a 22-minute spiel and deliver it to 60 people at a time. "I started off a bit timid, but I soon got into it," laughed Laura. It turned out to be a fabulous learning opportunity for her.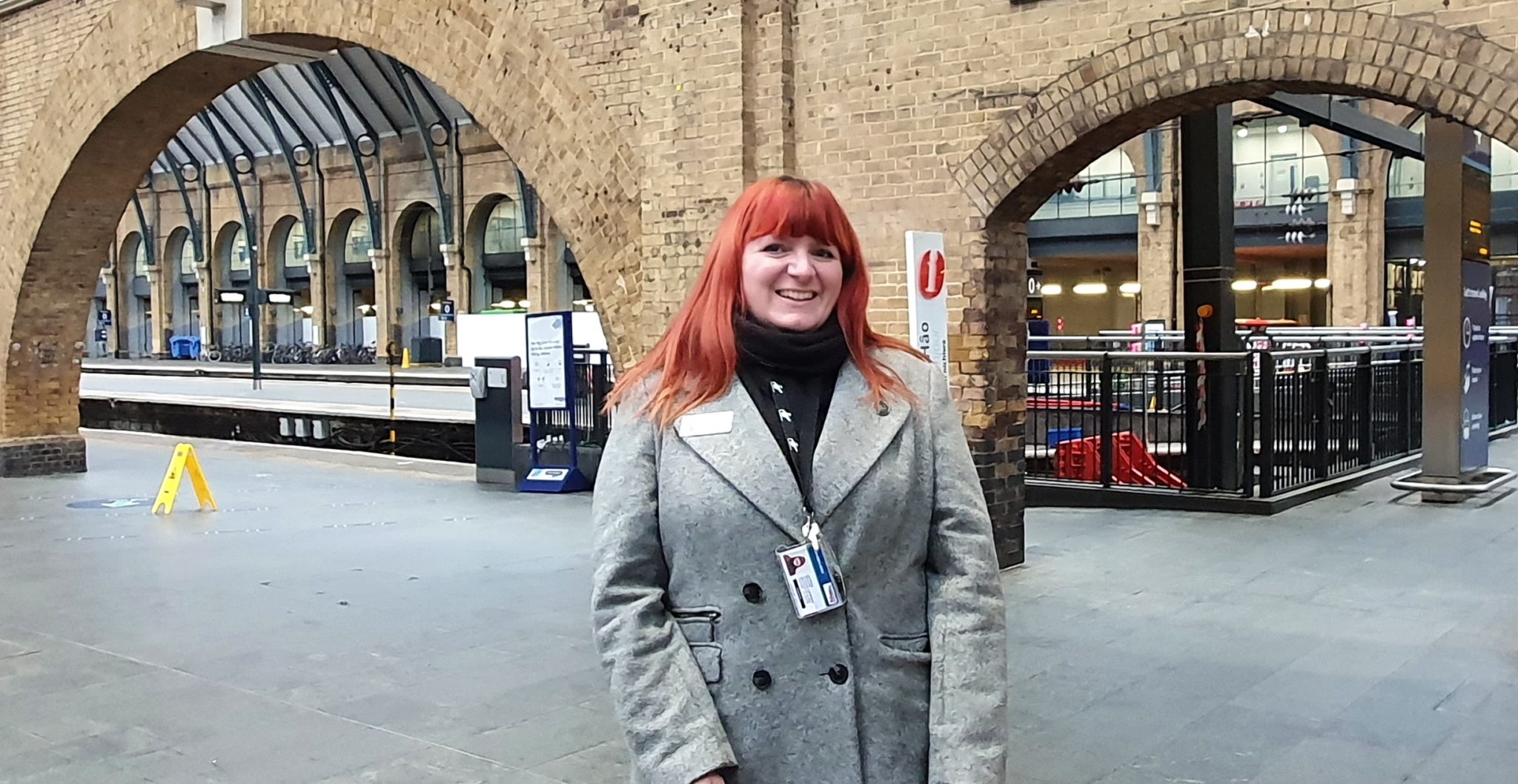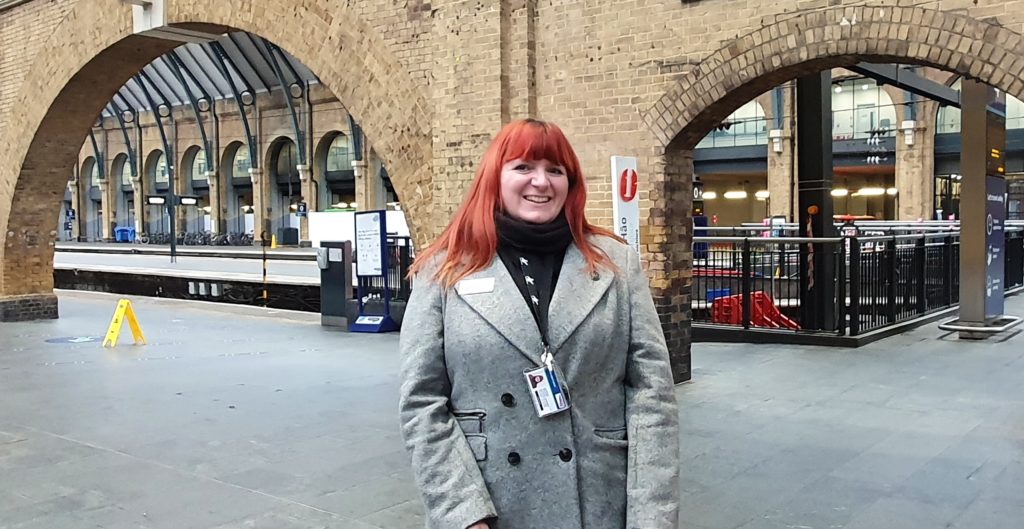 Disney World's customer service is famously second to none, thanks to the emphasis the corporation puts on it with all its employees. Staff are encouraged to regard themselves as cast members, whilst customers are referred to as guests and treated accordingly: 'I suppose it's a bit like this in the rail industry, too: we don't so much use the term customers and instead refer to them as passengers – it personalises our relationship somehow.'
After all these years, Laura still travels to Florida regularly to meet up with friends she made during that time. Even though 'her' ride no longer exists – The Great Movie Ride got retired in 2017 – her time entertaining her guests made a lasting impression on a young Laura.
She realised that she enjoyed working with people and making sure that they felt well looked after and cared for. On conclusion of her time in Florida, she headed back home to Essex in April 2009 – "My Mum is a saint, she took me back in for quite a while!" – and decided to pursue a career in customer services – she just didn't quite know where or how to start.
Customer Service
A number of temporary roles followed, including six months in retail at Next, the fashion chain. "I enjoyed the contact with people," mused Laura, "but sorting through clothes in the storeroom wasn't all that much fun." It did, however, confirm further that Laura's future lay in a customer facing role, and so she applied for a number of suitable roles – including being a customer service assistant at King's Cross station. "I had also applied for a similar position at Waterloo – they just got there first," laughed Laura.
She remembers her interview fondly. The station manager at the time was Katie Frost, who later moved on to become managing director at Network Rail (High Speed), which operates, maintains and renews the HS1 route infrastructure and its three stations: St Pancras International, Stratford International and Ebbsfleet International.
"I remember thinking that it was great to see a lady in a leading position in what was still a very male-oriented industry then, she recalled. "According to my grandmother, I came home so excited and told her about this lady and said that I wanted to do a job like that one day."
In April 2010, Laura was offered the position of customer service assistant at King's Cross, a role that she thought would be mainly selling tickets to passengers. In fact, she soon learned that ticket offices and the likes are run by the train operating companies themselves; the work Network Rail does at the station is much more on the ground and includes security tasks and providing support where needed.
"I was asked if I would be okay with doing shift work, working weekends and bank holidays – of course I was!" In fact, she said, doing the 24/7 shifts at King's Cross were some of the most eye-opening moments of her life. "Friday night shifts are second to none," Laura laughed. "I learned a lot about conflict management for sure, people are on their way home after a busy week and a well-earned drink or two in the pub. But we also had so many really nice experiences, people are lovely, and so interesting."
Five years in charge
This month sees Laura celebrate her five-year anniversary as station manager at King's Cross, a promotion she achieved in January 2016. What are her day-to-day responsibilities? "No day is the same – that's exactly what I love about it." People don't just come to King's Cross to catch a train, people love the shopping opportunities, the hospitality outlets and, of course, the famous Harry Potter Platform 9¾. "Having your picture taken with the trolley is the main attraction here," she laughed.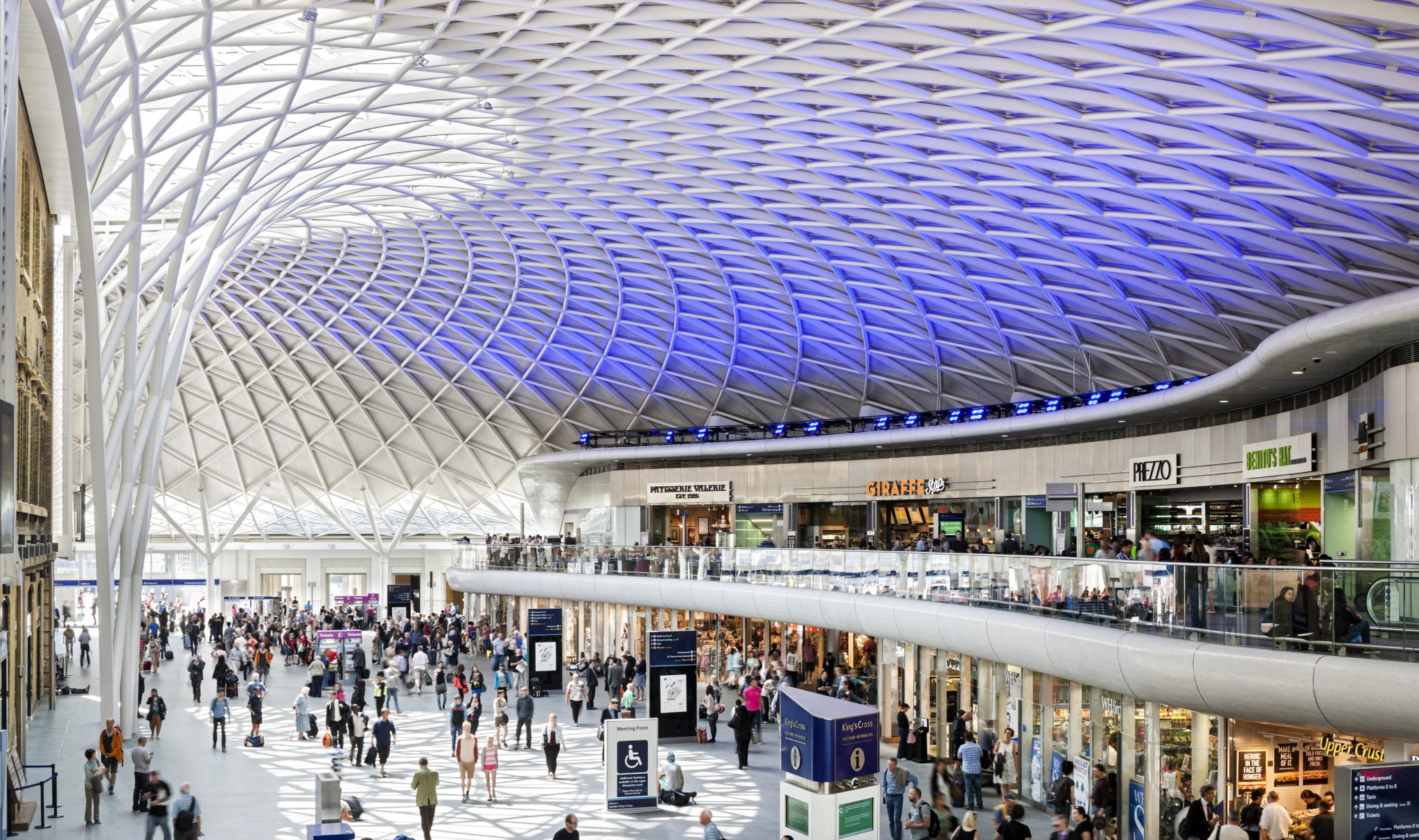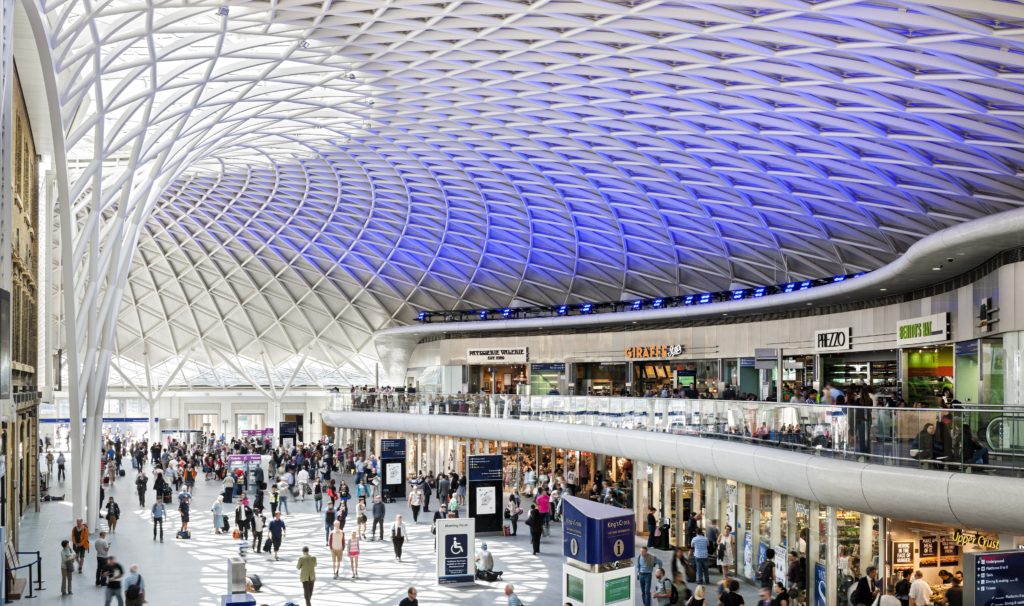 There is a small exhibition space on the station concourse, and it is her team that makes the final decision on whether or not suggested uses are appropriate. "We have had giant Christmas trees, dinosaur skeletons and, early last year, even a mass Sweaty Betty workout class take place," she reminisced.
She laughed as she recalled the team from 'I'm a celebrity get me out of here' wanting to do a promotion – they had suggested they could bring live cockroaches – one of the well-known features from the show – with them, but "it didn't seem terribly well thought-through, what with our food outlets nearby!" One of Laura's team convinced them to bring giant African land snails instead, and a successful event was enjoyed by all.
There is also a lot of stakeholder management in Laura's role – the station is funded by the various train operators who are, of course, keen to understand how their money is being invested – and making sure the station is a safe and secure environment.
Asked whether it is harder or easier to ensure that at the moment, Laura paused and thought. "Obviously, passenger numbers are really down at the moment – in fact, I ran a report this morning and midweek last week we had 16,000 people come through the station each day, where it would normally be anywhere between 140,000 and 170,000 passengers a day." The team had to implement changes to make the station as safe as possible for travellers and staff alike, and Laura is happy with how this is being managed. Sadly, most of the retail units are closed under current restrictions – only six out of 25 are classified as offering essentials for passengers.
It's obvious that Laura is saddened by this; the unavoidable drop in passenger numbers makes it feel as though the life and soul is missing from her station at the moment. Like the rest of the world, though, Laura pins her hope on the vaccine returning things to normal before too long: "We have to look forward!"
Woman in (charge of) rail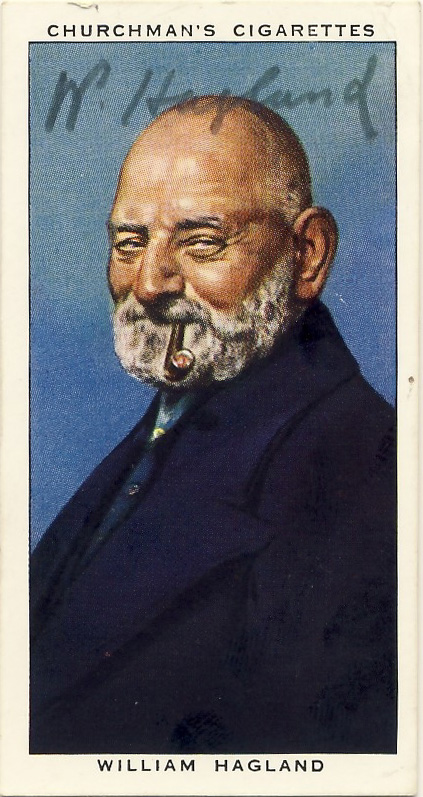 This seemed an appropriate time to ask about her experience as a woman in rail – would she recommend a career like hers to young women and men who are job hunting right now?
"Absolutely!" She explained that the rail industry is a really pleasant environment to work in nowadays. The laddish banter of the past has been replaced with better education and equal opportunities – in fact, there are many varied opportunities in rail all the time: "Working in the customer services field, which maybe attracts more women, stations have always been fairly well balanced, but why not work in engineering or maintenance?"
Laura urged young women to come in with an open mind as to what they can achieve in this versatile industry. "I have certainly never regretted aiming to be that female station manager I told my grandmother about all those years ago!"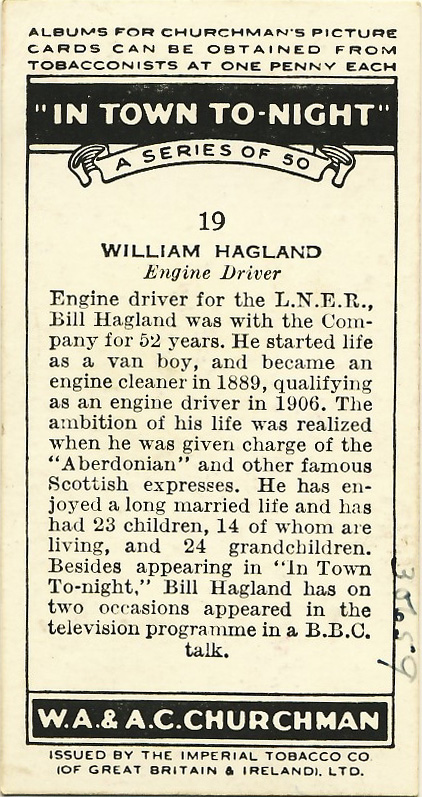 Incidentally, reminding Laura of her excitement about the female interviewer when she first started working for Network Rail wasn't the only ace Laura's grandmother had up her sleeve. She was delighted when Laura started working in the rail industry, and, in particular, at King's Cross station, with its close connection to the history of the Flying Scotsman: her own grandfather, William 'Bill' Hagland, had been a driver of the famous train, while his daughter-in-law was working out staff rotas in the office at the station.
"I never knew this,' said Laura. "But it was lovely to have that connection between my family and 'my' station. When the Flying Scotsman was refurbished and put back into service a while back, it was so lovely to be there to see this. It was quite an emotional and very special moment for me. I really do love my job."