The industry has a responsibility to get the balance right between home and office working, to provide safe working environments, and to ensure the least experienced in our workforce get the personal and professional development they need.
As Chairman of Young Rail Professionals, I have a privileged position at the centre of a huge network of early-career professionals. Through observation and conversation, I have built a picture of what motivates and worries YRP colleagues right across the country and across the sector.
From reflections on working conditions to views on industry events and changes, young professionals have a unique insight and a highly credible voice which should be heard. For the remaining tenure of my Chairmanship I will draw on the diverse voices of my peers to present a series of opinion editorials in RailStaff magazine.
The 14 June announcement to postpone Stage 4 of lockdown in England by four weeks was disappointing for many colleagues and friends. That, with the devolved national governments of Scotland and Wales retaining cautious rules which severely restrict social contact indoors, has delayed the return to office working again for the time being.
Whilst I fully support the slow return to normal from a safety perspective, for many of those at the early stages of their career the wait to go back cannot end soon enough.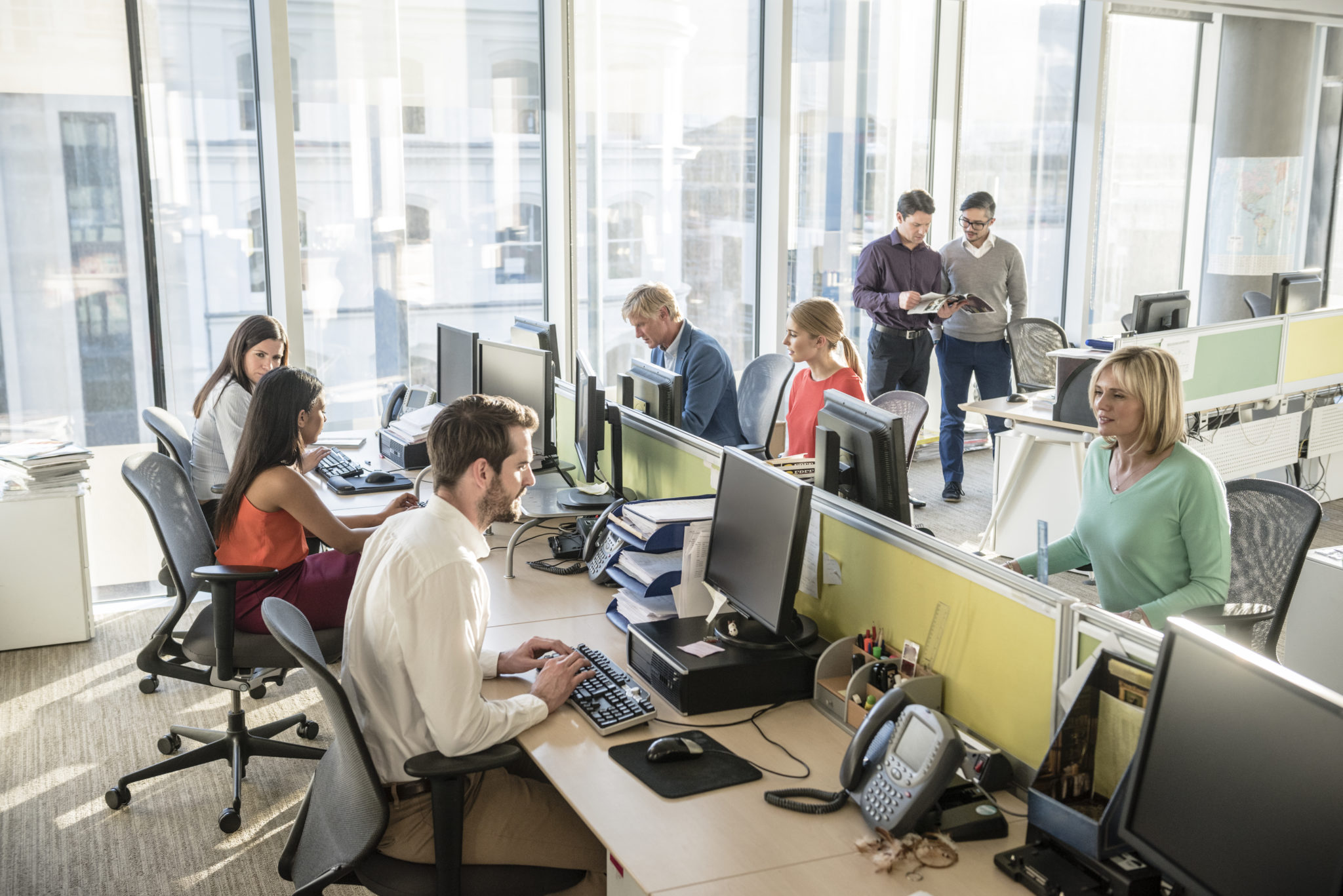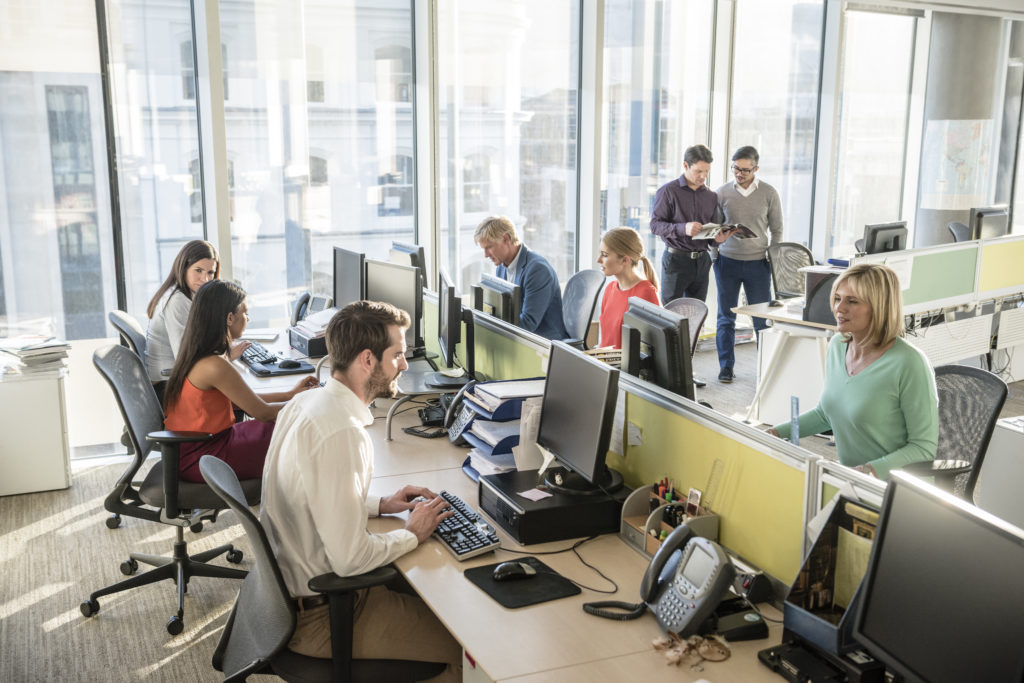 Given the obvious cost and convenience benefits to both the employee and employer of working from home, it is unlikely we will ever go back to full time in the workplace, excepting of course those colleagues who work on-site or in operational capacities. The key word present in conversations about the future amongst my peers is "balance"- retaining the benefits of flexible working whilst rebuilding the workplace communities that thrive around inter-personal contact. To most this means 2-3 days in the office; a hybrid approach.
The convenience of working from home for employees should not be understated- to many carers, parents and those with accessibility issues thousands more employment opportunities will be accessible. This will increase the diversity of our industry, something which has been repeatedly shown to improve productivity and successful outcomes.
As conscientious people acutely aware of the plight of the industry my peers are also concerned for the economic impact and potential decline in economic infrastructure, including our railways, caused by working from home. The pubs, shops and cafes reliant on 9-5 workers face a disaster, no longer able to even try to compete with online businesses. There is a place in our future for these small businesses and I, for one, am not prepared to give up on them. Several YRPs have pointed out the importance of railway workers using the railway – commuting is an excellent way to get that passenger experience and feed back into our work.
Perhaps most concerning for early-career professionals are the development aspects which have suffered from remote working; social interaction with our peers and our elders, practice working in a team, tangible and intangible knowledge sharing, discipline to manage working hours, and myriad life lessons and continuous development.
Some apprentices, graduates, and other railway newbies have yet to meet their colleagues in person. Many of my peers will remember their first year in the industry as an exciting time, voraciously consuming knowledge and experiences at every opportunity – this period of enthusiasm formed an important part of who I am and what I wanted to become. I latched on to mentors, I debated and argued (and was likely highly irritating at times). I challenge anyone that this rapid development can be actuated in front of Microsoft Teams. A recent new-joiner noted that their onboarding and learning process was frustratingly slow, and another admitted that they had regularly felt quite lonely during the working day working from home- this is no way to start an exciting career.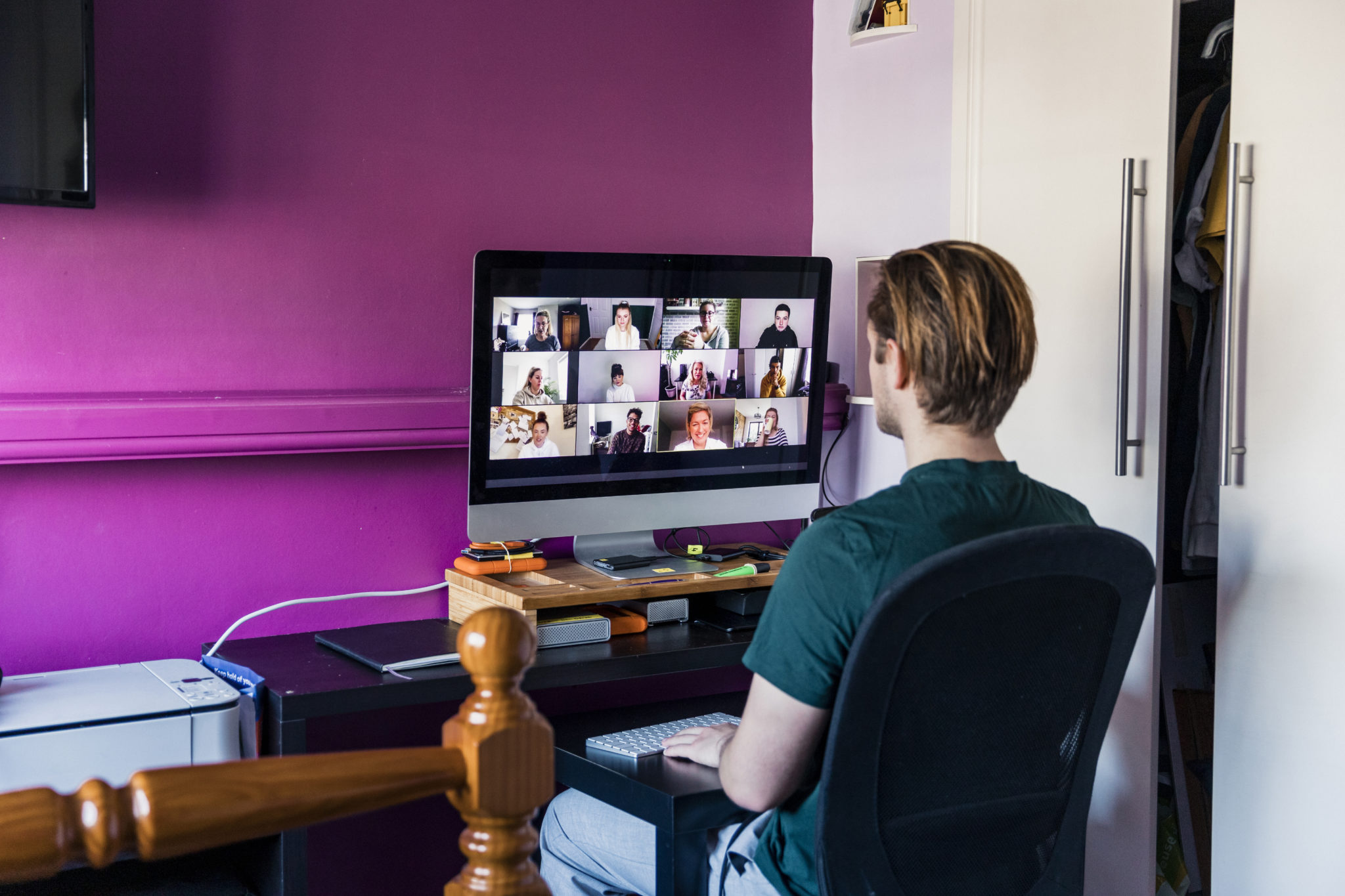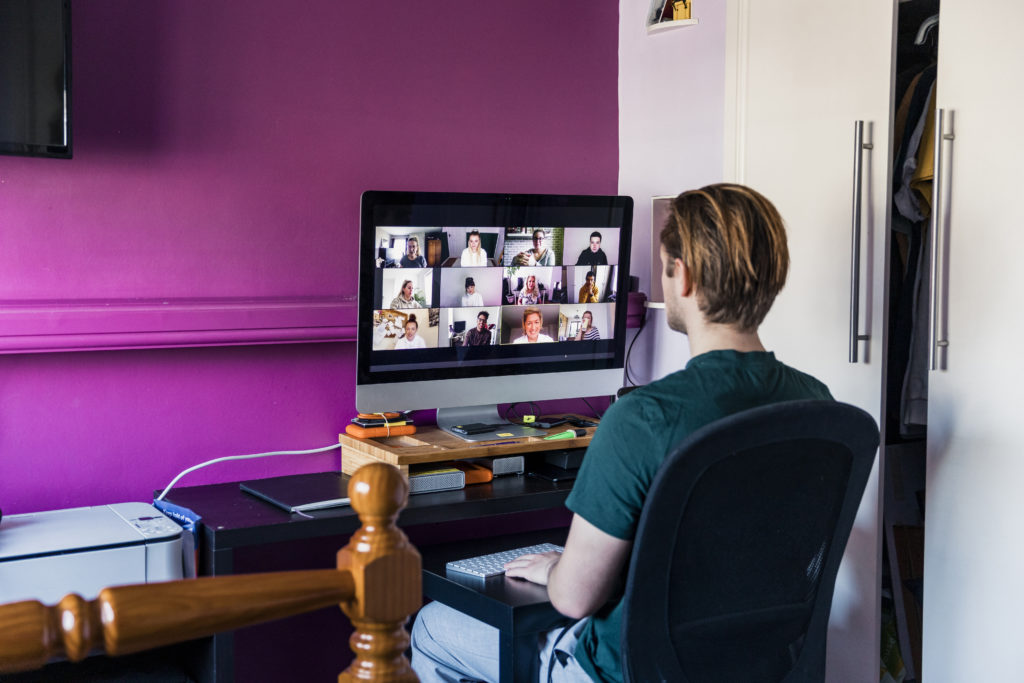 Young professionals will want to work in the industry for as long as they believe it is a force for good and that their input is valued. Salary alone will not cure retention issues. So herein lies the biggest challenge – how does the employer manage the personal/professional/programme balance? How to retain the benefits of home working, bring back the myriad plus-points of the office whilst delivering the best quality of work? That will be the hardest question to answer. There is an expectation that employers will respect employees new-found flexible work-life arrangements; but this may not always be possible when deadlines loom, crises are abound, or financial pressures dominate.
Has the young professional community managed with working from home? For the most part the answer appears to be yes; I am proud of how YRPs have adapted and made the most of a difficult situation. Are we keen to extend this permanently? No. Even those newest to the industry know they've been missing out; even if they can't quite put their finger on what it is.
The industry has a responsibility to get the balance right between home and office working, to provide safe working environments, and to ensure the least experienced in our workforce get the personal and professional development they need.