In September, the recruitment consultancy Advance TRS team celebrated its tenth year in business and enjoyed some well-deserved anniversary celebrations in London.
Since its humble beginnings in 2011, Advance TRS has grown significantly, becoming a £25 million turnover business, and working closely with clients and candidates to provide a five-star recruitment service.
In 2020 alone, the business welcomed seven new members to its ever-expanding teams in Guildford and Port Solent. So, what's next on founder and Group Managing Director Andy Ridout's agenda?
Exciting changes
With 25 years of industry experience, Andy is no novice and has ambitious plans for his business. He recently revealed some exciting changes for Advance TRS after ten years of growth and outlined his plans for the next five years. It's safe to say that the business' future is looking bright.
Andy recognises the important role that strong working relationships play in the company's success. "While the last 12 months have been challenging, we're very fortunate to have a loyal client base and motivated staff that are integral to driving the business forward," he explained.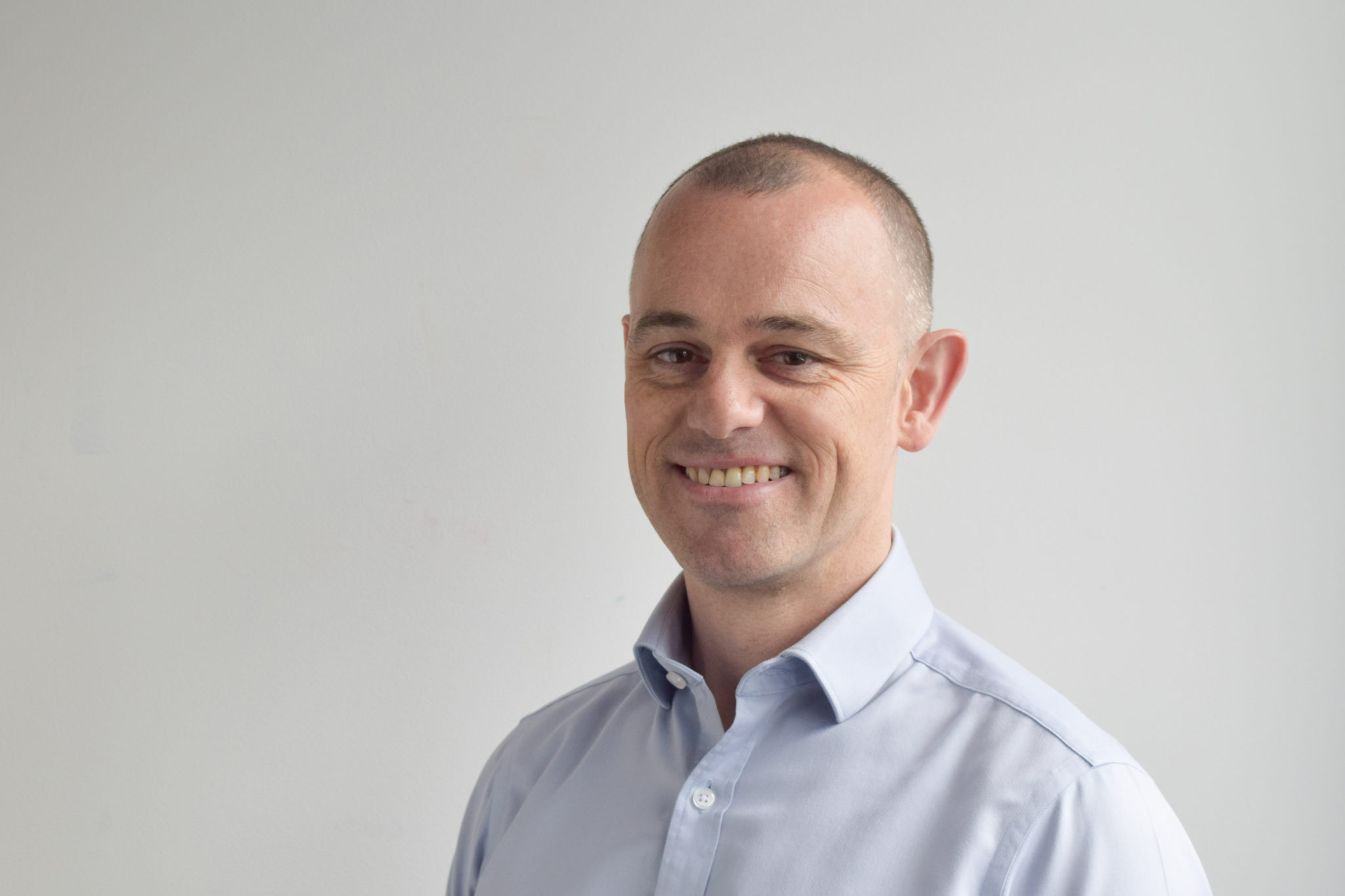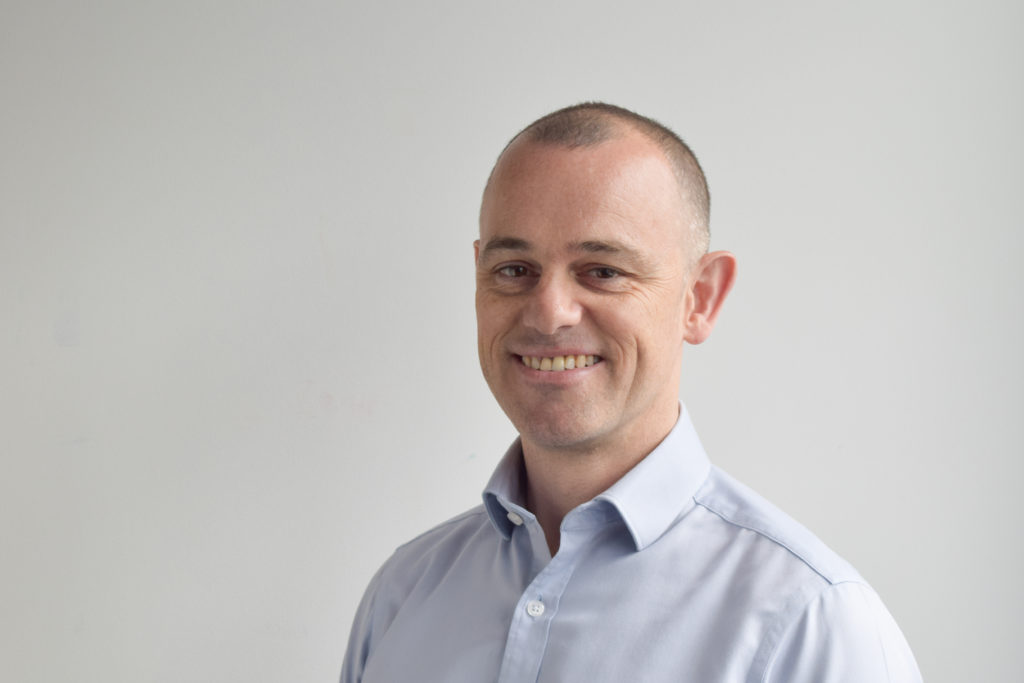 He was also delighted to share that additional staff will be joining the company's Guildford and South Coast teams. "The team on the South Coast have been hitting their targets and are performing well in every area, meaning we will be able to speed up growth plans for this division of the business."
In the immediate future, Andy sees the team re-engaging with clients in a face-to-face environment, enabling his team to have in-depth conversations about their clients' needs, helping them get the right resources for their projects. For the longer term, Andy has revealed some exciting expansion plans.
"After setting up our Guildford and South Coast offices we are now opening a London office," he said. "This will give us the opportunity to attract an even more diverse portfolio of recruitment consultants and offer a greater service to our clients and candidates. London will further expand our catchment area and we're excited to take that next step."
He is also planning to expand into further markets including highways, renewables, power, and nuclear, which will all complement the sectors the business operates in currently.
Quality over quantity
Andy set up Advance TRS in 2011, with a view to providing a top-quality recruitment service for the built environment, focusing on building strong working relationships. "I come from a recruitment background. Prior to setting up Advance TRS, I'd already spent 15 years as a recruitment expert in the built environment. I wanted to offer a service that really focused on quality over quantity, building close relationships with clients, and getting a deep technical understanding of their needs."
He grew the business quickly, expanding from rail recruitment into further sectors across the built environment that he knew would complement each other. He attracted well-known recruitment experts in the industry to the business, expanding on the team's area of expertise.
Charity Golf Day
One thing that hasn't changed over the years is Andy's passion for giving back. Knowing how challenging the past 18 months have been for most people, he knew the impact will have been even greater on charities and was keen to plan a big fundraising event.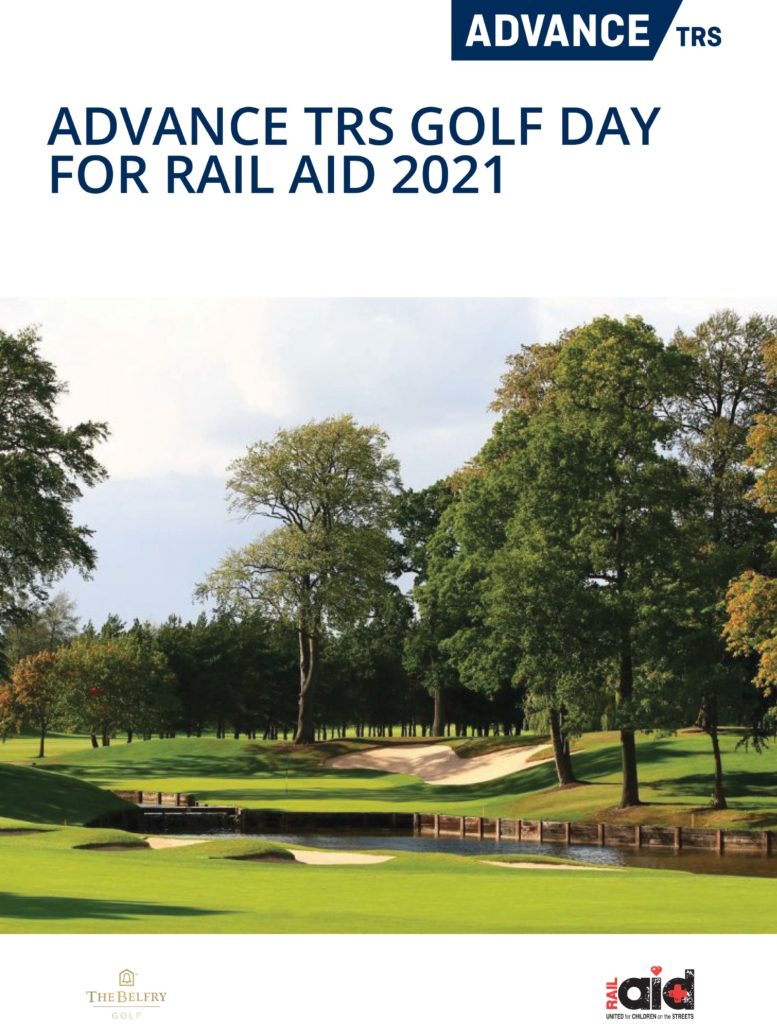 This year, Railway Children and Advance TRS have teamed up to create the first annual Advance TRS Golf Day for Rail Aid, at the prestigious Belfry Hotel & Resort. Money raised by the event will help Railway Children partner with grassroots organisations with invaluable local knowledge and established community relationships, to support projects specific to the needs of the local area.
The day will bring together industry leaders for some healthy competition, networking and, most importantly, to raise money for the Rail Aid campaign. All proceeds from the Golf Day go directly to Rail Aid and to helping children in need.
Sponsors of the event will play a day of golf on the Ryder Cup Brabazon Course at the Belfry, followed by a three-course networking dinner, keynote speeches from former professional footballer and manager, Paul Merson, and HS2 CEO, Mark Thurston, followed by a silent auction for Rail Aid.
Join our team
As an expanding recruitment business, Advance TRS has great opportunities for career development. It prides itself on rewarding success and promoting from within. However, it is always looking for new talent to further strengthen and expand its teams.
As a recruiter, the company understands that talented and motivated staff are the key to any successful business. All of its staff receive invaluable mentorship from its experienced senior leaders and are able to shape a clear, bespoke career path, mapping out potential routes of progression within the company.
The company's dedication to creating a great working environment was recognised at the 2018 Toast of Surrey Business Awards when Advance TRS was announced as Employer of the Year and Leadership Team of the Year.
To contact the company or find out more, visit www.advance-trs.com. The Advance TRS Golf Day for Rail Aid will be held on 20 October 2021. To find out more about the event and for details about sponsorship packages, email [email protected] or [email protected], or call on 01483 361 061.