Arc Infrastructure is on the lookout for skilled engineers to help manage and operate its thousands of kilometres of rail infrastructure.
Operating the only freight rail network in the southern half of Western Australia, Arc Infrastructure vital to businesses in the region and is crucial to connecting the western and eastern states of Australia.
This year, the company has continued major works on a key segment of West Australia's grain rail network. This comes as part of a seven-year upgrade program that will see $54 million invested in the Midland Railway (MR) line, running from Midland to Geraldton. The MR upgrade program runs from 2020–2027 and this year has seen Stage 2 of the works carried out, resulting in a $17 million investment.
In November, another of Arc Infrastructure's projects earned them the Freight Rail Excellence Award at the Australasian Rail Industry Awards 2021. The award was won for delivery of the Hampton Intermodal Terminal (Hampton IMT) in just 98 days.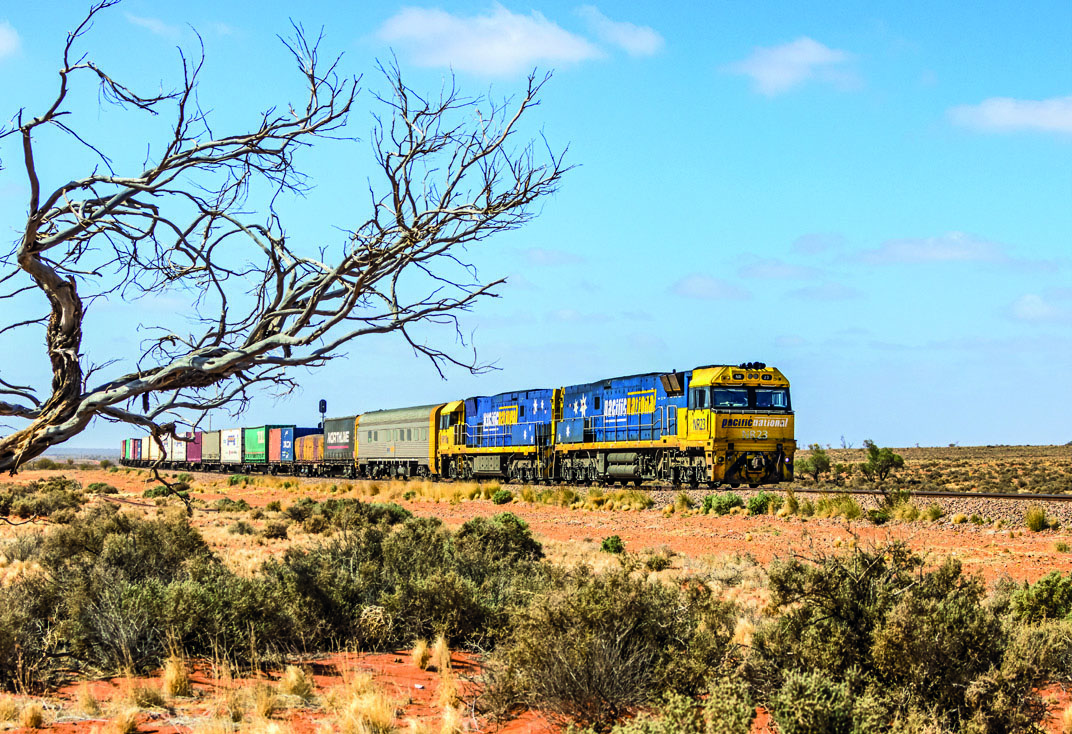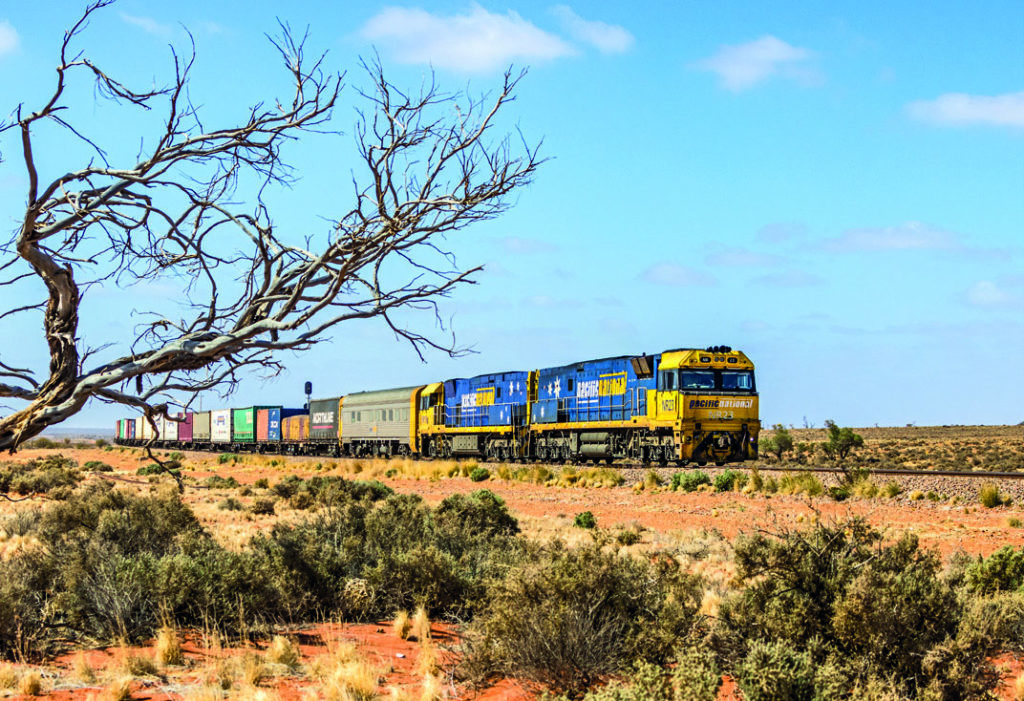 Arc provides a range of health and wellbeing initiatives including fitness challenges and annual skin checks, and employees often take part in volunteering, team sports activities, and team building days to get to know each other better and build strong relationships.
The company currently has opportunities available for track engineers, signal technicians, project supervisors, signaller – network controllers, maintenance planners and more. If you're open to the opportunity of a lifetime, visit www.arcinfra.com/careers.
Please see print advert on page 51 of RailStaff.