Transport for London (TfL) has announced that the Elizabeth line is on track to open in the first half of this year. TFL is coming to the end of the first phase of its Trial Operations ahead of starting the next phase including large-scale exercises across the new railway – a crucial step ahead of the Elizabeth line opening.
Major progress was made towards completing the new line over Christmas with planned upgrades taking place and work continuing at the two state-of-the-art new stations still to be handed over to TfL.
The latest Siemens signalling software for the railway was commissioned along with the updated Alstom train software installed on trains. There were also upgrades to both the control communications system and the tunnel ventilation system.
The Trial Operations phase will involve a range of organisations, including TfL and London Underground, MTR Elizabeth line (as the operator), and Network Rail collaborating on the response to trial scenarios along with thousands of volunteers. Emergency services including the British Transport Police, London Fire Brigade and London Ambulance Service will also be involved.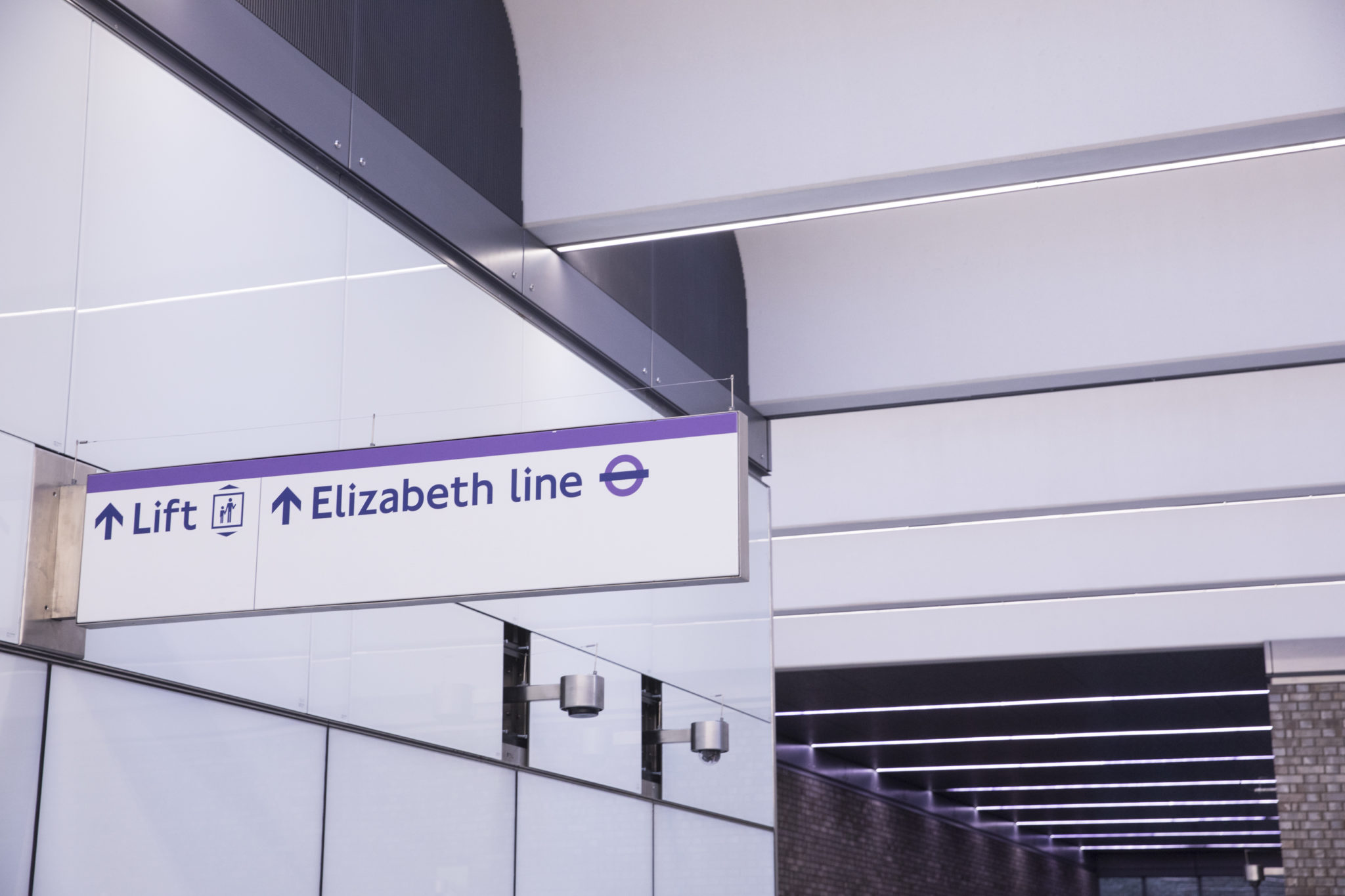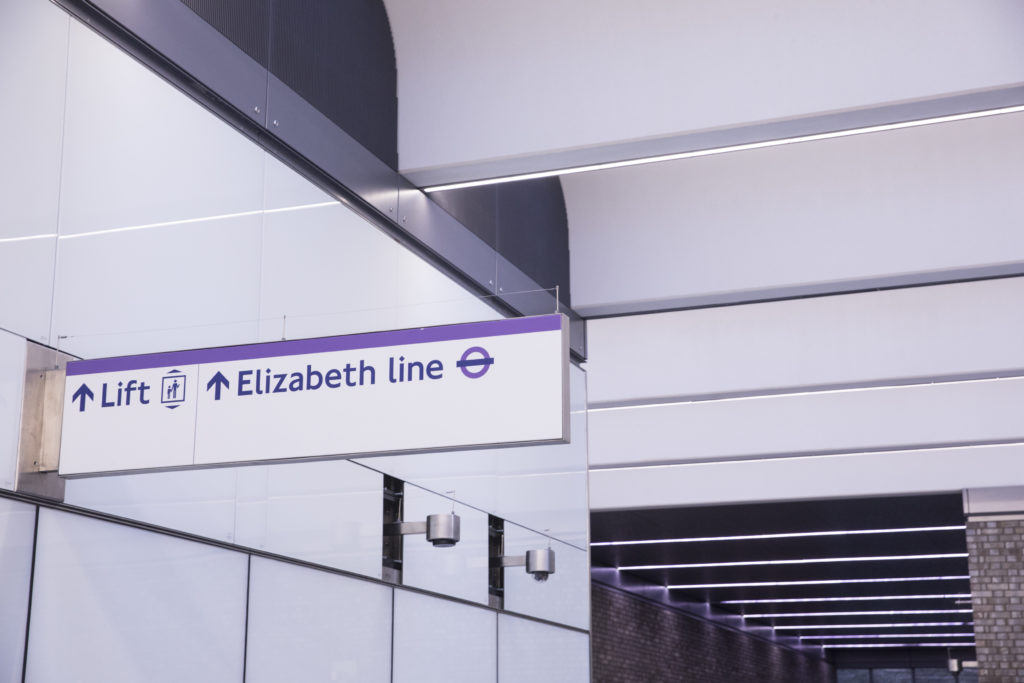 In the run up to opening the Elizabeth line, activity will be taking place on most days including weekends. Other exercises will include responding to train, signalling, platform screen door and track simulations.
Since May 2021, trains have been running through the tunnels to continue building up mileage and reliability ahead of the railway opening to passengers. When the Elizabeth line opens it will operate 12 trains per hour through the central section of the railway.
The Elizabeth line is extremely complex, and the Trial Operations phase will continue until it is clear that the highest levels of safety and reliability are in place before the railway can open to customers.
Mark Wild, Crossrail Chief Executive, said: "The Elizabeth line is on track to open in the first half of 2022 as we continue to make progress on completing the works necessary to start passenger services in the central section of the railway, from Paddington to Abbey Wood. I'd like to thank everyone for their continued hard work and we look forward to beginning the next phase of Trial Operations exercises."
Image credit: Crossrail