In April I stepped in as Chair of Young Rail Professionals (YRP). Over the course of the next year, I'll write a series of editorials in RailStaff which will voice the views of my peers – young professionals in rail, and the future leaders of our industry. I will also report on YRP activities, shining a light on the fantastic volunteering work undertaken by inspiring young professionals and celebrating their successes so that they may gain exposure to the wider industry.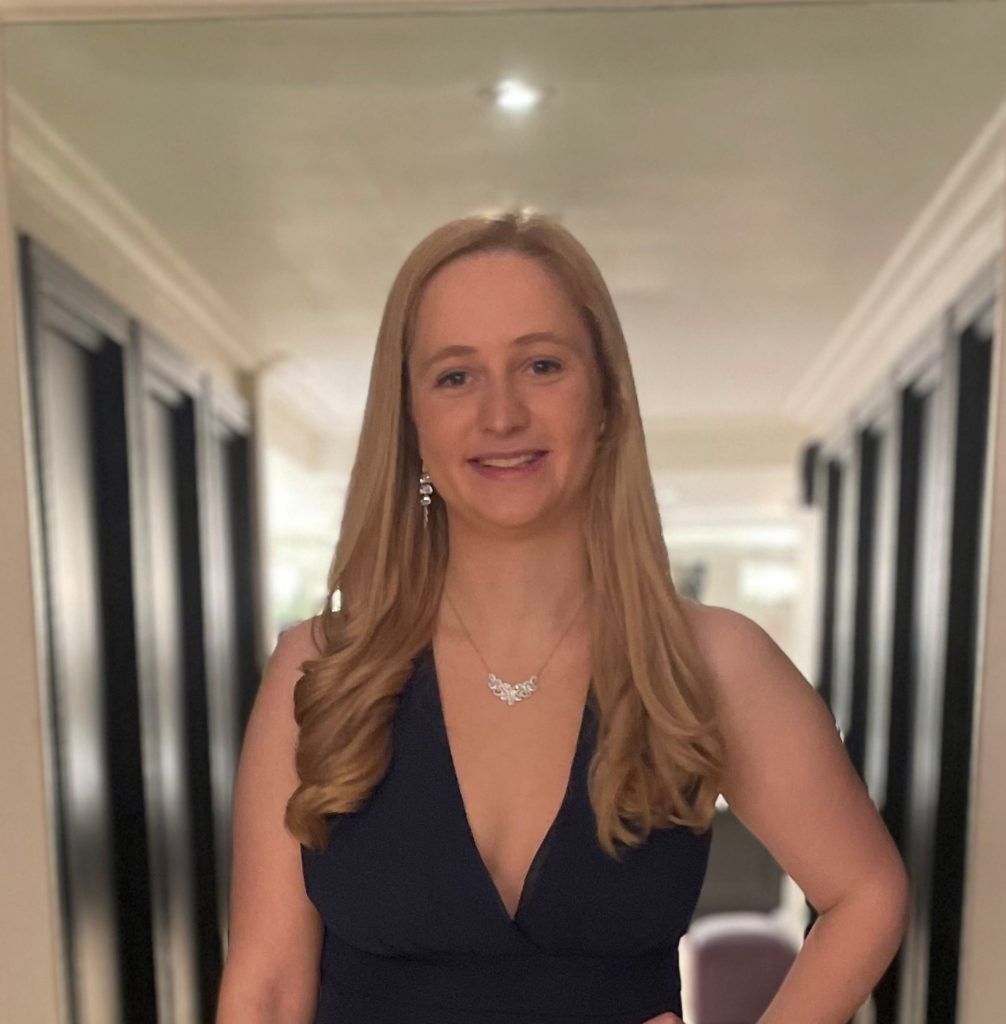 Where it all began
I fell into both the rail industry and my profession as an engineer. Growing up, I was always strong at maths and physics at school, and I decided to study a master's in mechanical engineering at the University of Sheffield thinking that if I didn't enjoy it, I could always go into finance or accountancy!
The complex problem solving involved in the degree suited me, however, for fear of not 'fitting in', a prevailing sense of doubt lingered in my mind as to whether the profession was for me. Determined not to let this stop me, between my third and fourth years, I undertook a summer placement at SNC-Lavalin (formerly Interfleet). Here where I had a female mentor, Jill Sellers, and a role model who helped me understand that I was well suited to engineering and that it was a profession that could offer many career opportunities.
I returned to university in my fourth year with a greater confidence in my abilities and achieved a First-Class degree and an award from IMechE for my Thesis project entitled "An Oblique Impact Test Method for Bicycle Helmets". My thesis investigated an alternative test method to reflect the relationship between the acceleration and implied kinematics of the brain and skull during cycling impacts.
As you can tell, this had very little to do with rail, but tapped into my interest in sports and human anatomy (outside of my day job, I'm a keen sports woman). I considered a career in sports or medical engineering, but eventually decided to return to Atkins (member of the SNC-Lavalin Group) and the rail industry, purely based on the wide variety of roles and geographical locations that it could offer.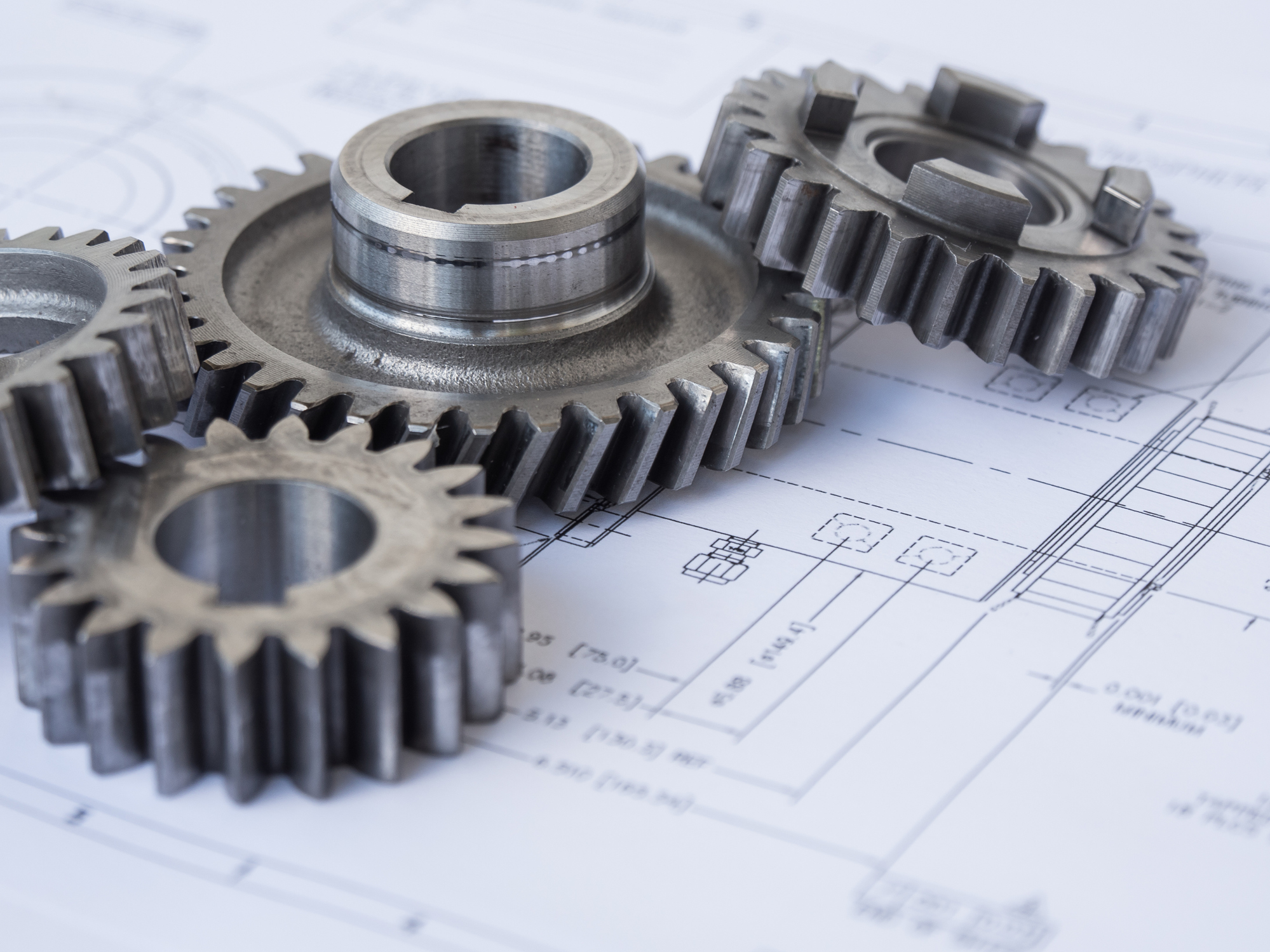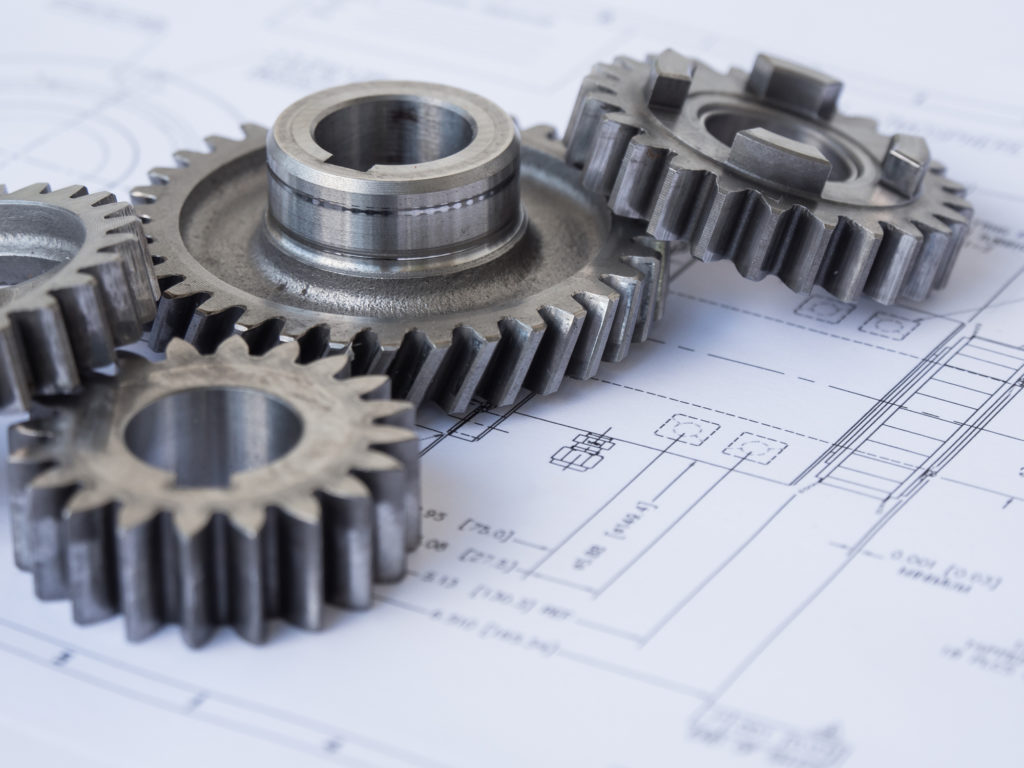 The path to YRP
One of my strengths lies in my ability to 'join the dots'. So, you could say that it was a perfect fit that I started my Graduate Scheme in Rail Consulting's Systems Engineering team under the line management and mentorship of Tom Flannery. Undertaking an 18-month secondment with Bombardier (now Alstom) threw me into the deep end, supporting the delivery of the Class 701 European Train Control System (ETCS).
It was during this period that I considered joining a YRP committee, delivering free development and networking events, potential for leadership opportunities, and introduce other people to our brilliant industry. An incredible experience with Young Rail Tours (YRT) to Japan in March 2020 cemented my desire to be involved with YRP, as it allowed me to build relationships with professionals 5-10 years further into their career than I. Without hesitation, and perhaps too much time on my hands due to the pandemic hitting, I took on the roles of East Midlands Regional Vice Chair and National Marketing & Branding Manager. The following year laid the foundations for me.
Opportunity to learn
From June 2021, I undertook a seven-month placement with TfL as a Rolling Stock Engineer on the S8 Programme Lift. This opportunity highlighted the complexities of rail programmes and suited my mechanical skill set. I tapped into my ability to coordinate with a variety of stakeholders to get things done. On reflection, the project taught me the power in asking important and impactful questions. This may seem like an incredibly simple concept, but I believe the quality of your questions determine the quality of your answers, and your answers are important because they guide your actions.
The changing landscape of UK and Global markets fascinates me, and my recent appointment within Atkins' Strategic Rail team is providing me with a great opportunity to explore how these changes have ripple effects across our clients' needs.
My employer and clients have always been incredibly supportive of my involvement in YRP, for which I will always be grateful. My colleagues see it as part of my continual development, taking on a higher level of responsibility relatively early in my career in an environment that allows me to make mistakes so I may learn and be a better leader for the future. My wish is that other employers develop this encouraging attitude to allow the same opportunity for young professionals following in my footsteps.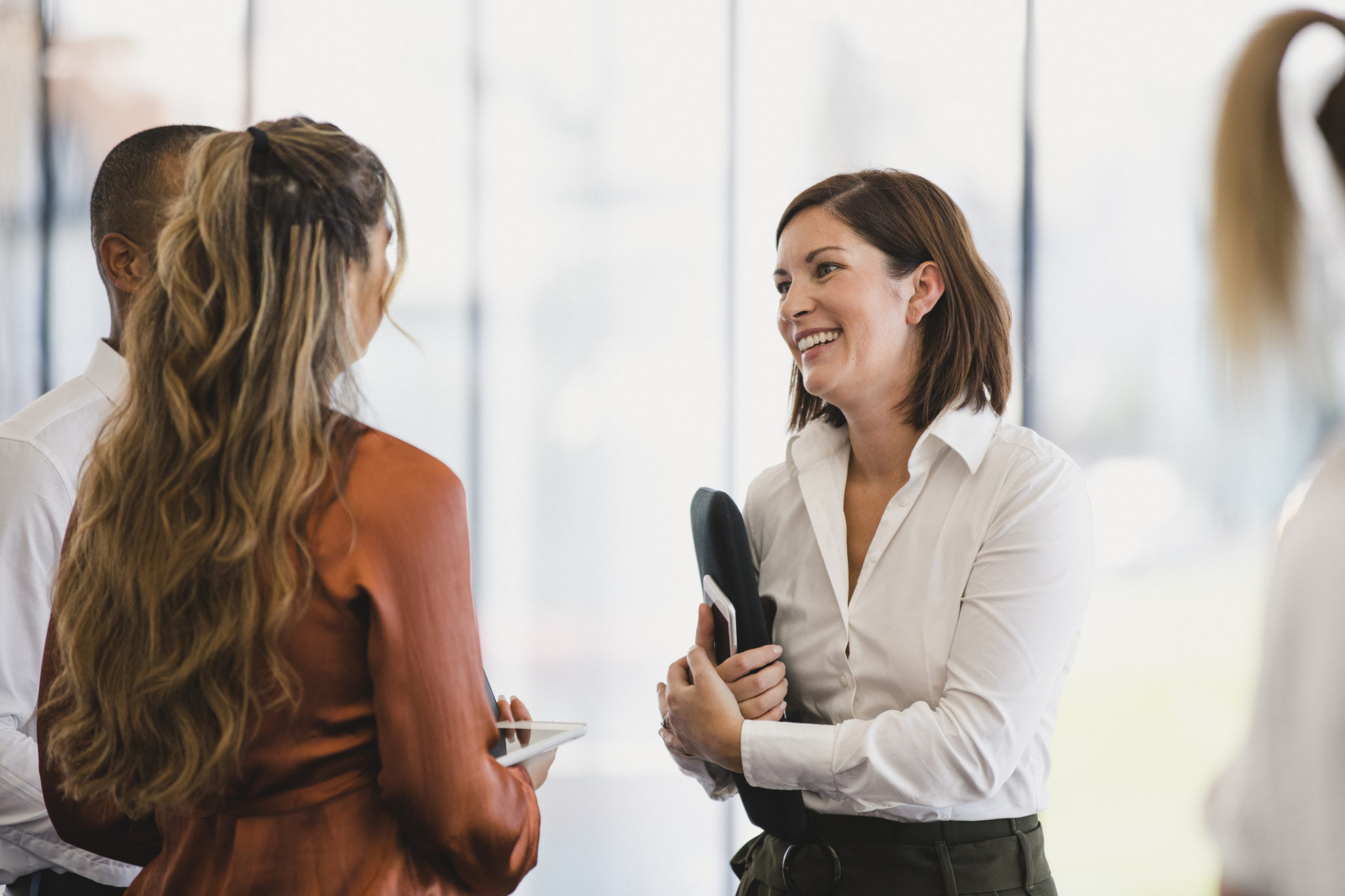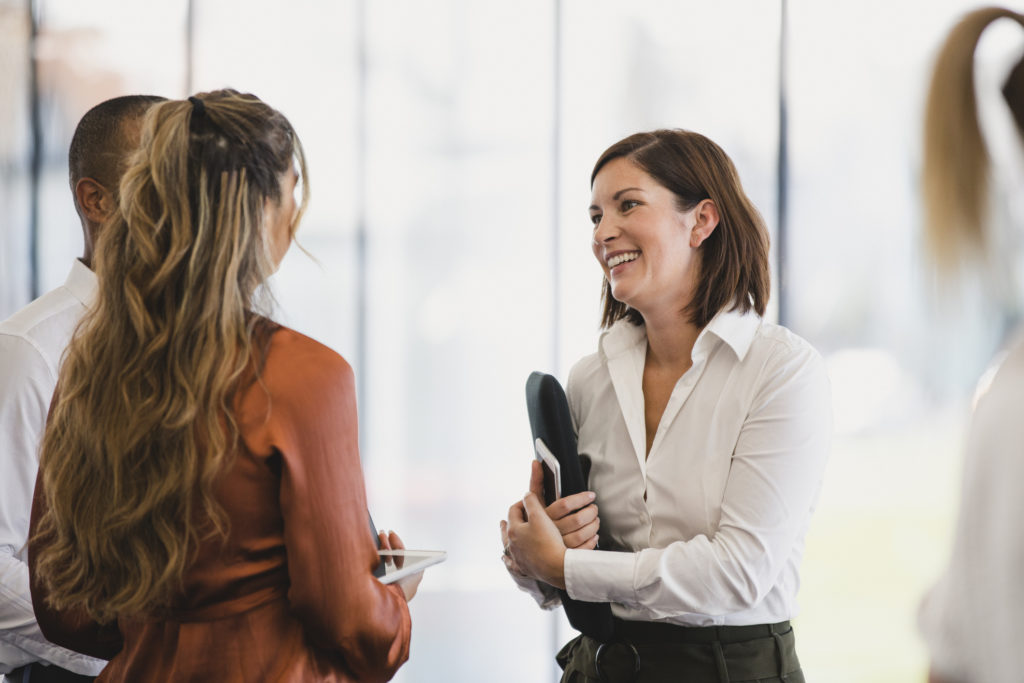 A clear vision
With the formation of Great British Railways (GBR) the industry is stood at a crossroads. We can either choose to do as we have done before or shine a fresh perspective on how we go about operating. YRP welcomes the Whole Industry Strategic Plan (WISP); a sector-wide, long-term strategy for rail. However, the young professionals currently entering the industry will arguably be the ones to deliver this 30-year plan, so shouldn't they have a say in what they're being committed to deliver on?
My vision for the year ahead as Chair is to raise awareness of the vital role young people play in ensuring the industry has the skills and people it needs to succeed. This involves collaborating with key industry organisations, such as the GBR Transition Team and RIA, to ensure a focus on attracting and developing talent, refreshing our brand towards the Net Zero agenda, and promoting positive change associated with the Industry Equality, Diversity & Inclusion Charter.
Many young professionals have not known a working world before the pandemic, so have not necessarily experienced the true benefit of in-person interaction. Every time I have represented YRP at an event, I would make a new contact, learn something new about the industry, or develop my professional portfolio. Therefore, I also make it my aim to re-connect our community, and create a YRP alumni network, to forge futures through mentoring opportunities from current industry leaders.
I am excited for the year ahead and grateful to lead such a fantastic organisation. If you would like to get involved or support our commitment to developing the next generation of young rail professionals, then I encourage you to get in touch.
Image credits: Fiona Westcough / istockphoto.com