Women in Rail trustee Mohanad Ismail spoke to RailStaff about the importance of ethnic representation within leadership, how ethnicity and nationality can impact career opportunities, and how this must change.
Women in Rail (WR) was established in 2012 to improve diversity in the UK rail industry by providing networking opportunities for women. The organisation, which celebrated its tenth anniversary in April, includes representatives from a wide range of undertakings and stakeholders across the UK rail industry. In its 10 years of operations, the remit of WR has expanded to include the broader issue of Equality, Diversity and Inclusion (EDI) in the workplace. Along with the Rail Industry Association (RIA), the charity co-founded the EDI Charter. Representing WR on the EDI Charter working group is Mohanad Ismail.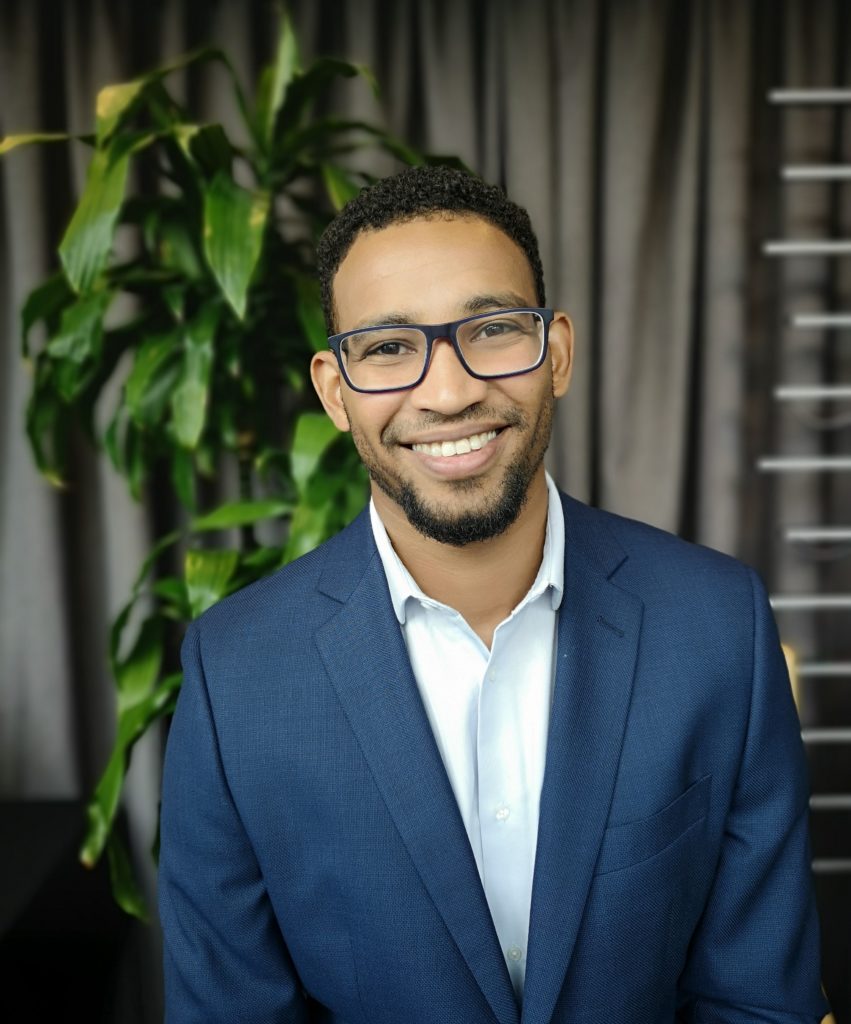 Mohanad, a chartered engineer, became a WR board trustee in 2020. Born and raised in Saudi Arabia, with Sudanese heritage, Mohanad moved to Ireland at the age of 10 before relocating to the UK in 2012. His diverse background gives him a terrific perspective on the challenges faced by ethnic minorities in the western workplace.
Championing the rights of women in the workplace industry is crucial, says Mohanad, but, he adds, diversity is wider than gender alone. "There is no hierarchy in diversity," he says. By this, he means that the term 'woman' is not monolithic – it encompasses a vast array of individuals and each of these has a different personal experience. The role that ethnicity, culture, and religion plays in the experience of women must be considered if all women are to benefit from EDI initiatives. "What about the experience of Black women, Indian women, Muslim women?" he asks. "They all have a different experience that does not fit neatly under one umbrella."
Mohanad's experience of growing up in different countries gives him an insight into the pressure that non-native people face to adapt to cultural norms. "When you come from my kind of background, you're constantly in reflection mode, because, for instance, certain things I may say or do in the UK may not necessarily be suitable in Sudan, or in Ireland, or Saudi Arabia. You've always got to be conscious of what is going on around you, and that shapes you as a person."
He's also used to having to going the extra mile to make himself noticed by employers. "Growing up in Ireland, I was the only black student out of 700 in my school. And even at that age you start thinking, 'if there are X number of 'local' jobs on offer, what are the chances of me getting one when I'm up against 699 'local' kids?' That plays on your mind. But because it's more difficult to progress, you end up working that bit harder to make yourself more attractive to employers."
This belief is partly what led Mohanad to study for four degrees. He holds a BEng in electronic engineering; a BEng in embedded systems & design; a BEng in electronic and computer engineering; and an Msc in Digital Systems. "I had to do something to make myself stand above other candidates in some way," he says.
But even then, he found it difficult to break into engineering, and it was only after a year and a half and many rejections that he landed a job in the rail industry.
A common problem
Mohanad thinks his experience is representative of most people from minority ethnic backgrounds. "I personally feel that the opportunities for minority groups are not there and, if you're not a white male, you have to take any opportunity that comes your way. I see people from minority ethnic backgrounds work hard to differentiate themselves from their white colleagues just to get the same types of opportunities. I see people who are 'overqualified' for the role they're in, but they have to get those qualifications otherwise they'll be overlooked."
The way in which we think about EDI could be improved, says Mohanad. He believes that placing inclusion at the forefront of any EDI strategy will improve the lot of minority groups.
"EDI is a huge topic and people approach it in different ways but, for me, inclusion is the most important aspect. Change will not happen until everyone feels that they're a real part of an organisation or industry. Inclusion is the enabler, I think. It precedes and allows equality and diversity.
"The problem is that it's difficult to quantify. Equality and diversity can be proved with numbers. How many women does a company have? How many minority groups are represented? What positions do they hold? Do men and women get paid the same? But inclusion is difficult to quantify. It's up to leaders to ask themselves how they can make their companies more inclusive, how they welcome minority and marginalised groups into the organisation and operate in their own way."
Visibility is key
Representation at the higher levels of management is key, says Mohanad. Very often, he argues, that when companies claim to be supporting minority groups, they are often unconsciously discriminating against them. "Although companies may claim 'we're supporting you', that often doesn't apply to people like me, because the person who's saying it has never experienced any of the things I've gone through. Minority groups need to be represented by people who share their experiences and the challenges they face."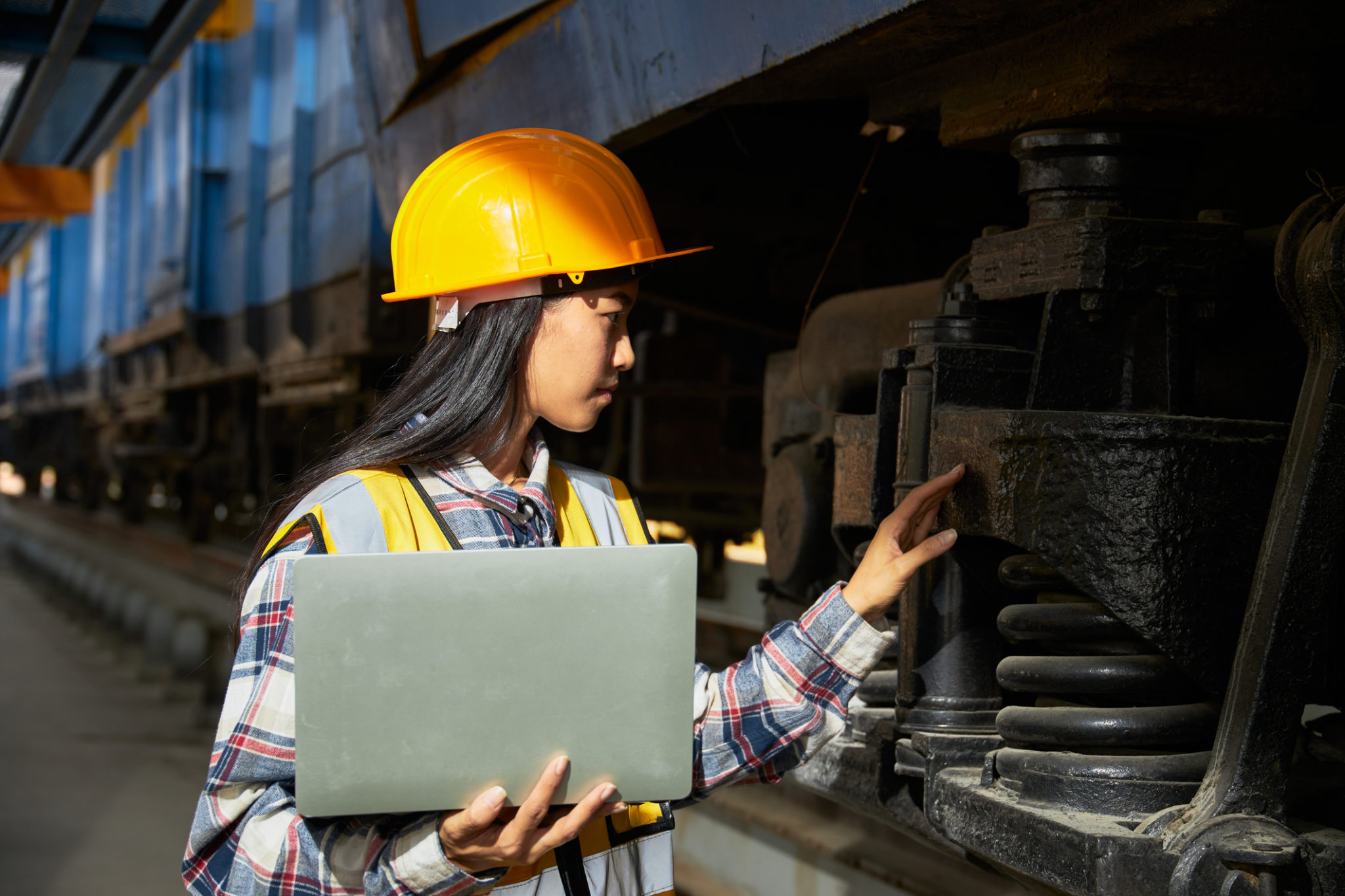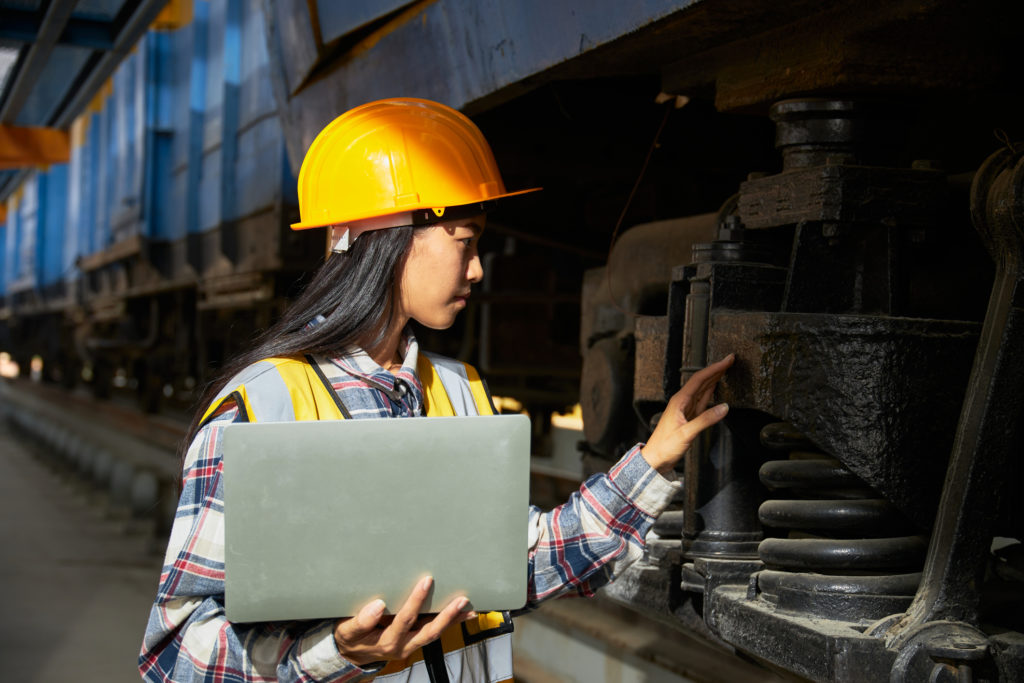 By neglecting representation, companies simply perpetuate the inequalities they may otherwise be working to correct, he argues. "Ethnic minority employees often feel they need to change themselves to fit in with the workplace culture of their country of residence. They do this to improve their chances of progression as they think the only way up is to conform. But in doing this, they lose a little bit of who they are."
Companies that don't adequately represent minority groups also risk apathy among their workforce. If staff don't believe that meaningful progression is possible, why would they chase it?
"I think this is a risk," says Mohanad, "especially for people who don't have experience of working in other countries and cultures. I'm fortunate in that my background means I see the world through a middle eastern lens, an African lens, a western lens. In Africa, I see people like me who are CEOs. I see them as ministers and as presidents. If you don't see that within the culture you're brought up in, it could really impact on your ambition."
Acknowledge the issue
Equally, says Mohanad, leaders must acknowledge the limitations on career progression among minority and marginalised groups. In addition, their approach to leadership will need to change if they are to fully realise the potential of their workforce. "Leaders need to understand that the westernised corporate approach may not be appropriate to addressing the problem. I would like to see leaders at UK companies start to work with their contemporaries in other countries or cultures that have representation in UK societies, to get an appreciation of how they manage their staff and how those ideas can be brought to the UK."
Ultimately, says Mohanad, EDI will be an ongoing challenge. And this stems from the fact that we're all only human. "There will always be work that needs to be done. We are only human and we have a tendency to take the easy option. Even if the issues of gender equality and minority inclusion are ironed out, new challenges will emerge. Humans will continue to have biases, and we must constantly challenge them to remain inclusive, we need to develop a sense of empathy and we can do that by reflecting on our own experiences relative to those from varying backgrounds."
Image credit: WR / istockphoto.com