Volunteers are being sought to help to tell the "sad and costly story" behind Britain's railways by transcribing a historic railway trade union notebook from 1901-1905.
Led by historian Mike Esbester, the project aims to encourage armchair historians to give up as much time as they can on February 5 – known as 'Transcription Tuesday' – to help make the unique archive record more accessible online.
The notebook details the surprisingly common deaths of railway workers as well injuries such as cuts, concussions and amputations, and stories of workers being fired for petty theft, among other things.
In addition to recording deaths and injuries, there are records of legal cases in which the union had an interest, including workers being accused of pilfering and a libel case the union had to defend.
Dr Esbester, of the University of Portsmouth, has studied the evolution of how British authorities have tried to keep workers safe for more than a century. His current research project examines work, life and death on Britain's railways from the late 19th century to World War II.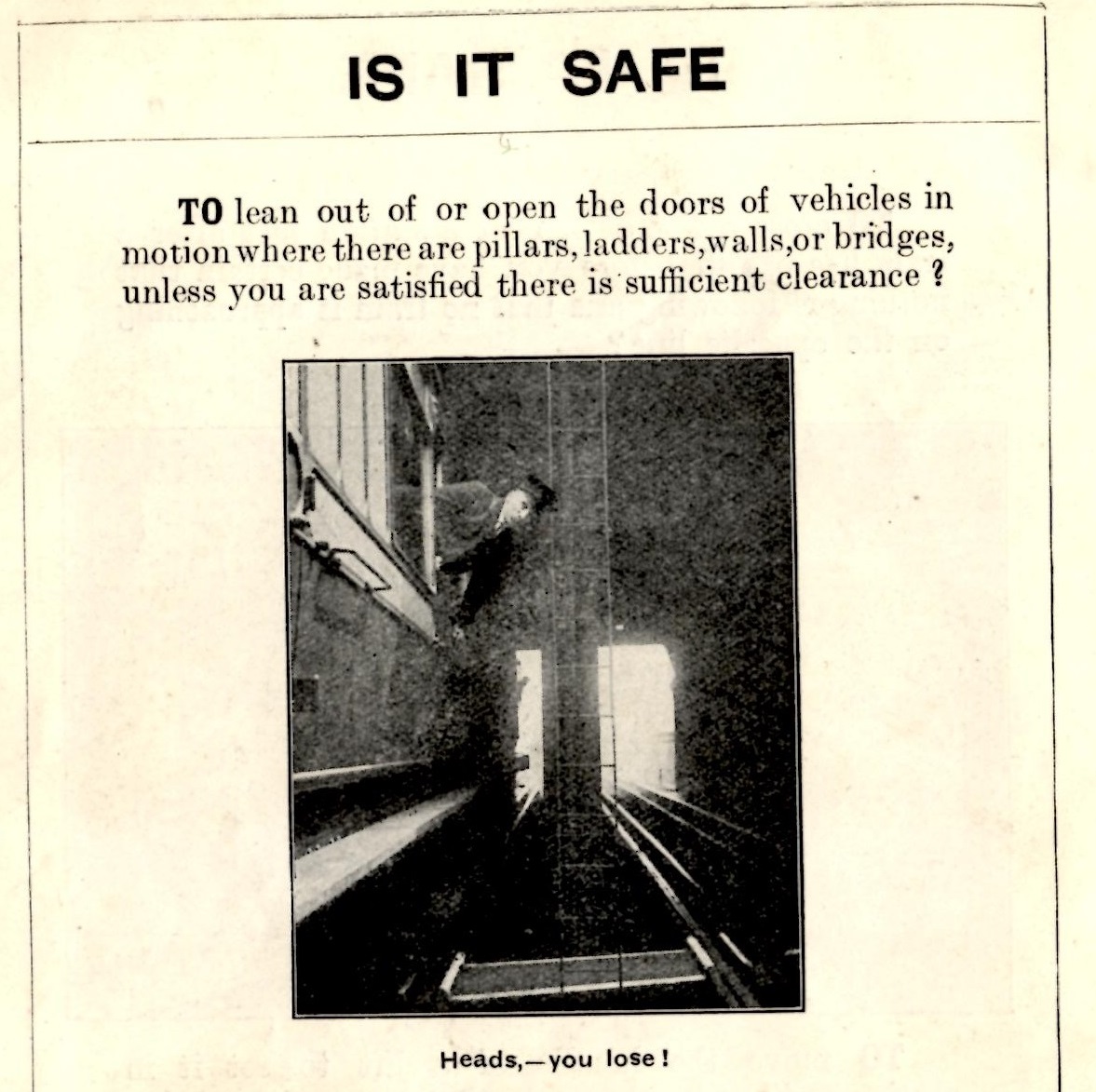 By 1900, for every passenger hurt, nine workers were killed or injured. This was at a time when the railways were Britain's third largest employer, with about 500,000 staff. By 1913, staff numbered about 640,000, of whom 30,000 were killed or injured that year alone.
Transcription Tuesday is organised by 'Who Do You Think You Are?' magazine and is now in its third year. Volunteers don't need to sign up – they just need to 'turn up' digitally at the website, download a picture of an entry from the book, and enter details into a spreadsheet.
Dr Esbester is hoping volunteers will be able to transcribe all 2,150 entries in the book on the day.
He said: "In the early 1900s, the railways were Britain's lifeblood. But keeping the nation moving carried a high price – the death or injury of many thousands of mostly men who did the dirty work.
"So far, the book hasn't been used by researchers and we don't know what it'll contain – we're excited.  The data would be a huge benefit to research and a really excellent resource for family historians and anyone interested in our railway past."
Find out more about the project and Transcription Tuesday by visiting: www.railwayaccidents.port.ac.uk
---
Read more: PPE of yesterday, today and tomorrow
---