Former and present-day chairs reflect on the organisation's success as it celebrates a milestone year
---
2019 marks the tenth anniversary of four young leaders coming together to start a new rail industry association.
At the time, the IMechE's Paul Cooper, IET's Martyn Chymera, IRSE's Martin Fenner and the IRO's Rob Mullen were all heads of their institution's respective youth divisions. Each attended events and networked within their own circles and felt something was missing. And so, like many good ideas, the notion of setting up a body to unite the fragmented youth memberships was born over a drink in the pub.
It didn't happen overnight but, gradually, week by week, month by month, with mates pulling in favours and scraping together enough money, Young Rail Professionals (YRP) was formed.
"All four of us were I guess what you'd call upwardly mobile in terms of our career, we were doing quite well," said YRP's inaugural chair Rob Mullen picking up the story. "But every event that we'd go to was full of white, middle-aged, grey-haired blokes – I mean, I'm going to be one of these people so there's nothing wrong with those types – but there was no youth there, there was no diversity.
"We got together and said 'Let's do something different' and 'How do you start that?' So we picked a black tie dinner because it was a classic example of something that none of those young people would get to go to and have a good time.
"Whilst it was difficult to scrape a couple of hundred quid here and a couple of hundred quid there for the start-up, I think we've pretty much sold out every dinner since."
The very first YRP Annual Black Tie Dinner was held in the IMechE's library at its London headquarters on February 4, 2010. Around 150 guests were greeted with a champagne reception and ushered up the building's grand staircase to the library, which had been transformed into a formal dining room for the night. Figureheads from Atkins, Cogitare and Hitachi spoke between courses and the bill was topped by a keynote from the then-transport minister Chris Mole. A precedent was set and the dinner has become a regular fixture in the industry's calendar ever since.
A knees-up in the Brewery
For 2019, organisers pulled out all the stops to mark YRP's milestone anniversary. At the site of the former Whitbread Brewery in east London, in a venue simply referred to as 'the Brewery', hundreds of people slipped into their finery for one big celebration.
As is traditional, Michael Charteris, a scheme project manager for Network Rail, passed on the mantle of the chairmanship to David Westcough, a project engineer for SNC-Lavalin, and the new committee was announced.
Speaking to RailStaff ahead of the Black Tie Dinner, outgoing chair Michael Charteris said the key to YRP's success over the years has been the enthusiasm and motivation of its people.
He added: "We're all volunteers, so we do it on top of our day jobs, but every year there is a really committed committee both nationally and in each of the regions, who help to arrange events and set the strategy for the year. Every year we're getting bigger and bigger with more exciting events, and it's definitely still growing. The next 10 years are hopefully going to be even more exciting with loads of new things planned."
Michael, who has been a YRP member since joining the industry in 2013, referred to discussions to take YRP abroad and plans to bolster its awards as two such upcoming projects.
"We're reaching the point in the development of YRP that it is now getting so big that we're having to consider whether we need to start getting a paid resource to help with managing the admin and back office stuff that we have to deal with," he added.
Growth
When it was formed all those years ago, YRP was grounded on giving young people a platform to air their views as well as organising events to inspire and support further learning and development. Despite growing from four members to more than 6,000, with a network that sprawls all over the country and not just in the capital, those values are still intrinsic to the organisation today. As well as the Annual Black Tie Dinner, major events now also include Rail Week and, for the first time, last year YRP visited the Netherlands for an international study tour.
"I think the biggest benefit of YRP is that it puts young people who work in different parts of the industry together," said Michael. "It's a good grounding for future leaders, to develop a wider knowledge base of how the industry operates and functions.
"We're at the point now where you can see the impact it has had on the careers of the founding members. In the early stages it was too early to tell, but you can see now a lot of people who have been involved in YRP are now doing really well in their careers, whether that's through the networks they've made or the fact the industry is recognising their efforts and motivation."
---
Where are the four founding members now?
Rob Mullen, then a senior driver manager for c2c, is now operations director at Great Western Railway. He looks after train drivers, performance as well as control, operations standards and negotiations with ASLEF.
Martyn Chymera worked for Cogitare on its London Underground line upgrade contracts in 2009. He now works for Keolis Amey Metrolink as an electrical and mechanical maintenance manager. Along the way he helped to instigate and champion the Elizabeth line's maintenance apprenticeship scheme.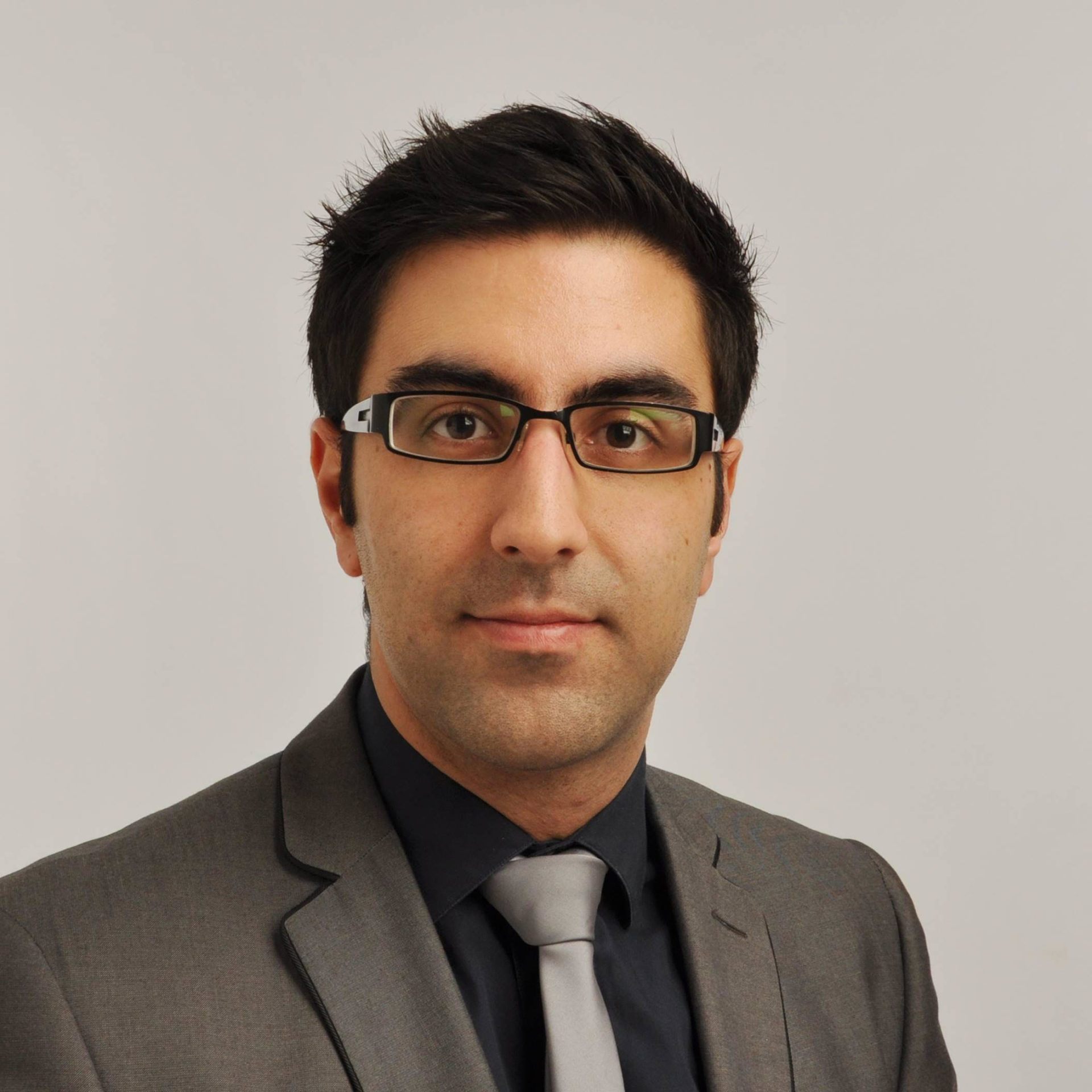 Martin Fenner was a signal engineer for London Underground ten years ago. For several years he worked on a resignalling project at Neasden depot as part of the sub-surface upgrade programme, which enabled the introduction of new S Stock trains. Martin left London Underground in 2012 to start a new team within Interfleet (Now SNC-Lavalin) in advanced rail control systems. In January he become the director of rail control systems.
Last, but not least, Paul Cooper still works for Hitachi 10 years on. Previously he worked on the Class 395 delivery for HS1 but has worked in Tokyo for the last four years in its railway systems business unit.