With tourist attractions shut down due to the coronavirus epidemic, heritage railways have been struggling to find the finances to keep going.
But now the short-term future of one of the most famous, the Severn Valley Railway, has been secured thanks to the astounding response to an Emergency Appeal launched a few weeks ago by the Worcestershire and Shropshire-based railway. Generous donors have given over £416,000 to keep the much-loved heritage attraction going on a 'care and maintenance' basis whilst it remains closed because of the ongoing coronavirus pandemic.
However, the railway has pledged to continue fundraising so that it will be able to invest in essential projects in the coming year despite a 'devastating' drop in its income.
SVR chairman Nick Paul CBE is pleased with the Emergency Appeal's success, commenting: "We are deeply grateful to every single person who has come to our aid to take away the immediate threat to the Railway's future. We have received thousands of donations from across the region, the country and the world. The wonderful messages of support that came with them tell us we're doing the right thing in working so hard to keep the SVR dream alive."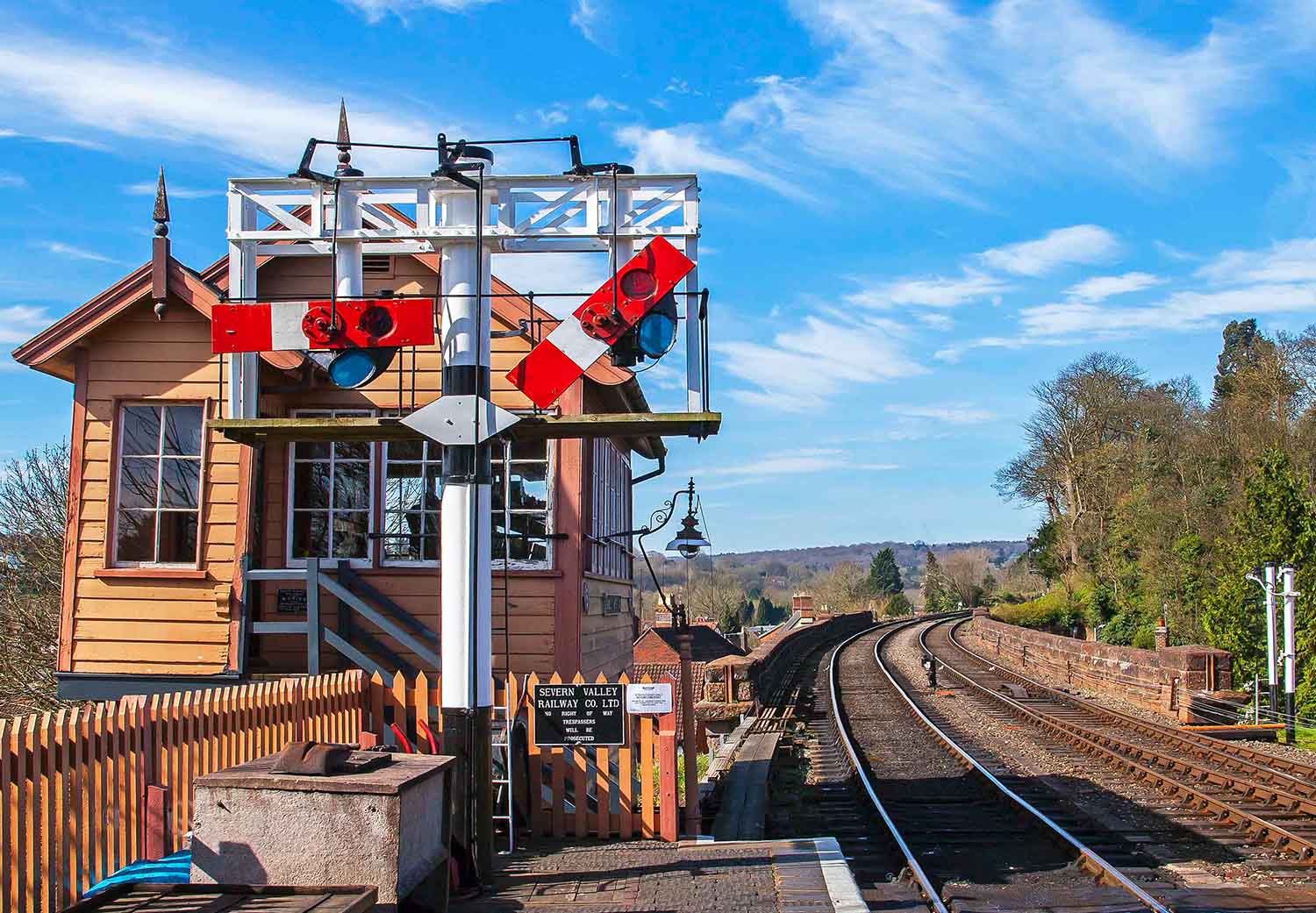 The success of the appeal doesn't solve all of the railway's problems, however. It must now remain closed throughout May and June, because of continuing Government restrictions, and has also had to cancel its important revenue-generating 1940s weekends at the end of June and beginning of July.
As the coronavirus impact hit, the SVR was already suffering from a 75% drop in passenger numbers because of the February floods.
Nick Paul continued: "In truth, we are facing a longer term and more serious threat than we could have envisaged. The devastating loss of income during our peak running season means we will not be able to make this year's crucial annual investment into the railway. This would have been in the region of £4.5million, to fund essential restorations to our infrastructure and rolling stock, along with apprentice training and a desperately needed overhaul of our IT infrastructure which is creaking at the seams.
"Even when we are eventually able to re-open, it's likely that we will have fewer passengers, with people reluctant to take part in social activities and an anticipated ban on mass gatherings. It may be that we won't see a return to sustainable levels of passenger revenue until well into next year."
In light of the ongoing challenge, the SVR is appealing for donations to their Fight Back Fund. This will support the railway's recovery both during the current crisis and in the tough months that will follow the lifting of restrictions.