A new rail freight service between Southampton and the East Midlands has been launched, despite the current economic uncertainty and downturn in container traffic due to COVID-19.
Maritime has opened the new service, from DP World Southampton to East Midlands Gateway, to meet growing demand in container storage. The service was hauled by DB Cargo and has the capacity to move up to 74TEU each way.
Previously, containers destined for the large manufacturing and consumer conurbations in the East Midlands region would have been stored at Maritime's Birmingham Intermodal Freight Terminal, which has recently seen a large increase in throughput.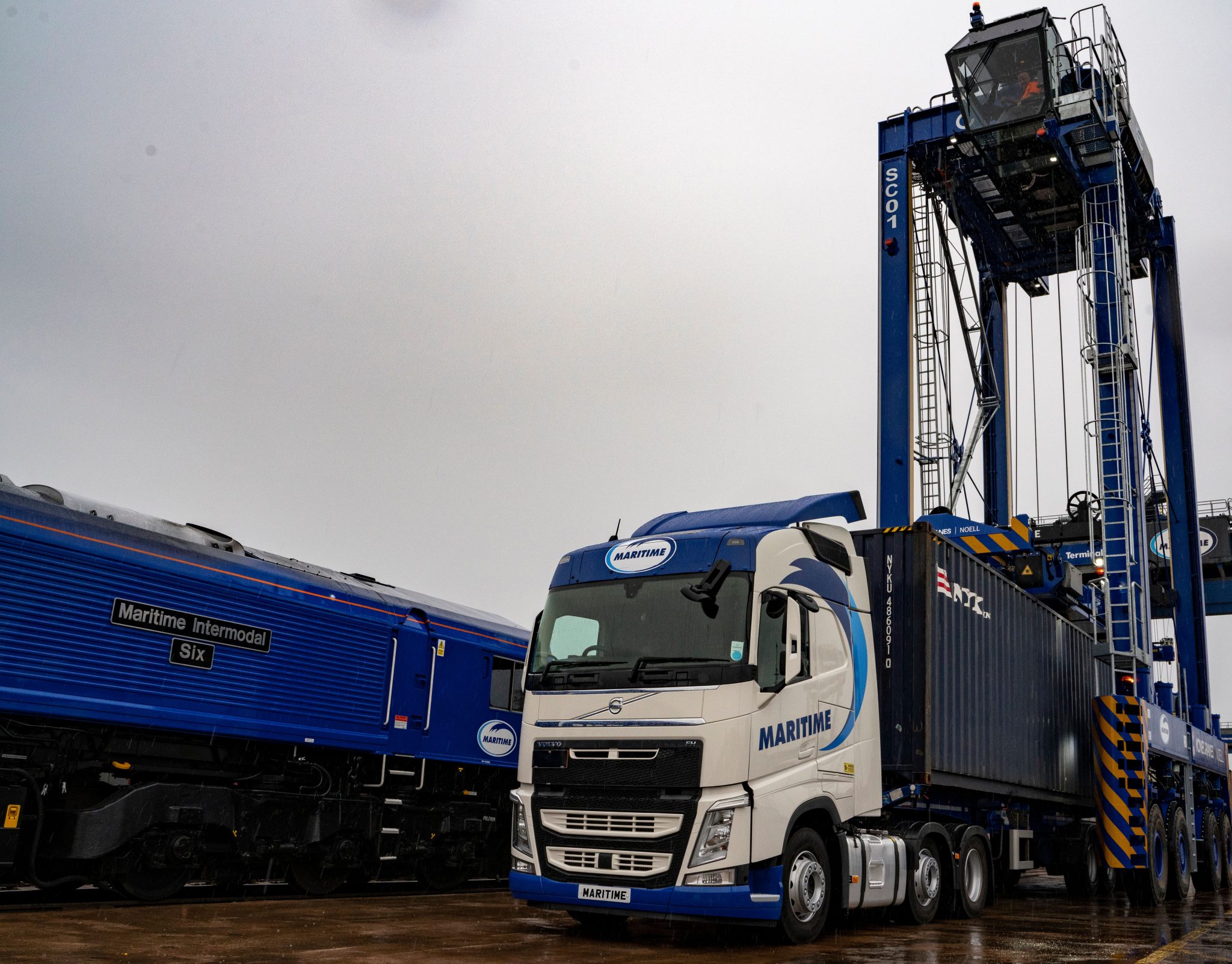 However, now that EMG is capable of storing up to 4,000TEU, Maritime will be able to cut journey times significantly whilst providing much greater flexibility and storage capacity until stock needs to be delivered.
"This new service really highlights the importance Maritime and the wider logistics industry plays in keeping Britain moving during this difficult period," stated John Williams, Maritime's group executive chairman. "I am so impressed with our drivers and office-based staff; their commitment and determination to keep working so tirelessly and to serve our customers is nothing short of incredible.
"We will continue to do whatever we can to support our customers during the pandemic and providing them with reliable, cost-effective, and sustainable solutions to moving and storing their goods."