With catering suspended on services due to the Covid-19 pandemic, train operator TransPennine Express (TPE) and catering partner Rail Gourmet have been donating some of their stock of on-board catering product to organisations across the North of England
To date, TPE has donated around £5,000 worth of on-board catering product that customers would normally see on-board services travelling around the North of England and Scotland.
Organisations that have received donations include The Parkland Hotel, which look after homeless men in Manchester, and nearby Wellspring Community Church in Moston. They received £1,000 worth of stock to help create food packages for those most in need. Newcastle Foodbank and the Happy at Home charity in South Tyneside have also received help.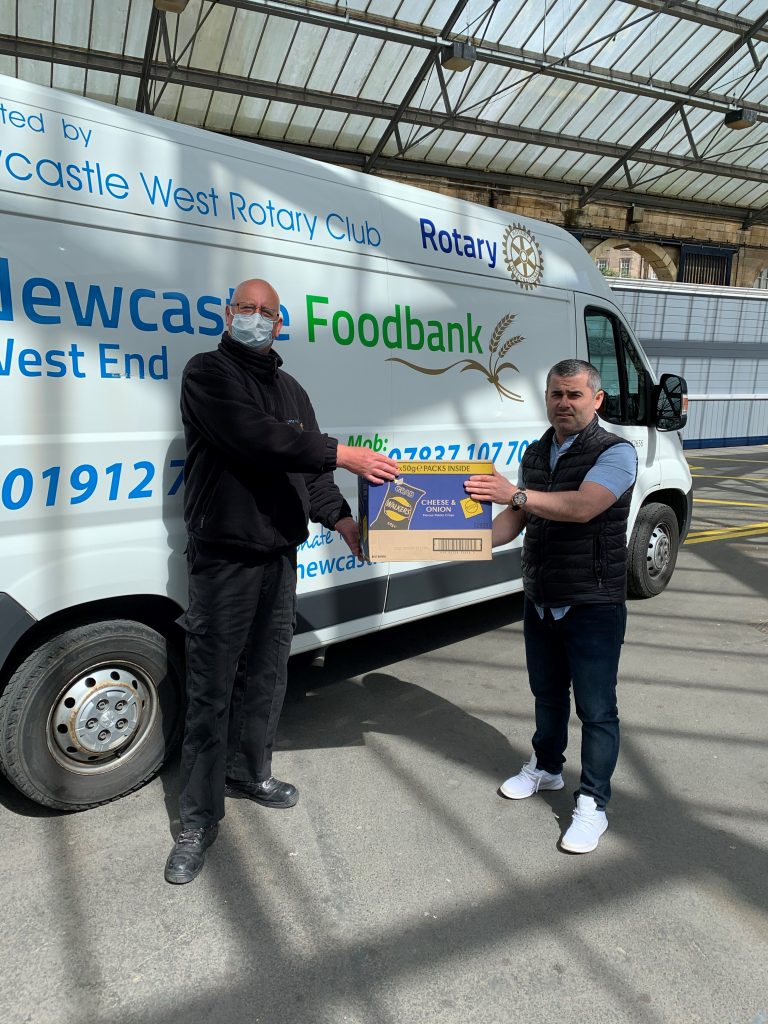 Emma Teale, Customer Experience Manager for TransPennine Express, commented: "Rather than letting the perishable stock that we have go to waste, we have worked with our catering partner Rail Gourmet to distribute food and drinks to charitable organisations across the whole of our network.
"I'd like to thank all of my fellow colleagues and those at Rail Gourmet who've been actively involved in helping facilitate this and supporting the many communities that we serve across the North of England."