In 2020, over 10,000 trains and 927,000 containers travelled via the China-EU-China, according to China Railways. The volume of traffic grew by 98.3% year-to-year, covering 21 countries and 92 cities in Europe.
One of the key carriers is UTLC ERA, the operator of the most loaded trans-Eurasian corridor, passing through the territory of Russia, Belarus and Kazakhstan on 1520mm-gauge track.
The average transit time for the basic route connecting China and Europe is less than 5 days. In October, the company forwarded over 600 container trains, with an average of over 500 a month for the last six months.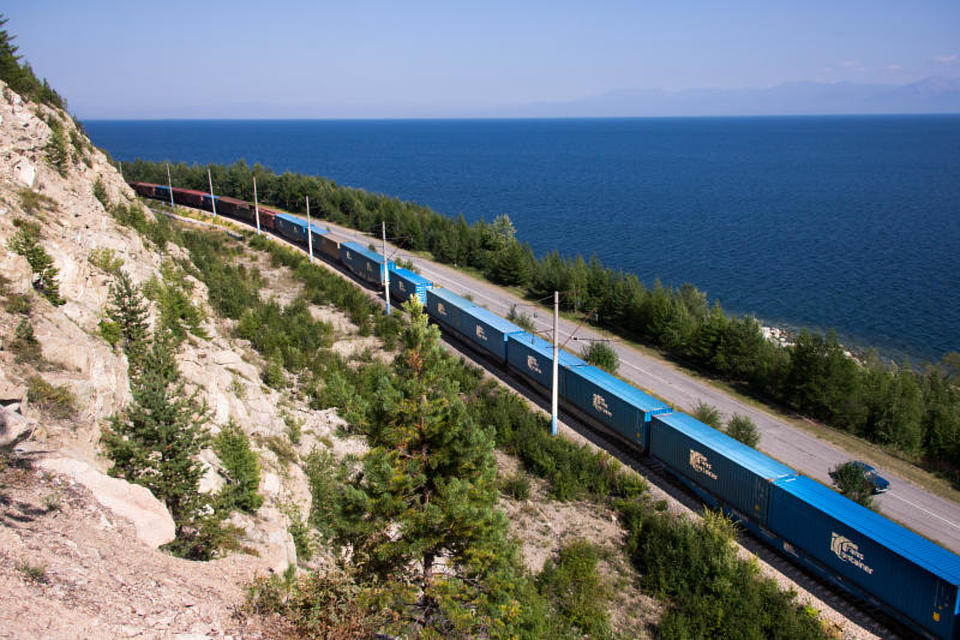 "Since the beginning of the year, we have already transported 430 thousand TEU (Twenty-foot Equivalent Units). By the end of this year, we want to reach an important mark of 500 thousand TEU. This is a difficult, but achievable goal," said A. Grom, Director General of UTLC ERA.
According to UTLC ERA, the most demanded product categories on the China-Europe route are plastics, textile products, optics and medical equipment, rubbers, perfumery and cosmetics. In the opposite direction, in return, wood and wood products, fruits and vegetables and other food products, as well as medical supplies are the most popular.
The rise in rail freight between China and the EU is due both to the increase in the number of container trains returning from Europe and the rise in the cost of air freight. According to the TAC Index statistics, the cost of air freight on the China- Hong Kong – EU route increased by 9% over the last week of October. In total, the cost of cargo transportation by air increased by 60% in October this year. At the same time, the cost of rail transportation has not changed much.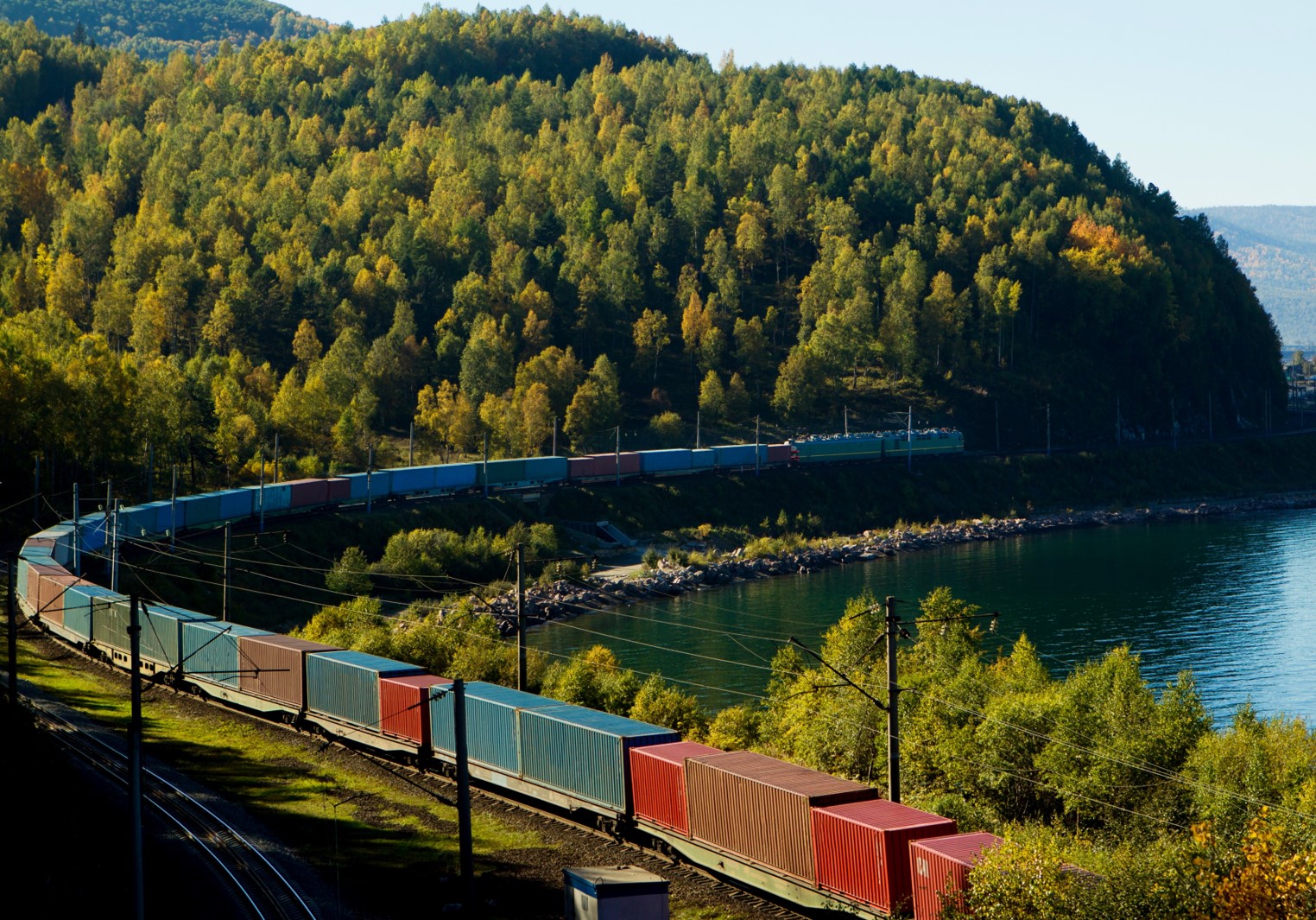 According to the Dutch BCI Global, about 150 trains run weekly on the China-EU-China route, covering 30 European and 16 Chinese regions.