In March 2021, Sadiq Khan, Mayor of London and Michael Peter Global CEO of Siemens Mobility unveiled the design of the forthcoming Piccadilly line trains for London Underground.
TfL commissioned Siemens to supply 94 nine-car Inspiro London trains in November 2018 and new trains will be in operation on London Underground's Piccadilly line from 2025. The contract has options that will enable LU to additionally order further trains to enable a standard fleet of trains on the Bakerloo, Central and Waterloo & City lines in the future, subject to funding agreement.
The new metro platform, called Inspiro London, was specifically developed for the capital city, and sets new standards in design and innovation to meet LU's unique and diverse requirements. They boast a 10 per cent capacity increase thanks to increased length and articulated design that reduces the number of bogies required per full length train whilst maximising the available interior space – important in the space-constrained Tube environment.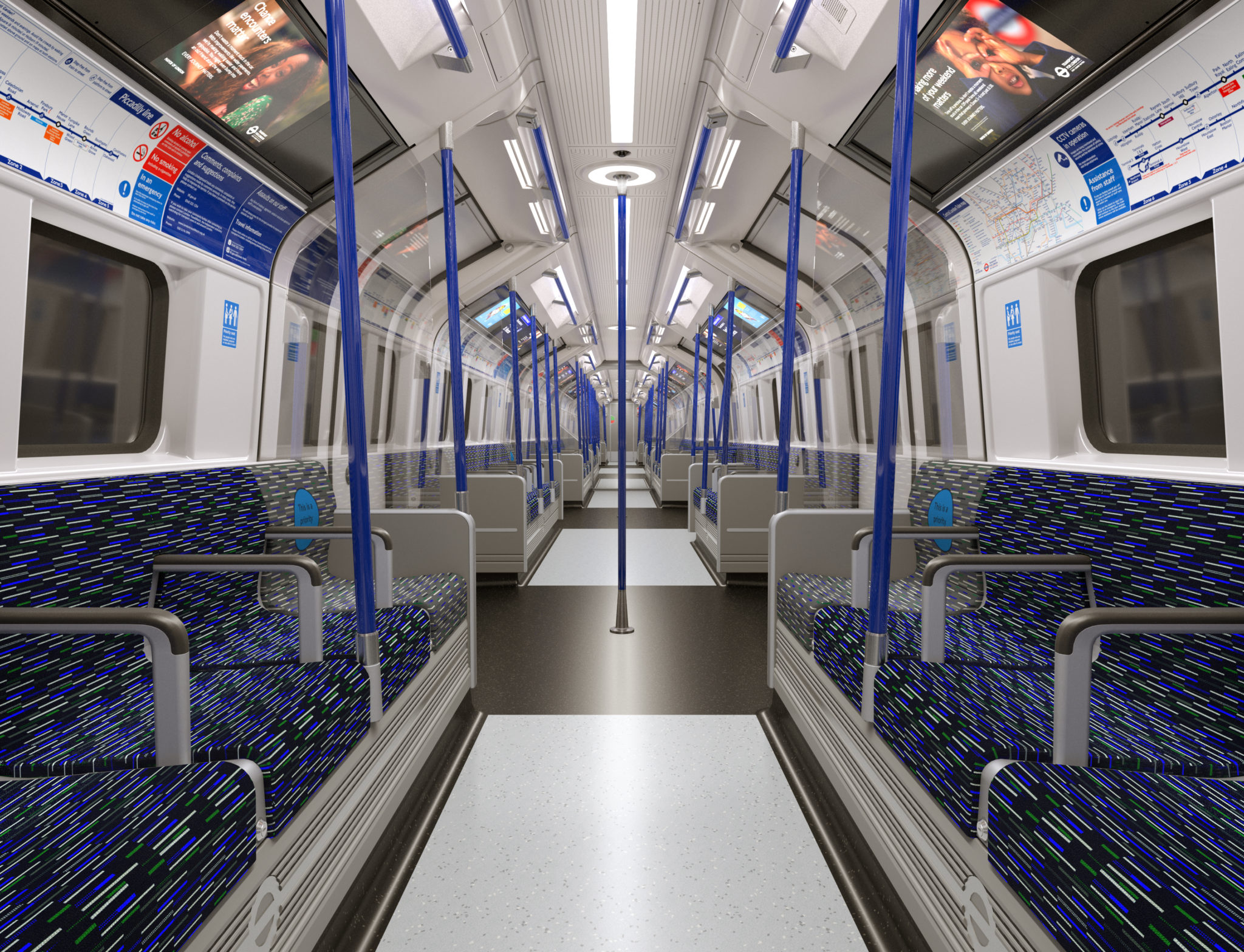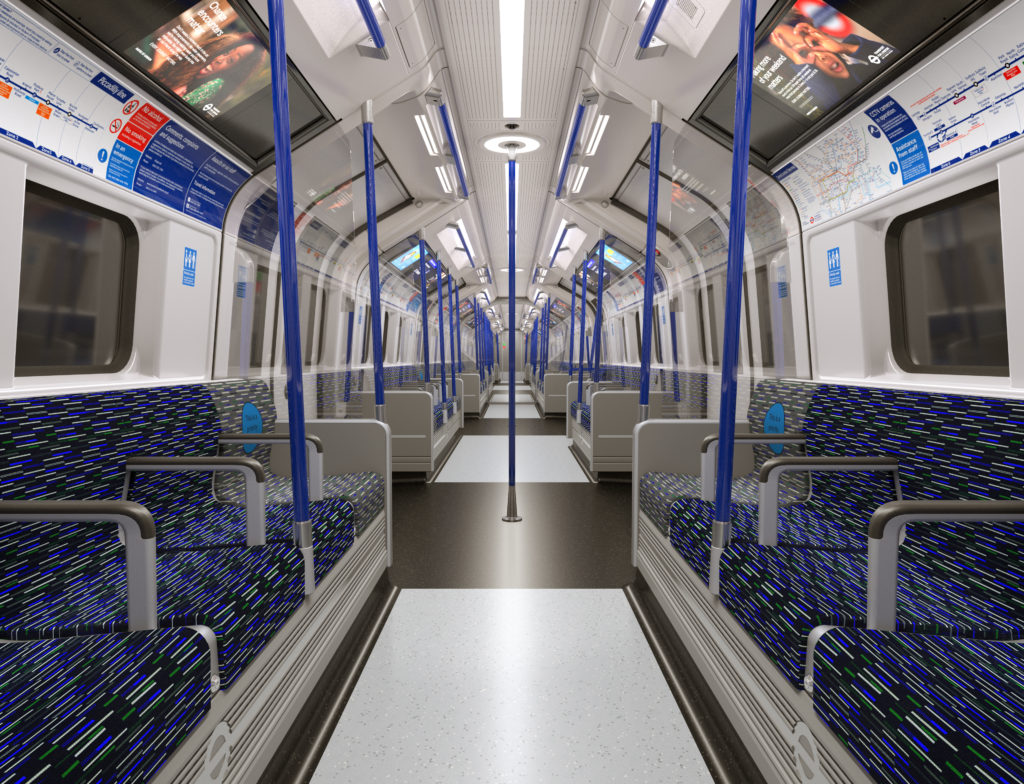 The train follows the principles of the design developed by Priestman Goode which reflects the Tube's iconic heritage whilst delivering a modern look. It also delivers cost savings through increased reliability, greater standardisation of train operations, staff training, equipment, spares and maintenance especially if adopted on all four lines.
The longer, more spacious, air-conditioned trains, with HVAC units integrated under the train, will be fully walk-through, boosting accessibility and ensuring customers can move easily to quieter areas. They will also be lighter, more energy-efficient and significantly more technologically advanced than current trains, with digital screens for real-time customer information and advertising fitted throughout.
The new trains feature regenerative braking and cutting-edge traction systems using low-loss permanent magnet motors and auxiliary electric systems that feature silicon carbide technology, as well as Lithium Ion batteries. Eight of the ten bogies will have motors.
When combined with LED lighting and advanced energy management, overall energy consumption is reduced by 20 per cent compared with the existing fleet. They will also emit less heat into the tunnels than current rolling stock. Indeed, it is the light weight, efficient traction drives and regenerative braking that enable air conditioning without the tunnels becoming overheated.