ARQ has expanded its team with the appointment of Jamie Hutchinson as Operations Manager. Jamie joins ARQ from a tier one national electrification programme contractor and brings over 20 years of overhead line experience to the role.
ARQ comprises of three subsidiaries of Renew Holdings – AmcoGiffen, REL (Rail Electrification Limited) and QTS. The enterprise will provide a truly integrated self-delivery model for the UK rail network as it moves closer to electrification and decarbonisation.
Jamie will be primarily responsible for overseeing the delivery operations of ARQ, working alongside Vinny O'Holloran and the project teams from each business,
Vinny O'Holloran, Operations Director at ARQ said:
"We welcome Jamie at a very exciting time for the rail industry and for ARQ, as we take the opportunity to work with Network Rail to help shape the future of the railway and play a part in the solution to meet decarbonisation ambitions."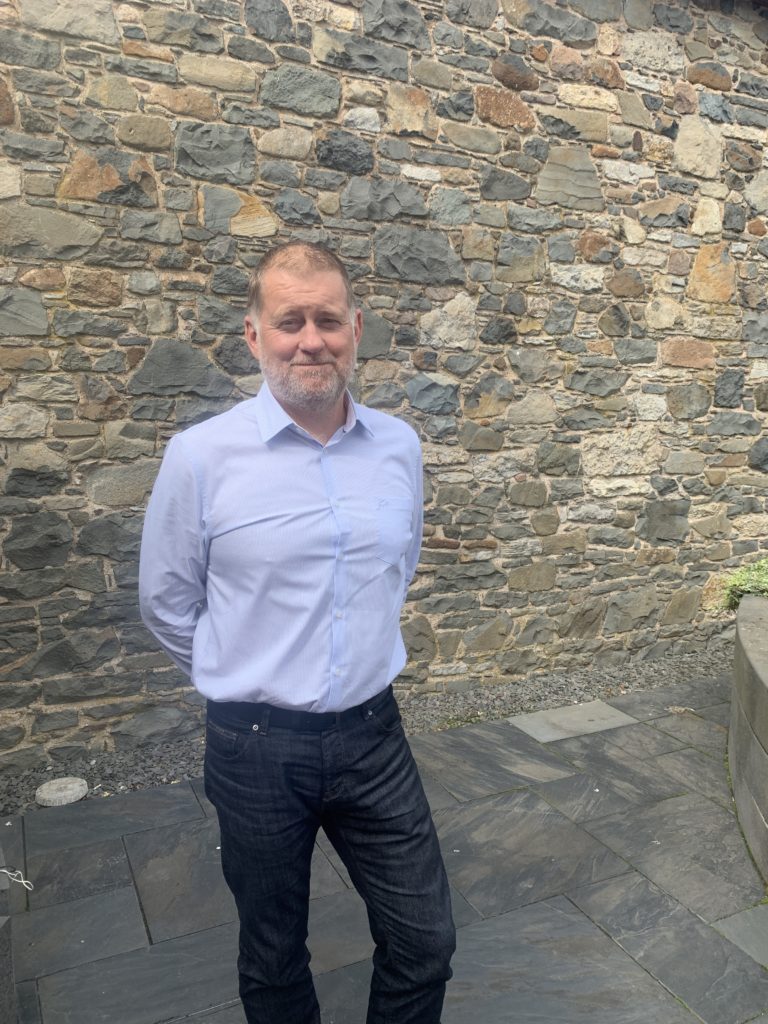 Jamie Hutchinson added:
"It is very exciting to be a part of a partnership like ARQ from its inception, allowing me the opportunity to help mould and develop delivery strategy. With over 20 years' experience in the rail industry, I look forward to incorporating best practice and lessons learnt and developing innovative technology led solutions.
"Electrification is high on the agenda for the UK rail industry, with certain challenges around delivery efficiencies and resource skills shortage. I look forward to working with the ARQ team to deliver first class works throughout the UK and developing people in our industry that will help to meet the national decarbonisation targets."