WITH A NEW YEAR JUST AROUND THE CORNER IS IT TIME FOR A CAREER MOVE AND NEW ADVENTURE? AUSTRALIA IS LOOKING FOR RAIL PROFESSIONALS AND MTM WANTS YOU.
With a largely urbanised population, Australia's rail system is made up of numerous booming urban networks linked by a handful of long-distance lines, with heavy-haul freight lines bringing ores and minerals to the coast.
But with a relatively modest population of 25 million, the pool from which to draw experienced engineers is small. Australia's major rail organisations are therefore eager to attract rail professionals from elsewhere, and UK engineers are a prime target.
Urban network
Metro Trains Melbourne (MTM) is one of the organisations currently searching for top talent. It is a consortium of rail and construction businesses, all with some very impressive credentials. The operator draws experience from three leading rail industry organisations: Hong Kong's MTR Corporation, as well as the John Holland Group and UGL Rail, a division of United Group Limited. The same group also owns Metro Trains Sydney, which has run the services in Australia's largest city since 2019.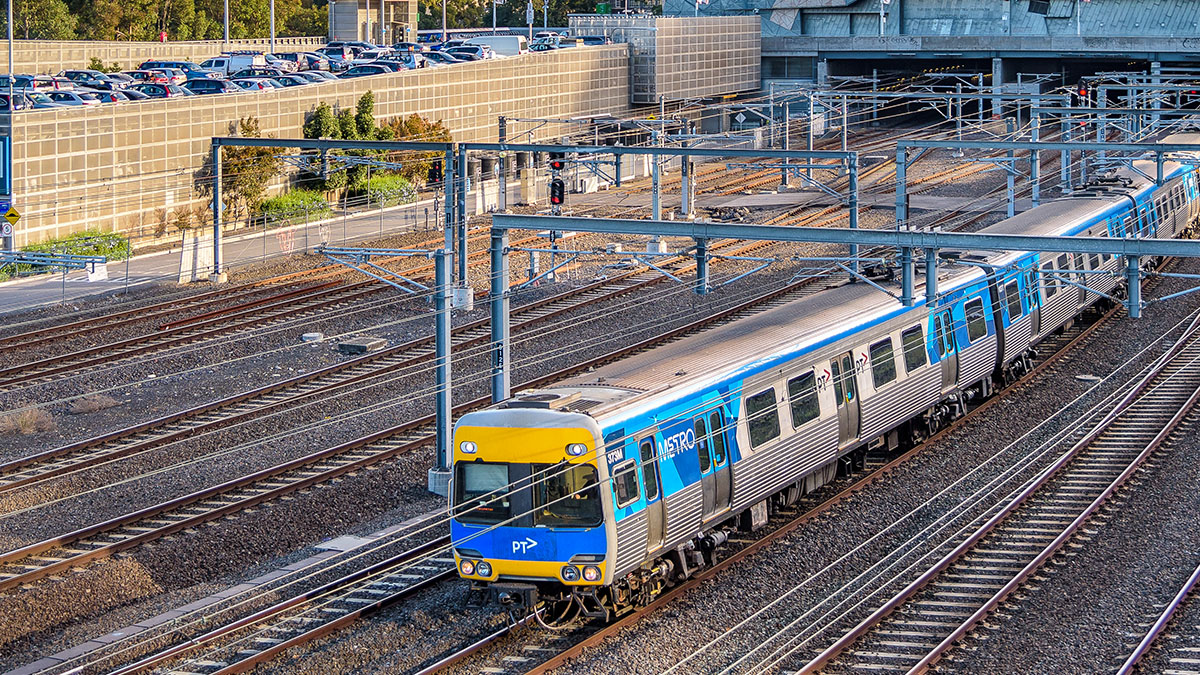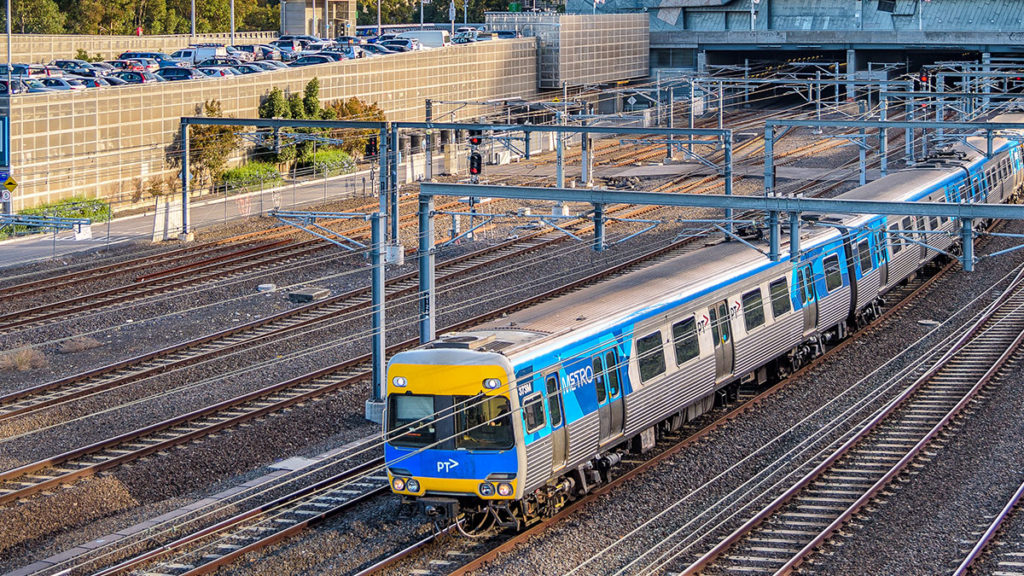 MTM serves Melbourne's extensive metro system, keeping a population of five million on the move. The company runs 15 lines (along with an events-only line to Flemington Racecourse) operated by 220 six-car trains running on 600 miles of track and serving 219 stations. It has operated the franchise since November 2009, and it's initial eight-year contract has been extended until 2024.
Metro Tunnel
The company is currently working on several projects for which it needs experienced people. An example is the twin-bore Melbourne Metro Tunnel which will create a new end-to-end rail line from Sunbury in the west to Cranbourne/Pakenham in the southeast. The two new 5.6-mile tunnels will free up Melbourne's biggest bottleneck and enable 39,000 more passengers to use the rail system during peak periods.
The project is currently under construction across Melbourne and the new infrastructure will be assisted by the installation of next-generation, high-capacity signalling (HCS), replacing the existing 'fixed block' system with fixed signals with a 'moving block' system with in-cab signalling. HCS technology works by monitoring and controlling the speed and location of trains in real time, moving with the trains and allowing them to safely run closer together and more frequently.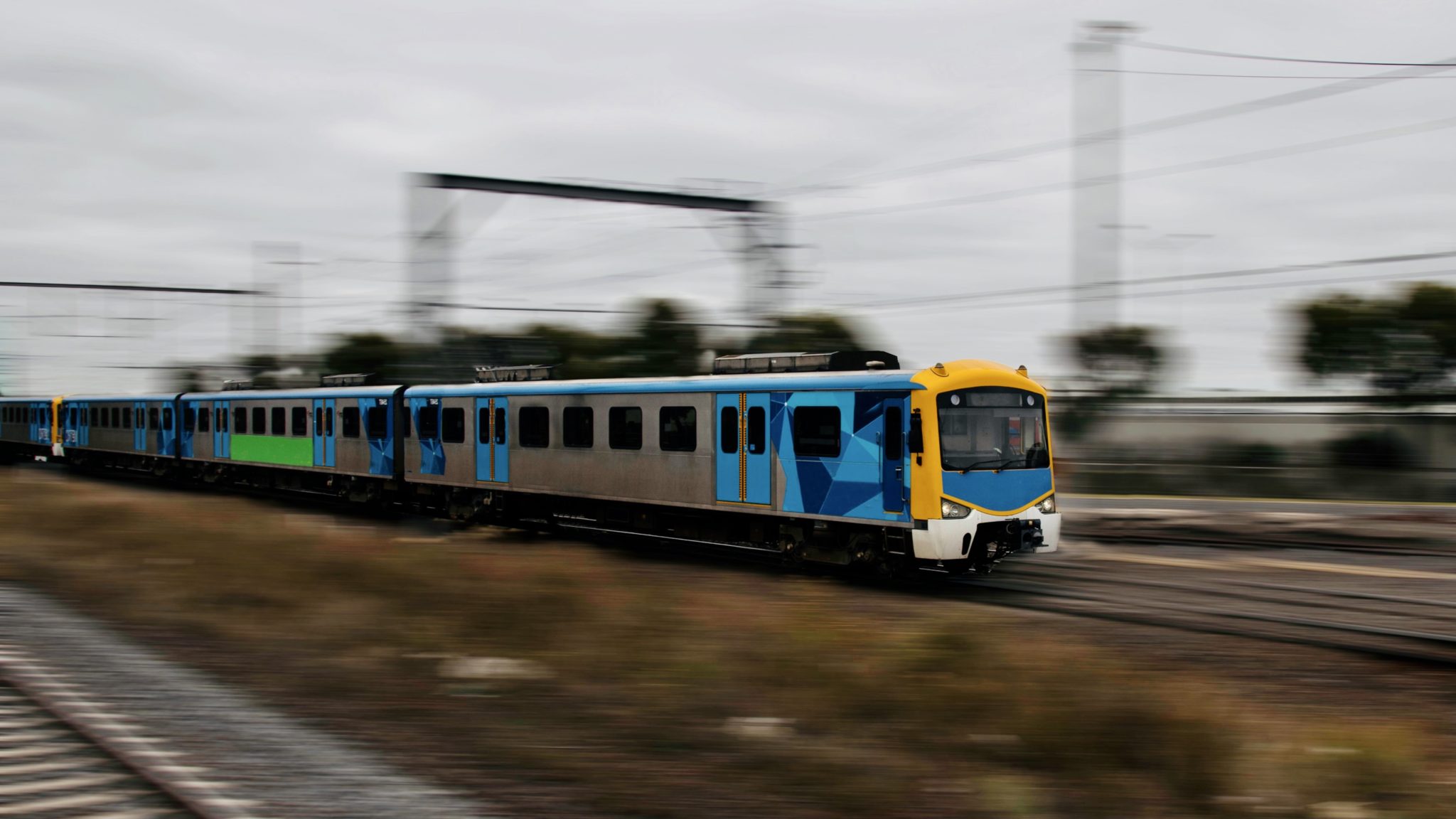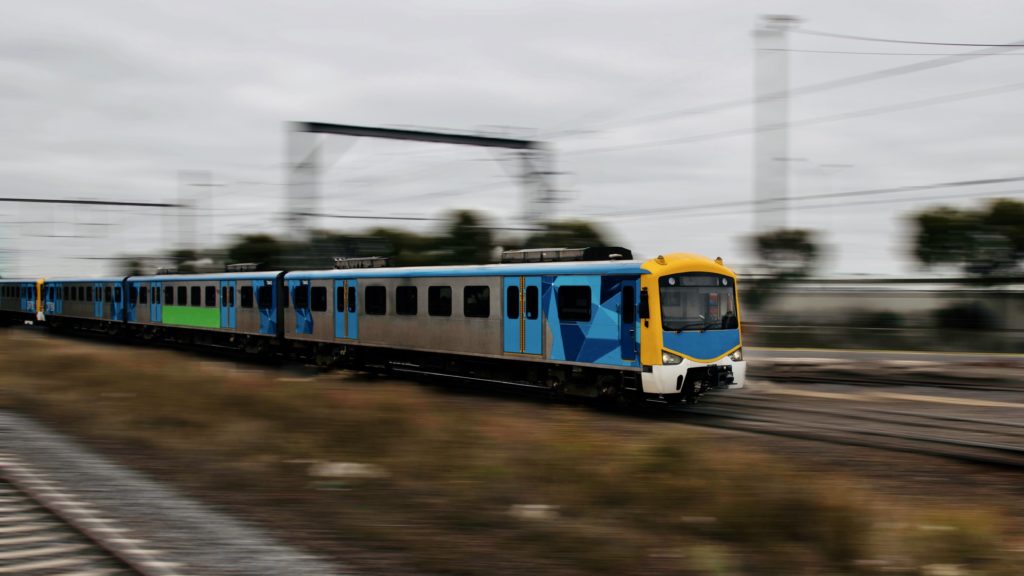 Thanks to HCS, trains will run every two to three minutes which is the first step to creating a 'turn-up-and-go' train network for Melbourne, similar to those in London, Hong Kong and Singapore. Existing signals currently used along the Cranbourne, Pakenham and Sunbury Lines will also be updated so trains that use the HCS, as well as those that rely on conventional signalling, can seamlessly operate on the same network.
Updating infrastructure
The Level Crossing Removal Project (LXRP) is another development that MTM is heavily involved with. The program, initiated in 2014, will see the removal of 85 level crossings across Melbourne. For background, when Melbourne's railway network was built, because of the city's flat topography and sparse population, many railway crossings were via level crossing rather than bridges or underpasses. But, as traffic levels have increased, these crossings have become bottlenecks for road traffic and have limited the number of trains that can be run, especially at peak times. As of September 2021, 50 crossings have been removed, 26 train stations have been rebuilt, and many kilometres of track have been laid.
"The progress we've made on this project within six or seven years is incredible," says Nik Dumovic, Program Signalling Manager at MTM, "particularly when you consider the complexity of the infrastructure in Melbourne. One of the challenges, broadly, is that we have areas of legacy infrastructure in Victoria which, while being actively replaced, at times needs to be retained and integrated with the newer technologies."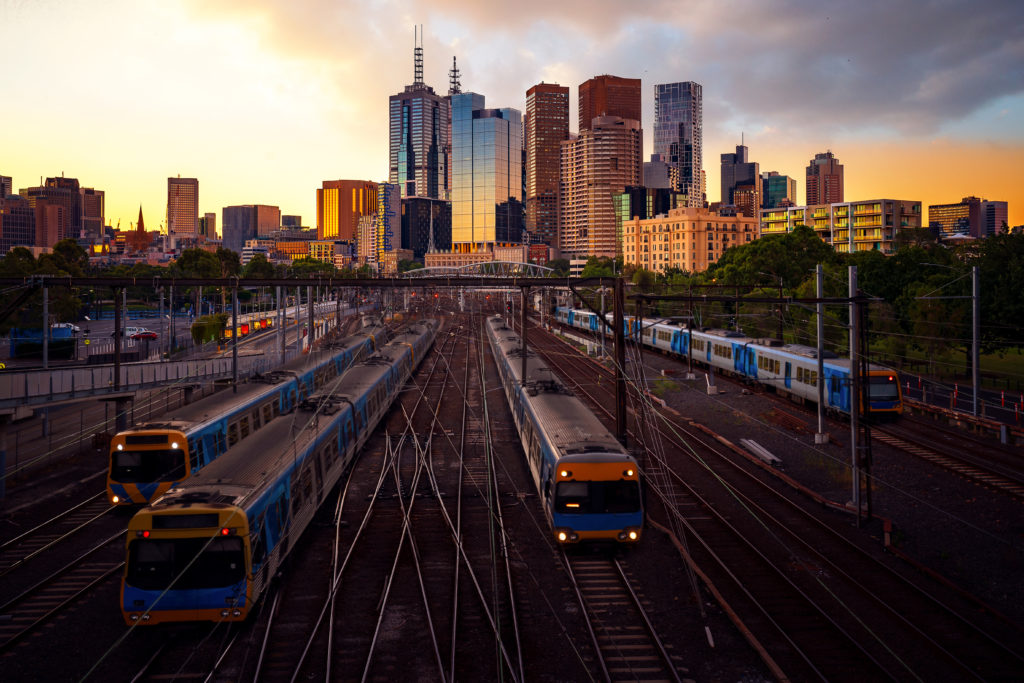 Aside from these projects, MTM works closely with a variety of third parties to perform maintenance on the track and deliver smaller projects and upgrades. The Franchisee projects team delivers a wide range of nominated projects on behalf of the Department of Transport (DOT) and other state agencies, while the third-party team (Metro Site Access) manages general access to the MTM network by other organisations or agencies. Both project teams work closely with DOT to align with the Network Development Plan and deliver on government commitments.
Professionals wanted
The effort to keep Melbourne's rail network up-to-date and its population moving requires skilled, knowledgeable and experienced Rail professionals; the Melbourne Metro Tunnel alone depends on the expertise 77 different types of engineer. While people power isn't a resource that Australia has in abundance, MTM has developed a reliable recruitment strategy to tackle the industry's skills gap. The company has targeted domestic expertise first, with recruitment drives in Brisbane (Queensland) and Perth (Western Australia). It also recruits internationally and has worked with contacts in Hong Kong, Malaysia, Singapore, China and the Middle East, as well as the UK. MTR already has a base in the UK and will operate the Elizabeth line. It is also a partner with First Group in South Western Trains.
"The career prospects and the opportunities to work on different projects are significant," says Nik. "Young engineers will get the benefit of being able to grow with projects and experienced engineers will able to influence their outcomes. It ticks the box for just about every person at any point in their career."
Great organisation
As a multi award-winning organisation, MTM prides itself on its team of honest, high performing professionals who are talented, inclusive and safety focused. The company is known for promoting a strong work/life balance and has robust policies on diversity, wellness and mental health. UK engineers who take the leap will be join an organisation that is known as a global leader in its field, and which embraces new technologies.
"The work environment is amazing," Nik says. "In terms of in terms of opportunities, it's been incredible. I've been able to work on the biggest mega projects in Melbourne and I've had some very experienced MTM people around me who've guided me and helped me progress with my career. MTM has been incredibly supportive and is a great place learn on a variety of projects."
MTM hopes that UK-based railway engineers and managers will be sufficiently tempted by the chance to work in Australia's growing market to make the move and is currently targeting engineers of the following disciplines: Signalling (all types); Testing and Commissioning; Design Engineers; and Design Review Engineers.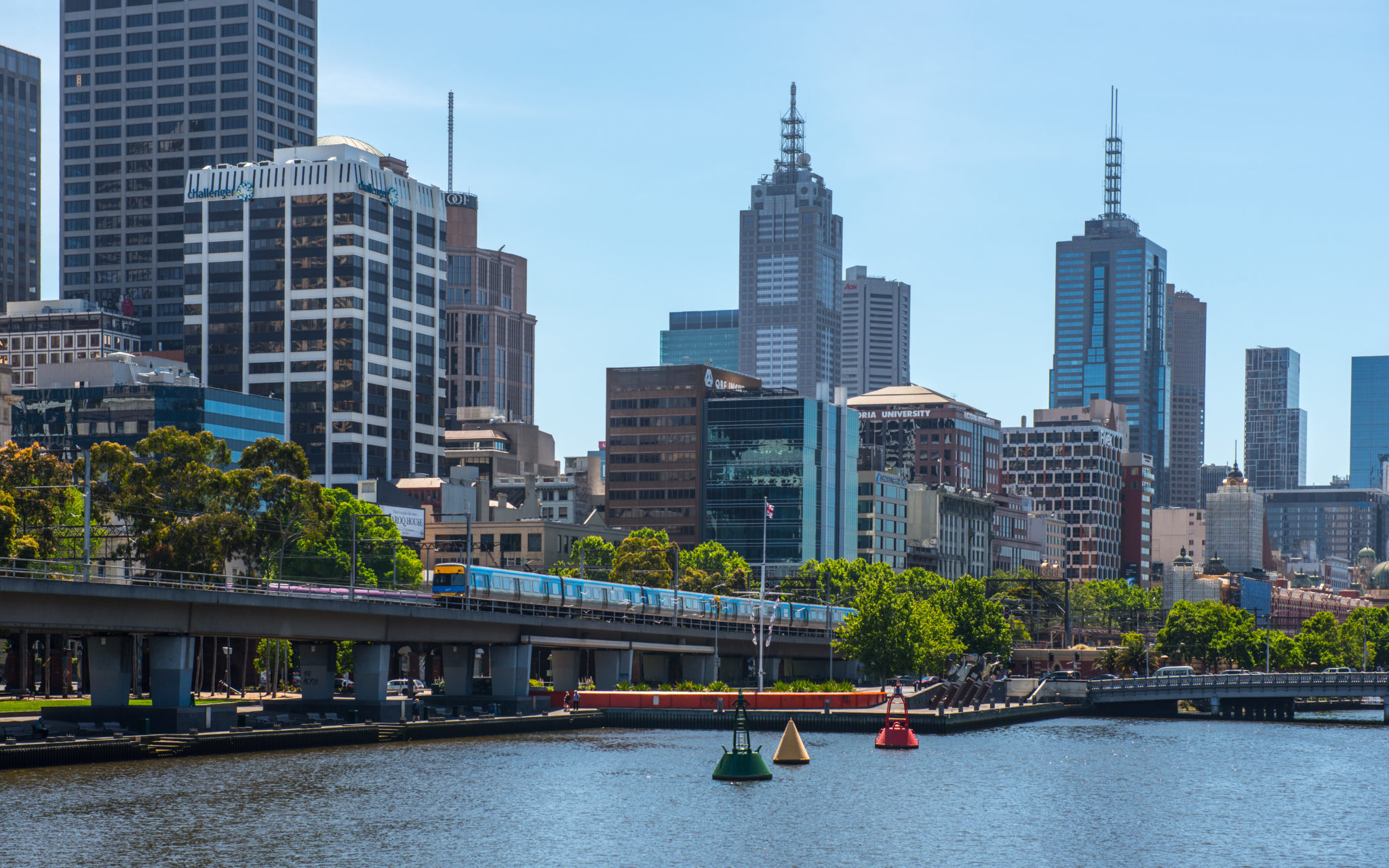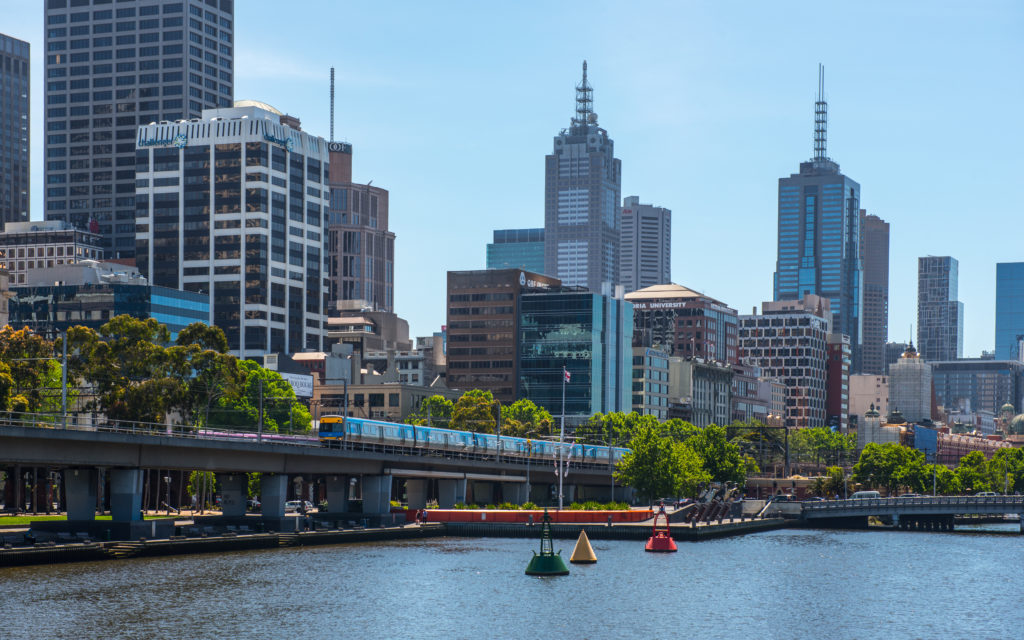 "Anyone who is interested in career opportunities should head down here," says Nik. "There is so much work and so many good opportunities, and a lot of scope for experienced operators to come in and bring their knowledge. We've got a lot of work on, and a lot of very capable people, and the more capable experienced people you have the, the better."
If you're eager to apply your knowledge and experience to an exciting project in a superb location, then MTM wants to hear from you. Successful candidates and their families will be offered sponsorship and be provided with relocation assistance as part of the MTM's Global Mobility Framework.
---
For more information, please see our recruitment advert here.
To register your CV and interest, please visit www.MTM-Careers.com