With the price of goods and energy going through the roof, RailStaff looks at the background to the cost-of-living crisis and what you can do if you're struggling.
Unless you've been avoiding the news or haven't checked your bank balance in the past six months, you'll be more than aware that the cost of living has rocketed. The price of goods and services rose steadily throughout 2021, but in March this year inflation reached its highest point since 1992, which, combined with supply chain bottlenecks, sent the price of goods and services skyward.
One driver of inflation has been energy prices, which have been creeping up for some time due in part to a return of global gas demand as pandemic restrictions were lifted, along with lower-than-normal production of natural gas. The pressure for consumers was compounded on 3 February when the energy regulator, Ofgem, raised the domestic energy price cap by 54%.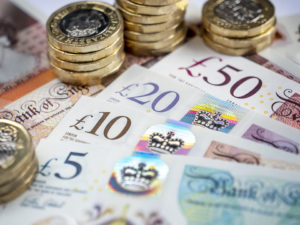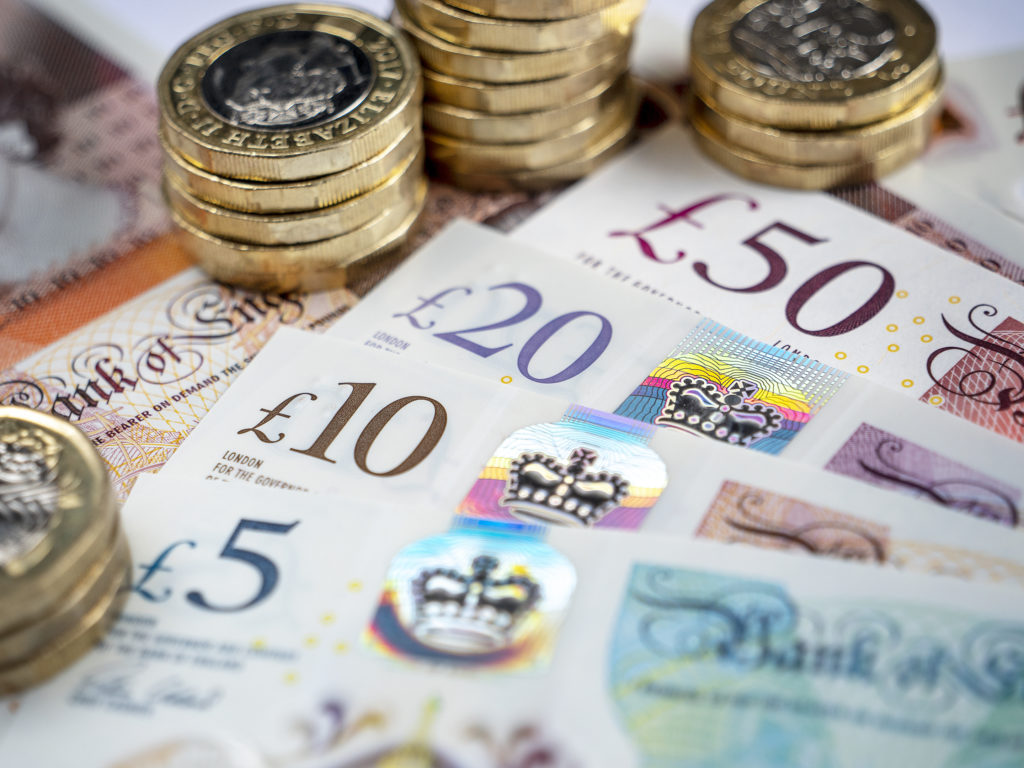 So far, so depressing. But to make matters worse, in late February, the first major European war since 1945 broke out. While the suffering of the British public can't be compared to those in Ukraine, the conflict has pushed oil and gas prices up further, dealing yet another blow to those standing on the financial precipice. Though prices have since fallen back slightly, they remain above their previous levels.
Worryingly, the conflict may have a further impact on food prices. Russia and Ukraine are important producers of numerous agricultural products. As a major producer of fertilisers, Russia has restricted exports, pushing prices up around the globe. It is also feared that Ukrainian farmers, impacted by the conflict, will be unable to tend their crops sufficiently, the impact of which will be poor harvest in the summertime. Long term effects are feared, and the UK's National Farmers' Union has warned that the disruption to food output may last for years.
Sorry statistics
The average UK earner has been feeling the pinch for some time, but in the past 6 months, belts have tightened considerably. According to the latest figures from the Office for National Statistics (ONS), around 87% of UK adults reported an increase in their cost of living over the previous month in March 2022. This compares to around 62% of in November 2021.
The ONS report – The rising cost of living and its impact on individuals in Great Britain: November 2021 to March 2022 – also found that almost a quarter (23%) of adults found it difficult to pay their usual household bills in March 2022, compared with a year ago; an increase from 17% in November 2021. The most common reasons reported for increased cost of living were increases in the price of food shopping (88%); gas or electricity bills (83%); and the price of fuel (77%).
Unsurprisingly, the ONS reported an increase in borrowing, with 17% of adults reporting borrowing more or using more credit than in March 2021. Forty-three percent of respondents said they would be unlikely to save money for at least the next 12 months.
It's clear then that the financial noose has tightened significantly, coming straight after the economic pressure brought by the Covid outbreak. Shrinking pay packets and rising costs means that the pressure on households is building and the situation is unlikely to change for some time.
But when many people are already at breaking point making further cuts to daily spending is impossible. What exactly can be done to help ease the pain?
Food costs
The immediate concern for many is putting food on the table. With costs surging, how do you avoid cutting back on the basics?
According to the government-backed Waste and Resources Action Programme (WRAP), the average UK family wastes around £700 of food each year. This is an easy win if you're looking to save on food costs, and you can avoid some of this waste by freezing items that are about to go out of date. You should also remember that 'use-by' and 'best-before dates are two very different things. If something's passed it's 'use-by', it's no longer fit for consumption, so throw it out. However, the best-before date is just an indication of how long a product is in its best condition. You don't need to bin something that's passed its 'best before' by a couple of days.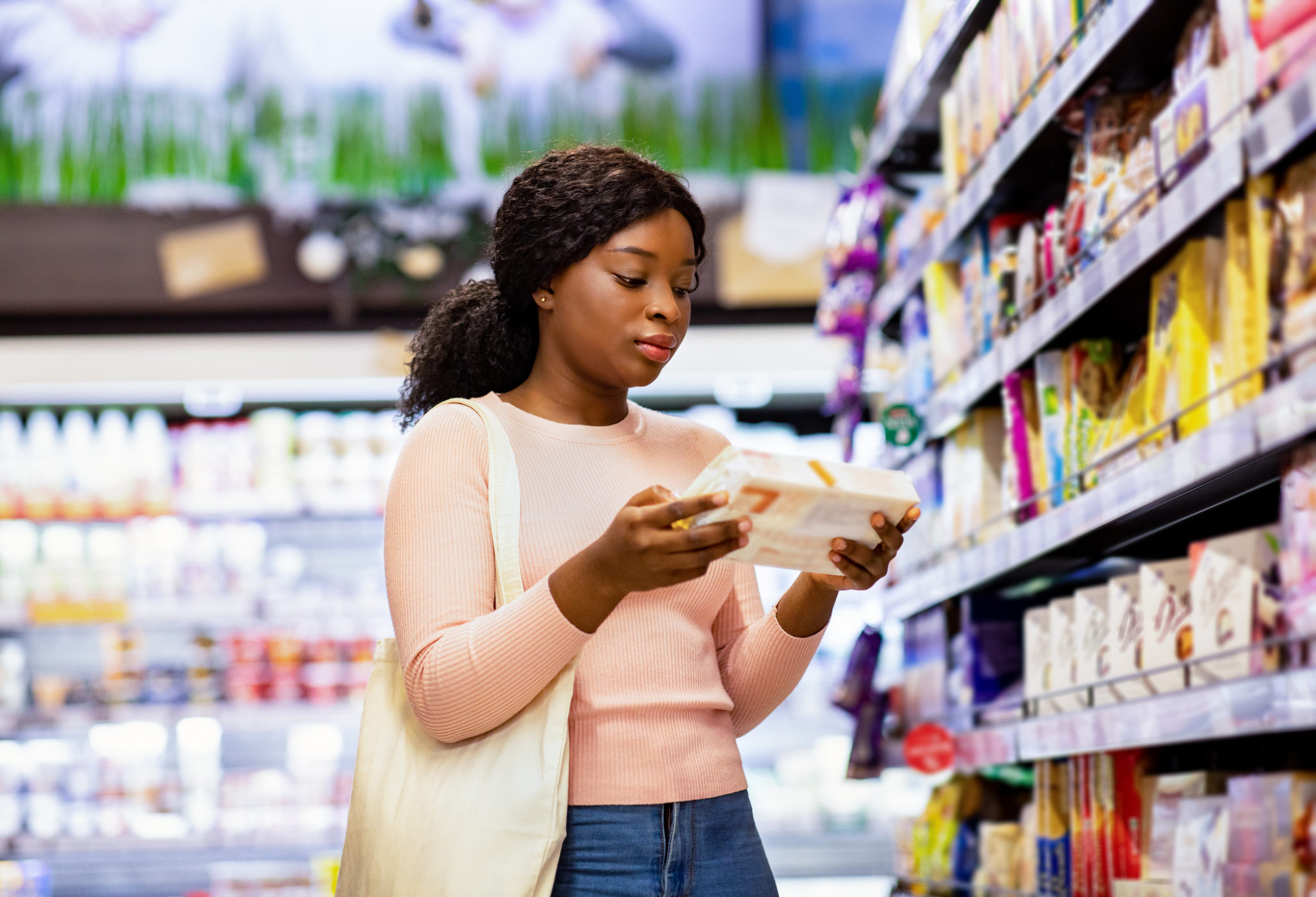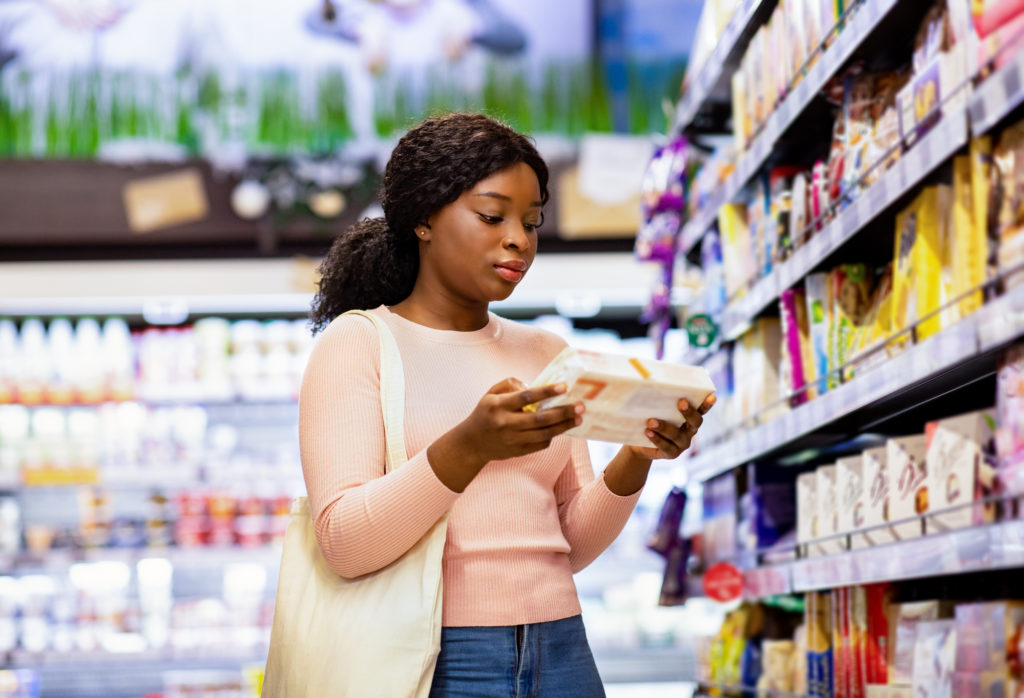 Buying food in bulk is one way to bring down the cost of your shop. Tinned foods, pasta, and rice are often cheaper if you purchase them in large quantities from a wholesale retailer. And even if you're sticking to the supermarket, multi-packs of these items are much more cost-effective than individual items. Remember, it's also wise to switch to the own-brand versions of these non-perishable items. You'll be paying much less for exactly the same produce.
Cooking in bulk is another way to bring down costs. If you can put aside an hour or two, you can save an impressive amount by batch-cooking meals and storing portions in the freezer. Curries, casseroles, bolognese, and soups are great candidates for batch-cooked meals, although finding the time can be difficult and your plan may be scuppered by any fussy eaters in the family.
Avoiding convenience stores can save you money. Shops such as Tesco Express and Sainsbury's local often charge more for products than their larger counterparts. You're paying extra for the convenience of a local store, but your wallet will thank you for travelling a few extra miles.
Another way to cut down your food bill is to change supermarkets completely. It's startling how much you can save just by shopping at another store. Customer choice champion Which! analyses thousands of prices every month to find out which supermarket is the cheapest. Lidl was the cheapest supermarket in March 2022. A basket of 21 groceries currently cost an average of £26.83, while the equivalent at Waitrose would have cost £36.04.
You can find the Which supermarket price comparison page at: www.which.co.uk/reviews/supermarkets/article/supermarket-price-comparison-aPpYp9j1MFin
Energy bills
Keeping the house warm is next on the list of essentials. Although we're now through the worst of the winter months, it's not summer just yet. Heating costs remain problematic for many, so what do you do if you start to fall behind on payments?
Anyone falling behind with their energy bills should contact their supplier as soon as possible, says Ofgem. According to the regulator, energy suppliers can't just cut off your supply and customers should be able to negotiate a new, affordable payment plan.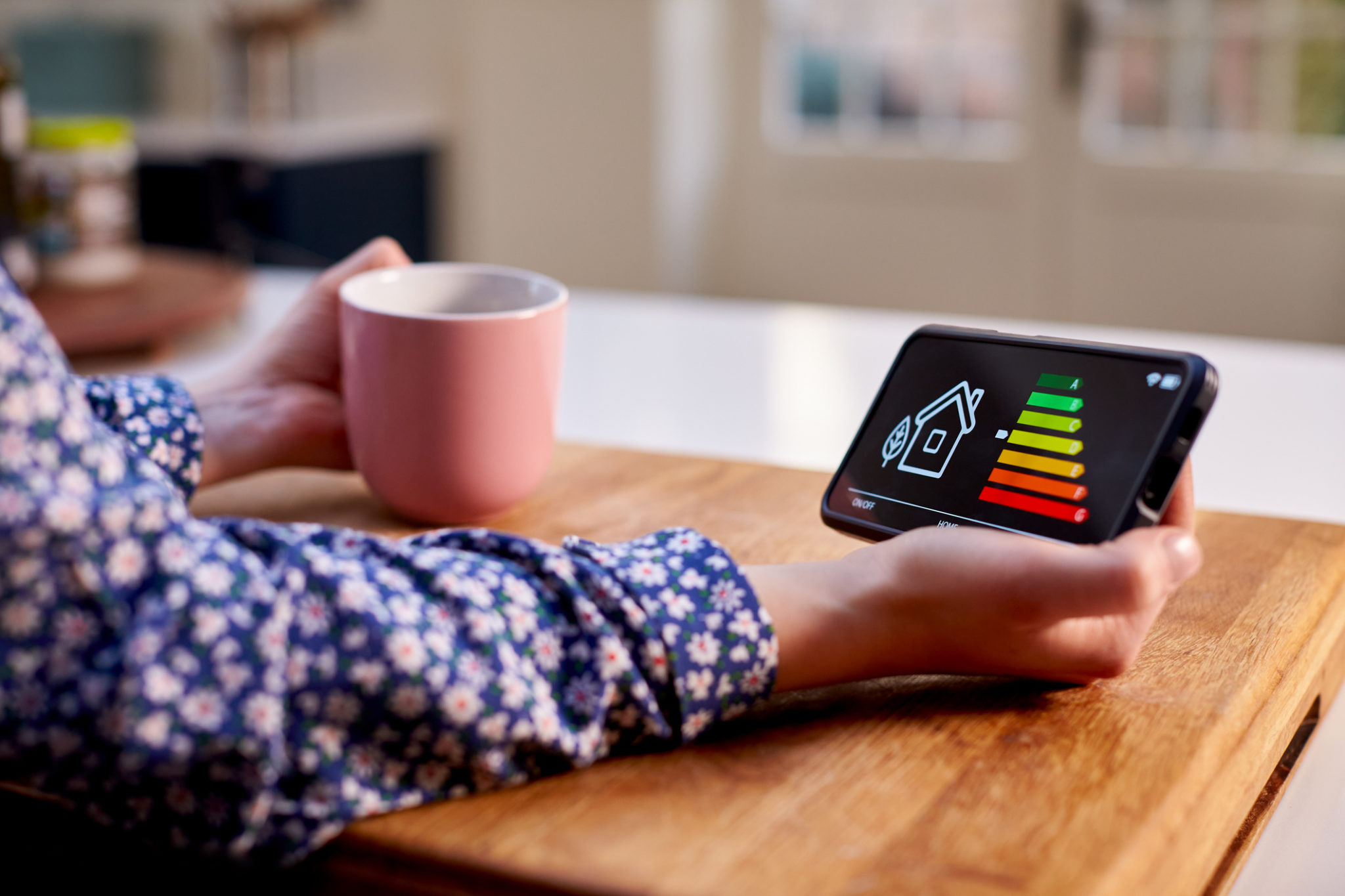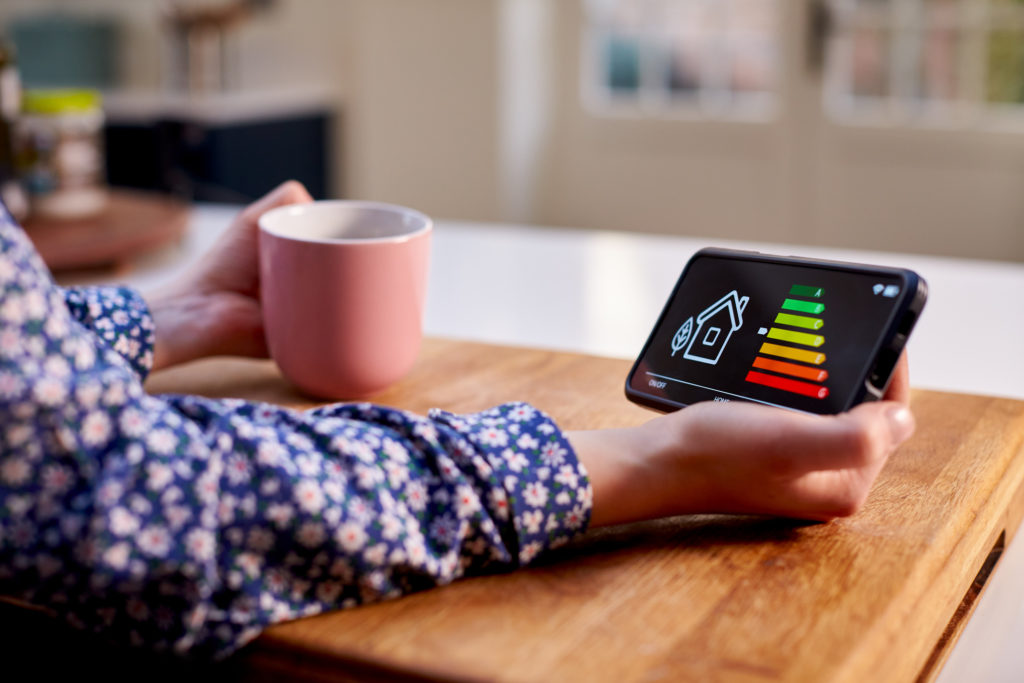 As well as a review of your payments and debt repayments, your supplier may offer a payment break or payment reductions; more time to pay; access to hardship funds; and advice on how to use less energy. Whatever help you receive is decided on a case-by-case basis, and repayment must be based on your ability to pay.
Contacting your supplier is much more urgent if you're on a pre-payment meter, says Ofgem, as you may face disconnection. All suppliers offer emergency support which includes emergency credit if your meter runs low or runs out; 'friendly hours' credit if top-up points are closed or your meter is running low; and extra credit support if you are in a vulnerable situation, though you will need to pay this back when next you top up.
Additional support credit may be available if you can't afford to top up, says MoneySavingExpert. What you can get, how this works and if you're eligible will depend on your supplier. In general, this type of credit is usually only available for people in vulnerable situations, such as those of state pension age, or those with a disability or long-term medical condition, but even if you're not in a vulnerable situation, your supplier could still help if you're unable to top up.
If you're still struggling, many energy suppliers have charitable trusts and funds that can help if you're in debt and struggling to repay. They offer schemes and grants to help with energy costs, to replace faulty or old boilers, and help to make your home more energy-efficient.
A number of energy firms offer support, but you'll usually need to be a customer of the firm to apply, the application process for help with energy debt is quite rigorous, and you'll need to have already spoken to a debt adviser before you can apply.
For more practical tips on how to save energy while staying warm, MoneySavingExpert has published a guide titled 'Heat the human not the Home'. The guide investigates the cheapest ways to keep yourself warm, from hot water bottles to electric gilets, and can found at www.moneysavingexpert.com/utilities/heat-the-human-not-the-home-save-energy.
Don't suffer in silence
If you're fighting financial difficulties, remember – you're not alone. Thousands of people across the country are battling to keep their heads above water for no fault of their own. The current financial landscape is a result of world events beyond our own control, and no one who's struggling should feel any sense of shame.
Remember also that there are many organisations you can turn to for support, both within and without the Rail industry. These include:
Citizens Advice. If you're in England or Wales, you can speak to a trained adviser on 0808 223 1133 or fill in online form and they'll respond by email. If you're in Scotland, you'll need to speak to your local Citizens Advice Bureau.
StepChange is a debt charity that provides free debt advice to people in England, Scotland and Wales. You can contact it on 0800 138 1111 or get online debt advice.
MoneyHelper is sponsored by the Department for Work and Pensions, and provides free, impartial and confidential money guidance to anyone in the UK. You can contact it on 0800 138 7777, or via webchat, email or WhatsApp.
Railway Mission is a Christian faith-based charity offering independent, confidential, impartial pastoral care to the railway community and members of the public affected by rail operations. The charity provides counselling support for a wide range of issues including financial difficulties. It can be contacted by phone on 0203 887 7000; by email at [email protected]; and online at www.railwaymission.org/contact-form.
Railway Benefit Fund (RBF) is the only UK charity solely dedicated to supporting current, retired and former railway employees and their families through tough times. It's monetary grants and access to expert advice can help you overcome tough situations which may impact your financial, family, mental and physical well-being. The team can be contacted by phone on 0345 241 2885; and by email at [email protected]; or online at www.railwaybenefitfund.org.uk/contact-us.