Preparations are well underway for the 2022 RailStaff Awards, which are now just around the corner. The popular and prestigious event takes place on 24 November at Birmingham's NEC and, as always, attendees can expect to be bowled over by the experience.
Our event planners have made sure the night will be one to remember, full of fun, surprises, and glamour, and they've pulled out all the stops to ensure guests are wowed by the scale of the spectacle.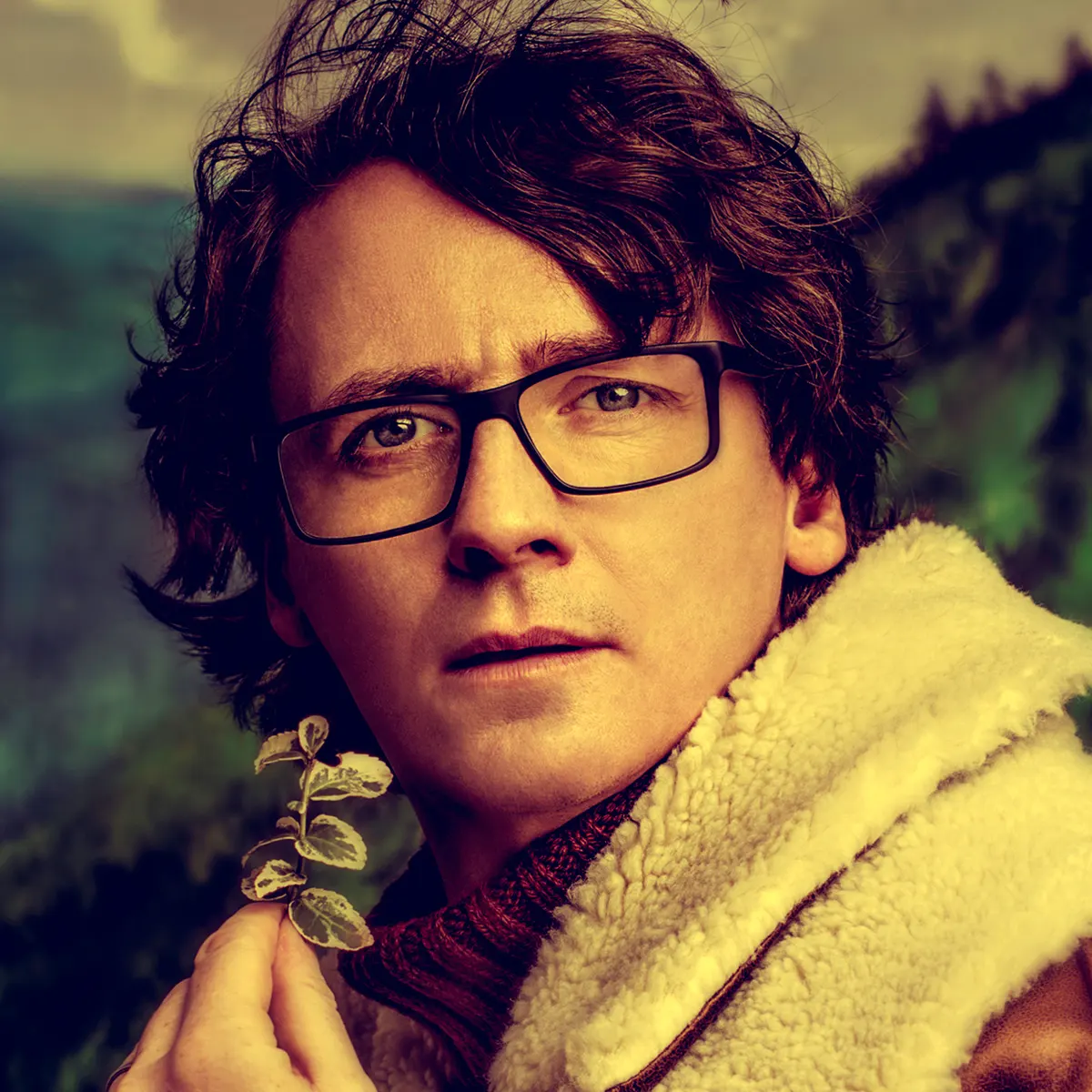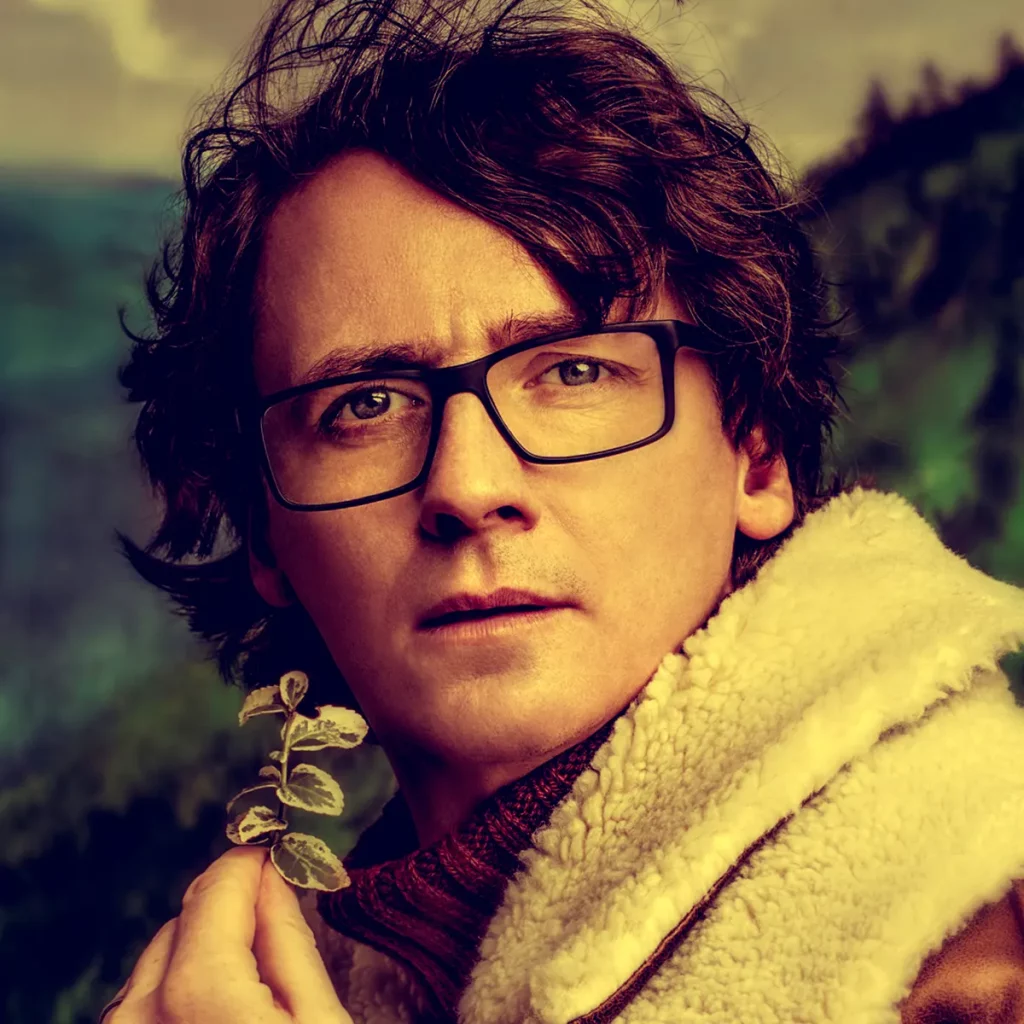 Introducing your host
Comedy fans will be delighted to learn that the host of this years' awards is none other than comedian and actor Ed Byrne, a regular face on the satirical panel game Mock the Week. More than this, Ed has had a long career in comedy, enjoying huge critical and popular success in the UK and Ireland.
As well as appearing on television, radio, and the big screen, Ed has performed on hit tours, and countless sold-out stints at the Edinburgh Fringe, being nominated for the Perrier Award in 1998. He has also achieved the comedian's dream and developed a huge international following, performing to sold-out venues in Australia, New Zealand, Singapore, Bermuda, Norway, Switzerland and more. In North America, Ed has made has several appearances at the prestigious Just for Laughs festival in Montreal, appeared at top comedy clubs in New York and LA, and performed at the US Comedy Arts Festival in Aspen. Speaking of which…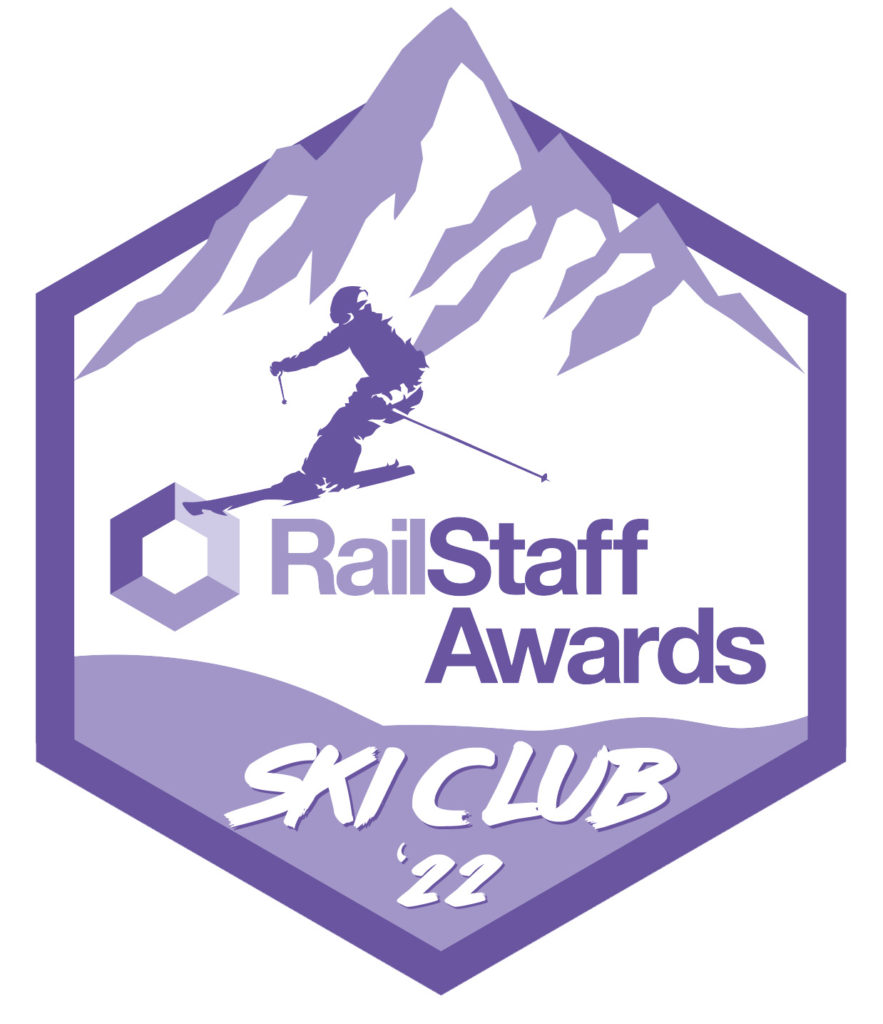 Welcome to our ski resort!
The shimmering mountains and log cabins of our bustling alpine party village will provide the inspiration for this year's Awards.
On the night, guests will make an entrance through a forest of snow-dusted fir trees, lit in the cool tones of a winter's evening. Once inside they can choose to meet friends for cocktails in the venue's double-storey ski lodge, sample the delicious canapé reception, or make their way straight to the main bar to mingle.
When everyone has taken their seats for dinner, the evening's entertainment will begin, and world-class circus entertainers will perform impossible feats to a backdrop of fire, flames, and a dazzling light display. After this epic stage show has come to a climatic end, the awards ceremony will begin and Ed will work his magic on the room, running through the various categories.
Once every category winner has been named and welcomed on stage to thunderous applause, the real party begins, as a raft of after-dinner entertainment appears to take your experience into the early hours.
With casino tables open, indoor fairground rides will burst into life and – while some may choose to take coffee and chocolates with friends – the dance floor will open for those with more energy. After all, the night is still young!
Gemma King, event organiser at Rail Media, said: "Where has the time gone? It only seems like yesterday that we welcomed 900 colleagues to the 'Moroccan Nights' to crown 2019's rail industry heroes.
"With all of the smiles, laughter and good times that it brings, the RailStaff Awards is one of my favourite nights of the year. I've no doubt this year's will be yet another special occasion."
A night to remember
The RailStaff Awards are always a spectacular event but, more than that, they're a celebration of what makes our industry great – its people. Winners and finalists come from all levels of the industry and mix and mingle and have a fantastic time.
The clock is now ticking until nominations close for the RailStaff Awards – so don't miss your chance to put a colleague forward before the deadline on 2 October. The awards are open to everyone in the industry and recognise the achievements of both the most experienced professionals and those at the very start of their careers, including engineers, recruiters, drivers and project managers. Make your nominations at www.railstaffawards.com/event/2022/nominate.


But whether you're nominating or being nominated, make sure to grab your ticket to the rail industry's greatest night of the year. Tickets can be booked at www.railstaffawards.com/event/2022/tickets.
We can't wait to see you – it's going to be another magnificent occasion!