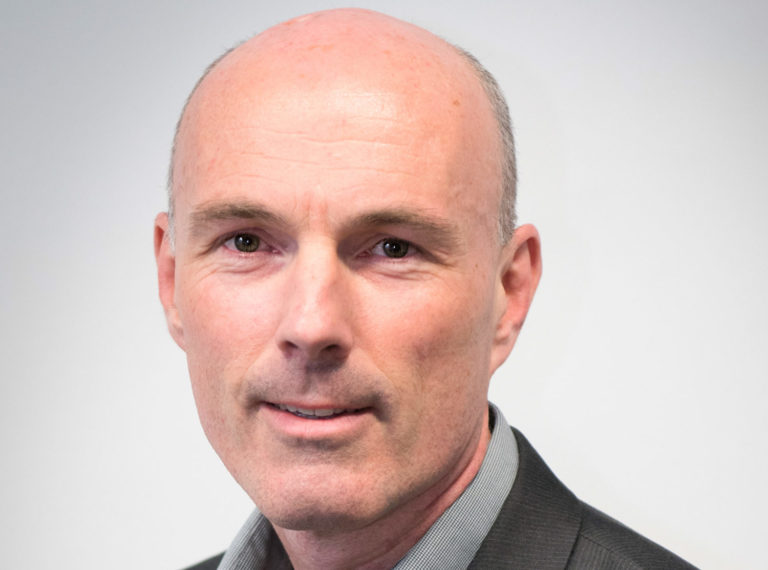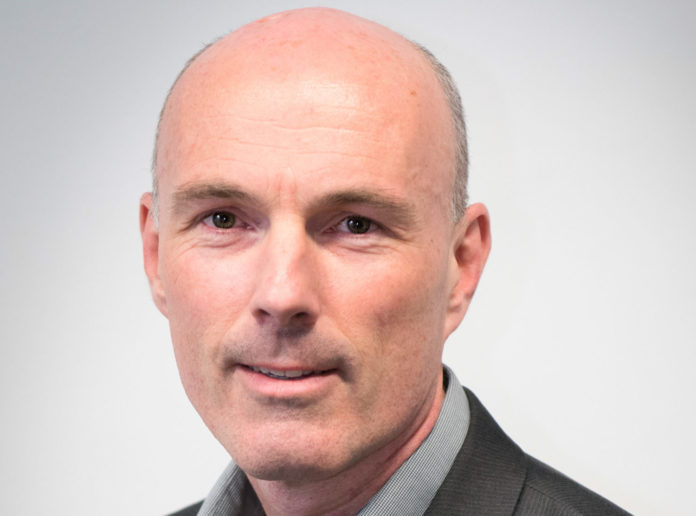 Andy Joy has been promoted to rail sector director at Amey.
The former business director joined the company in 2018 following the acquisition of the majority of Carillion's rail business.
Andy has played a key role in ensuring the smooth transition of 600 employees and several major contracts into Amey as well as the safe delivery of critical milestones on Midland Mainline, Crossrail and the North-West Electrification projects.
He was previously the national operations director and managing director at Carillion rail.
Nicola Hindle, managing director of Amey's consulting and rail divisions, said: "Having seen significant growth of our rail business within the last 12 months, I am confident that the breadth and depth of Andy's senior executive experience will be invaluable to the growth and consolidation of our position in the sector."