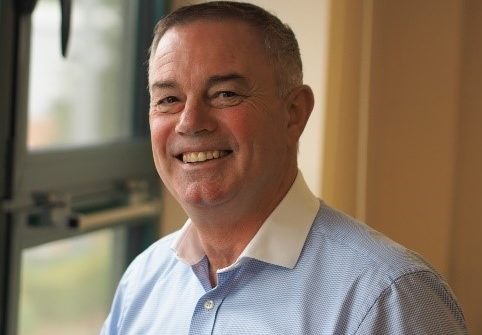 Paul Robinson, the managing director of Nottingham Trams, has replaced outgoing chair Paul Francis at Rail Forum Midlands (RFM).
Nottingham Trams is a joint venture between Keolis (80 per cent) and Wellglade (20 per cent) which operates and maintains the NET light rail system.
The incoming chair has more than 35 years of experience in the rail sector having held director positions at Babcock/Siemens, Bombardier and Alstom Transport.
Paul said that RFM "punches way above its weight" on the national stage and that he was keen to meet members and understand their key issues and opportunities.
In addition, RFM has announced that general manager Elaine Clark, who has held the role for almost three years, will take up the new position of chief executive officer.
She said: "We have achieved a lot over the last couple of years, but there is much more to do to ensure our industry and supply chain benefit from the support they need to allow them to deliver better services for the customer, improve their productivity and grow their businesses."