Network Rail is about to commence a £25 million upgrade of Barmouth viaduct to protect it for local people and visitors in the future.
A large number of the timber and metal elements of the Grade II* listed viaduct need replacing, as well as the entire length of track.
In order to reduce the impact of the work, it will take place over three years, with three shorter full closures of the 19th century viaduct, rather than one longer full closure. The first closure is planned for this autumn, when Alun Griffiths (Contractors) will begin the restoration of the bridge's timber elements. Preparation work will begin in June.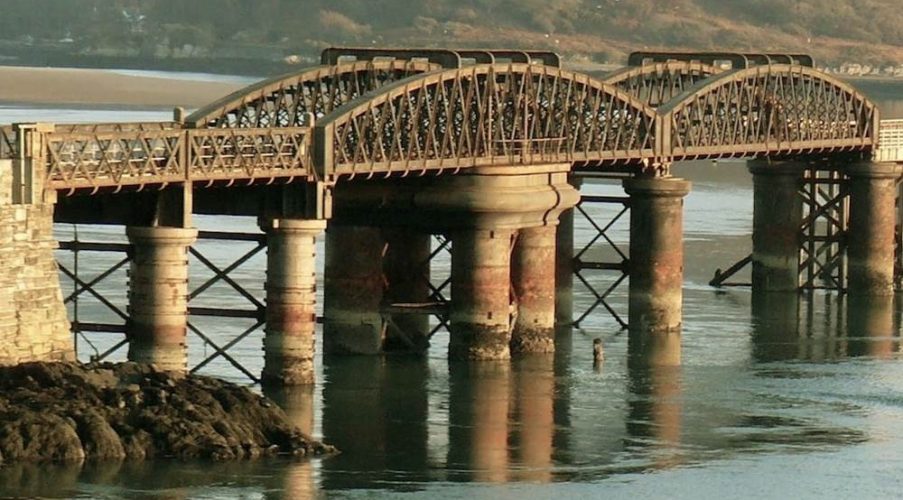 Barmouth Viaduct was built in 1864 across the Mawddach on the Cambrian Coast line, between Pwllheli and Machynlleth. The only major timber‐built bridge still in use, it is 820 metres in length – 700 metres timber/120 metres metallic. The viaduct was originally built with a drawbridge on the northern end, but this was replaced with a steel swing bridge in 1900.
Network Rail's route director for Wales and Borders, Bill Kelly, said: "Barmouth viaduct is one of the most celebrated and recognisable structures in Wales and is the only major timber-built bridge still in use.
"We are investing £25 million to give Barmouth viaduct the biggest upgrade in its history, protecting our industrial heritage and ensuring this vital transport link can continue to serve local people and visitors, when the time comes, for generations to come.
"We have been working closely with Cadw, Gwynedd County Council and other stakeholders over several years to develop our plans. I want to reassure the local community that we have adapted these plans to make sure we are following Government guidelines during the Covid-19 pandemic."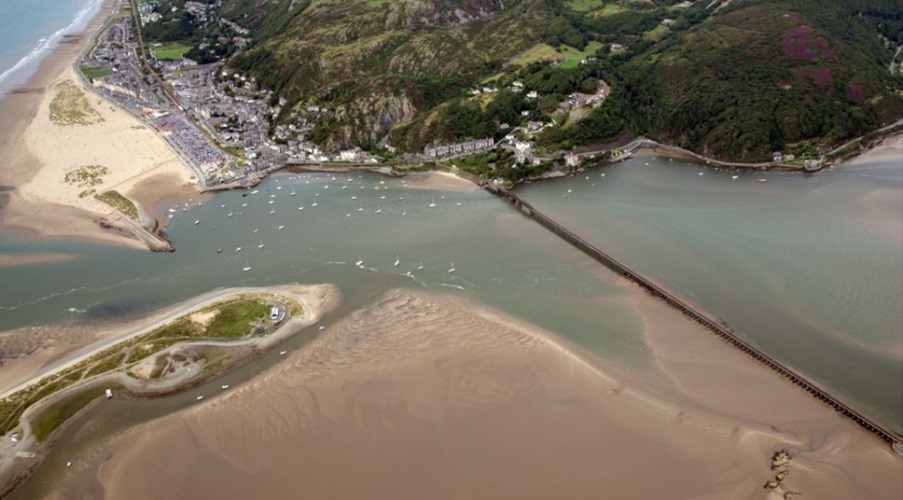 James Price, Transport for Wales CEO, said: "I'm delighted that Network Rail are making this major investment in safeguarding the future of this iconic structure and the Cambrian Coast Line. This investment sits alongside our own investment in transforming services throughout the Wales and Borders network, including brand new trains and extra services for the Cambrian Coast Line in the years to come.
"We're working collaboratively to ensure minimal disruption for our passengers while work takes place."