Malcolm Dobell sits down with Craig Young, NCB's Head of Business Development to see how NCB has flourished and its plans for the future.
Network Certification Body Ltd (NCB) is an Assessment Body accredited by UKAS that provides independent assurance to rail projects and the regulator, the Office of Rail and Road. Its role is to certify that legally mandated requirements have been complied with and that suitable & sufficient safety analyses have been performed with the resulting actions completed.
In RailStaff April 2019, Sam Brunker, managing director, and in March 2020, Tim Dugher, retiring chair, both talked about the development of NCB since it was set up as a wholly-owned subsidiary of Network Rail in 2012.
It is timely to revisit the company and understand what has had to change as a result of COVID-19 and Brexit. In March 2021 RailStaff talked to Craig Young, NCB's Head of Business Development about how NCB has flourished during all this change and its plans for the coming years.
NCB's certification and assessment team specialise in all forms of rail infrastructure (structures, track, telecommunications, command and control) and they currently have just over 60 people on the payroll with a turnover heading towards £7m/pa. In addition, during the last two years, NCB has created a Specialist Services function, bringing together its non-infrastructure capability (including plant, freight and rolling stock) with other technical services.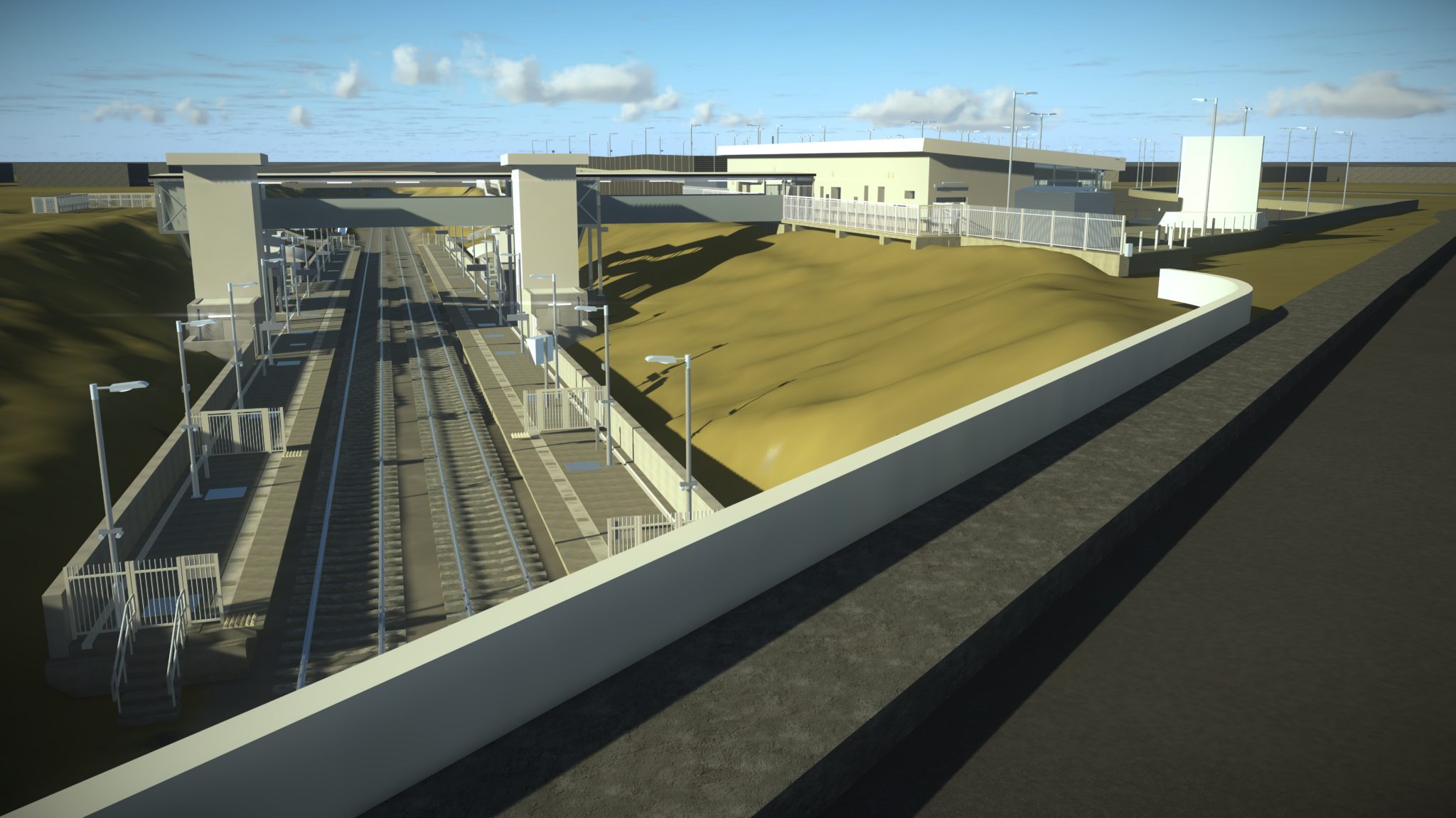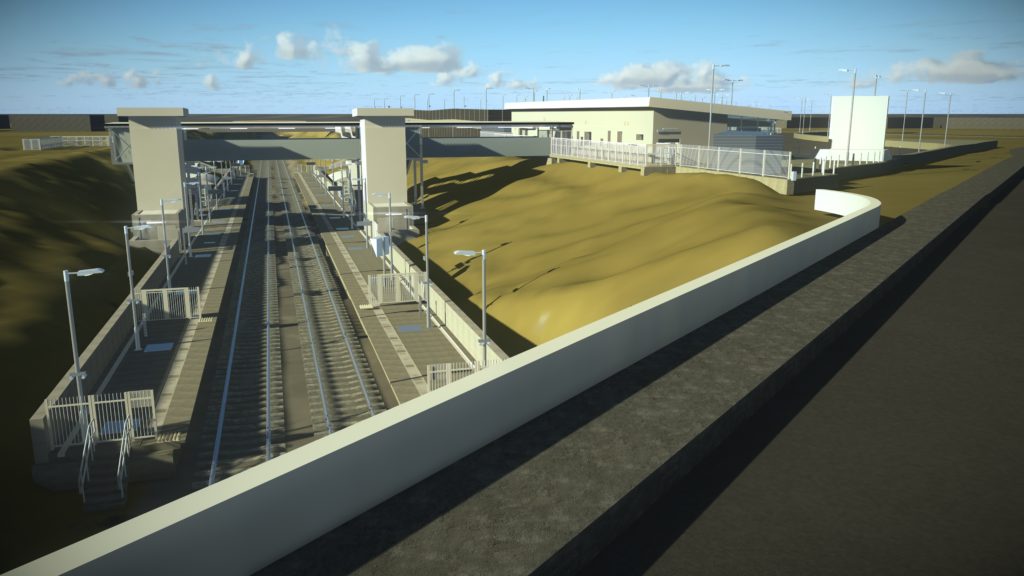 As might be expected, most of their work is for Network Rail but they are also increasing third party funded portfolio as UK railway devolves funding. One example is NCB's partnership with Certifer where they are working on HS2 (NCB in the lead) and Rail Baltica (Certifer in the lead). Craig highlighted the latter as one of their key recent wins.
Rail Baltica is the largest Baltic-region infrastructure project in the last 100 years, a greenfield rail transport infrastructure project aiming to integrate the Baltic States in the European rail network. The project is being implemented by Estonia, Latvia and Lithuania but includes five European Union countries – Poland, Lithuania, Latvia, Estonia and indirectly also Finland. It will connect Tallinn, Pärnu, Riga, Panevežys, Kaunas, Vilnius and Warsaw and, eventually Helsinki. It is one of the EU's priority transport projects. Other projects include:
The East West Rail scheme
Re-establishing a rail link between Cambridge and Oxford to improve connections between East Anglia and central, southern and western England. NCB has been awarded a contract to deliver an assessment of the compatibility of the infrastructure with the rolling stock and also have been awarded AsBo, ApBo and DeBo contracts. This work is for phase 2 which will provide the first direct rail link in more than 50 years between Oxford and Bletchley/Milton Keynes/Bedford.
The Midland Main Line Upgrade programme
A £2bn infrastructure investment, that includes the electrification from London to Corby, Market Harborough line speed and station improvement and Derby station re-modelling. NCB's new contract is for ApBo/DeBo/AsBo service for Key Output 1A which is the start of the work to extend the electrification north from Kettering/Corby.
The Victoria Area Re-signalling Programme
A major four-year package of upgrades to modernise 1980s track and signalling on the lines into London Victoria station. The upgrades will improve the reliability on the network. Again, NCB will provide ApBo/DeBo, AsBo services.
COVID-19
Craig turned to challenges that NCB has faced and is likely to face. The immediate challenge has been and is likely to continue to be responding the COVID-19 pandemic. He said that there were difficult times in March/April 2020 when NCB, like most other organisations, had to manage with its workforce operating from their homes – as Craig put it "from 95% office work to 95% home working".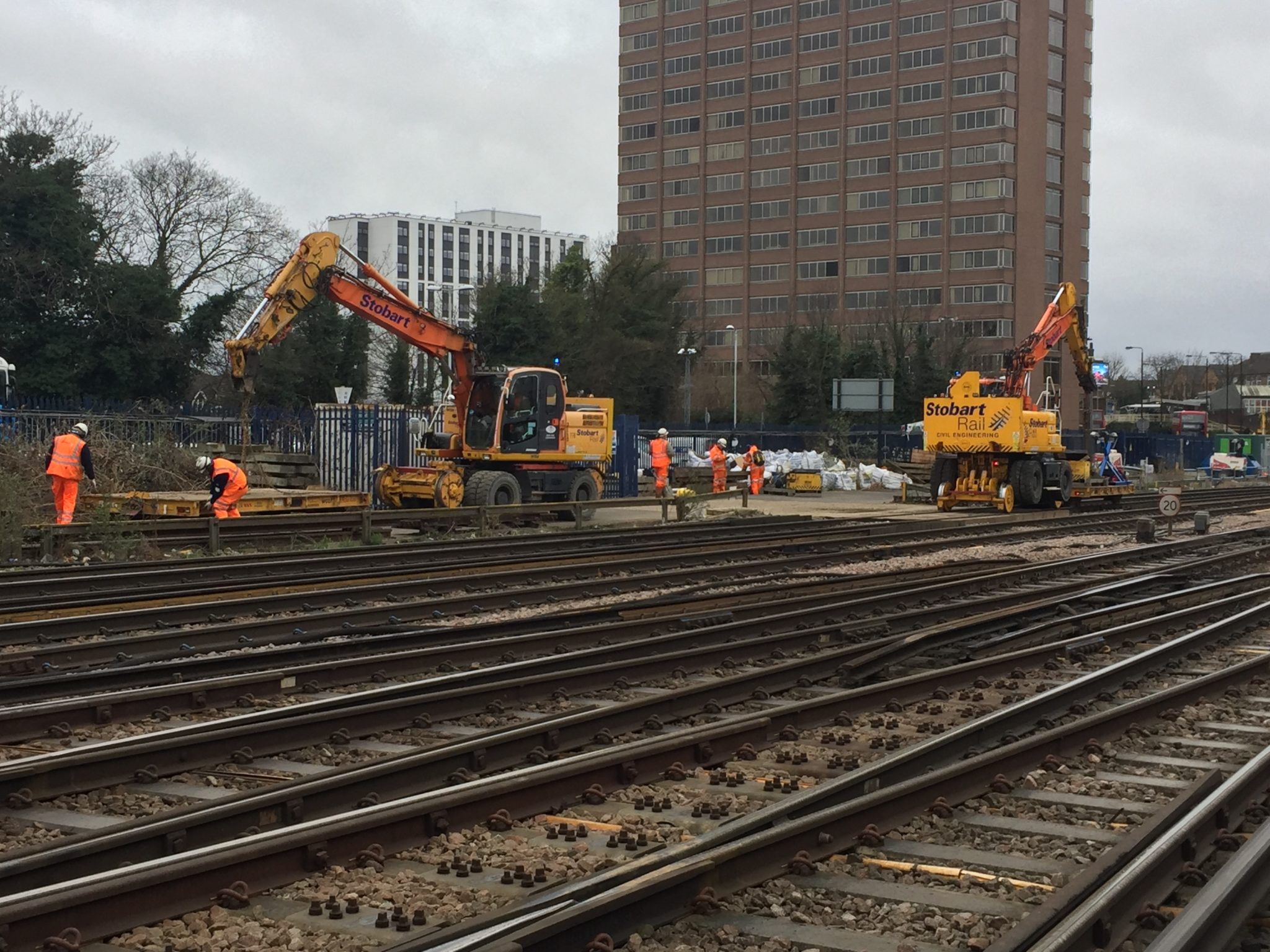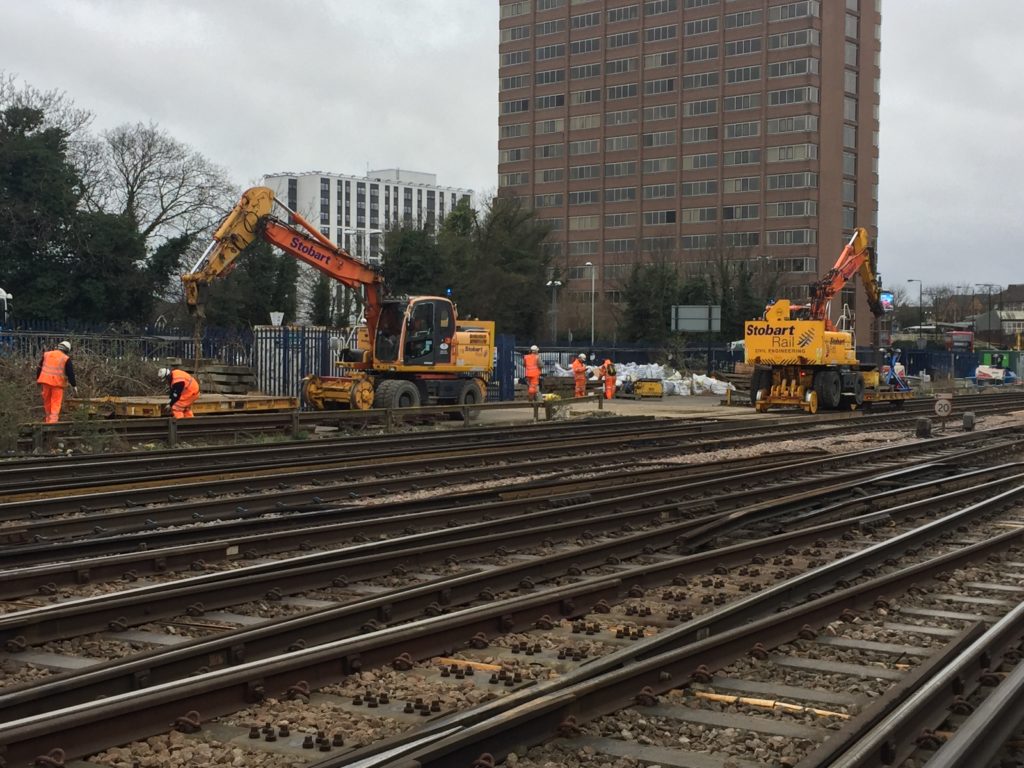 He paid tribute to the team who have kept safe whilst delivering high levels of service with great flexibility, although, at first, there were some IT challenges. Through credit to Network Rail's IT teams who rapidly improved the remote working capability whilst NCB's staff worked through how their process could be adapted to virtual, rather than face-to-face, meetings and assessments.
One of the features of assessment work is the need to inspect works or witness tests, and Craig said that the teams had made great use of video where project personnel carried out their work whilst recording on video to demonstrate the conformance of the works to the assessors. Remote working has led to the development of risk-based and other flexible techniques and Craig was sure that some sort of blended office/home working will be a feature of work for the future.
Brexit
The panel explains how the assessment and authorisation process has changed with Brexit. Craig suggested that these changes are just the start and he can foresee that there will be further changes. For example with the introduction of "project SPEED" and of PACE, organisations could be given the responsibility to self certify compliance with NTSNs or perhaps NTSNs might be merged with RGSs. As part of a strategic review, NCB decided that they needed to diversify and are therefore developing new products. They are also taking the opportunity to work with clients to make the assessment process more efficient and to add more value to projects.
Compatibility Assessments
NCB has developed a new product to deliver compatibility assessments to demonstrate that new or altered infrastructure is compatible with the existing railway and the rolling stock that runs or could be required to run on the route. It is the opposite side of the interface to the assessment that projects have to do to demonstrate that new trains, trains new to the route or enhancements of existing trains fit the existing environments.
Craig emphasised that NCB can complete this work and maintain its independence as long as the engineer has no involvement in the assessment of the project.
This and other diversified services will make NCB less reliant on traditional assessment work although Craig thought that assessment would remain the lion's share of the work for the foreseeable future. This type of work also gives the NCB engineers more variety helping them to "keep their skills finely honed" as Craig put it.
Progressive Assurance Methodology
When the current Interoperability certification/authorisation process started in circa 2012, many projects saw it as an unwelcome bolt-on at the end of the project that consumed money and time, and even worse sometimes identified non-compliances that were expensive to fix.
It is a truism that it is easier to fix a non-compliance at the requirement or design stage than during or after construction.
NCB has been working with its Network Rail clients to develop ways of providing progressive assurance, and being engaged early, ideally at GRIP 2 stage (feasibility) is an important enabler. The idea is that any issues of conformance can be flagged as early as possible and not at the end.
Clearly certification can come only at the end, but with progressive assurance, there can be a stock take at each GRIP/PACE (see panel right) stage or step on the project V cycle. NCB aim to develop a relationship with the client based on shared objectives whilst recognising the independent role of the assessment body.
NCB has also been working on risk-based assessments and findings that are clearly communicated. Findings are classified as major, minor or observation and each will be explained; i.e. the reason for the finding and the reason for the classification. The first should be rectified immediately, the second before close out and observations should be taken on board. The benefit will be that issues can be resolved early and will thus generally involve less time and cost.
Software
Finally, the conversation turned to software. More and more software is used in safety functions on the railway and there has been much concern expressed by regulators and investigators about how the safety of software can be assured and certified. There is also the issue of cybersecurity.
Craig said that NCB is growing its skills in both software and cybersecurity and has also noted that their recently appointed non-executive director has a special interest in this topic; Professor George Bearfield.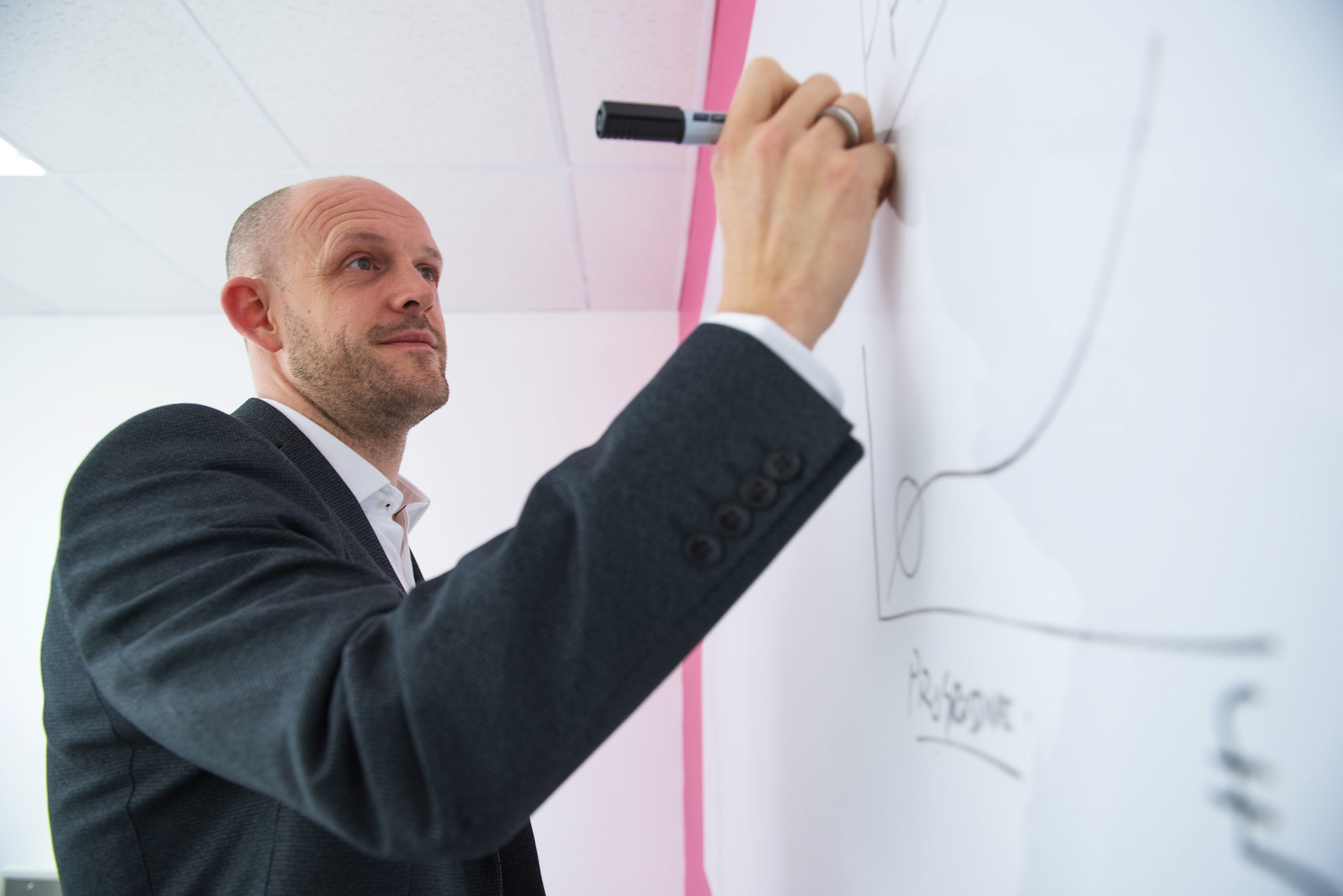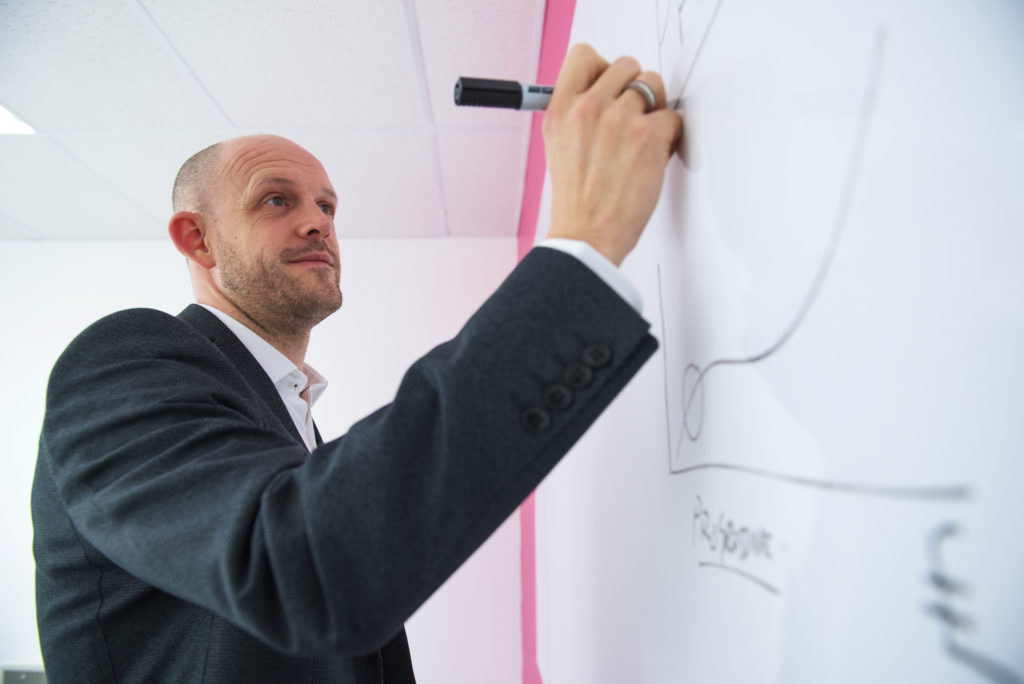 COVID has provided many companies with significant challenges over the last year, and the most successful organisations have faced and embraced the challenges, have continued to grow, and will come out of the pandemic even stronger than when they started. Craig was absolutely confident that NCB will be one of them.