What will happen when restrictions end? the troubles that the rail industry faces, much like the rest of society, is thankfully only temporary and a semblance of normality is on the horizon.
The past year has presented huge challenges to society and the rail industry alike with COVID-19. Perpetual lockdowns and the need to keep a distance has heavily impacted rail, with passenger numbers dropping by 90% in the last year, as public travel has almost ground to a halt. Government guidelines, a shift towards 'work-from-home' and anxieties for some, around coming into close contact with others has meant commuting habits have drastically changed. Aside from this, Network Rail and other operating companies have had to adapt to other related challenges, such as keeping key workers and freight moving, despite fresh logistical challenges that the pandemic threw at the industry.
However, much of the industry has had significantly more trouble dealing with the rapid pivoting. A heavy decline in revenue had also pushed networks to nationalisation, with operating companies constantly having to change timetables to meet last minute changes in demand.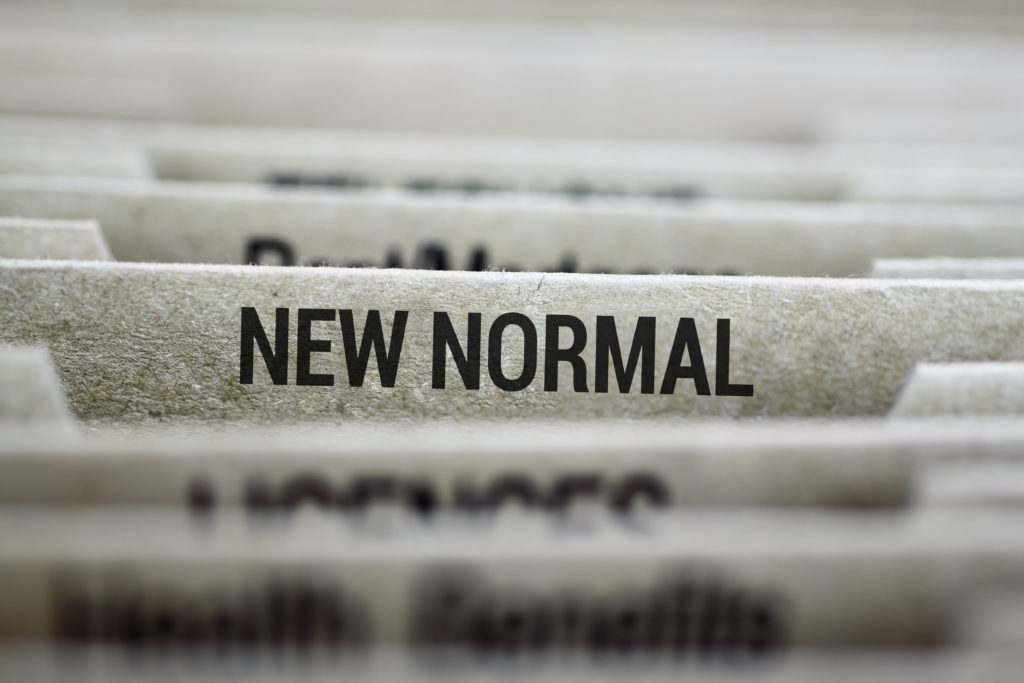 But what will happen when restrictions end? The troubles that the rail industry faces, much like the rest of society, is thankfully only temporary and a semblance of normality is on the horizon. So as the nation comes out of the pandemic and lives with the 'new normal', what will the 'new normal' look like for the post-pandemic rail industry?
Unfortunately, for the medium-term, predictions point to a 20% drop in public transport, as attitudes that have shaped in the past year continue to stick; with demand not expected to reach pre-crisis levels until 2025. However, in the short-term, a massive boom is to be expected. Rapid recovery has been predicted by the end of 2021, as the pent up demand of the last year is released. Moreover, with restrictions expected to end on July 19, it will be significantly easier for projects to operate and restart, meaning a summer project boom should be on the way.
Moreover, as the industry sets to reopen, a shift towards a more green and sustainable industry is on the forefront of future operations. All of this considered, it is essential that companies have a well-trained staff-force to be able to meet these changes and future needs. Thankfully, a new platform known as the Competency Training MarketplaceTM, or 'CTM' has emerged on the market to be able to deal with upskilling staff easily.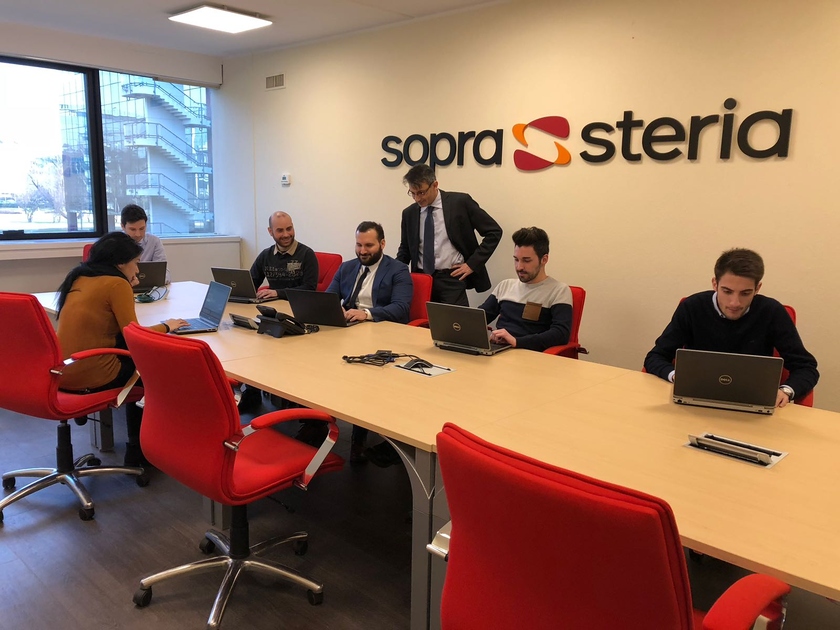 This new solution, pioneered by Sopra Steria, a European leader in consulting, digital services and software development, was designed specifically with the rail industry in mind, to combat competency and training issues in the industry. It is an industry first in combining a training marketplace with a competency management tool, under the umbrella of an easy-to-use, intuitive system, free-of-charge for employers to use. Its core features have been designed to make upskilling employees a smooth and seamless experience. The integrated marketplace is home to accredited training providers, with a number of essential qualifications to choose from, to fit the need of any employee.
The marketplace, in combination with CTM's 'training matrix', allows employers to fully track staff competencies, enabling clarity over which member of their workforce is assigned to which project, as well as when their competencies are expiring and how they may need upskilling. The database also tells you who is the right fit for a project, based on qualification level and location, so the right person can be assigned to the right project with full visibility.
CTM also offers a range of analytics tools, to forecast exactly which competencies are expiring and in what number, to make sure you are always on top of your qualifications. This combines with automated emails and alerts when a qualification is expiring, to ensure that training needs are being kept on top of.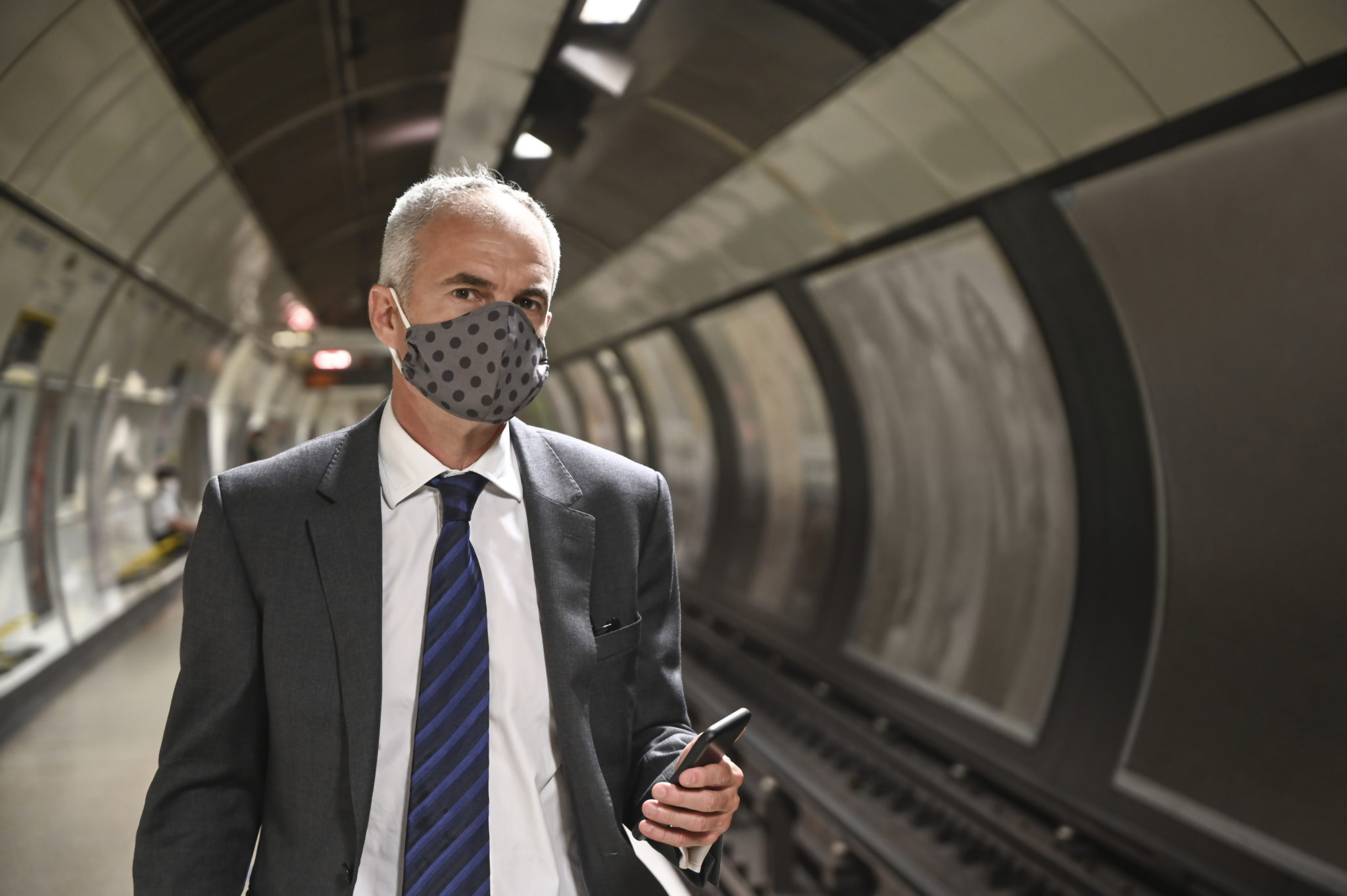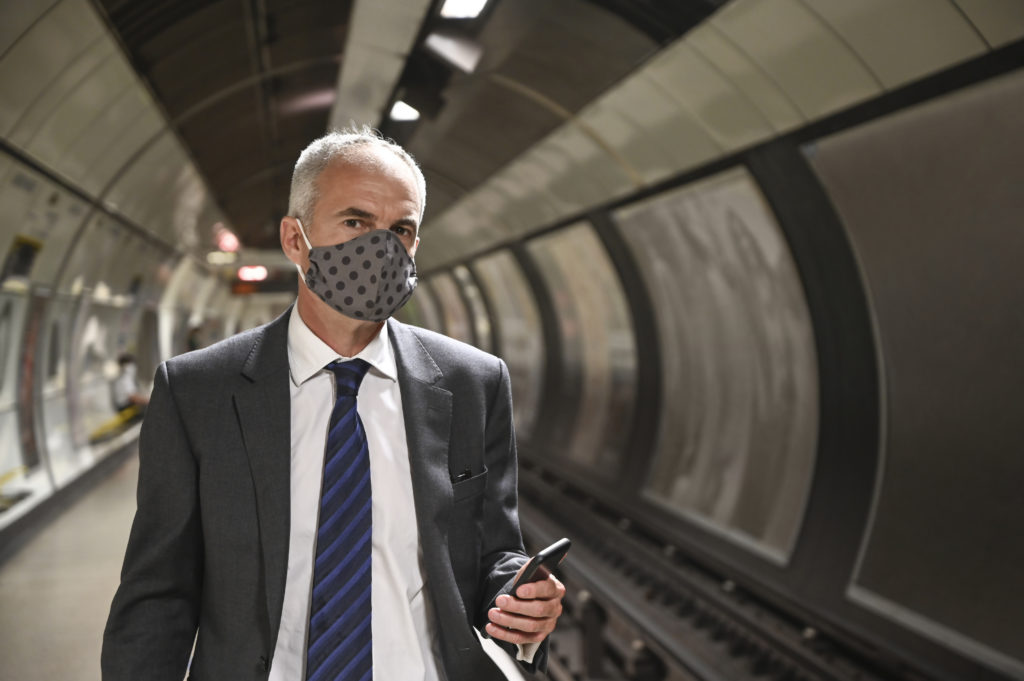 CTM was designed to give more employers a more stress-free experience in the compliance process, making it easier than ever for the employee to be sufficiently qualified. While CTM is still young, it is expected to grab more attention in the coming months and years, as more companies turn to the platform, so it is certainly one to keep an eye on and it may be what your company needs to keep up with the coming shifts in the industry.
Andy Barnes, the Engineering Director of Arcadis said: "CTM lets me keep track of my workforce's competencies, supporting me to allocate people to projects on the basis of their knowledge, skills and experience. That is a key part of managing the risk to railway users when we are planning railway renewals or enhancements.