Cost and reliability are key to attracting passengers and encouraging modal shift as the domestic and international travel markets recover − a challenge we are ready to take on.
In the last edition of RailStaff I continued a series of editorials which voice the views of my peers − young professionals in rail, the future leaders of our industry. It followed an article looking at the changes to working habits caused by the pandemic with a review of the 'people and culture' elements of the emerging Great British Railways.
It is clear that international travel is not helping to end the global Coronavirus pandemic, especially when virulent and highly transmissible variants emerge. Constantly changing travel rules have made the majority of holidaymakers think twice about going abroad and the international travel market is struggling to adapt.
As we well know, domestic public transport has also suffered from a suppression in demand, although the recent 70% pre-Covid passenger numbers suggest that people are returning to their old commuting habits and leisure passengers are taking advantage of cheap advance fares to get around and beat the interminable traffic jams. The international travel market will recover similarly, it is just a matter of time.
The truth is that it is not just the pandemic which threatens the decline of international and domestic air travel. The current over-reliance on cheap air travel provides the rail industry with a huge opportunity for market growth both domestically and internationally; sustainable growth which could go a long way to meeting the UK's carbon agenda. The public is more self-aware than ever and more conscious of the decisions they take and the impact that we all have on the environment.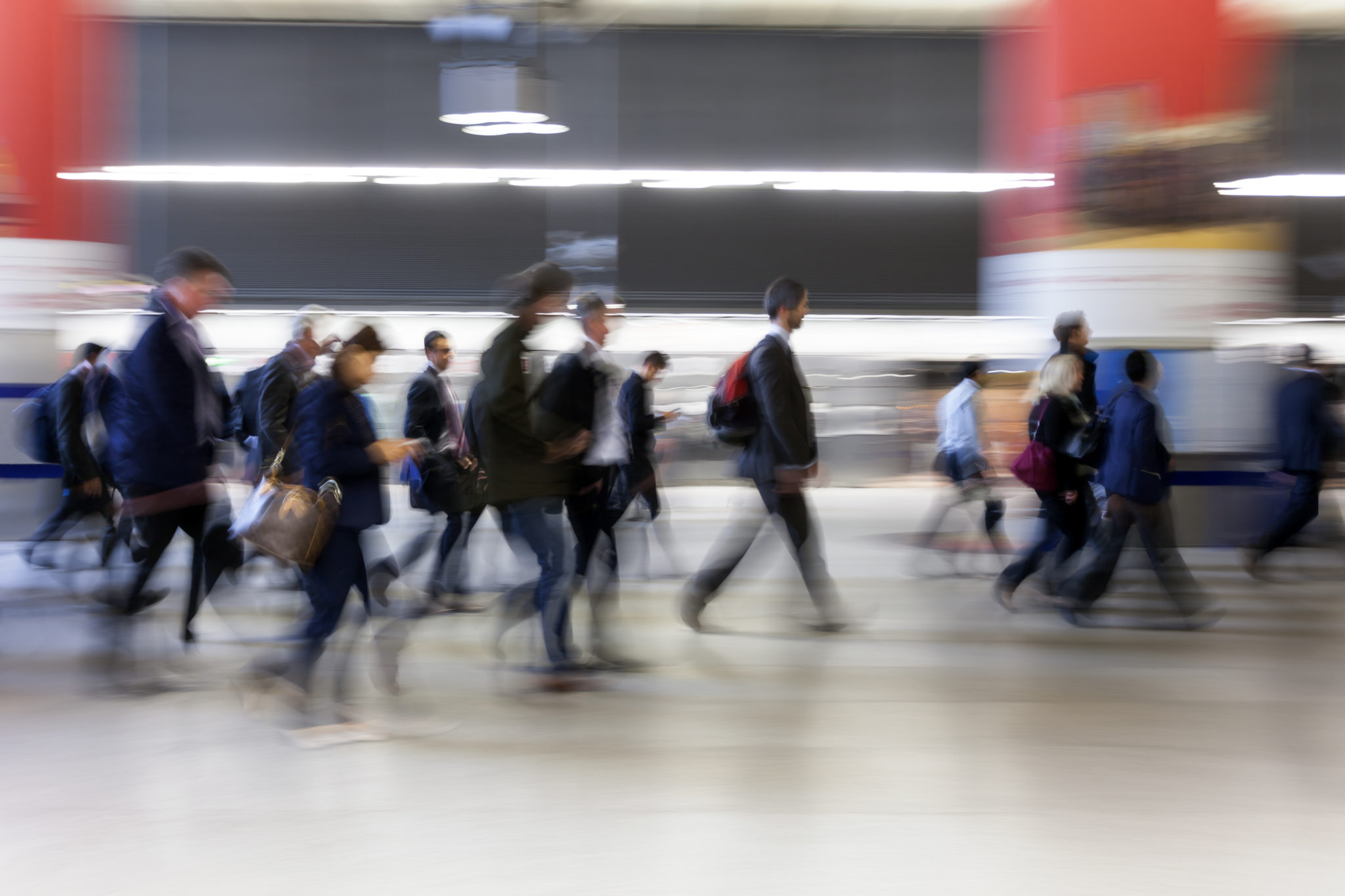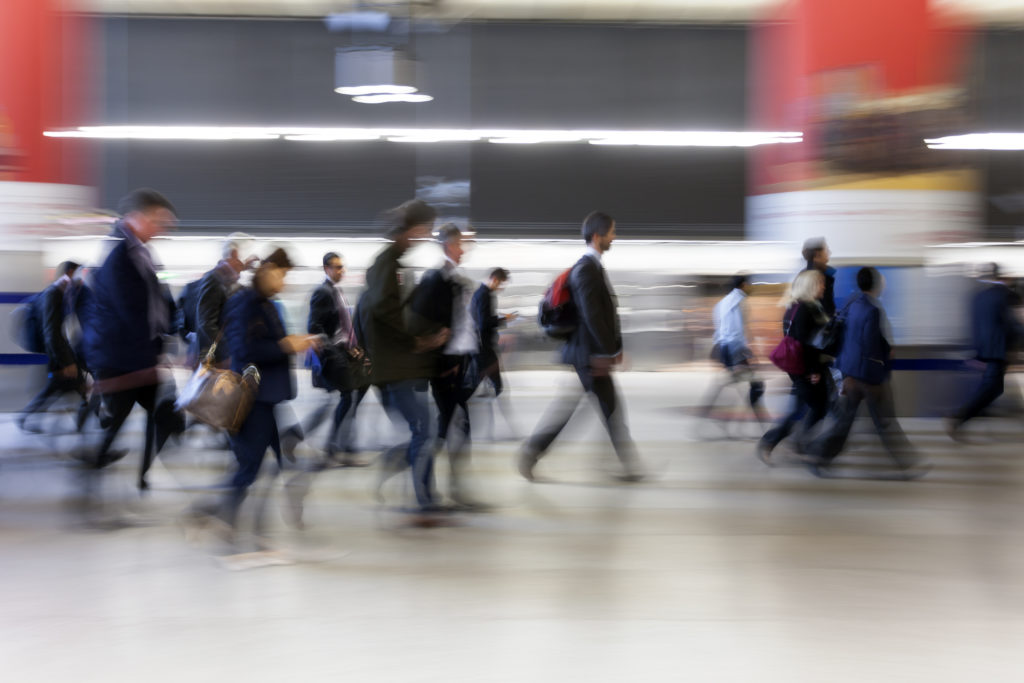 I've discussed this opportunity with fellow young rail professionals and considered how domestic public transport, especially rail, is different to air. Where most international travel provides for the leisure market, rail provides an essential social and economic service which can be efficiently complemented by off-peak leisure journeys. Where international air travel uses unsustainable technology, rail provides a low-carbon method of carriage − ranging from fully renewable-sourced electric journeys to diesel powered freight which utilises efficiency of scale. Where international air travel requires users to drive for miles to reach international hubs, rail can provide end-to-end connections using the extensive existing networks to supplement the international routes.
The national rail network was never designed for long-distance travel. It was designed piecemeal to connect the biggest economic hubs as they developed, and the rest of the network sprawled out of the nodes and mainlines. Investing in the infrastructure to support international rail travel, with new high-speed links between long-distance destinations and services which carry passengers from all over the UK to Europe and beyond will release capacity on the existing UK network.
That capacity can bring benefits such as better service performance, more freight and more frequent passenger services. This is why we are so frustrated and disappointed with the Government's recent decision to chop off the Eastern Leg of HS2. Why, when there is so much market potential and such a desperate global need to transform the long-distance and international transport offering, are we cancelling a third of the only new railway line being built in Britain?
HS1 is a good example of the sort of forward-thinking we desperately need on HS2. HS1 was built with no prior market for international rail travel; is a railway which bypasses the existing local network (creating the aforementioned capacity benefits); and is a railway which has a much higher performance record for which domestic and international passengers are prepared to pay a premium. Post-pandemic, HS1 will be booming – and HS2 will one day feed that market.
International air travel is outrageously cheap. The lack of infrastructure required for the majority of a flight means operations and maintenance overheads are a fraction of the railways'. Air passengers are happy to travel in uncomfortable conditions if the price is low enough and, therefore, the airlines benefit from economies of scale and driving costs as low as possible. However, cheapness is a function of two things – perception of the service and actual cost.
Clearly, reducing the costs of the industry and protecting passengers from soaring fare increases will make railway journeys more attractive, but the industry must be innovative to extract that additional premium from the market. Passengers will pay more to travel responsibly and more comfortably, and the industry has to build on its green credentials.
Long-distance passengers are less worried about short delays than commuters – no one I know has cared when a flight lands 10 minutes later than planned. Nor do they care if their flight leaves at an awkward time and that there is only one flight to choose from per day. The railways need to redefine long-distance services to meet the expectations of the market. This may mean ensuring redundancy in critical routes and planning timetable space to protect the most valuable services. Reliability is always going to be a challenge with railways, but the future data-driven maintenance and operations approach will be key to reducing failures and keeping passengers up-to-date with the latest information.
I and my Young Rail Professional colleagues are some way from being able to influence public policy and we can only hope that the Government eventually reverses its short-sighted decision on HS2. However, we do know that cost and reliability are key to attracting passengers and encouraging modal shift as the domestic and international travel markets recover − a challenge we are ready to take on.
Author – George Chilcott.