If you're seeking a career in a satisfying role, there's no better time to pursue your dreams and relocate overseas. Australia continues to roll out many major rail projects and Arc Infrastructure is seeking talented employees to help manage and operate its huge rail network and infrastructure.
The company operates the only freight rail network in the southern half of Western Australia and connects the countries' western and eastern states, making it a vital part of the economy of Western Australia. With over 500 employees located across the network, the company has invested over $2 billion in rail infrastructure in the past 20 years.
Signallers/Train controllers experience wanted
Arc Infrastructure is currently searching for Network Controllers, referred to as Signallers in the UK. The company's network control team forms a critical part of its business, holding responsibility for the safe and effective monitoring and control of services across its entire rail network.
The Network Controller role shares many of the same aspects as that of a Signaller, with some additional responsibilities. Michael was a Network Rail Signaller in the UK for nine years prior to joining Arc Infrastructure as a Network Controller in 2013.
"I'm responsible for the day-to-day running of trains across the Western Australian network here at Arc," says Michael. "I work a 24/7 roster dealing with narrow gauge, standard gauge and dual gauge infrastructure. The trains travelling on the network are mainly heavy haul, moving commodities and interstate freight, as well as several passenger services."
"I'm also responsible for the safety of track workers who require access to the infrastructure for maintenance. This can include liaising with emergency services if any incidents arise and keeping Train Operating Companies up to date. My role also includes the safe working of on-track personnel while shunting within busy yards and ports, liaising with yard staff, port shunters, team leaders and train management."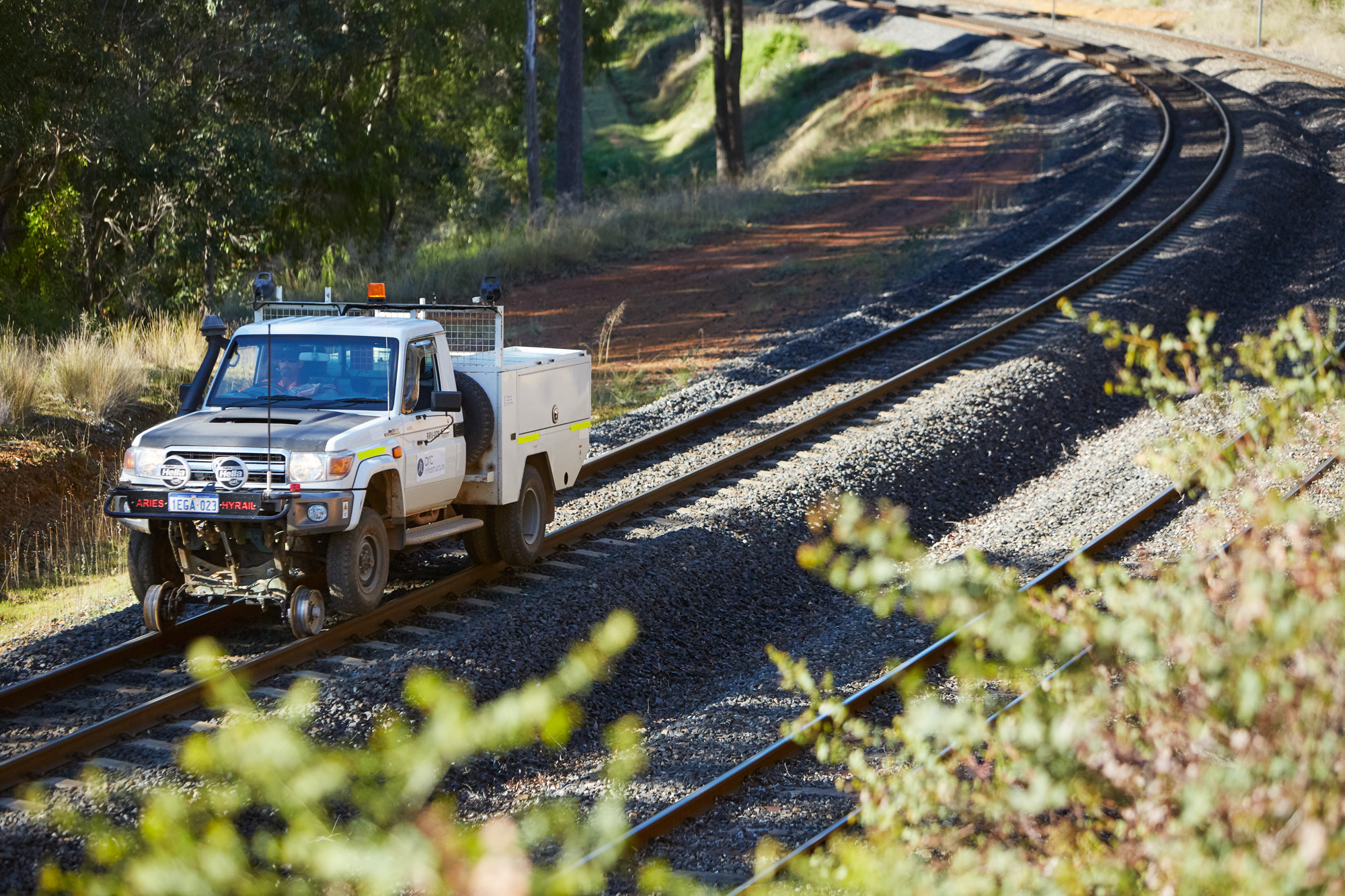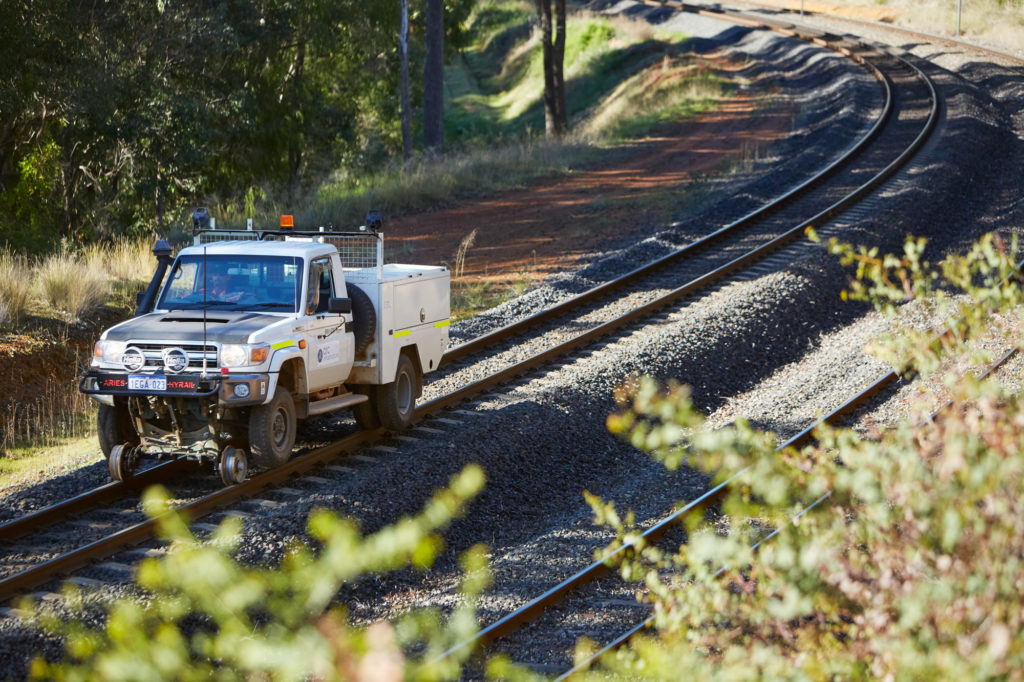 Valued workforce
Arc Infrastructure promotes a close team environment where the skills, ideas, and experiences of all staff are valued. It provides a wide range of employee benefits including competitive pay, access to training and development, and discounted health, home, and car insurance.
The company provides a range of health and wellbeing initiatives including fitness challenges and annual skin checks. Employees often take part in volunteering, team sport activities, and team building days. The company puts its employees at the heart of its business and works to ensure staff feel safe, valued, and fulfilled in the work they do.
The company also pulls out all the stops for those who make the decision to relocate.
"Arc was absolutely brilliant when I decided to relocate," says Michael. "All of my belongings were shipped for me and the relocation was very, very smooth. I came over here with my young family and the transition was superb."
A change of scene
There are countless reasons to join Arc Infrastructure. For one, Western Australia boasts a strong, resilient economy and secure, quality employment opportunities for the long term. The State Government is undertaking a large-scale public infrastructure works program and rail is a major beneficiary of this.
The state is Australia's largest, and is set across vast, rugged, landscape. When the workday is over, you can choose your own adventure, whether that's in the countryside, by the coast, or in the city. Finally, who could say no to warm weather and world-class surf? It's as far removed from the brief summers and regular drizzle of the UK as you could hope.
But if you're concerned about relocating, consider the fact that Australia shares many similarities with the UK, so there'll be no surprises when you arrive. One of the key benefits that UK rail staff report after moving to Australia, is that there's no culture shock when you arrive. There's no language barrier either, so you can get to work straight away in a role that's familiar.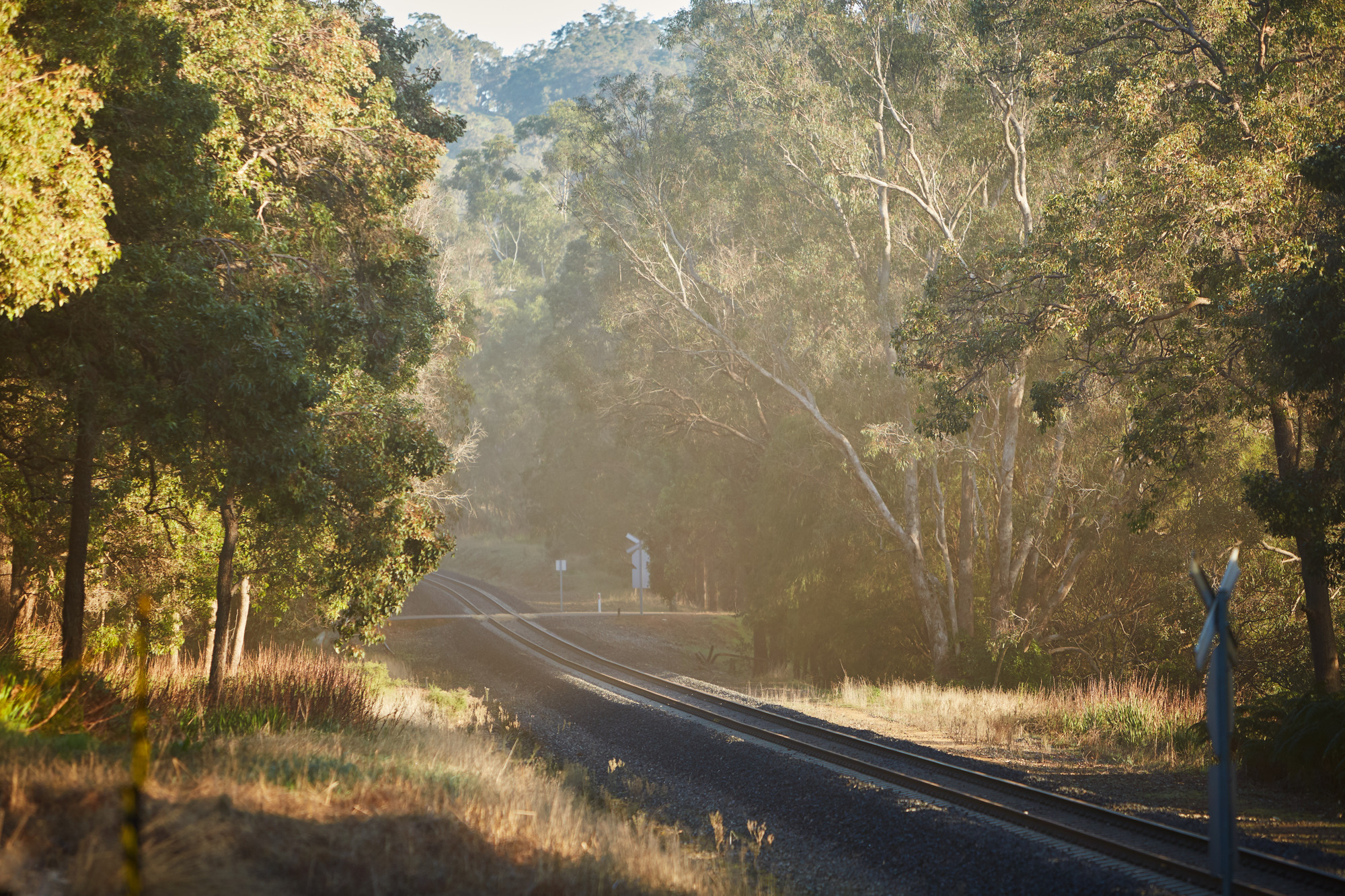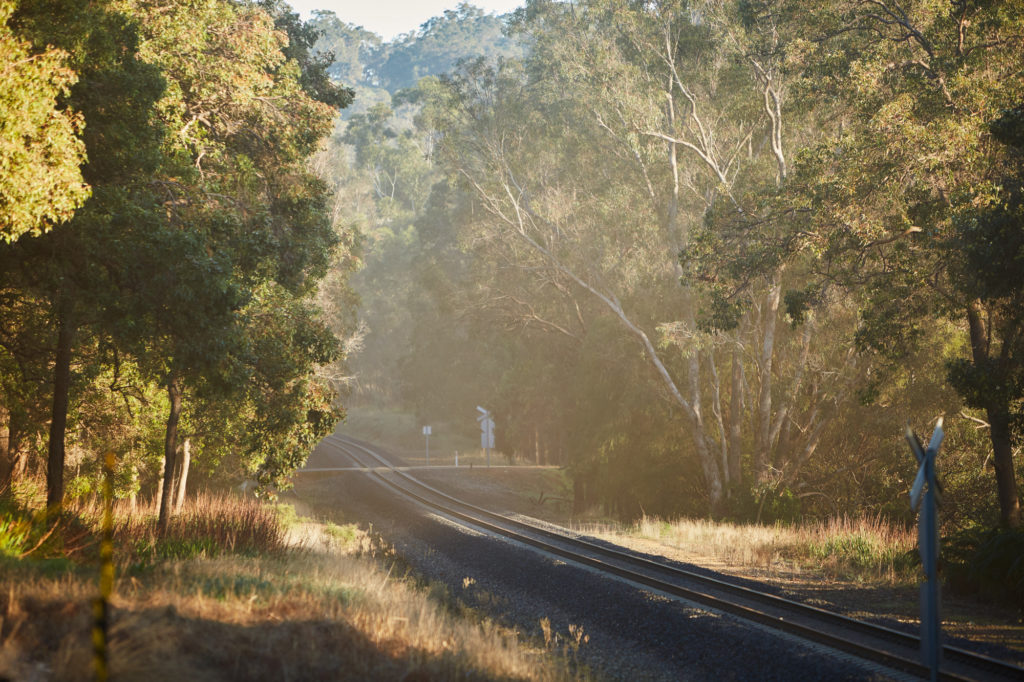 You will also be well supported when you start your new role. Successful applicants will be offered excellent training, initially shadowing current members of the team to develop their skills and knowledge in the areas of scheduling, rail safeworking, and all other areas required for the role of a Network Controller.
Make the move
Any individuals with skills and experience in signalling, and who are considering a major change of scene, should consider Western Australia and Arc Infrastructure.
"Arc is a great company to work for," says Michael. "If you have any problems at all, there's always someone to talk to. Relocating was a great move for me and my family, and the fact I've been here for close to 10 years reflects that."
Your knowledge, experience and fresh perspective is what we need as we continue to thrive and improve the network with a number of new exciting projects.
A move to Arc Infrastructure may be the best decision you've ever made. So, if you're open to the opportunity of a lifetime, visit www.arcinfra.com/careers.