Samaritans suicide prevention training is set to save more lives as it launches its online learning platform.
Samaritans suicide prevention experts have come together with Network Rail to develop an innovative digital platform providing rail staff and their managers with bite-size learning to give them the confidence and tools to help vulnerable people and make life-saving interventions across the railway.
After a challenging few years, and continued uncertainties which have tested the nation's mental health, the online platform comes at a time when the charity is urging rail staff, now more than ever, to look out for passengers and start a conversation if they see someone who looks like they need help. Since the Samaritans' partnership with Network Rail began in 2010, the charity has trained over 26,000 rail staff in suicide prevention giving them the confidence to save lives.
Provided as a 'go-to' platform for helpful resources, the new Suicide Prevention Learning Tool offers both a learning development opportunity for those who are new to suicide prevention and a refresher to accompany the charity's three hour, in person, Managing Suicidal Contacts training course. It's designed to be accessible to all rail staff whether they're in the office on a desktop, or out and about, on site or at a station, on a mobile phone or tablet.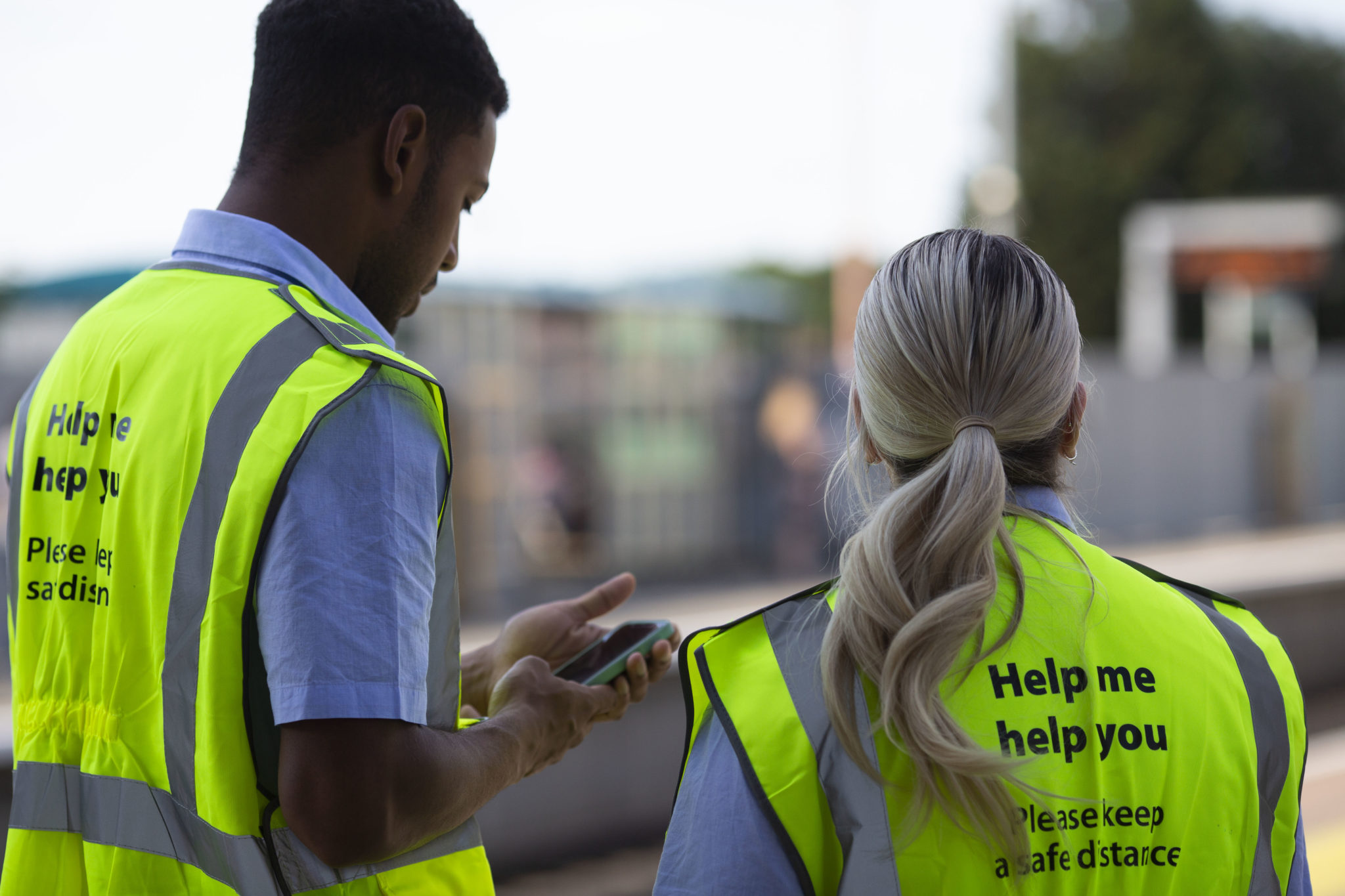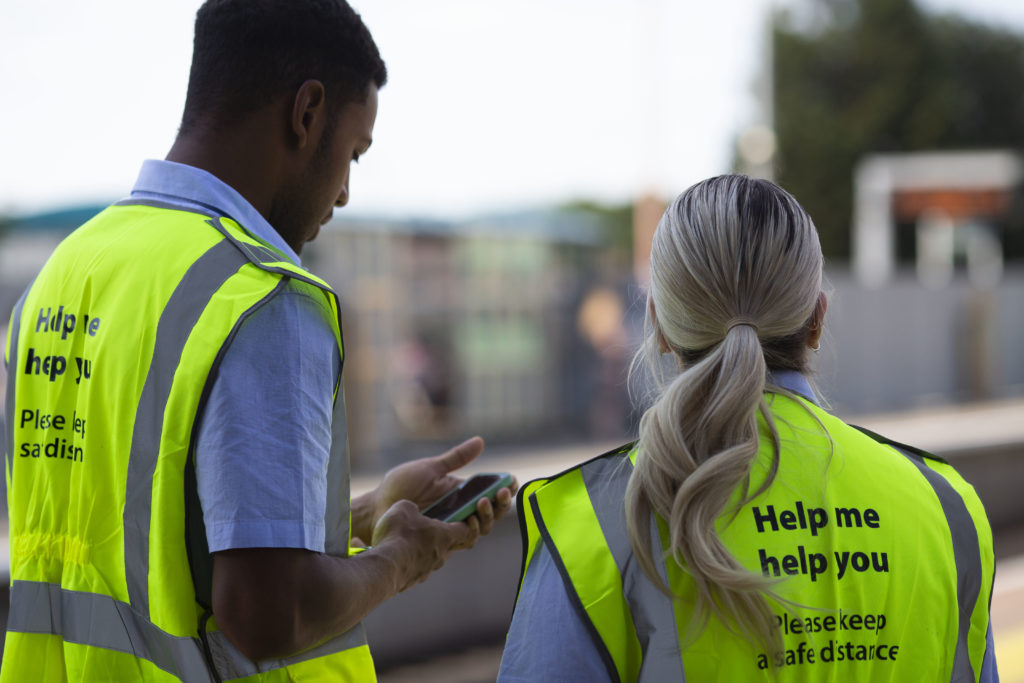 The online platform includes a variety of learning options for rail staff and their managers, such as:
A quick reference guide: for reminders pre-shift or in an emergency, as well as helpful contact numbers that may be needed during an intervention.
'Refresh, Sustain and Develop' guided learning course: modules that follow recommended steps for intervention from 'Identify and Safety', 'Tell and Approach', through to 'Move and Refer', and features real life interventions inspired by rail staff's own experiences.
A Managers' toolkit: a section for managers to provide briefings and training for their teams.
Essential skills
John, a signalling manager for Balfour Beatty Rail alongside Network Rail in the North West, has supported the development of the online learning tool and his own experience of helping a suicidal man has inspired one of the real-life videos featured on the tool.
Speaking about the importance of talking and how suicide prevention training helped him, John said: "Over the years, I've had a few people reach out to me with suicidal thoughts and I did my best to try and help them, but I did find it quite challenging, as I was worried that I wasn't saying the right thing. So, when I was offered the chance to do Samaritans training as part of the rail partnership, I jumped at the chance and, thankfully, have been able to put what I learnt to use to help save a man's life.
"It actually made me feel quite emotional, in a good way, watching the video in the online learning tool as it brought back the memory of that day – I often wonder if the man is okay now. I'm proud that my experience and what I did will hopefully help others save more lives."
Network Rail Suicide Prevention Programme Manager, Becky Bray, who has been involved in the tool's creation says: "The last couple of years have been difficult and will have affected people in different ways. The Suicide Prevention Learning Tool has been updated with 10-minute packages designed to be delivered in team meetings and safety talks, or for staff to go on for their own knowledge too.
"It's not just a work training course, these are life skills with information on how to identify that someone might be struggling and how you can help them. It might be a passenger or colleague, or it might be a member of your family or a close friend."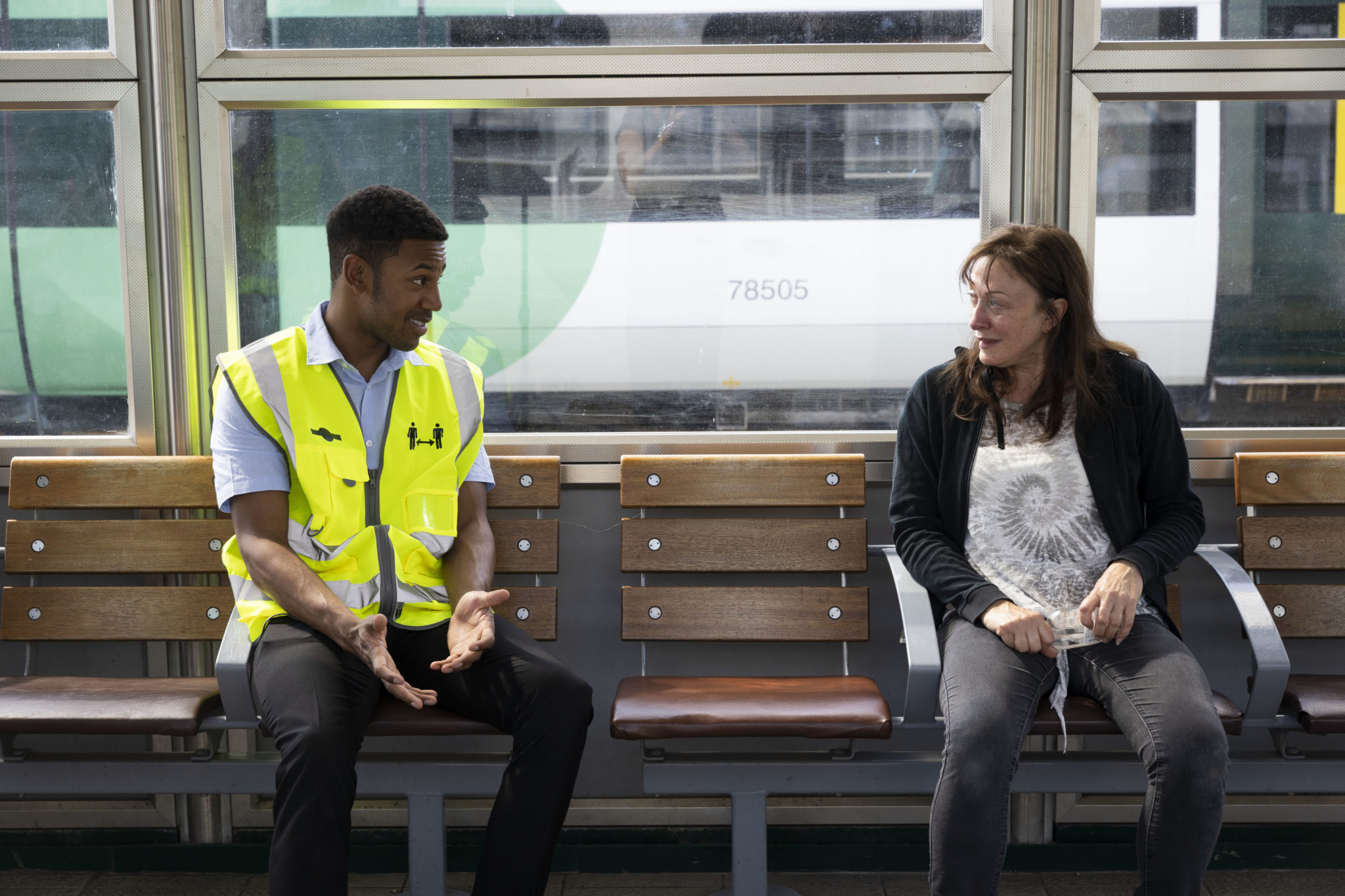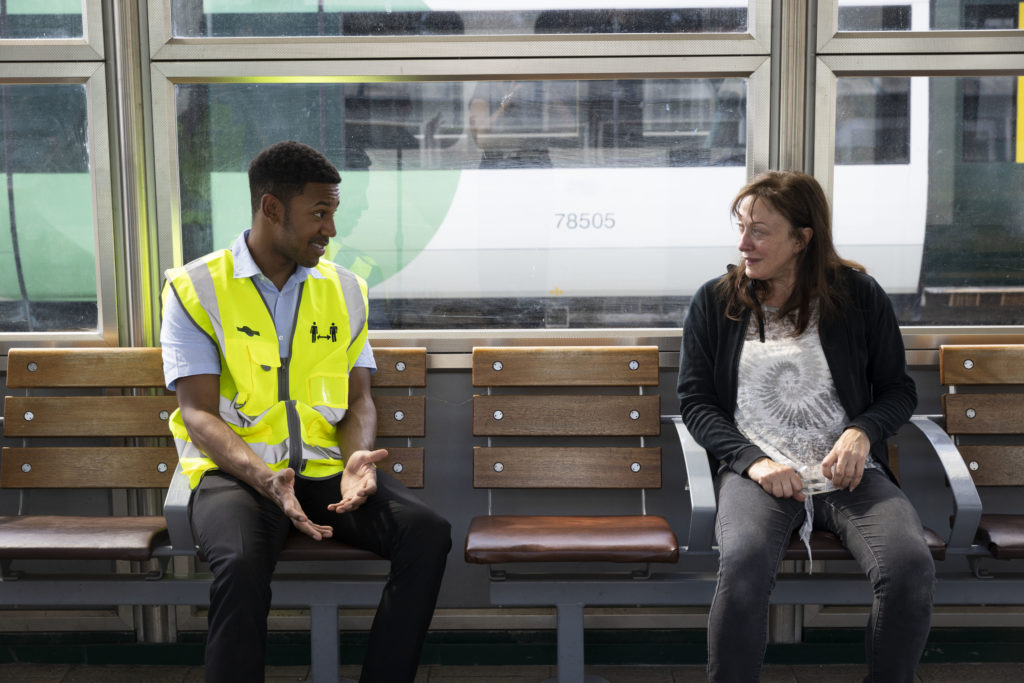 Spot the signs
Samaritans' head of rail programme, Olivia Cayley said: "We are excited to launch the new and improved Suicide Prevention Learning Tool for the rail sector. The tool benefits from 12-years of Samaritans' training delivery and complements our existing training courses which aim to equip rail staff with the skills and confidence to spot the signs of someone at risk and intervene to move them to a place of safety. Available to anyone working within the rail industry, the tool provides further learning opportunities on how we can continue to reduce lives lost to suicide on the railway."
Samaritans has worked in partnership with Network Rail and the wider rail industry since 2010 to reduce lives lost to suicide and support those affected by them. The charity continues to offer its Managing Suicidal Contacts course in person or virtually, as well as its Trauma Support Training course to help those supporting staff who may have been impacted by fatalities or trauma on the railways. For more information on booking onto a course, you can email [email protected].
To access the new Suicide Prevention Learning Tool, rail staff can login and register with a work email address at                 www.railsuicideprevention.co.uk.
When life is difficult, Samaritans are here – day or night, 365 days a year. You can call them for free on 116 123, email them at [email protected], or visit www.samaritans.org to find your nearest branch.