nfrastructure in the UK. Taking place on 09-11 May at Birmingham's NEC, the event will once again bring together the entire industry, presenting the latest developments in sustainable and smart rail operations.
Representatives of Network Rail and its partners on the East Coast Digital Programme (ECDP), will be at Railtex 2023 to showcase ECDP and its benefits.
The ECDP is delivering the next generation of train travel – creating a better performing East Coast Main Line for passengers and everyone else who uses and depends on it.
As part of the programme, traditional lineside signals will be replaced with state-of-the-art digital signalling to improve the reliability of the train service.
The new technology continuously communicates with each train, providing signalling information directly to a computer screen in the driver's cab. It boosts reliability, reduces carbon emissions and provides a more punctual service for customers.
ECDP involves a unique integrated cross-industry partnership set up to deliver the scale of change required across track and train.
Visitors to Railtex will be able to see demonstrations of a driver simulator (showing the benefits of digital signalling from the perspective of a train driver) and the 'Digital Twin' tool that assists in the maintenance of digital infrastructure.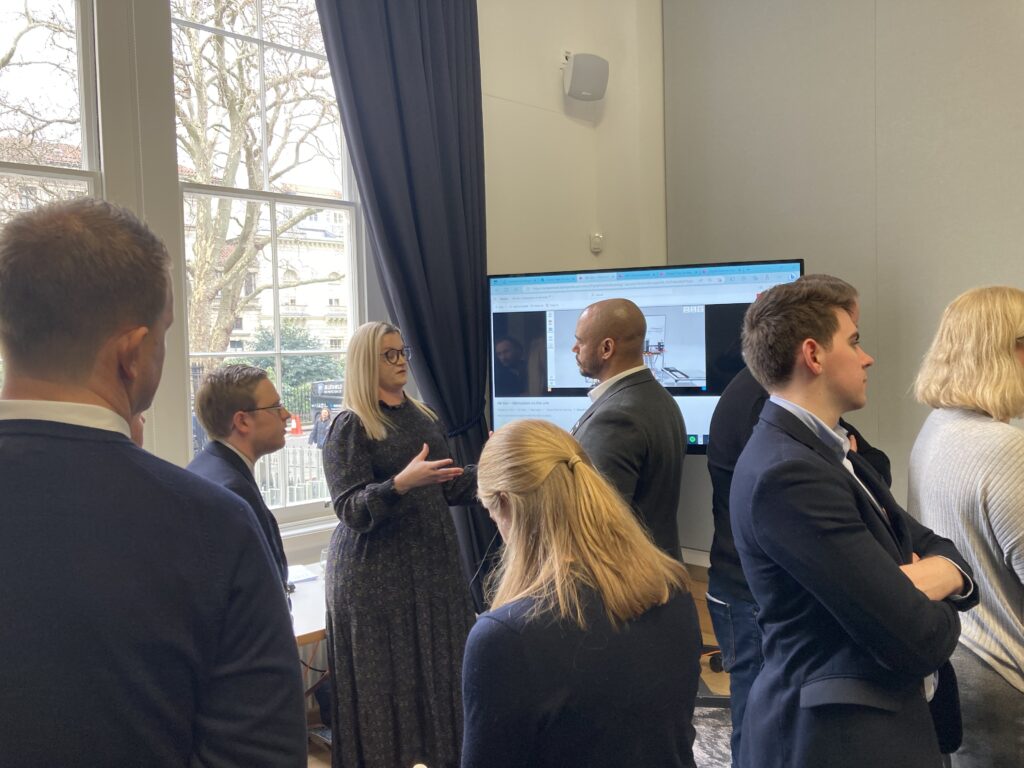 The scale of business change involved with ECDP requires a wide range of digital and programme skills for successful delivery. Representatives from across the Programme – Network Rail, operators, suppliers and technology providers will be on hand to discuss the opportunities for talented people to work on creating the next generation railway.
Careers, Talent, and Skills Hub
In addition to all of this, RailwayPeople.com is once again hosting the Careers, Talent, and Skills Hub – a dedicated networking area at Railtex for all employers, job seekers, and anyone at the start of their journey into the rail industry.
The hub will provide a space for visitors and job seekers at any stage of their career to drop by and meet employers from leading organisations in the rail industry. The collective team and representatives from the ECDP team are on hand to give helpful advice on graduate/apprenticeship opportunities, CV writing, and general rail career pathway advice.
Attendees, visitors, and Rail professionals are encouraged to visit the Careers hub where they can network with like-minded individuals, and job seekers can learn from and engage with some of the industry's leading companies.
Where and when
RailwayPeople Careers, Talent, and Skills Hub – Railtex – Stand Number L51
The ECDP team will be on hand at Railtex – NEC – Birmingham – 9th / 10th / 11th May 2023
Please register for a free visitor pass – www.railtex.co.uk
Register your interest to visit the stand and future updates – [email protected]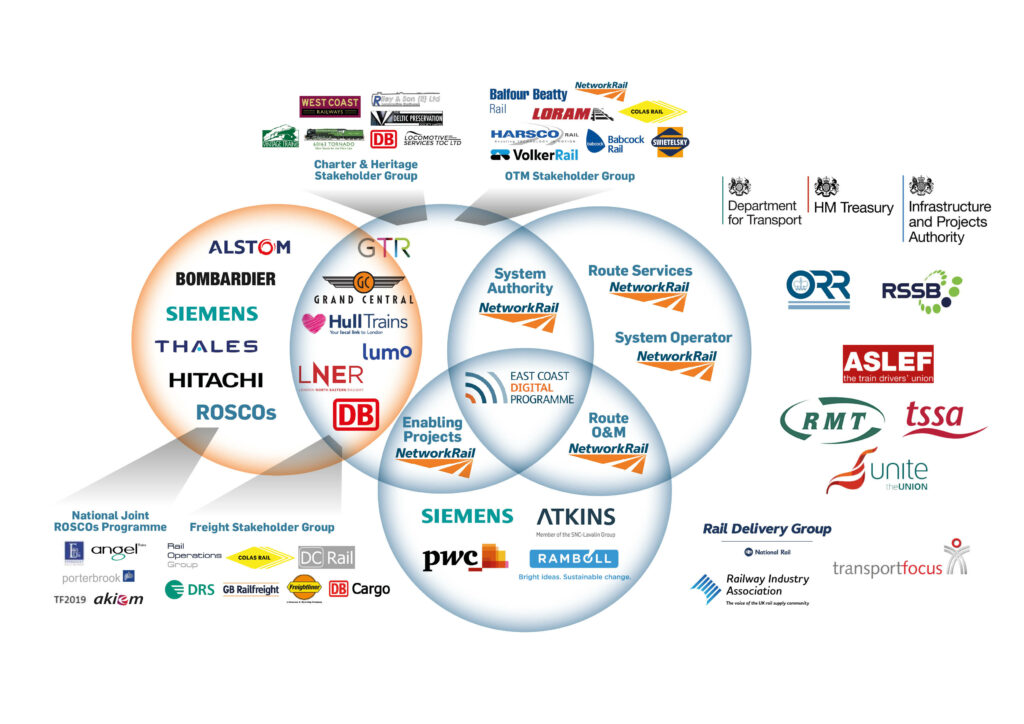 ---
Lead image credit: Network Rail
---