All human beings experience events and situations differently, in their own way. Indeed, this is the case for all sentient beings.
Every group of people is neurodiverse. Responses to stimuli and the resulting behaviours and actions are largely shaped by these differences. This is often described as cognitive diversity. Where an individual's perception of situations and 'inputs' differs significantly from what is viewed as 'normal', 'typical', or 'average', other people may react unhelpfully or negatively to responses or acts that they do not expect or understand. This can lead to the rejection of useful contributions to society and, more seriously, of the originator of the idea or concept.
In many cases, a direct consequence may be social exclusion and multiple types of socio-economic loss. 'Neurodivergent' individuals can struggle with situations and outcomes that are handled easily by 'neurotypical' people.
Employment outlook
National employment statistics for people with a disability make depressing reading, notably in terms of neurodivergent people and, specifically, people on the autistic spectrum. Just over 20% of neurodivergent adults, and an even smaller proportion of those deemed to be on the autistic spectrum, are in paid employment. This is despite the education and training provision for people with neurodivergent characteristics having improved immeasurably over the past 40 or so years. Yet, on completion of their preparation for the world of work, many find themselves underemployed or unemployed and having to live on often meagre state handouts. Some may even be confined to institutions if they cannot cope with 'normal' environments.
There are many reasons for this situation, but a hidden reason might be found in our use of language. The neurodivergence landscape is littered with abbreviations and terms that cover a multitude of conditions, for example: Attention Deficiency Hyperactivity Disorder (ADHD); Auditory Processing Disorder (APD); Asperger Syndrome (AS); Autism Spectrum Disorder (ASD); dyscalculia; dysgraphia; dyslexia; dysmetria; dyspraxia; learning disorder.
What is common to all these terms for neurodivergent features or attributes is their essential negativity: 'disorder', 'syndrome' and the dys- prefix all denote 'undesirable' characteristics in a person.
The Wiktionary definition of the dys- prefix is very telling. It is "used to convey the idea of being difficult, impaired, abnormal, or bad." Similarly, Language Log states: "…, dys- doesn't typically refer to inborn problems, but simply to abnormal, difficult, impaired, or bad characteristics." The implication is: why would one want to hire a problem?
It is accepted widely that the railway workforce is aging and that the rate of recruitment of new staff is well below that what is needed. Thus, one might expect that the net would be cast wider, to include candidates with non-traditional backgrounds and characteristics. However, organisations in the railway industry are no better than others in recruiting, managing, and retaining neurodivergent people. Therefore, they are unable to benefit from the specific strengths that can come with cognitive diversity.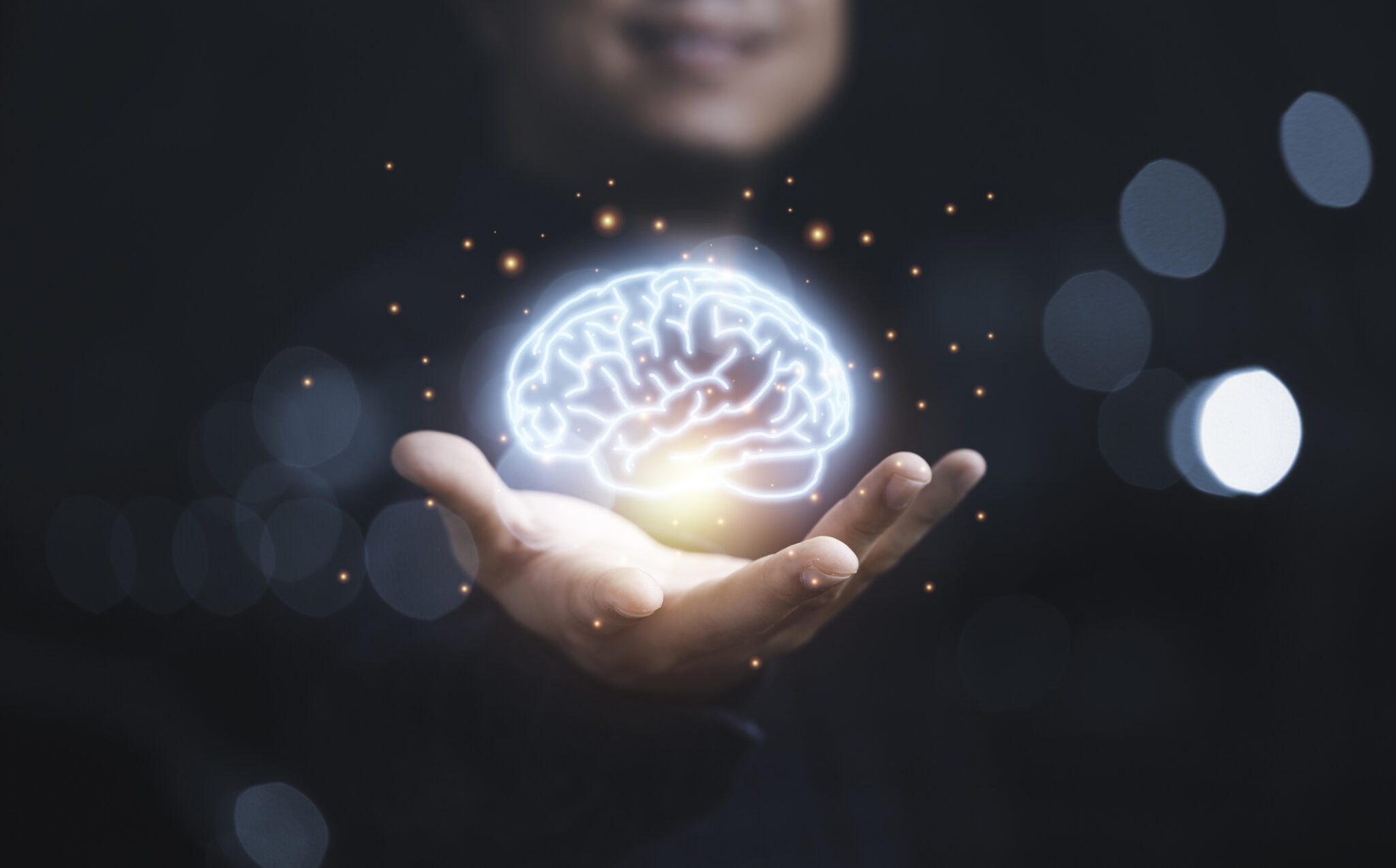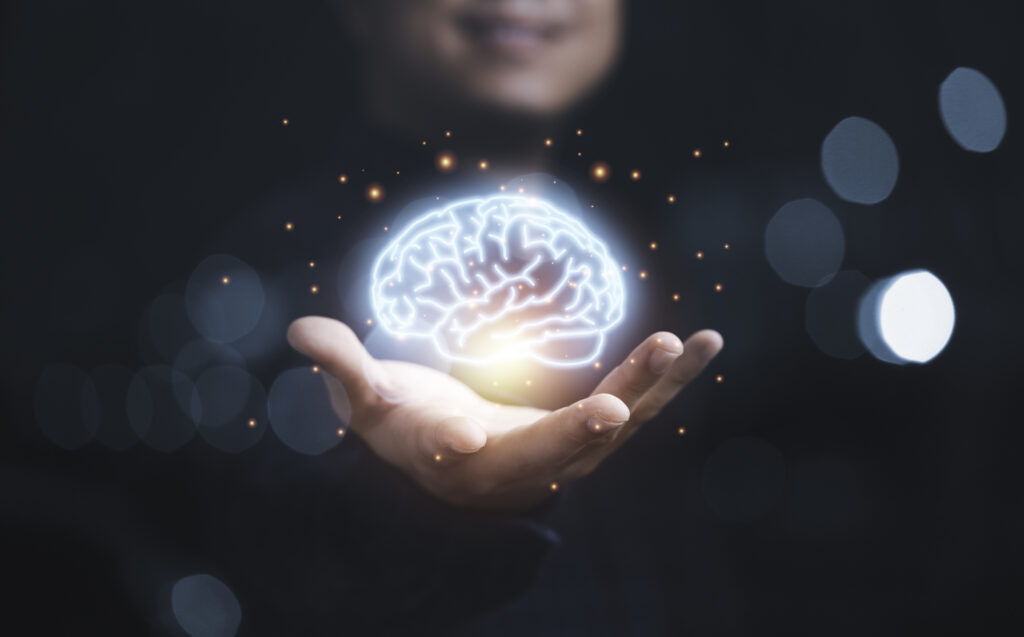 Enhancing opportunities
Recognising the limited interest in railway careers and the potential available by attracting more neuro-divergent people into the industry, the National Skills Academy for Railways (NSAR) challenged the Railway Division (RD) of the Institution of Mechanical Engineers (IMechE) to create an event to encourage the employment and retention of more neurodivergent individuals in the railway industry. The Birmingham Centre for Railway Research and Education (BCRRE) at the University of Birmingham (UoB) joined the initiative, and, since 2021, has worked with industry stakeholders to deliver a conference with the working title 'Neurodiversity and Neurodivergence in Rail: Advancing with Difference'. A broad range of individuals and organisations have pledged their support for the event.
The main purpose of this UoB, NSAR, and IMechE joint event is to create a community of employers, employees, parents, and partners with a shared interest in enhancing the opportunities for neurodivergent people in and for the railway industry. The organisers hope that this will increase the railway industry's talent pool, while offering high quality employment for neurodivergent individuals.
Beyond providing a thorough and expert introduction to the conditions that are commonly associated with neurodivergence, notably autism, the NSAR, the IMechE, and the BCRRE conference team want to satisfy four objectives by hosting the event:
identify railway industry roles that can benefit from the specific strengths of neurodivergent individuals;
identify how roles and environments can be adapted to suit neurodivergent people by addressing specific weaknesses;
identify how recruitment processes can be enhanced to become more inclusive and to allow candidates to engage with interviewers in a constructive way;
collect views from employees and employers on workplace issues for neurodivergent staff.
The event is scheduled to take place across two days in December 2023, in Birmingham.
Schedule
On the first day, conference participants will assemble around 12:30 in a venue on the campus of The University of Birmingham.
12:30-13:00 Arrival, Tea and Coffee
13:00-14:30 Tour of the facilities of the UK Rail Research and Innovation Network (UKRRIN)
14:30-15:30 Tea and Coffee / Displays and Discussions
15:30-16:15 Presentations by neurodivergent and neurotypical individuals on their views of opportunities and obstacles in the railway industry for neurodivergent people
16:15-17:00 Panel session about parenting neurodivergent children: Led by D. Mathieson-Dodd
17:00-17:15 Break.
17:15-18:00 Making (railway) education accessible to neurodivergent people
18:00-19:00 Free time and transfer to Edgbaston Park Hotel for Dinner
19:00-22:00 Conference dinner sponsored by Atkins at Edgbaston Park Hotel
The second day will see participants move to The Exchange, the University's recently opened conference venue in Birmingham's Centenary Square.
08:30-09:00 Registration, Tea and Coffee
Introductory Session chaired by Felix Schmid (The University of Birmingham)
10:30-11:00 Refreshment Break
Rail Industry Context and Opportunities, chaired by Odis Palmer (GWR)
13:00 to 14:00 Buffet lunch and networking
Technical and organisational solutions, chaired by Kimberley Harding (BCRRE)
16:00-16:45 Refreshments, discussions and summary of take-aways.
Image credit: istockphoto.com